Why this program?
The Brand Archetypes Experience is a unique program designed to help brands understand their personality. Today, most brand managers depend on intuition to figure out the tone of their communication. They don't need to. There is a scientific method that can help brands figure out their archetype.
Consumers love stories. 
They always have. Stories are memorable and trigger raw emotions. They have a protagonist, the lead character, that we instantly relate to.  Archetypes help your brand in understanding who that character is and what role does it play for your customer. 
Why we got involved?
We explored and dissected the twelve brand archetypes developed by revered psychologist, Carl Jung – with a little help from India's greatest epic, The Mahabharata. Along the way, we discovered the secrets of successful branding, powerful marketing and the art of making clients happy.
The Mahabharata and your brand
The Mahabharata is considered to be a compendium of human personality and emotion. It can also cause war among design teams, we discovered. After months of research, and several acrimonious deliberations sometimes lasting weeks, our teams came up with a matrix that mapped 12 characters in the Mahabharata to the 12 archetypes.
When they said 'big things come in small packages', they probably meant this 120-minute workshop. The Brand Archetypes Experience Workshop is short and sweet and helps you discover your brand's true personality, er, if you haven't figured it out already.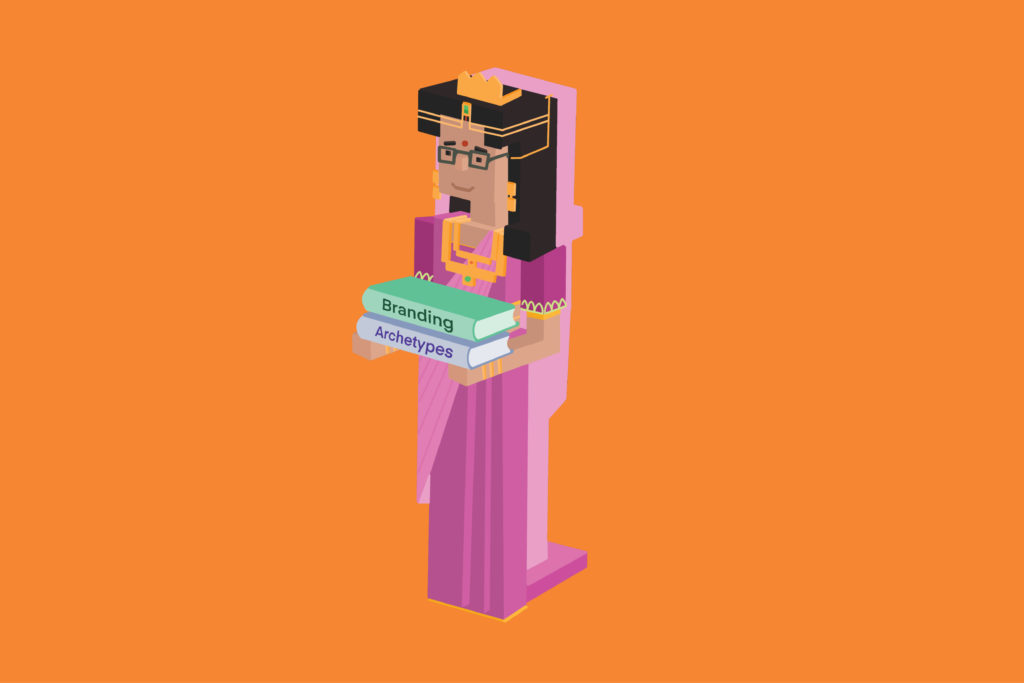 Who can benefit?
Brand managers, designers and in general marketing folks will take to this workshop like fish to water. CEOs, CXOs of startups will satiate their curiosity about their brand's perception. The rest of us would get yet another free workshop to entertain us in these trying lockdown times.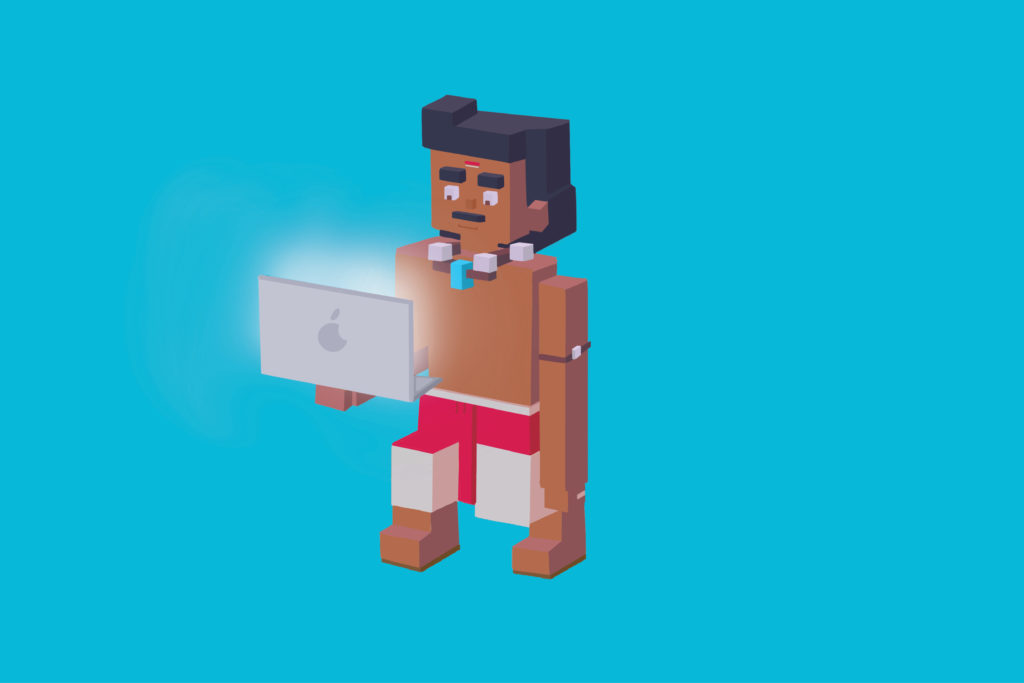 About the workshop
In a 60 minute session over BlueJeans, your team will get to divide into two teams, who will then engage in a war of wits matching loved brands to archetypes. Then they would take a quiz that helps them understand their brand archetype. Finally, they would get to have some fun creating campaign ideas for their company. Who knows what may happen if your CEO happens to like these.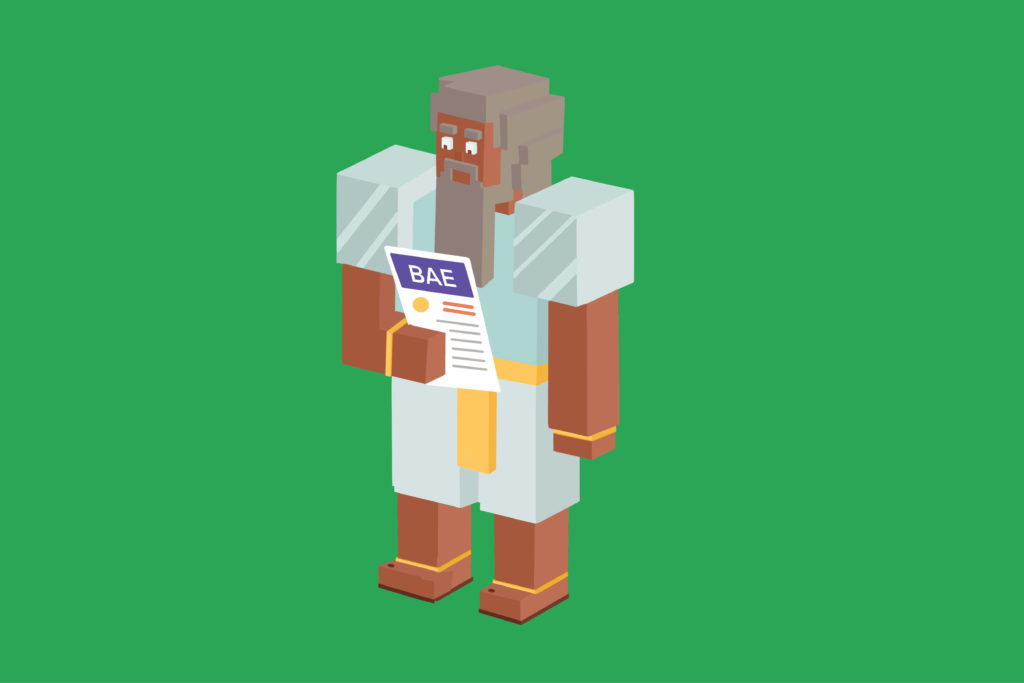 More on brand archetypes
In case this is of interest to you, we won't say goodbye to you after the workshop. For that matter even if you don't take the workshop, we would love to keep you updated on our little महा research of epic proportions (pun well intended). Just sign up for our little newsletter.
And then there is the free book
There, we got your attention finally. We are giving away our prized research possession away for free, so that millions (ok, so a few zeros less) can benefit from the learnings from the Mahabharata. All you need to do is like our Linkedin page (what's the harm in a little click after all) in exchange for an epic, literally.
Step 1: Follow us on our Linkedin page. See handy little button below.
Step 2: Comment 'Mahabharata' in the post titled The Maha Brand Katha.
Step 3: This is where we quickly send you the free book as a PDF.