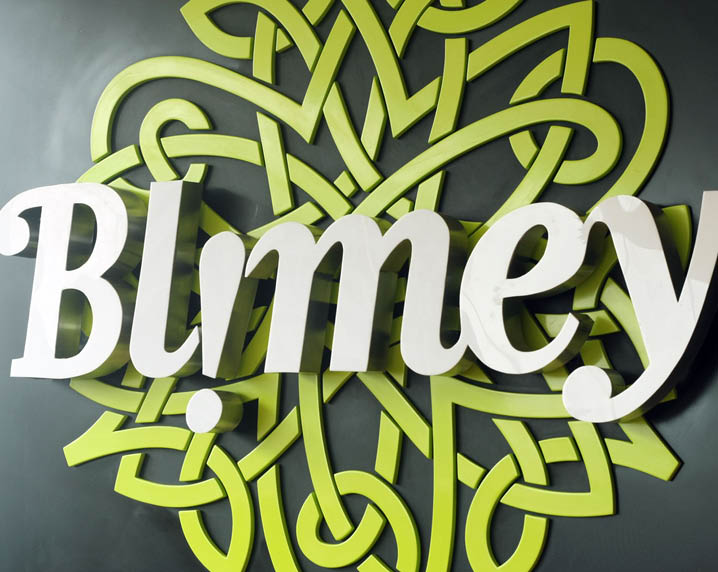 Bl!mey is a release from within, a calling for everyone to
find. It is self-realization, the gaining of wisdom and it is the
journey that a person makes, to become an individual.
Bl!mey is all about looking at life and realizing that there's a
lot more to it than what meets the eye. It's about learning to laugh
at oneself and temporarily forget about how unfair life can be.
Bl!mey is about learning to accept life and enjoy it a lot more.
The Bl!mey journey begins with a Bl!mey Moment.