A pub's naming and identity is an integral part of its experience. People frequent outlets that they perceive as providing a different experience. How do we name this Irish themed pub in Bengaluru? Further how do we create its brand identity?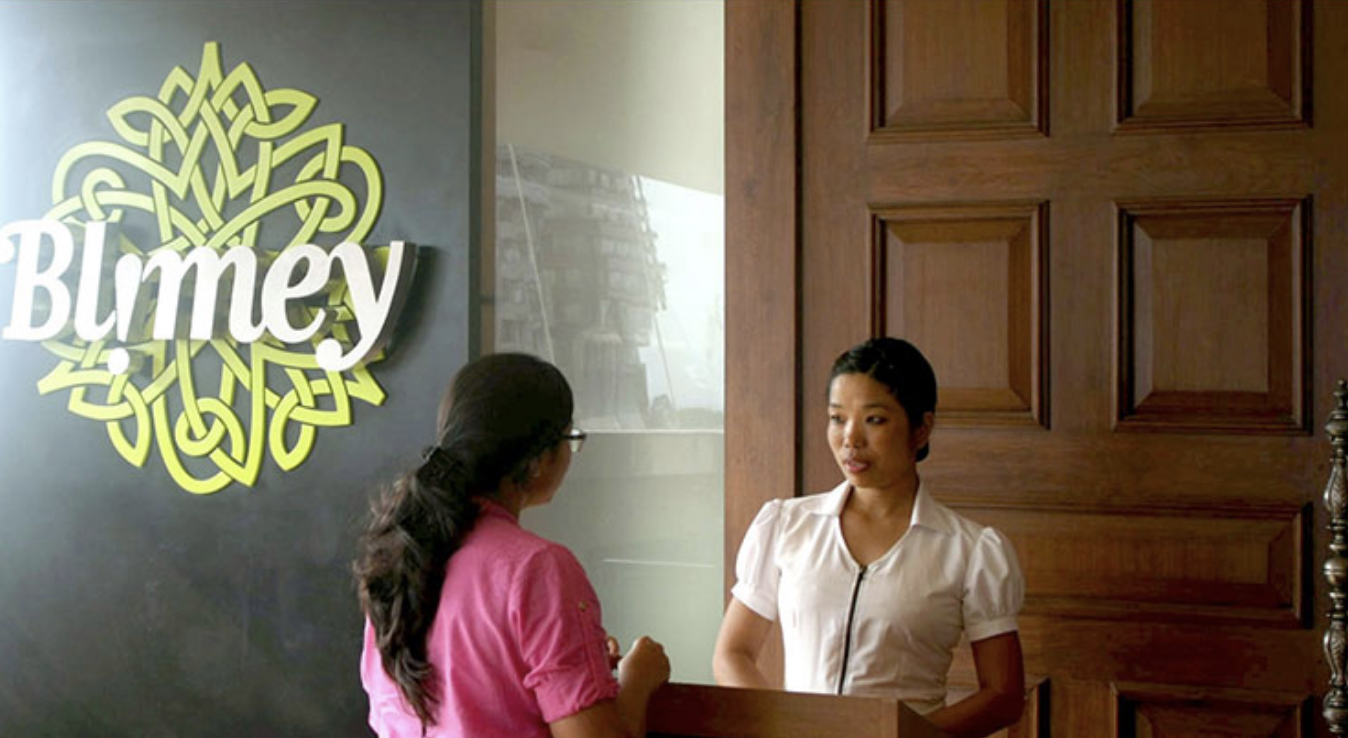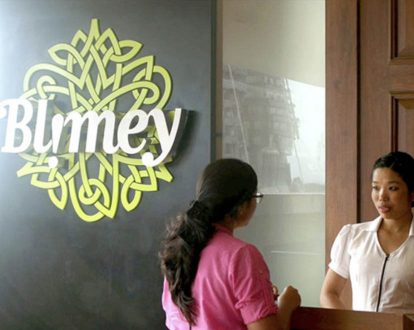 Use a commonly used Irish word, Blimey to build the naming. Use semiotics from Irish culture to build the brand identity and supporting elements.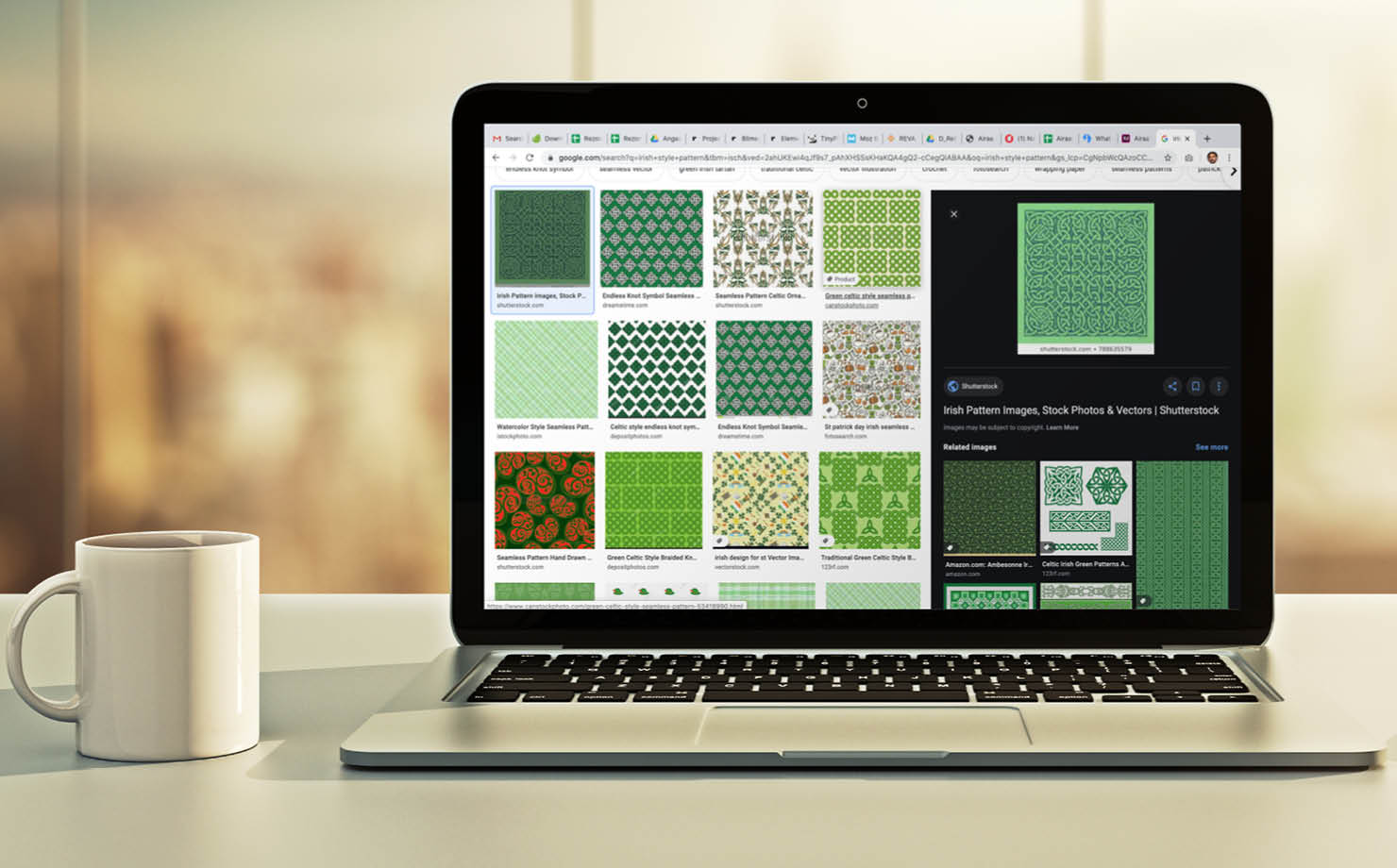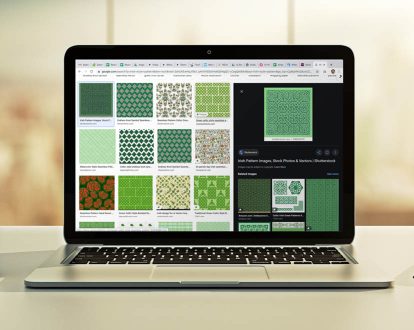 The name chosen, Blimey! represented a moment of exclamation in Irish culture. For example, Oh, Blimey. The logo used a bold typeface set over a traditional Irish pattern. The brand identity had different variants to help extend its personality.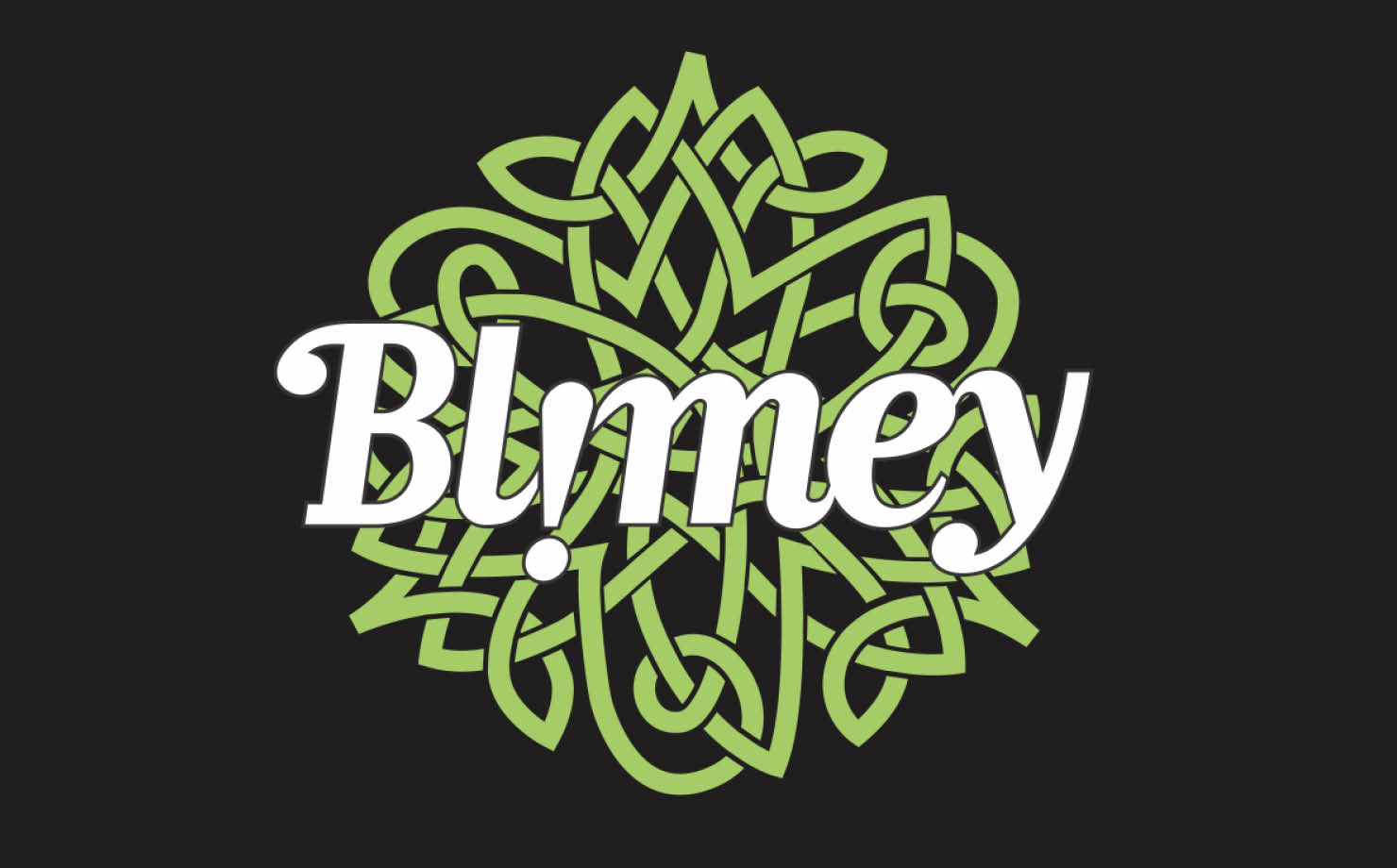 The naming and identity program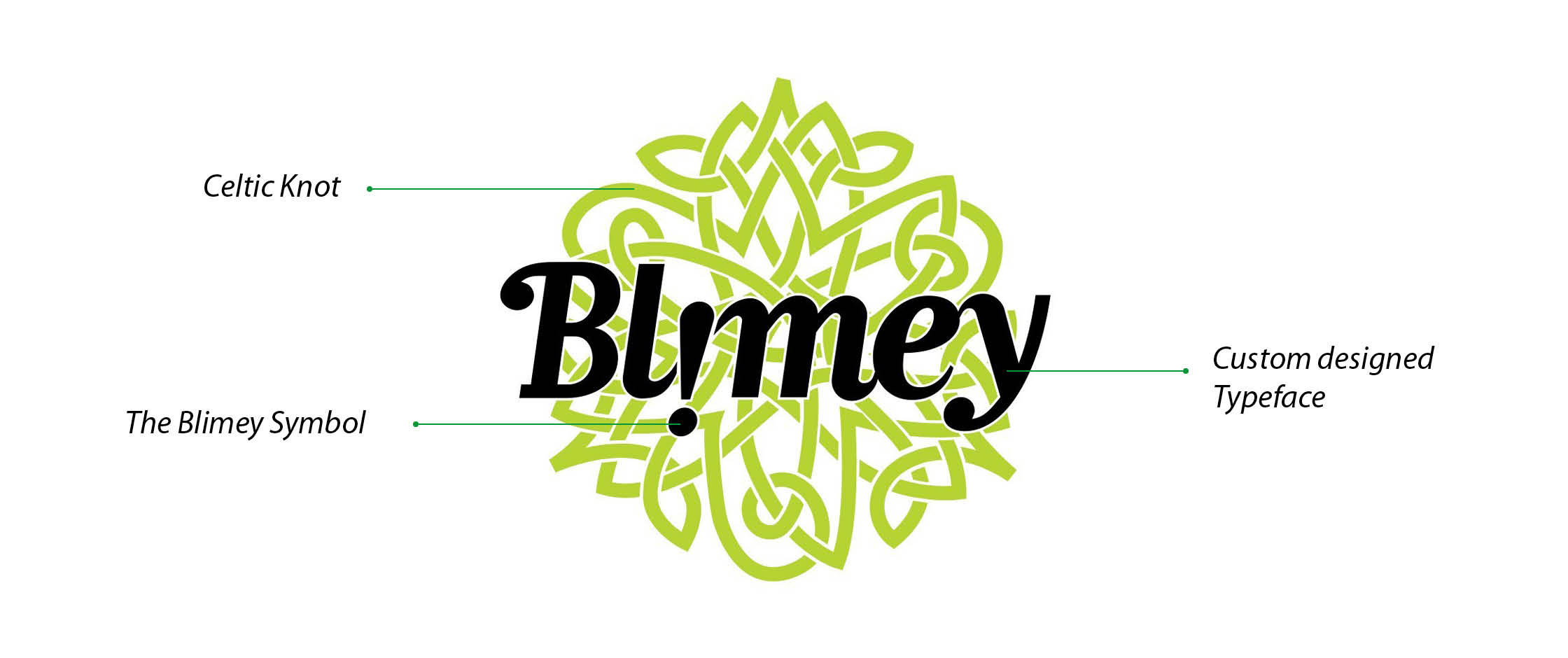 Bl!mey is a release from within, a calling for everyone to find. It is self-realization, the gaining of wisdom and it is the journey that a person makes, to become an individual. Bl!mey is all about looking at life and realizing that there's a lot more to it than what meets the eye. It's about learning to laugh at oneself and temporarily forget about how unfair life can be. Bl!mey is about learning to accept life and enjoy it a lot more. The Bl!mey journey begins with a Bl!mey Moment.
The identity became a statement and its signage representation became a selfie-point.