Rezonant helped with the brand launch of Jairaj Ispat, a reliable steel brand in Hyderabad with quality products and processes. The mediums were outdoor and digital
Jairaj Ispat is one of Hyderabad's well-known steel manufacturers. However their brand presence was still minimal owing to low spends. How do we get them better recall value despite their low spends? We tried something interesting in their brand launch.
An illustration based approach that showcased real-life examples of strength from the point of view of a steel bar.
For more examples of illustrations, click here.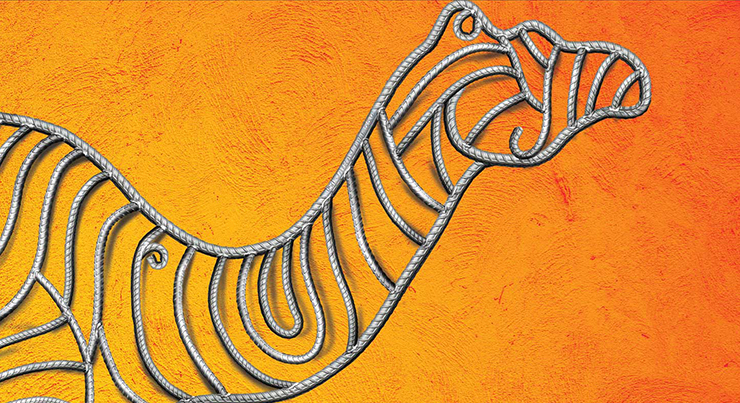 This visually-driven brand launch campaign used naturally strong animal icons to re-inforce the strength imagery for the product. The second campaign built on the first and used the metaphors of strong men and women who shaped history.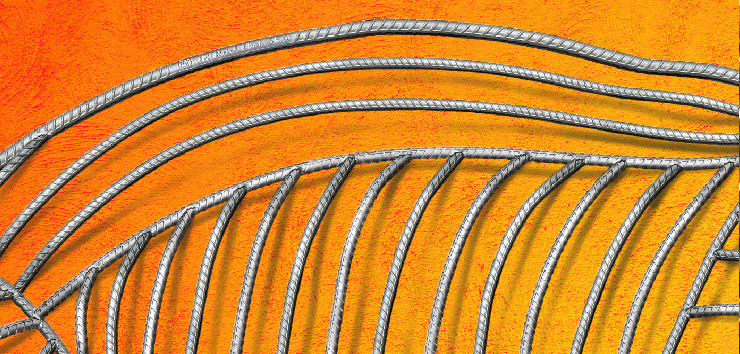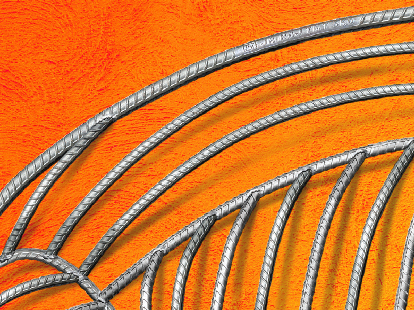 Campaign 01 - Brand launch
Strong animals set in steel? Well, these images of strong and resilient animals were created entirely out of steel bars of what else, Jairaj Ispat. And yes, no animals were harmed during the creation of this project.
"Strong animals were used as metaphors to drive the innate strength of this brand"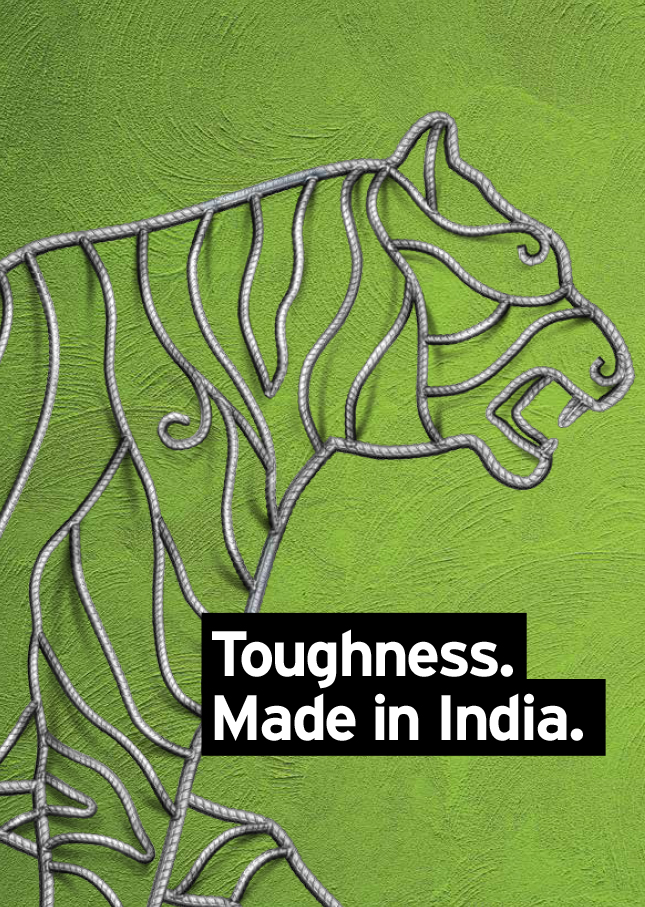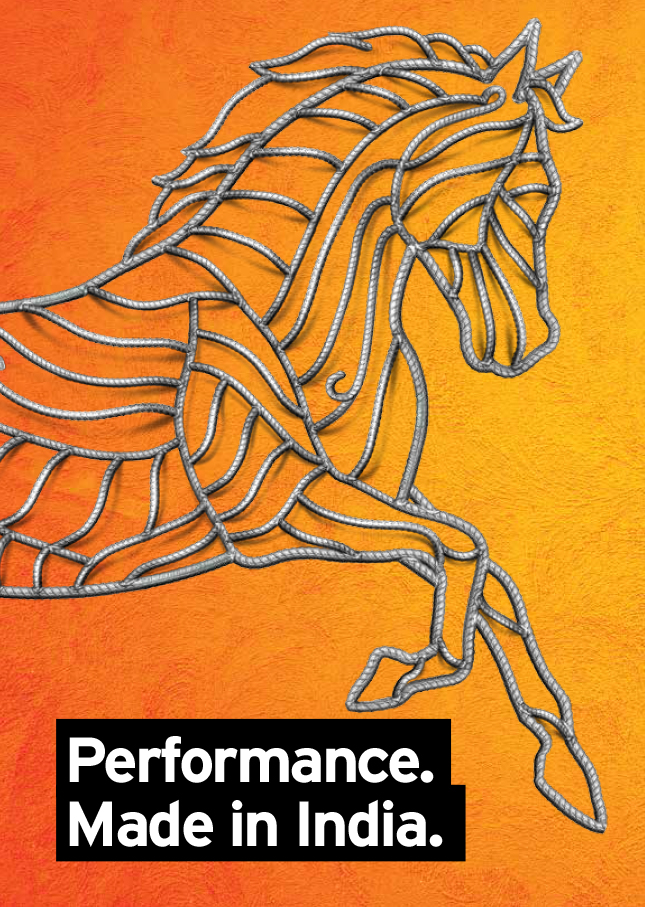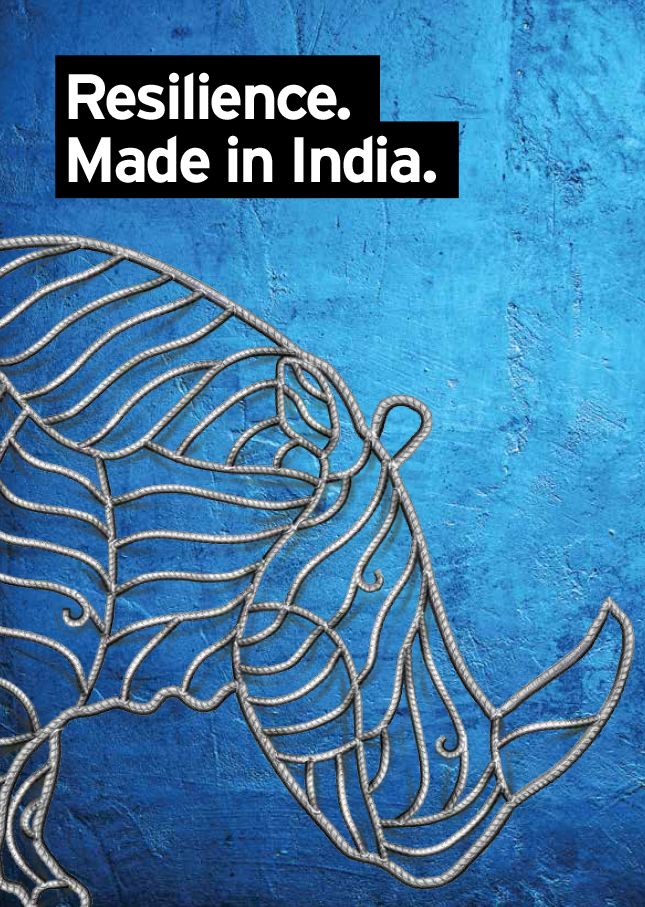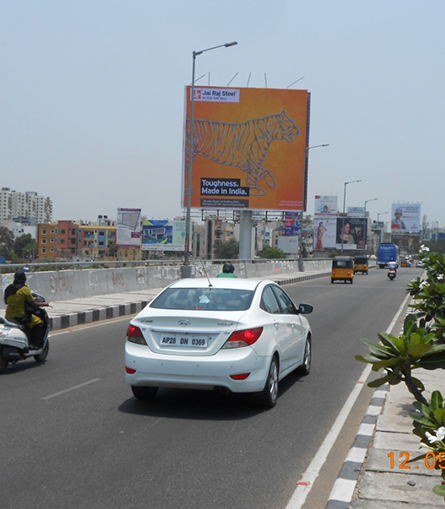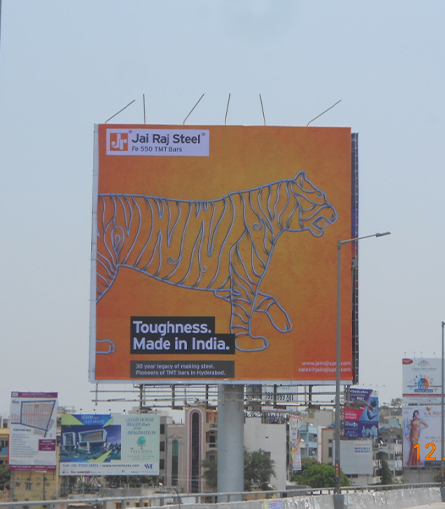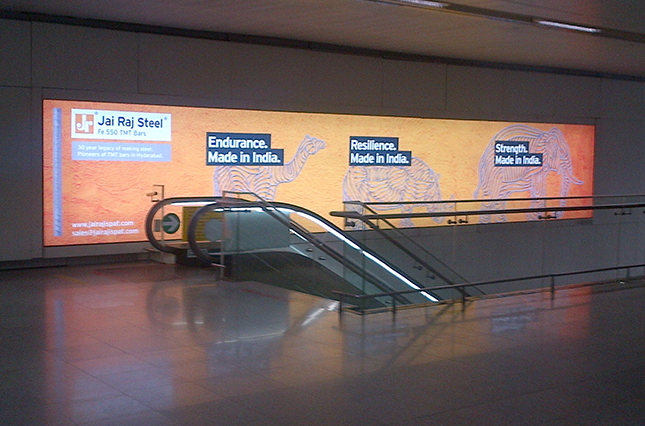 The follow-up campaign to the brand launch campaign derived from important events in Indian history that were remarkable examples of inner strength.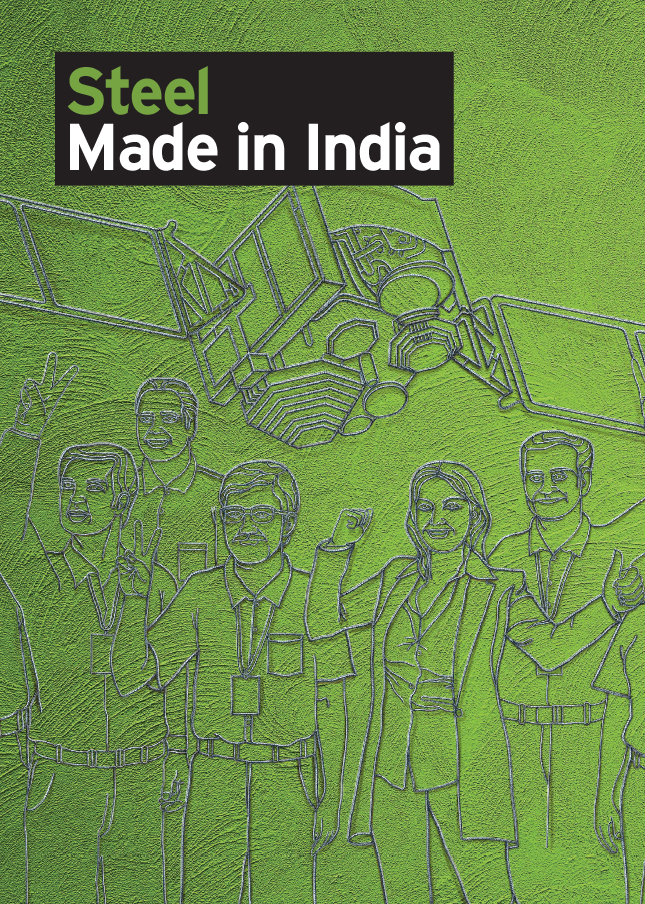 The campaign helped build brand recall for Jairaj Ispat and gave them a fresh brand visual identity.