Learn how we helped Aditi Technologies build a humour-filled careers website that narrates through cartoons why Aditi is the best place to work.
Aditi was a top technology provider and prided itself on its great people. Rezonant engaged with Aditi to create digital brand strategy for the company that would help them stand out through their careers website. To position Aditi as a premium Microsoft partner and as a result, help attract top talent in this niche technology area.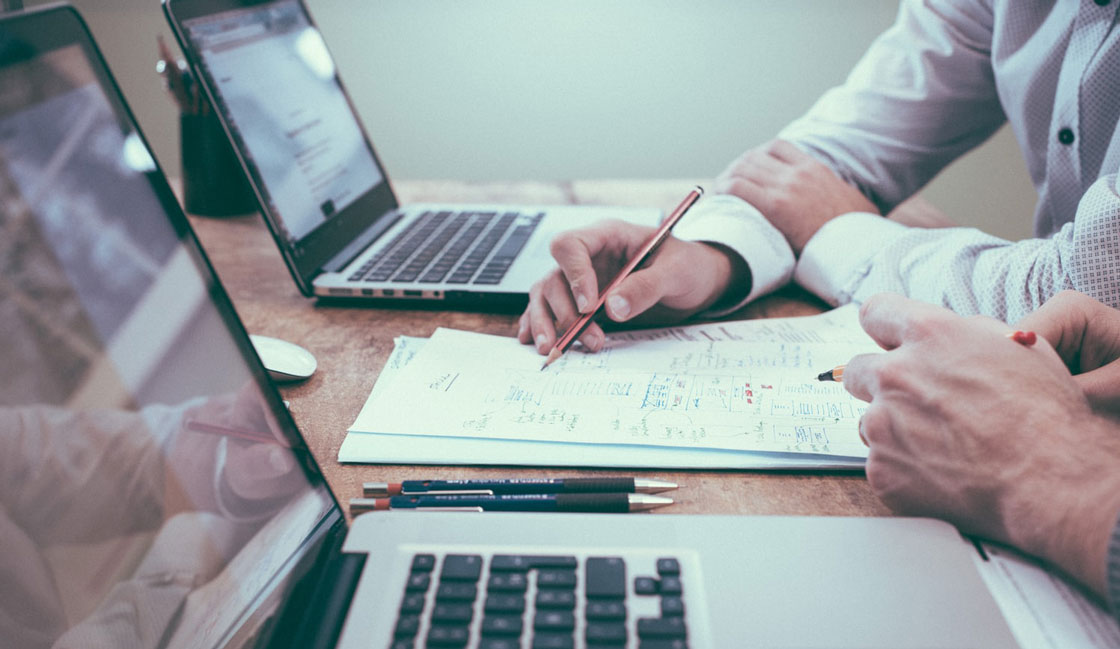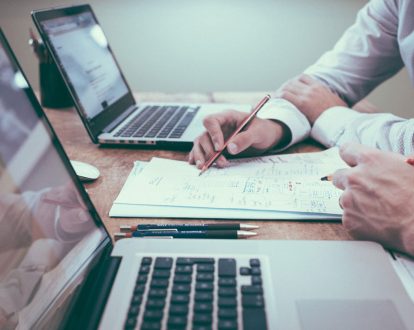 A visual first website with illustrations that showcased the way Aditi worked. Use of humour to help communicate difficult concepts.
Learn how we work with companies to build powerful employer brands.
Download this handy employer branding checklist.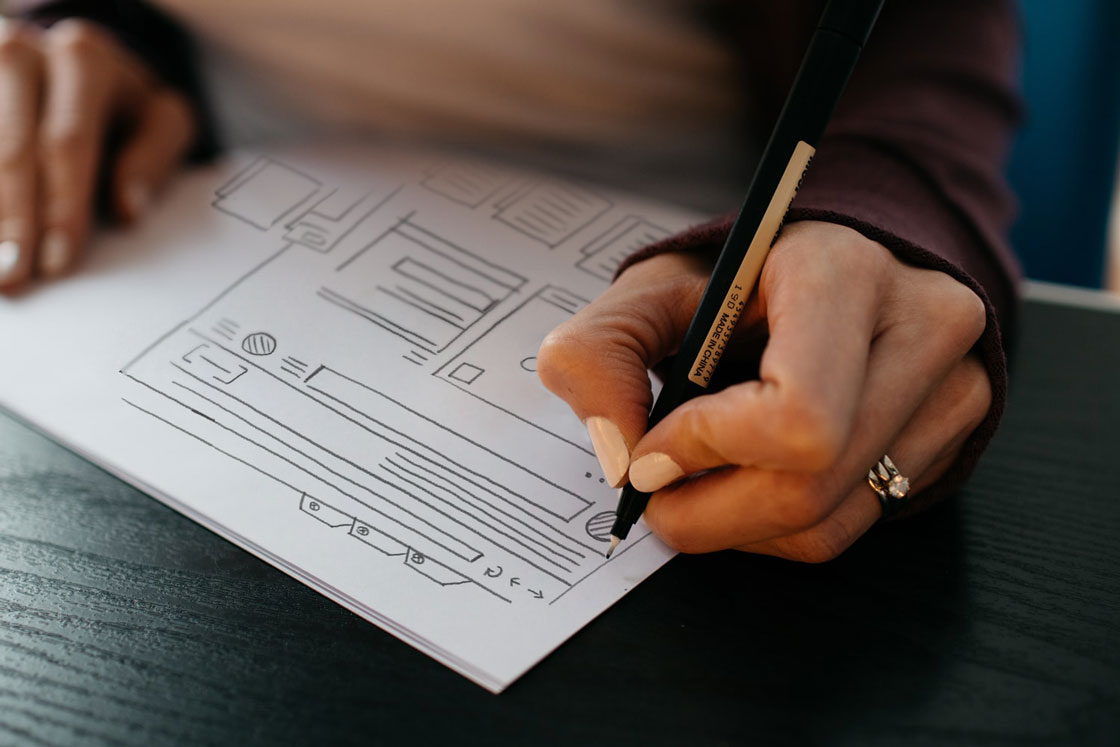 Rezonant helped drive the strategy and visual design for the website. The website had to showcase the awesome culture at Aditi, one of collaboration and of celebrating each others' wins. One of the prime visual methods was to create a comic strip that narrated different stories at Aditi.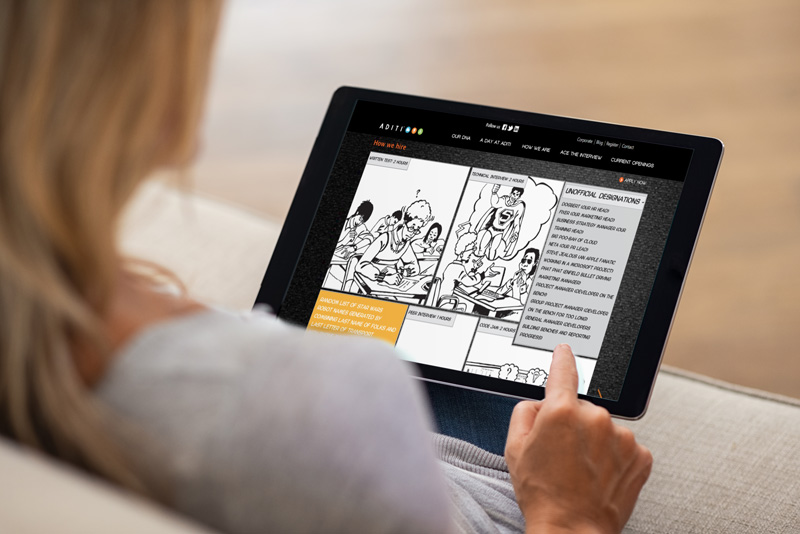 Screens from the careers website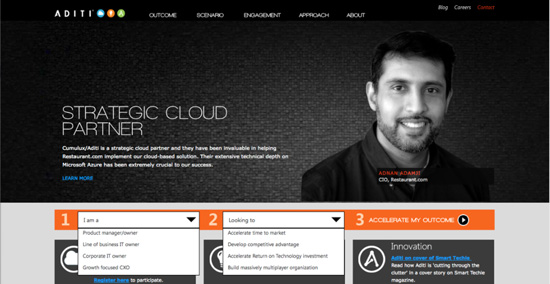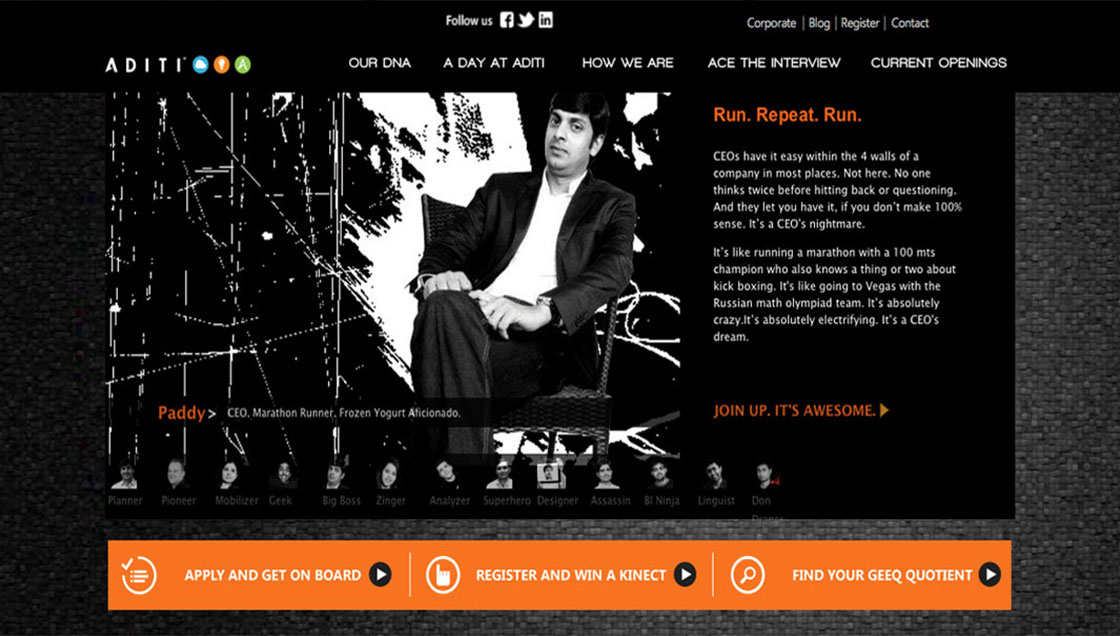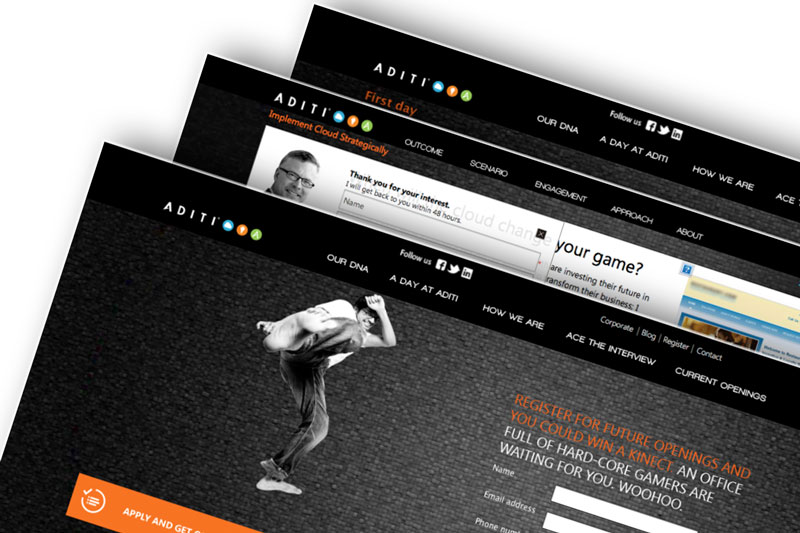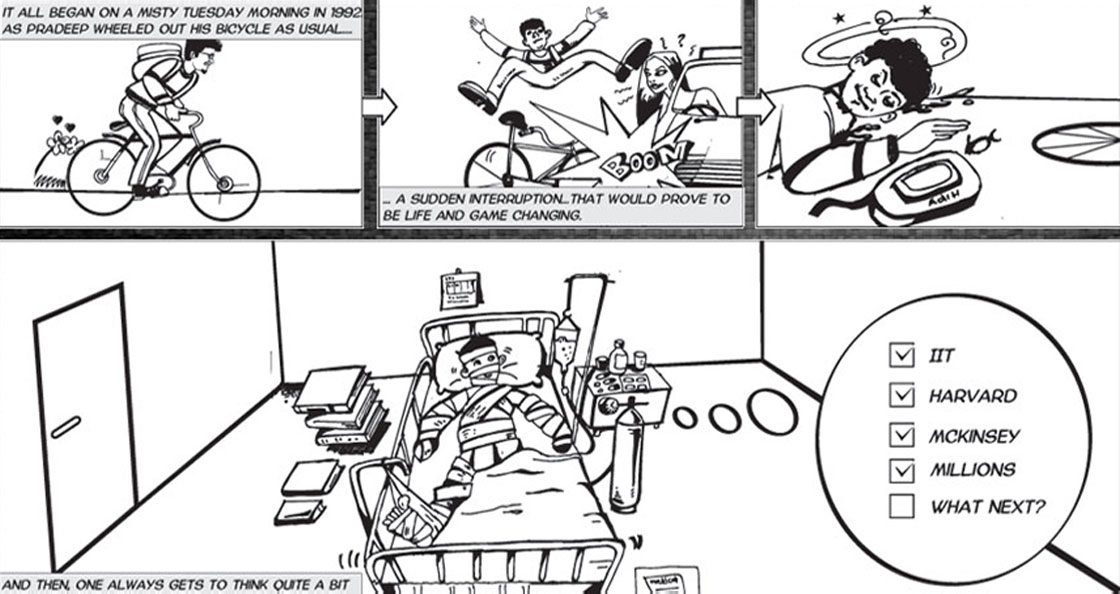 The careers website generated a lot of buzz and helped attract talent to Aditi. It also led to increase visibility among customers and partners of Aditi.