Campus graphics for building #8 at Cisco's magnificent GCC
Cisco's GCC (Global Capability Centre) in India is the largest campus outside headquarters. This building is part of the almost 5 million SFT campus in Bengaluru.
In Cisco's sprawling Bengaluru GCC, called the Globalization Centre East, there are 8 buildings in all. This building, B18 was one of the largest and newest and had to make a statement in terms of employee, visitor and client experience.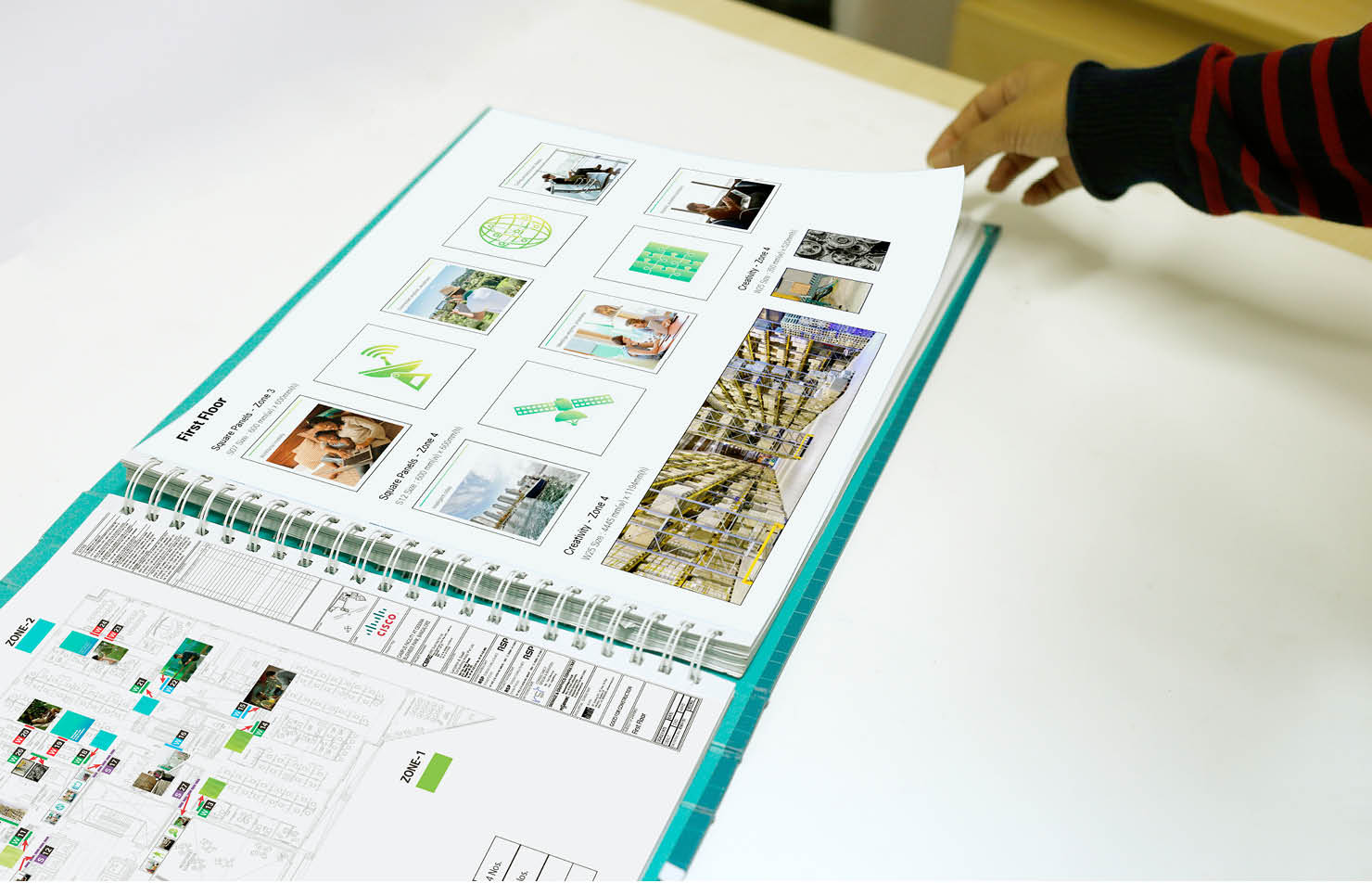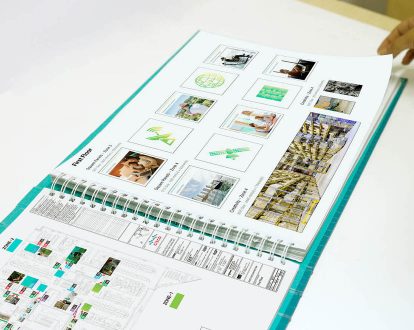 We further built on the strategy developed earlier for the larger GCC campus graphics and signage strategy for Cisco. This building was the last in the series in the campus, and had to integrate well with the existing traffic flows. We undertook comprehensive studies of the spaces and master plan.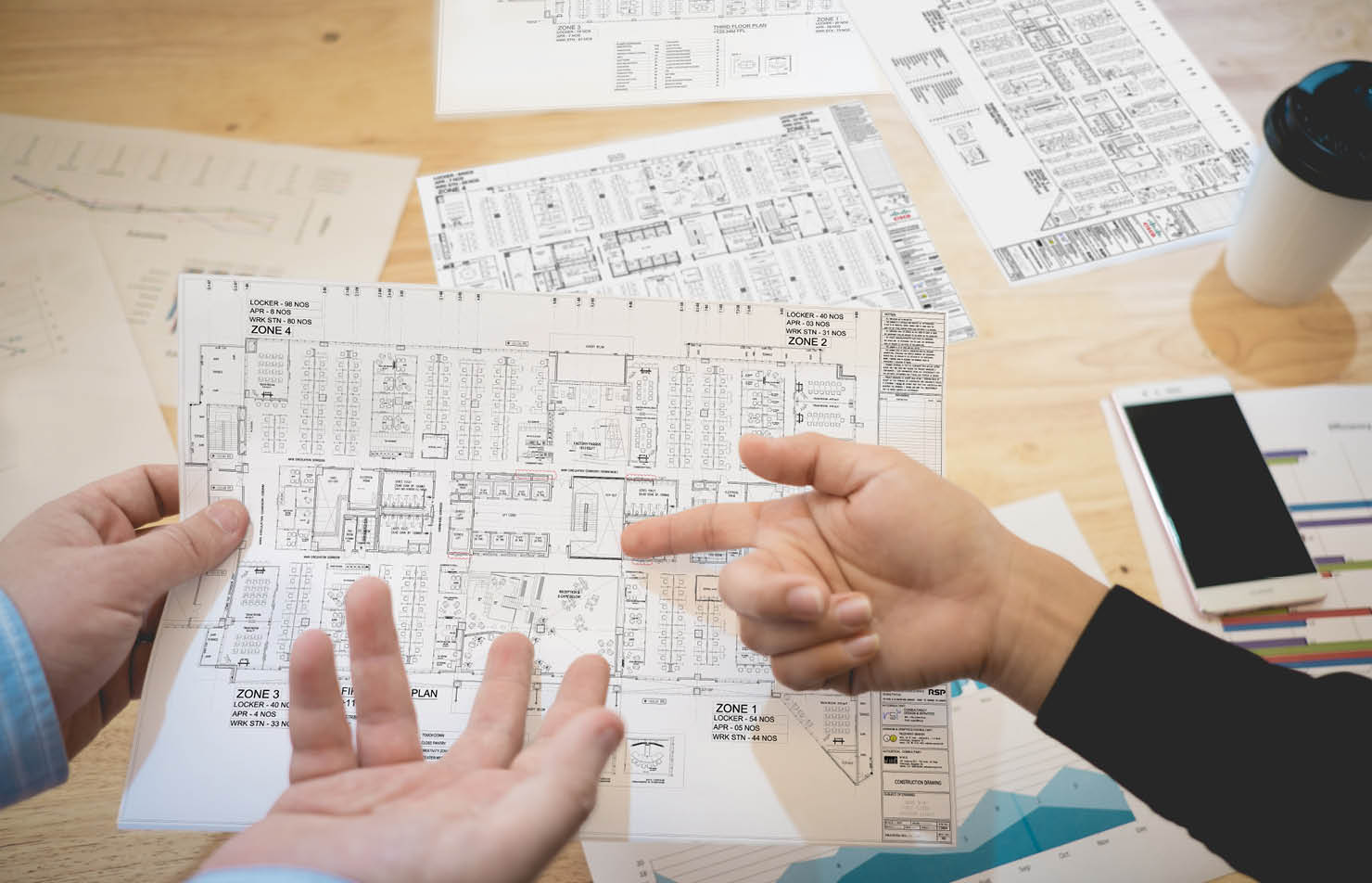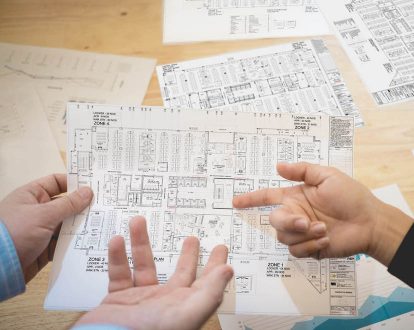 This building had 8 floors, with a creativity zone on each. This was a space where employees could hang out and collaborate.
Wayfinding becomes a crucial function in large buildings. Apart from signage components, graphics and space design played a part in wayfinding.
"These zones were crucial to deliver an engaging experience for employees; as such each zone was themed differently by the architects and built upon by Rezonant"
This GCC combined several types of elements
The new collaboration areas were widely accepted by users, visitors and clients. The graphics and signage further helped in bringing consistency in the schemes in India.