Campus graphics for Cisco's impressive Bengaluru campus
Cisco has one of the biggest Global Capability Centres in India. This campus graphics project is located at Embassy Tech Village in Bangalore, next to their almost 4 million SFT campus.
Campus graphics had to be designed for this new campus, in sync with the global brand language of Cisco. Apart from this the challenge was to design unique creativity zones that will help the people of Cisco bond and collaborate.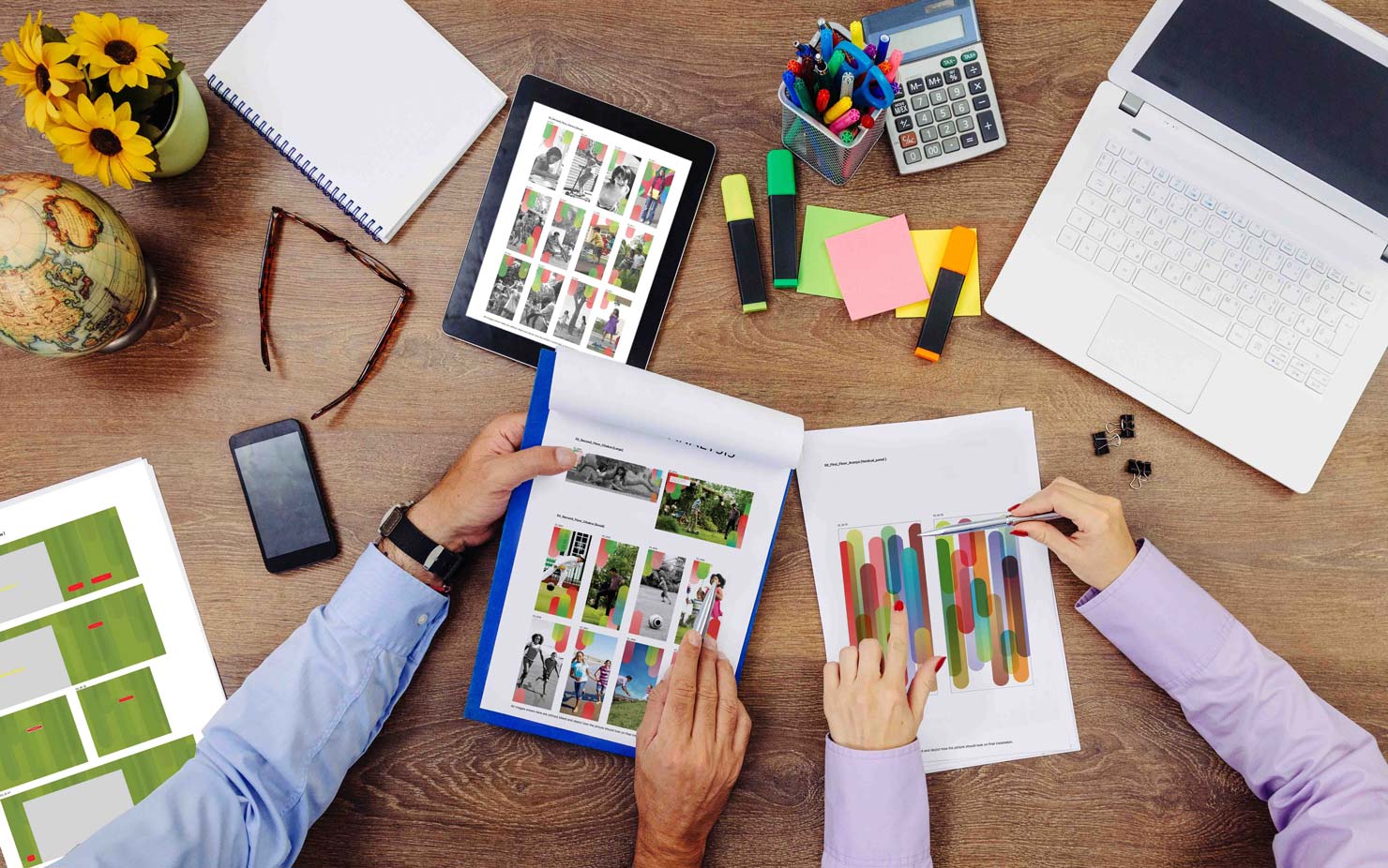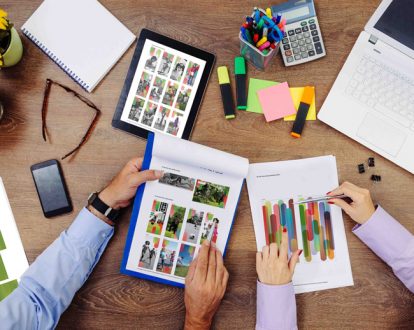 A 3-month long exercise in collaboration with the global brand team members helped ensure that all graphics and signages were in sync with global brand guidelines. We also worked closely with RSP Design Consultants to ensure that the brand graphics blended into the interior scheme.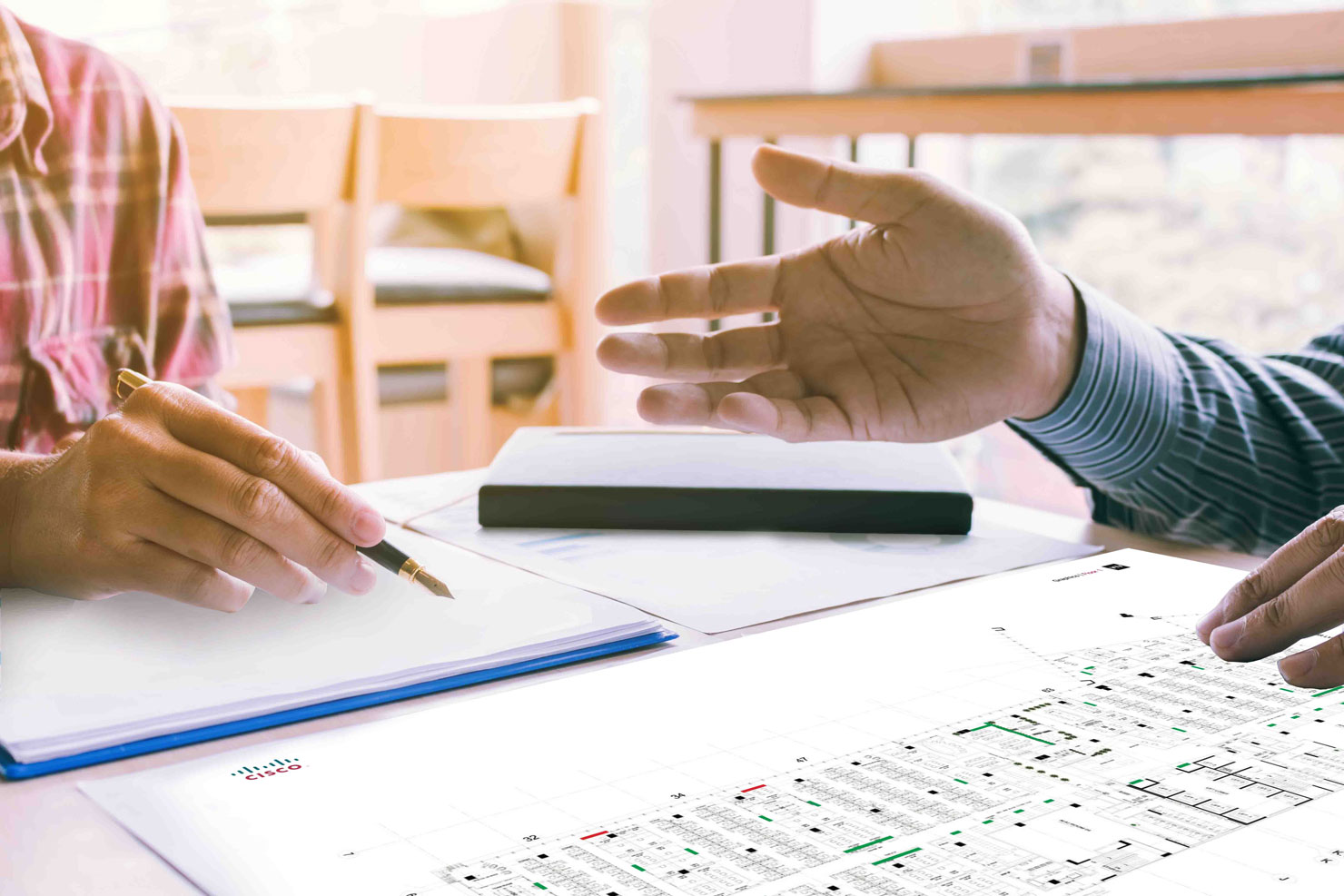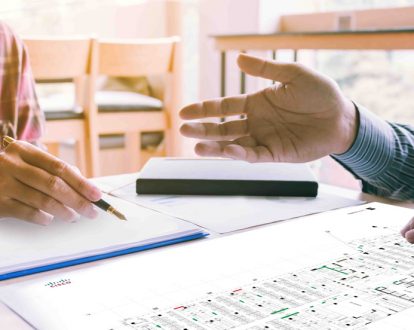 We went about building a massive brand library for Cisco with high quality images featuring Indians using Cisco technologies. In parallel we created a scalable plan for graphics and signage that could be used across Cisco's campuses in India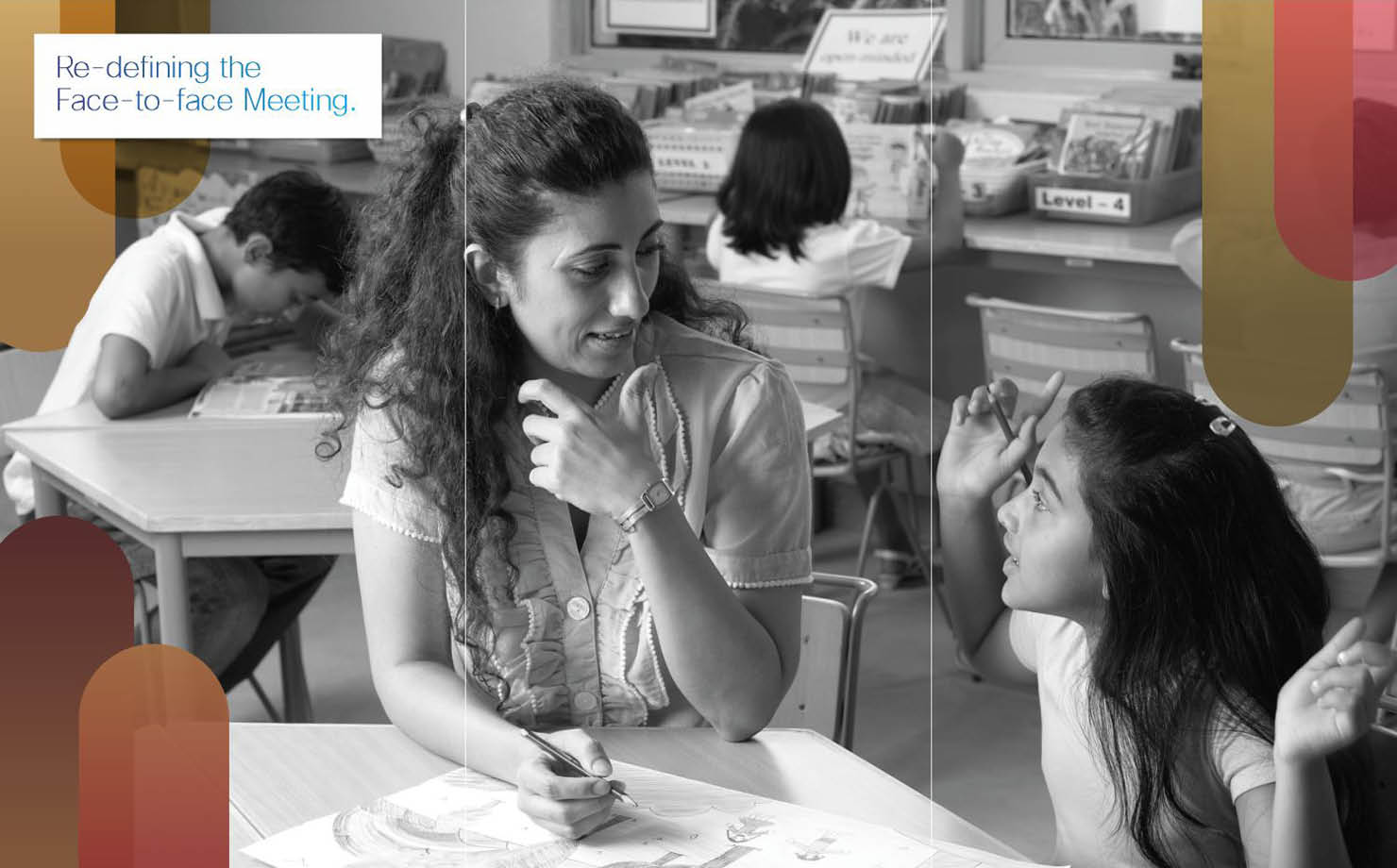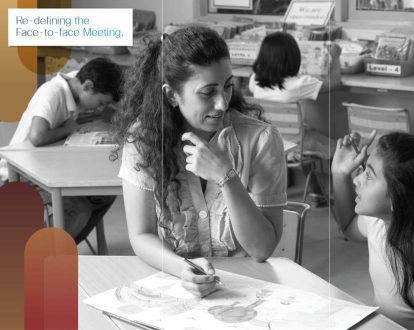 Photography for campus graphics
Working with top photogrpapher, Senthil, we helped create a massive bank of 200+ high resolution, high-quality images for Cisco's India brand library. These went on to be used across 4 million SFT of Cisco's offices in India.
"The design was a long floor plate, and we broke the graphics into colors for better wayfinding"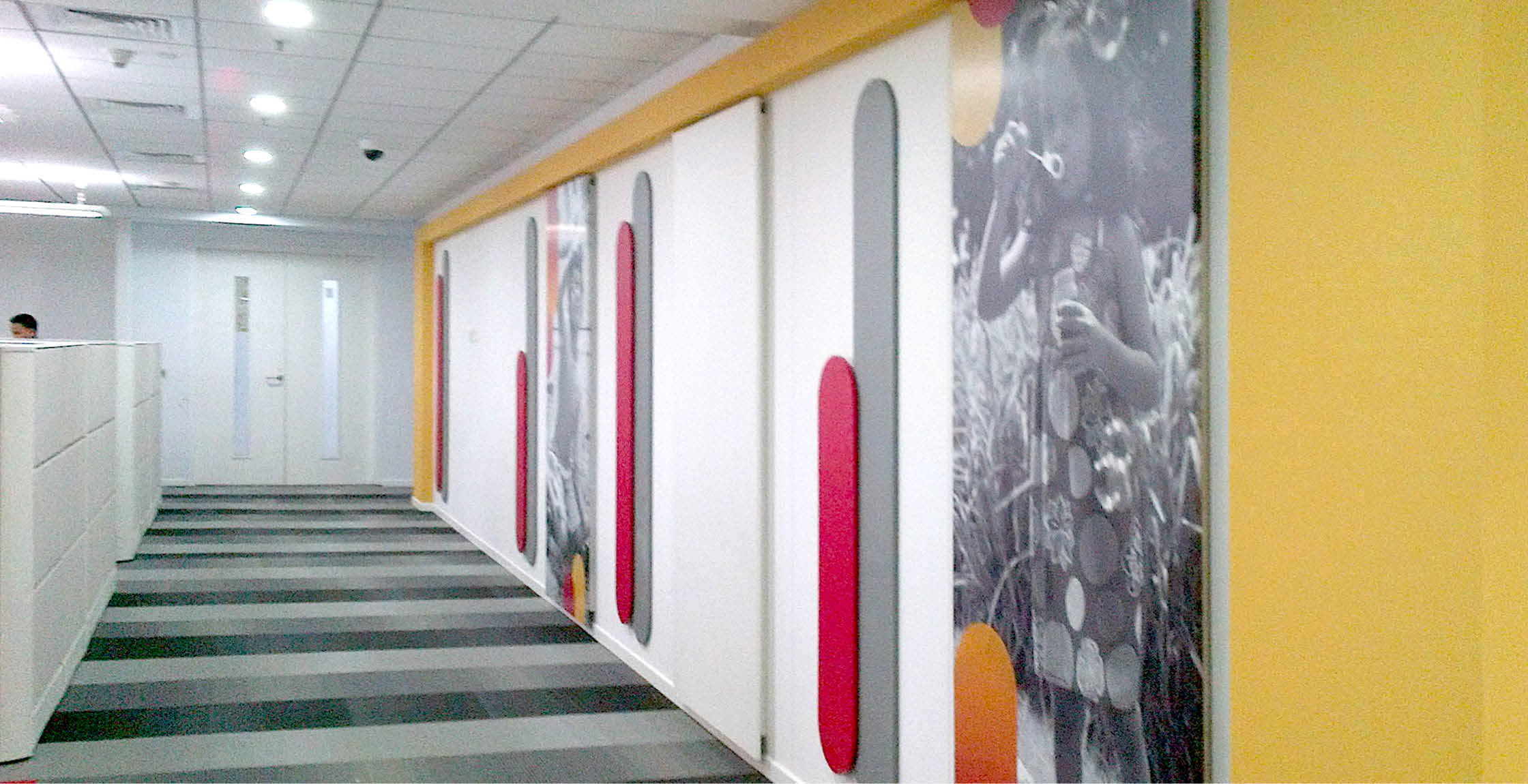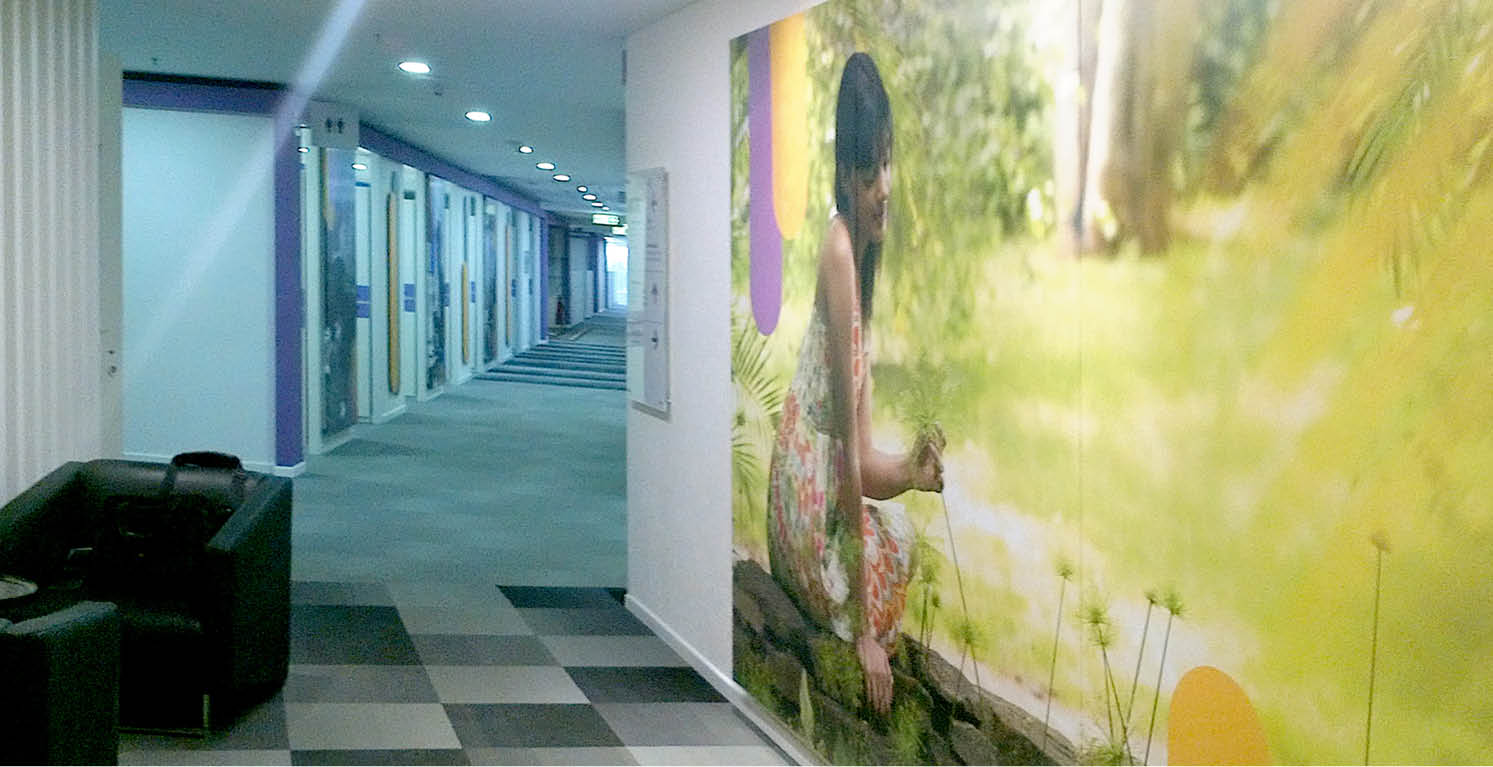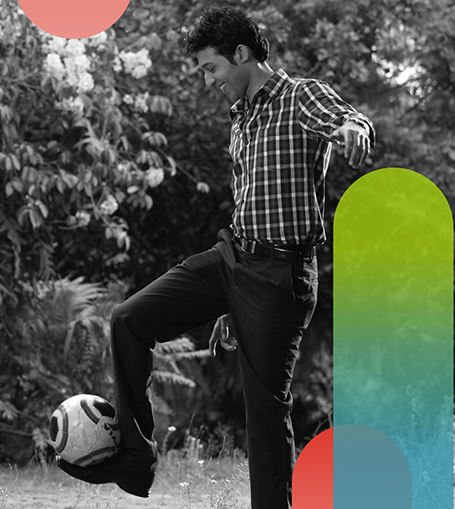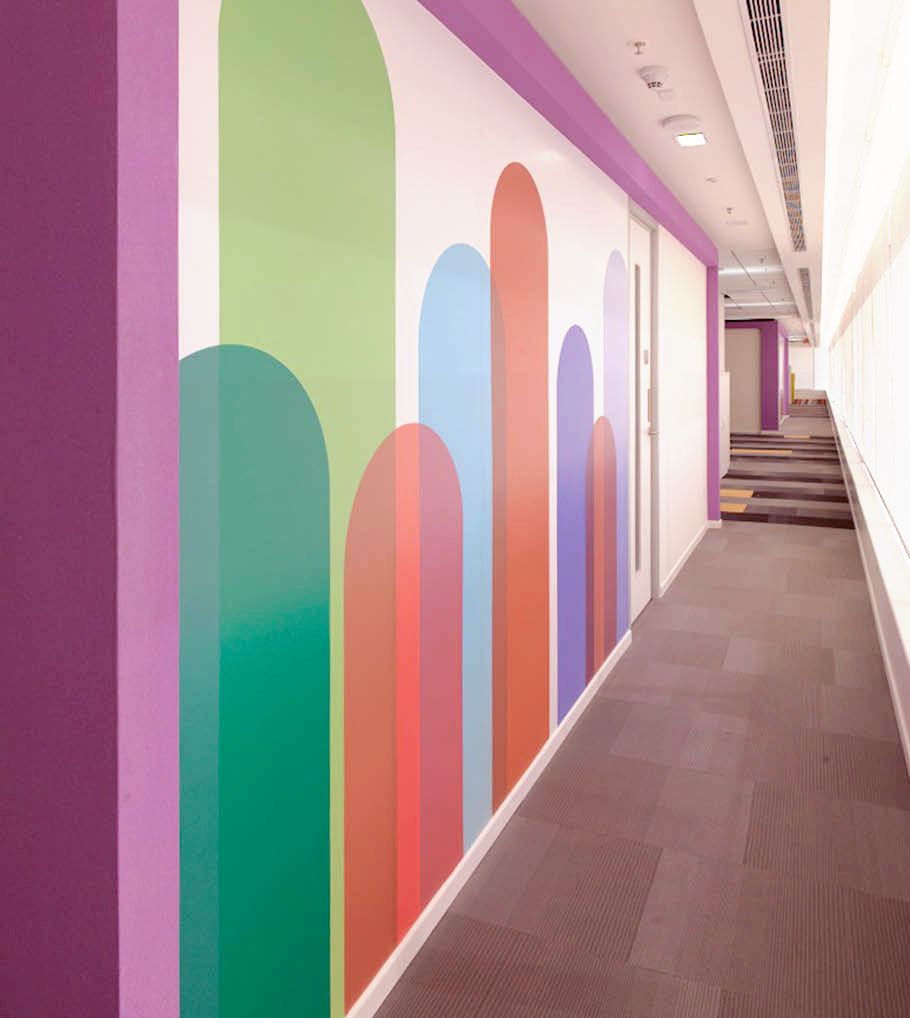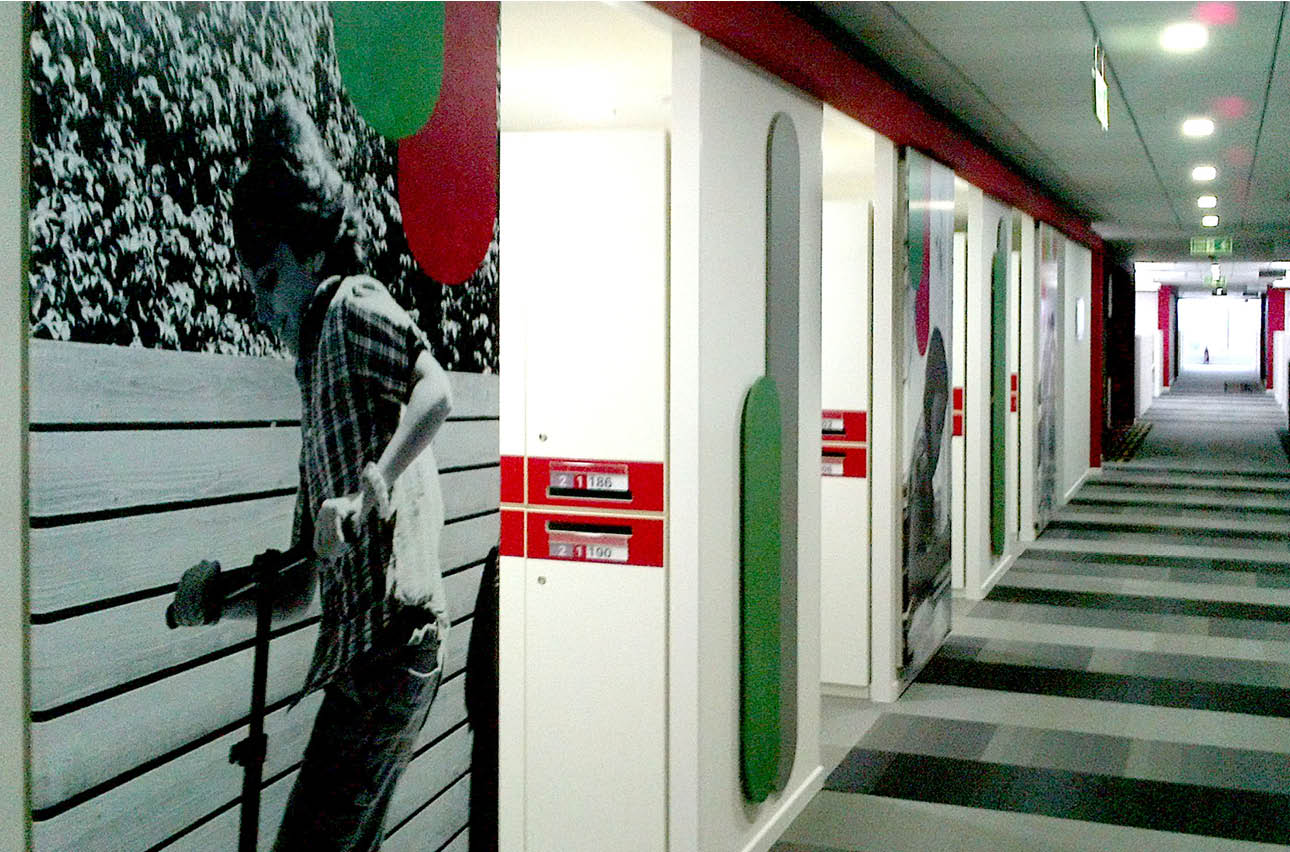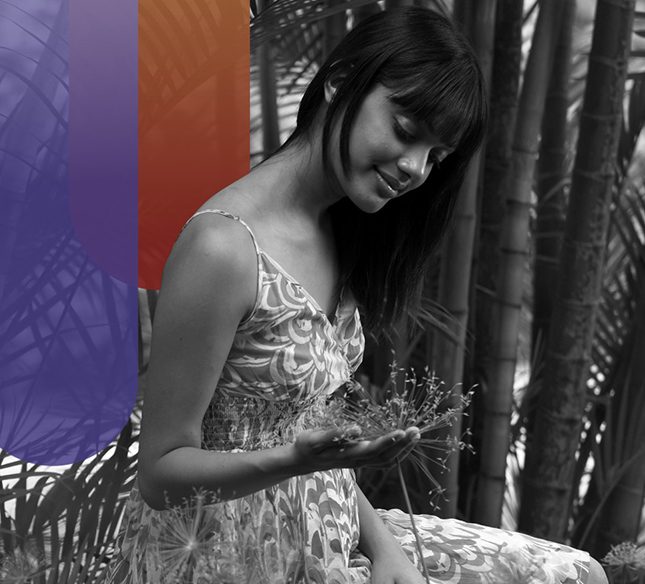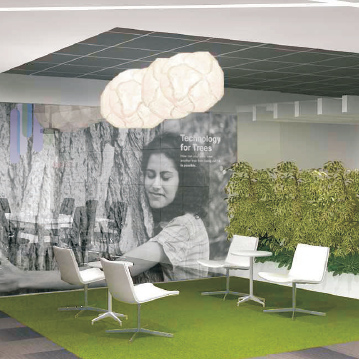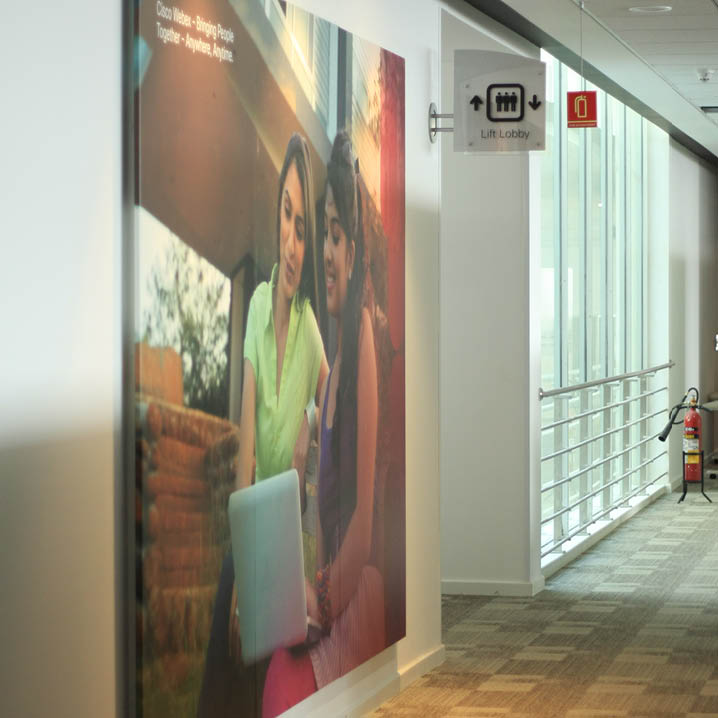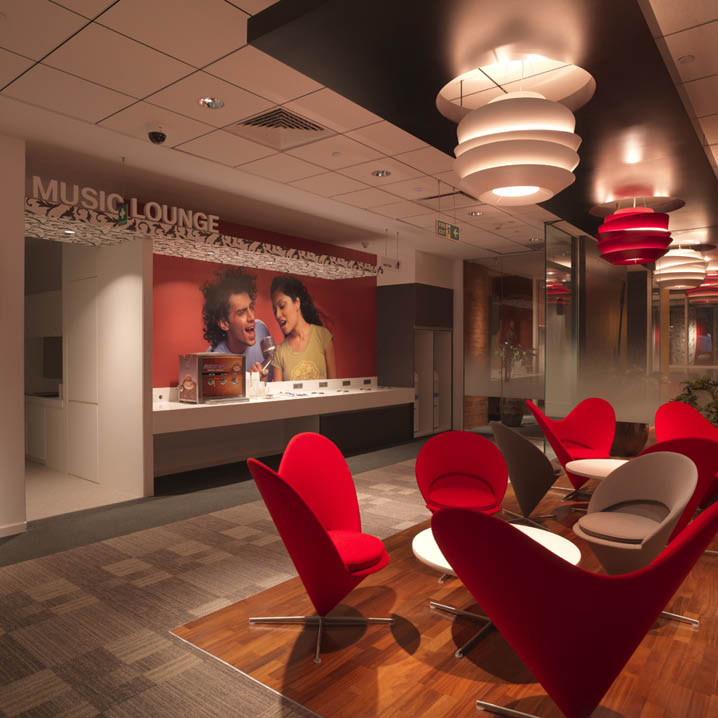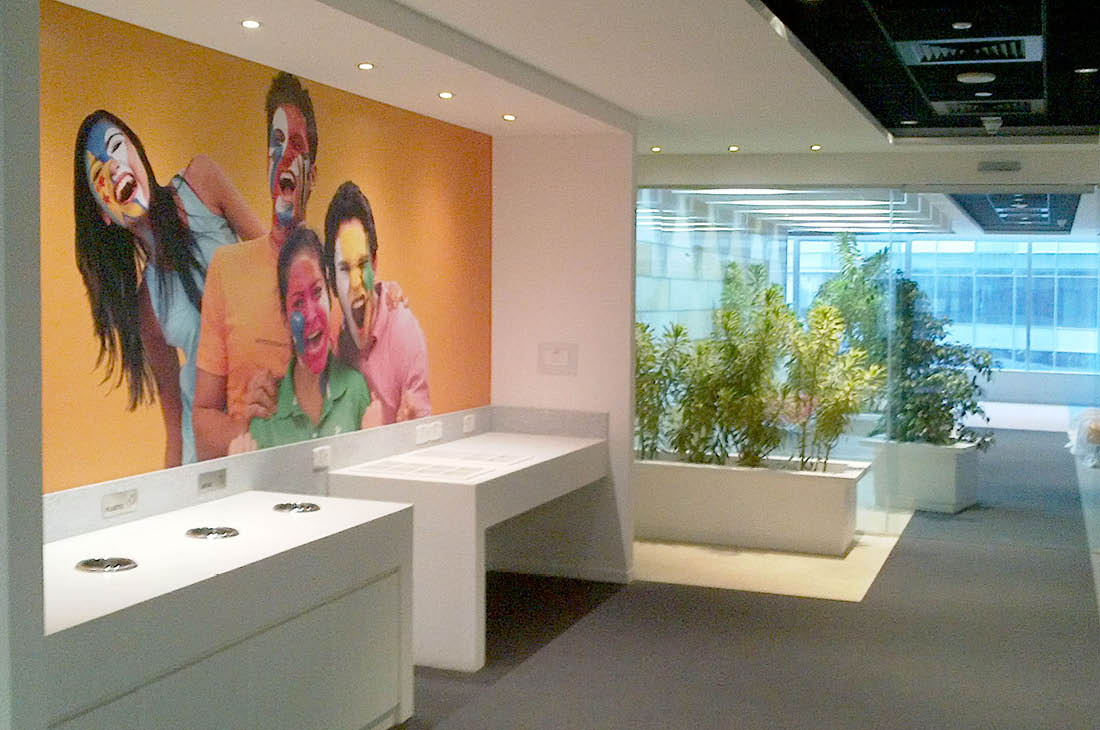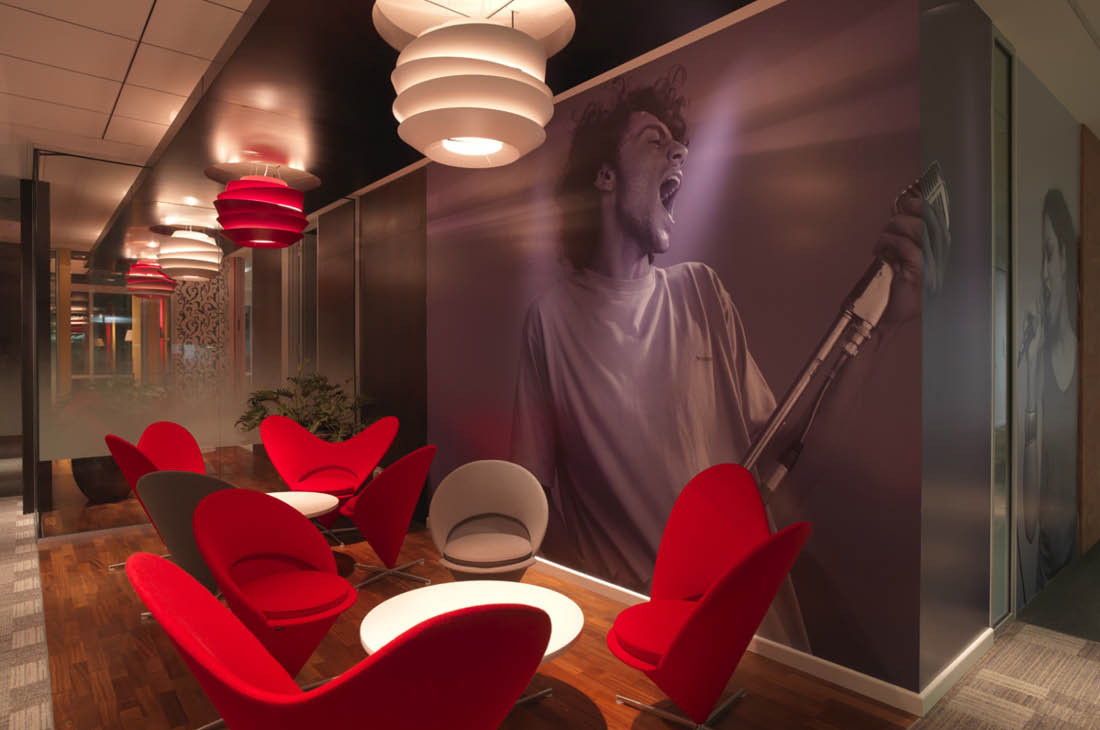 Meeting Room graphics Illustrations
Blandit libero volutpat sed cras. Consectetur lorem donec massa sapien faucibus et molestie. Sodales neque sodales ut etiam sit. Vulputate enim nulla aliquet porttitor. Semper feugiat nibh sed pulvinar proin Velit egestas dui igravida.
"In India's fragmented healthcare market, it's getting increasingly difficult for new brands to build traction"
The campus was a delight for the employees and senior directors of Cisco India. We continue to enjoy great relations with the entire Cisco team.