A 10K square feet colorful corporate cafe for a tech giant
Cisco prides itself in taking care of its people. The company invests effort and time to make every moment at office memorable. This corporate cafe is inspired by Indian Street Food.
Over 2000 brilliant people of Cisco would dine in daily at this corporate cafe. This demographic consists of diverse people from all over India. How can we spur conversations through graphics in this cafe?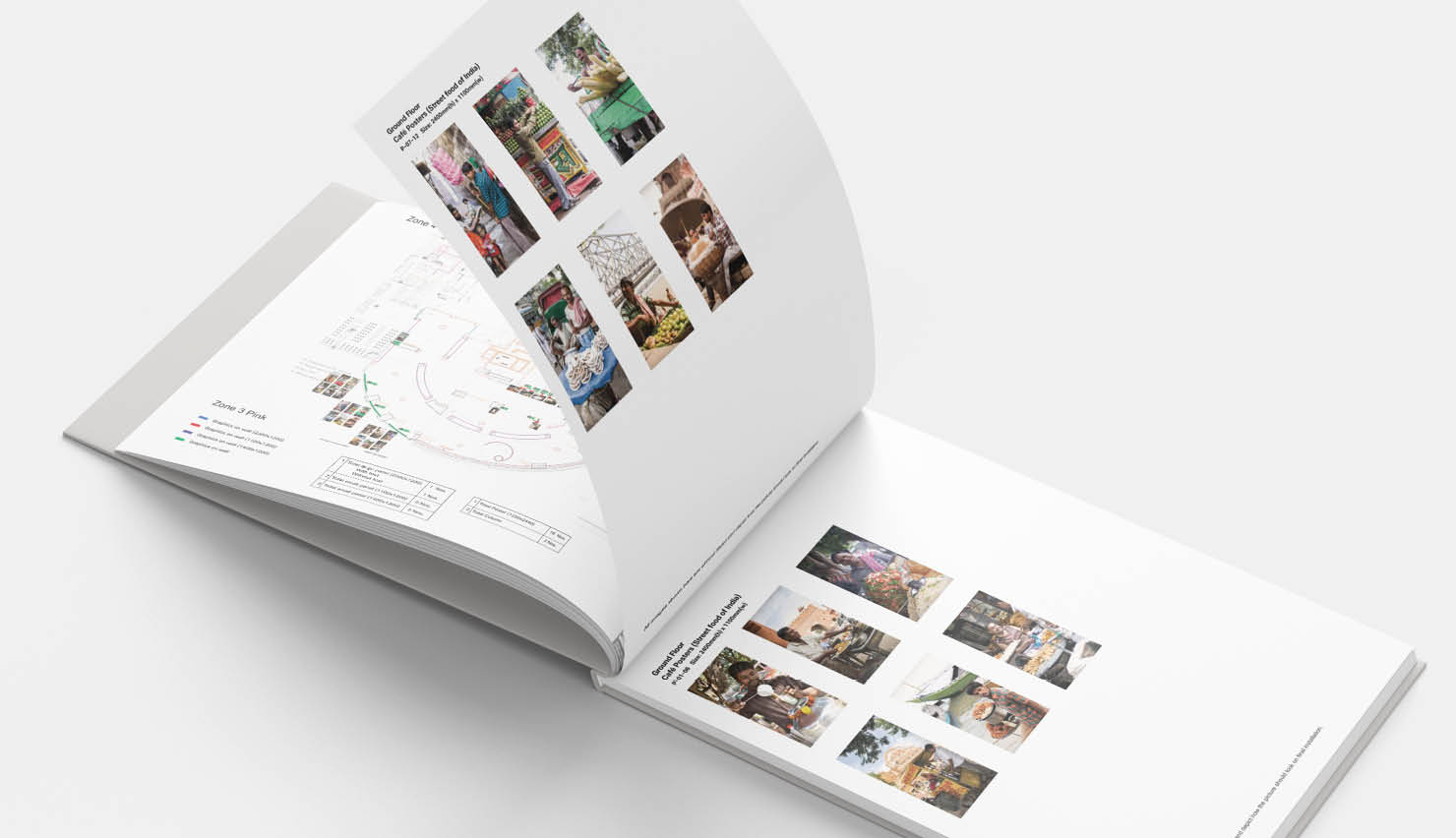 India provides a delightful palate of street food across its 29 states and 7 union territories. People in general love the experience of spicy, flavour filled street food from across the country. Many a TV show has been created on this mouth-watering topic. We decided to celebrate this collective passion for street food.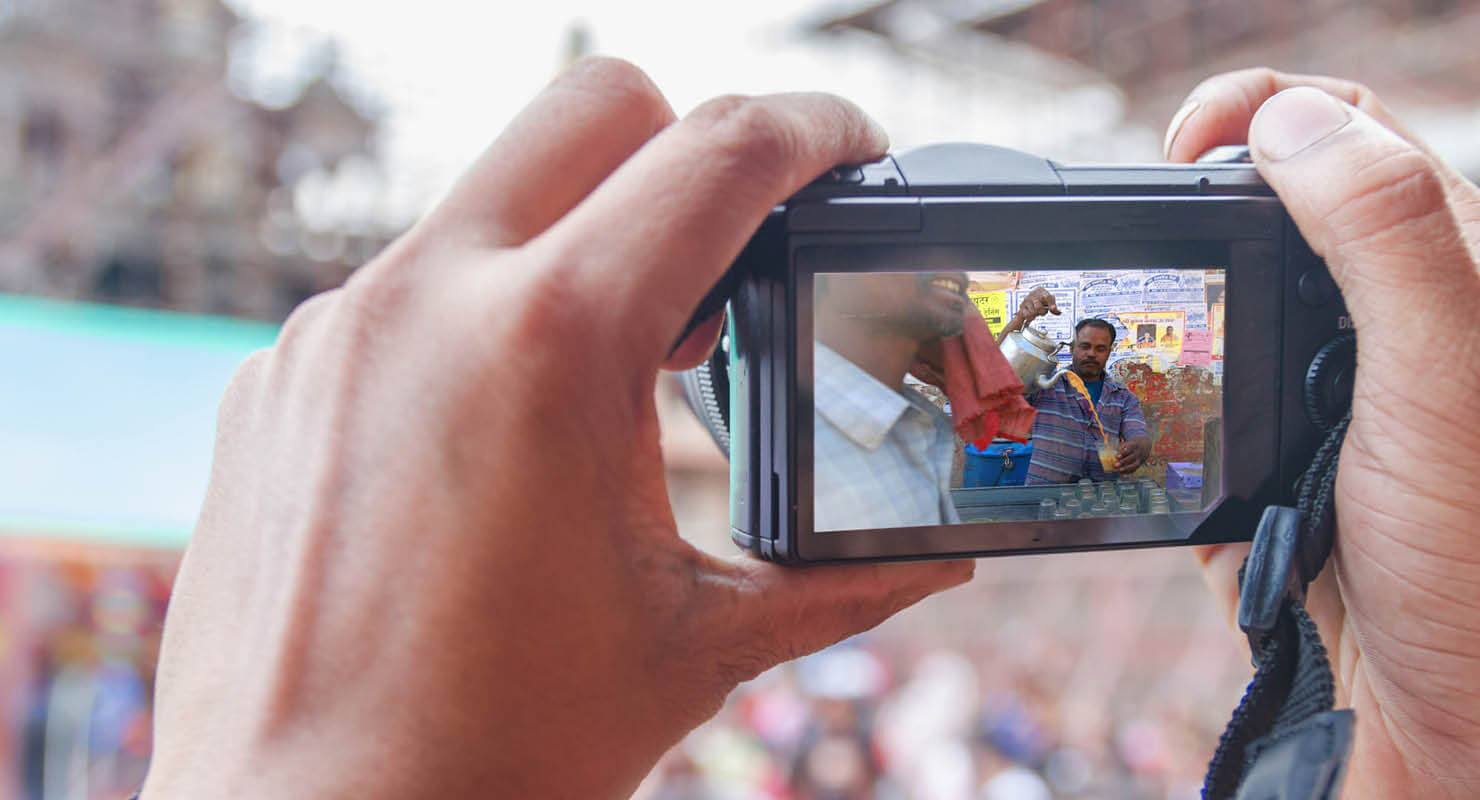 Our senior designer undertook the journey of his lifetime, traveling 8 states in 15 days, sampling different street foods and capturing original, high-resolution photographs that would become the key visual element in this corporate cafe.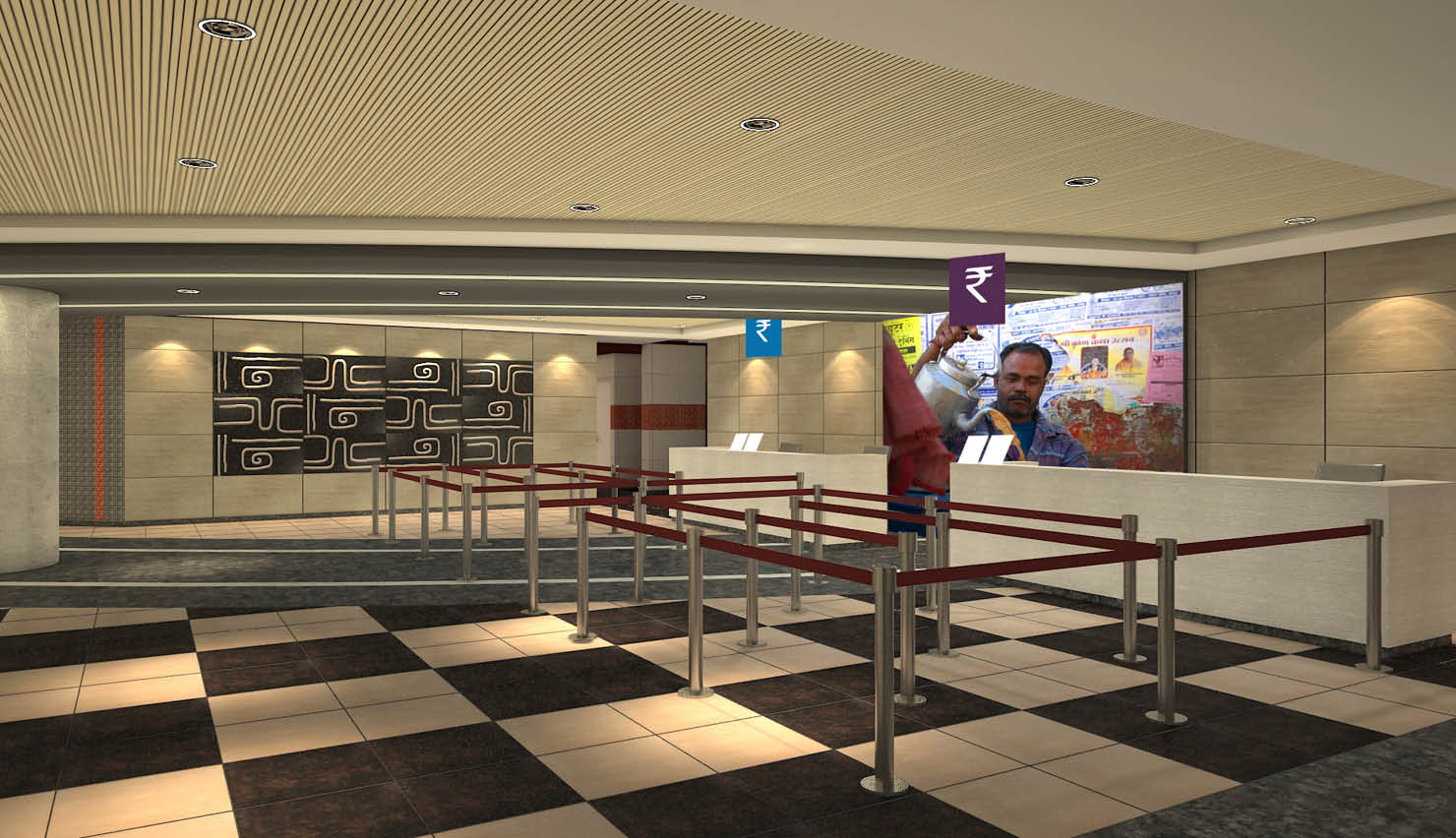 A corporate cafe designed with real pictures
Cisco's B17 cafe became one of the most-talked about cafes in its campuses. People enjoyed conversations about street food that the mouth-watering helped start.