Designing an engaging and informative website for a global results company.
Learn how we designed an innovative and informative website for HSO global services is a result company. They use Microsoft tools and software to help their clients.
To create an innovative, interactive and informative website for HSO a global results company, while adhering to their strong brand guidelines.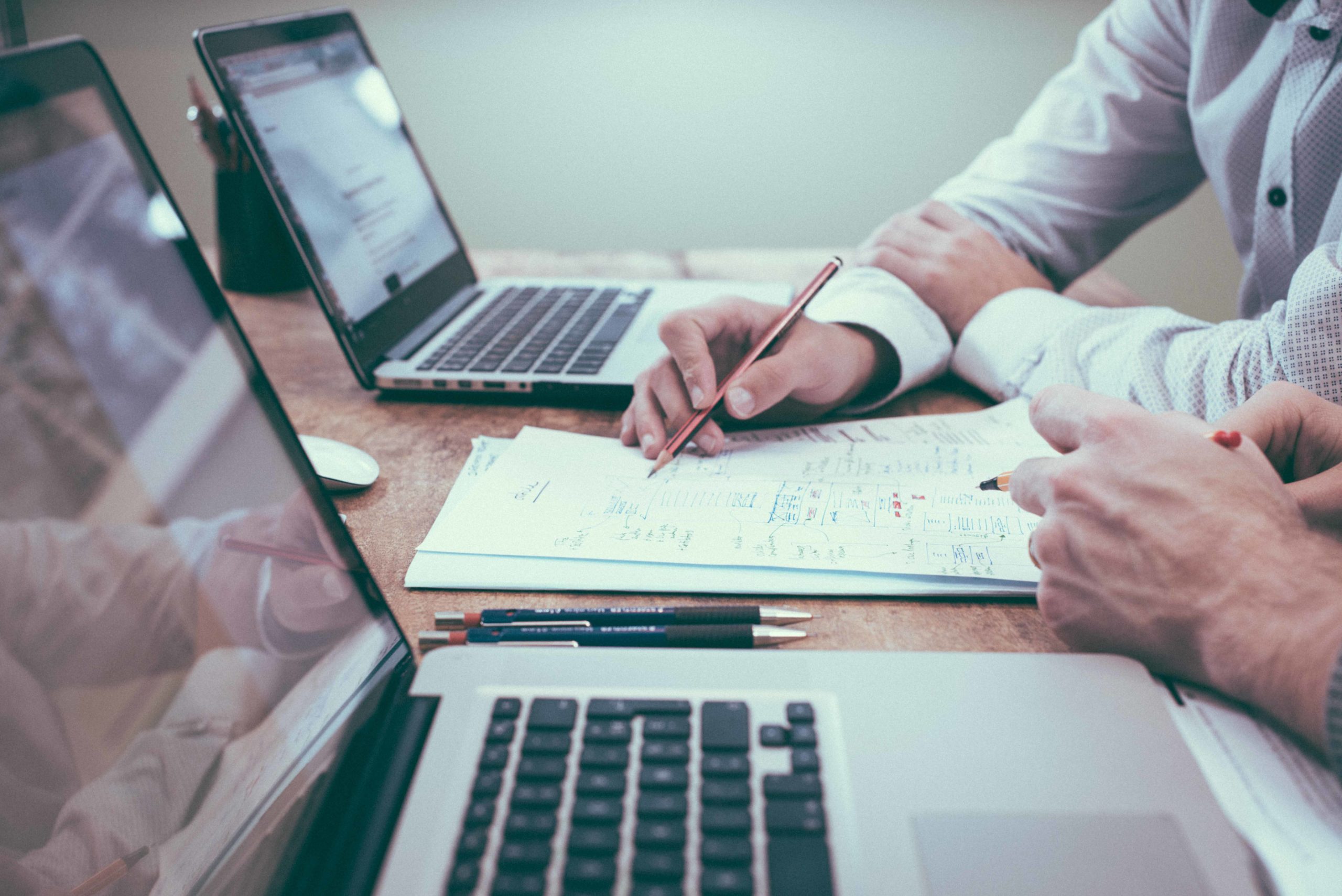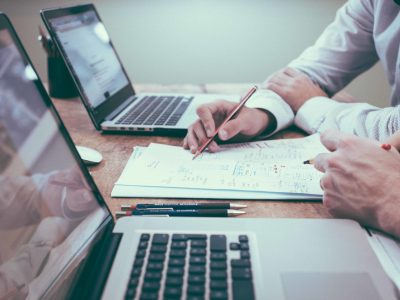 We created a variety of templates and structures that would facilitate the information while keeping in mind the brand guidelines.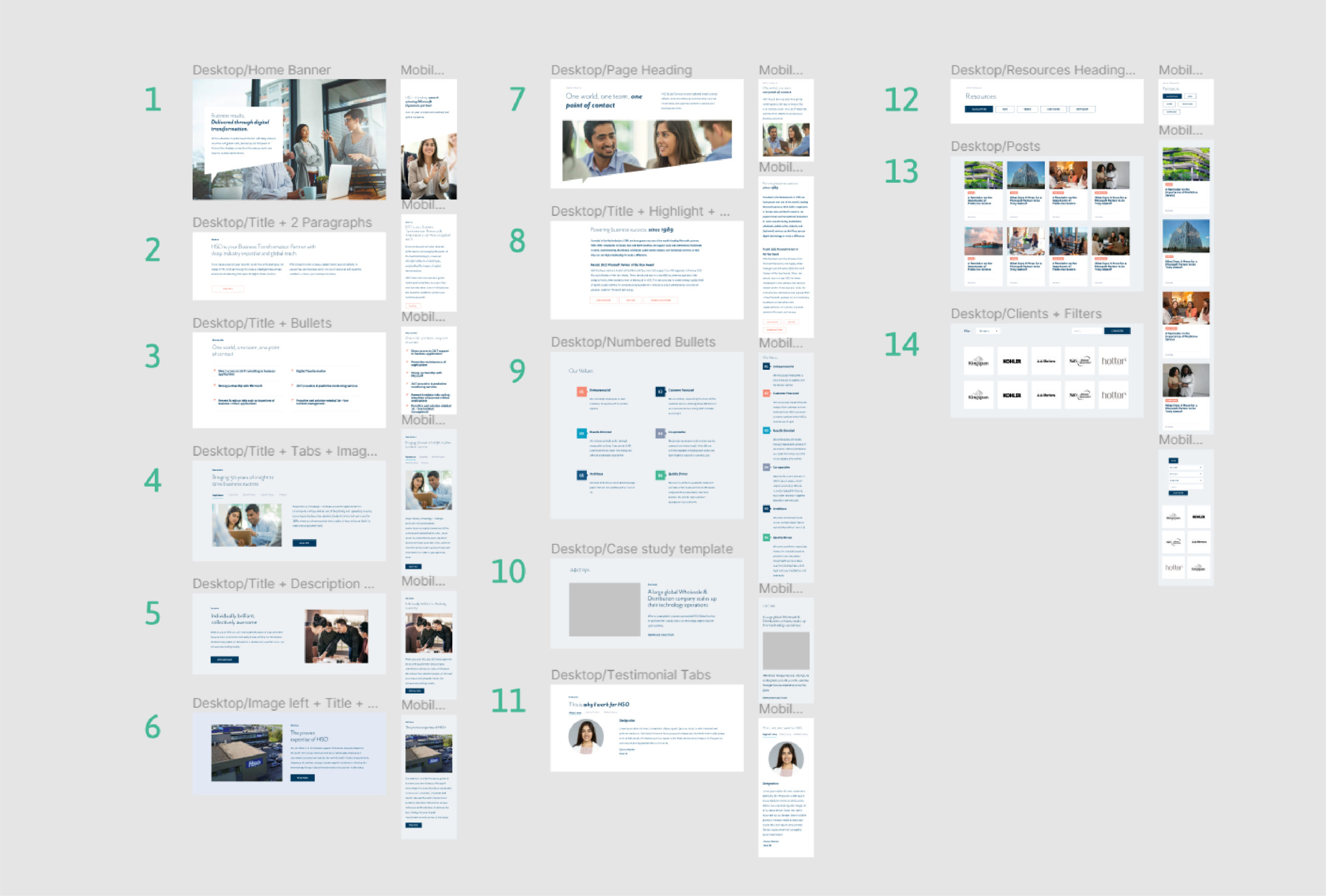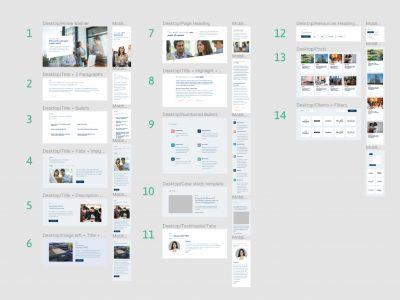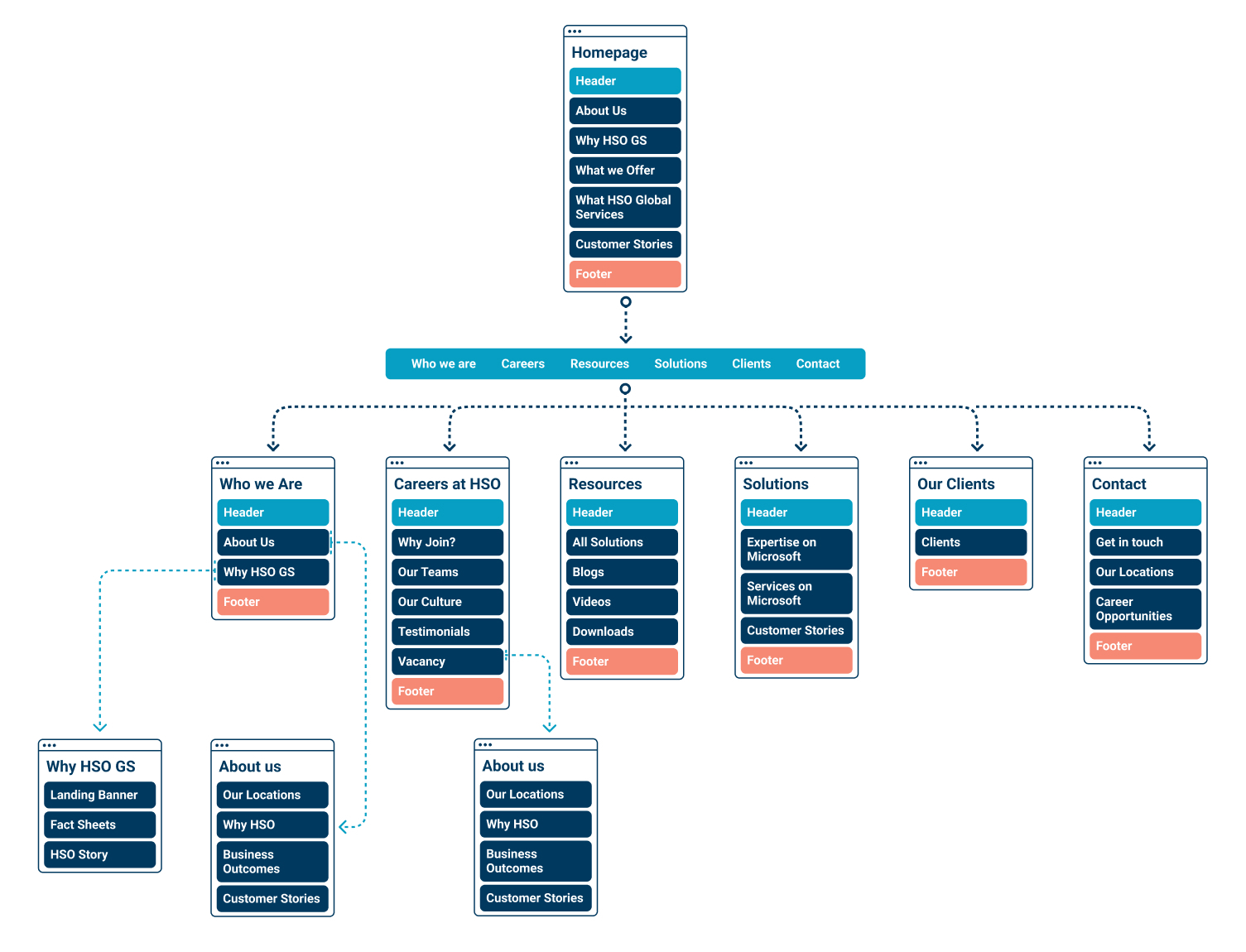 The website had to showcase the services, outcomes, solutions and resources the company provided. 
We also highlighted the company's why's and how's, the various locations of offices and career opportunities people can expect from HSO.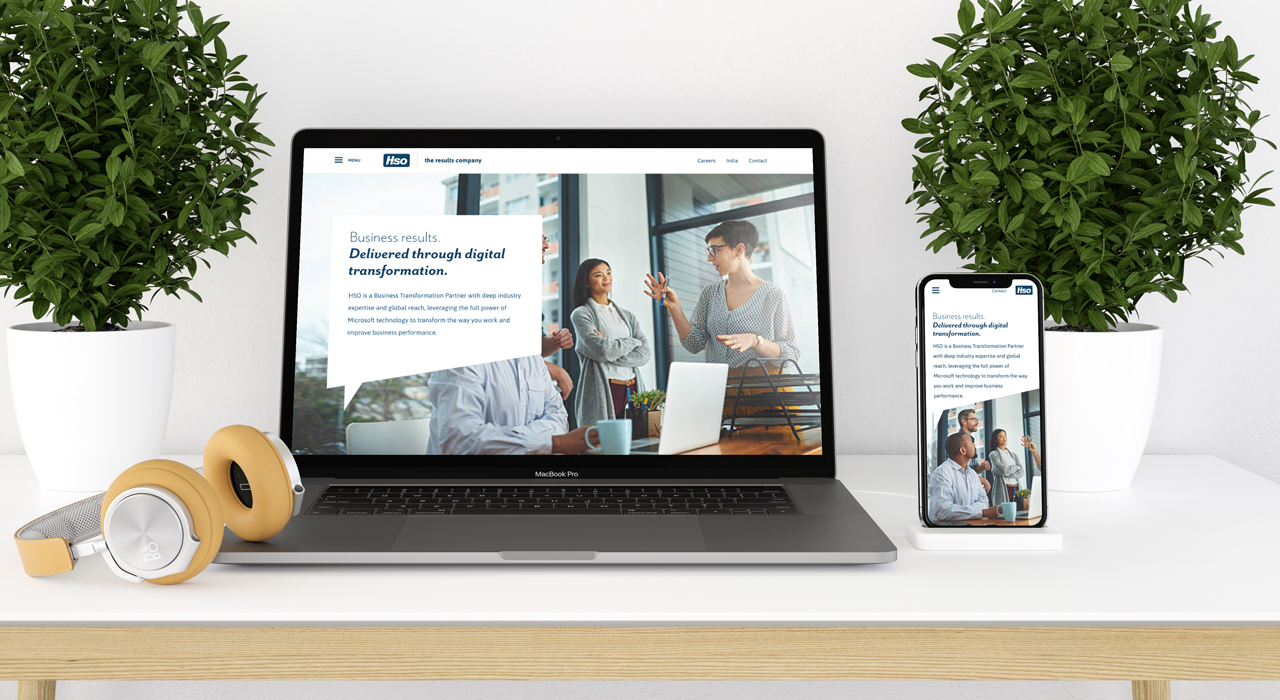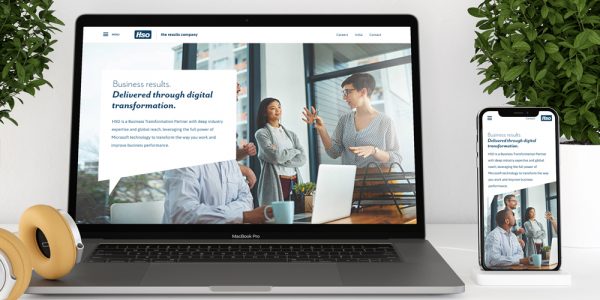 HSO has been named 2021 Microsoft Partner of the Year Finalist – Dynamics 365 Supply Chain Management & Finance.  This is the second year in a row HSO has been recognized in this category having been named winner of the award in 2020.
"Founded in the Netherlands in 1987, we have grown into one of the world's leading Microsoft partners."
HSO Global Services ensures a global model to ensure that your business gets access to top global D365 resources that bring the expertise needed to achieve your business outcomes.
"Leveraging the full power of Microsoft technology to transform the way you work and improve business performance."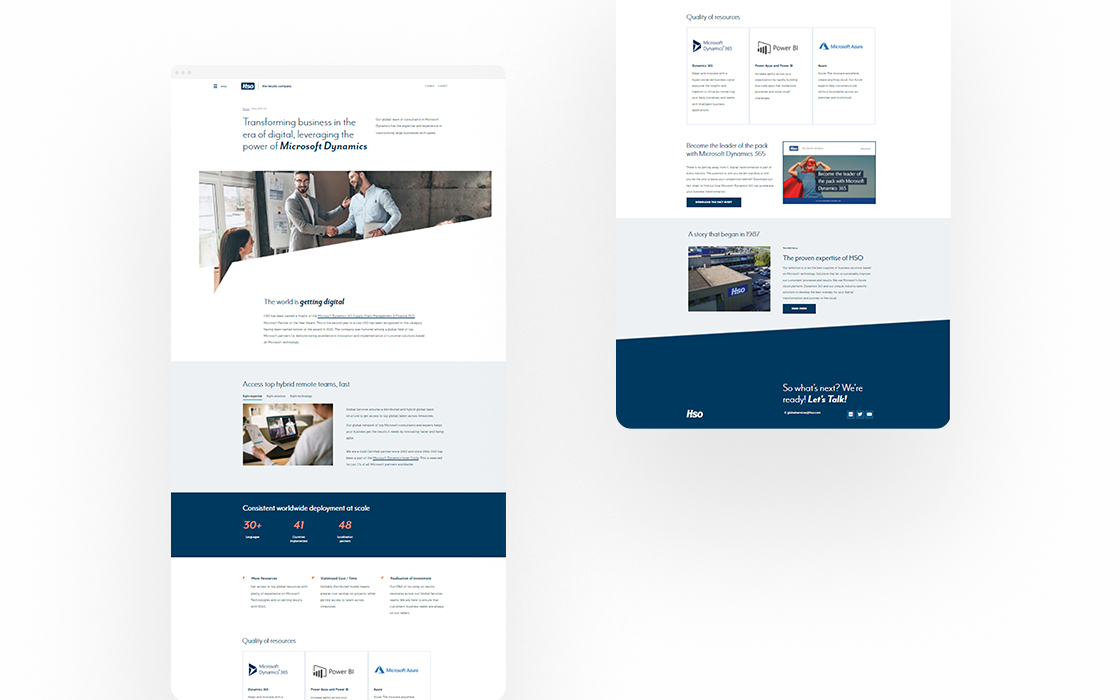 "HSO Global Services helps our customers gain access to top Microsoft Dynamics talent across the globe."

With over 100 top Microsoft professionals, in-house Microsoft Certified Trainers and a rapidly growing network across the tech hubs of Bengaluru, Hyderabad, Pune and other metropolitan cities, HSO Global Services India brings a wealth of talent to HSO.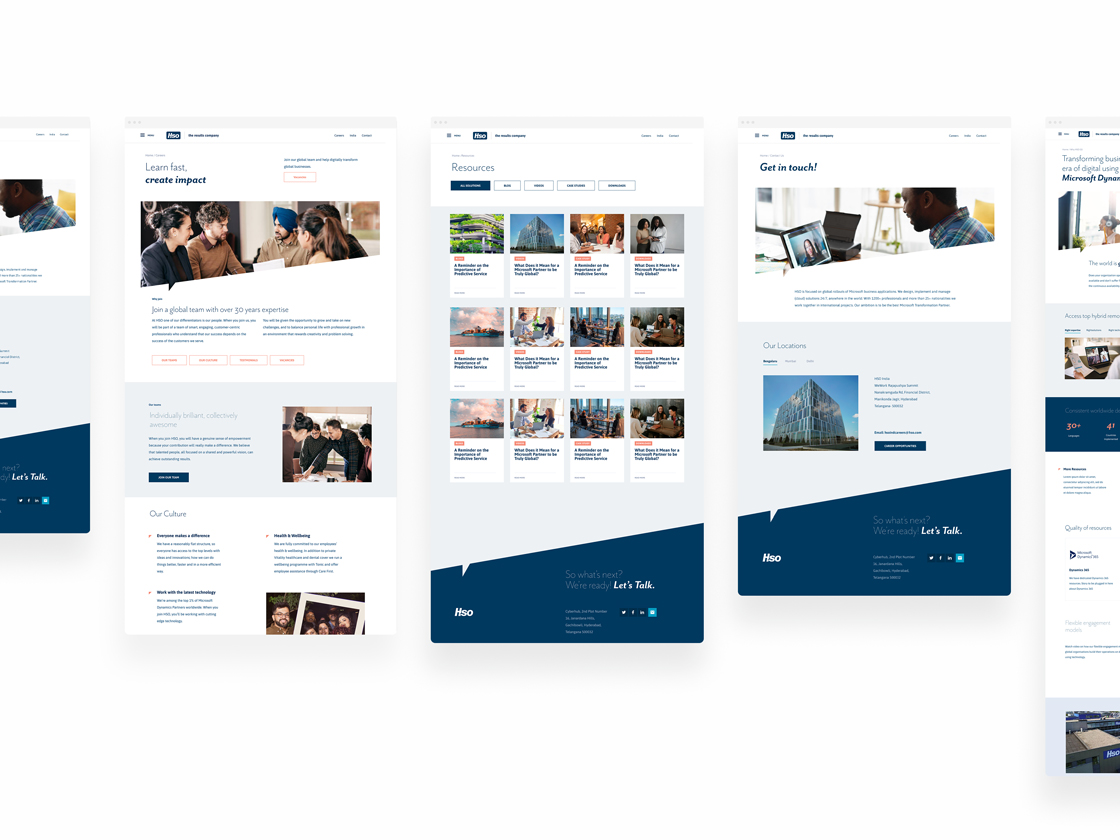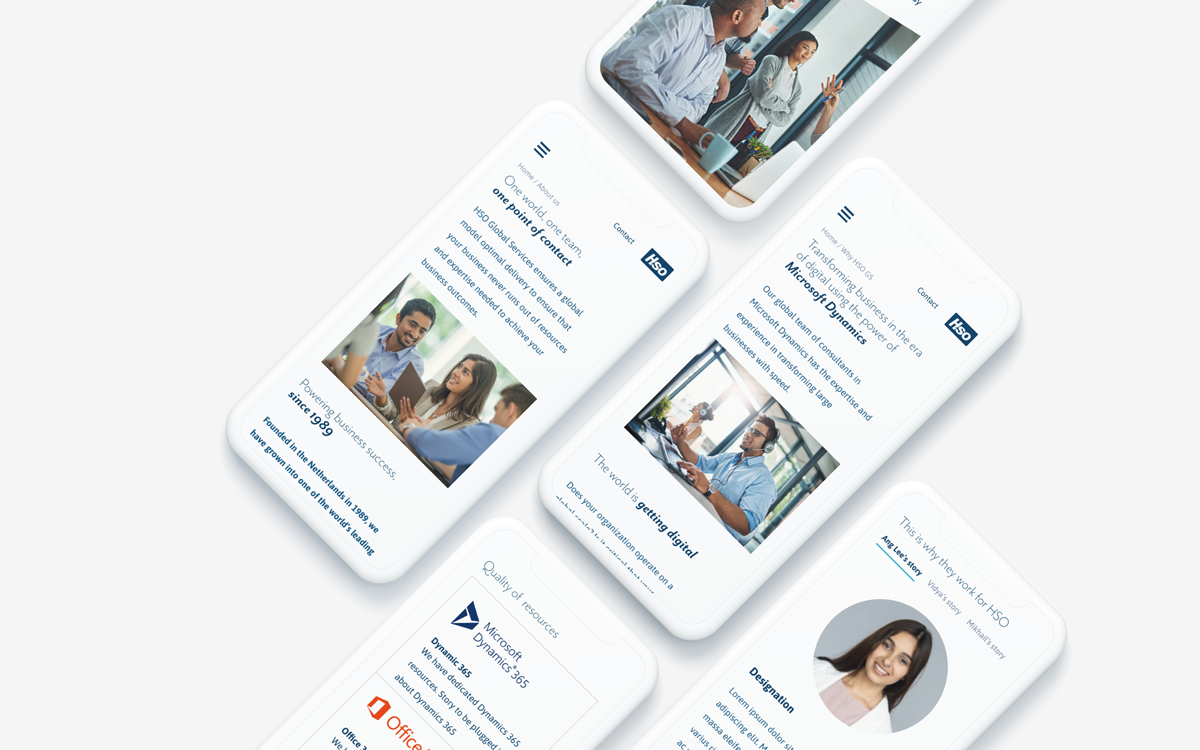 The website generated lots of leads while also creating a buzz about the company.