A remarkable video production across borders and 4 time zones for Emeritus
Emeritus is a global ed-tech company on a mission to make high-quality education from top universities easily accessible to people across the globe.
A world-wide shoot for Emeritus
As part of the Employer Branding strategy for Emeritus we wanted to celebrate the core of the company: The people. These assets became the foundation for the social media launch and website. 
How do we identify deep stories of impact and work life?

How do we gather the stories that we need to tell? 

How do we bring out their stories in an authentic way? 

How do we make it engaging and informative for potential employees? 

How do we bring people working across continents and time zones together?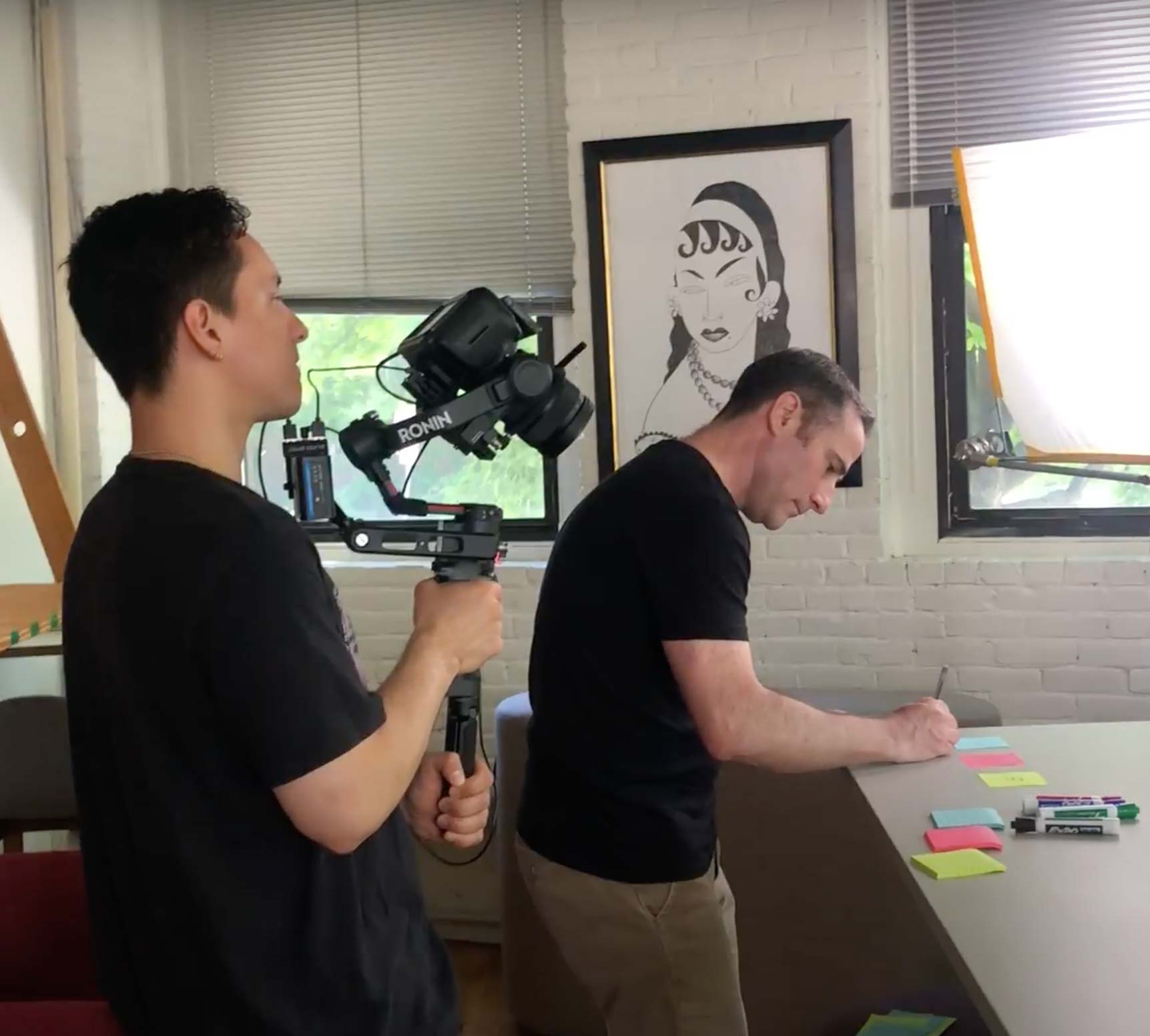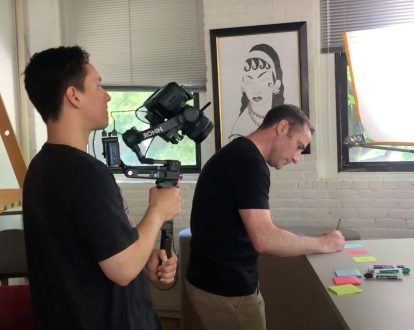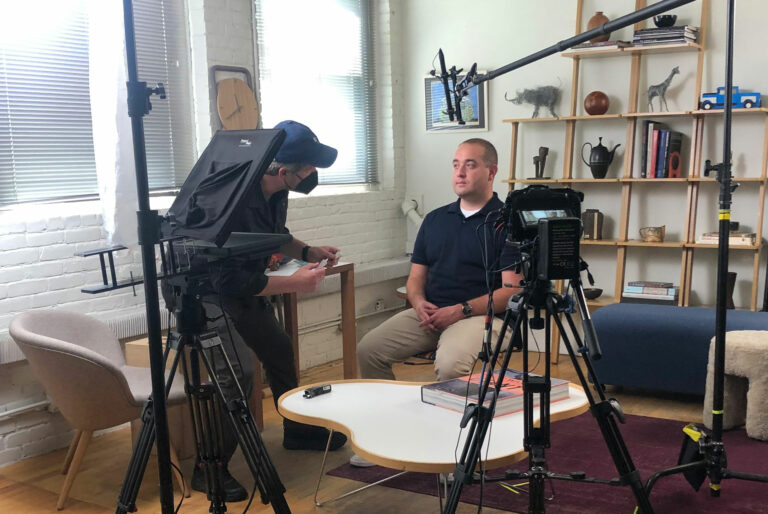 Managing video production at a single venue is one thing – doing so at multiple locations simultaneously (and successfully) is quite another. 
Imagine yourself in this situation…
You need to shoot over 120 videos in 7 different cities and time zones. 

Schedule the date and time for all 120 (checking participant's availability and booking slots) who are all working remotely.

Interview, write  and get 200 scripts approved.

Work with video partners across the globe, some of them for the first time.
Sounds stressful? Well, not if you're organised. 
Story-telling approach for Emeritus
At the core of making great video content for employer branding are great stories.
This is where we begin by looking at and getting to know our client's employees. We started our pre-production with one-on-one interviews with over 150 Emeritus employees. The questions were focused around: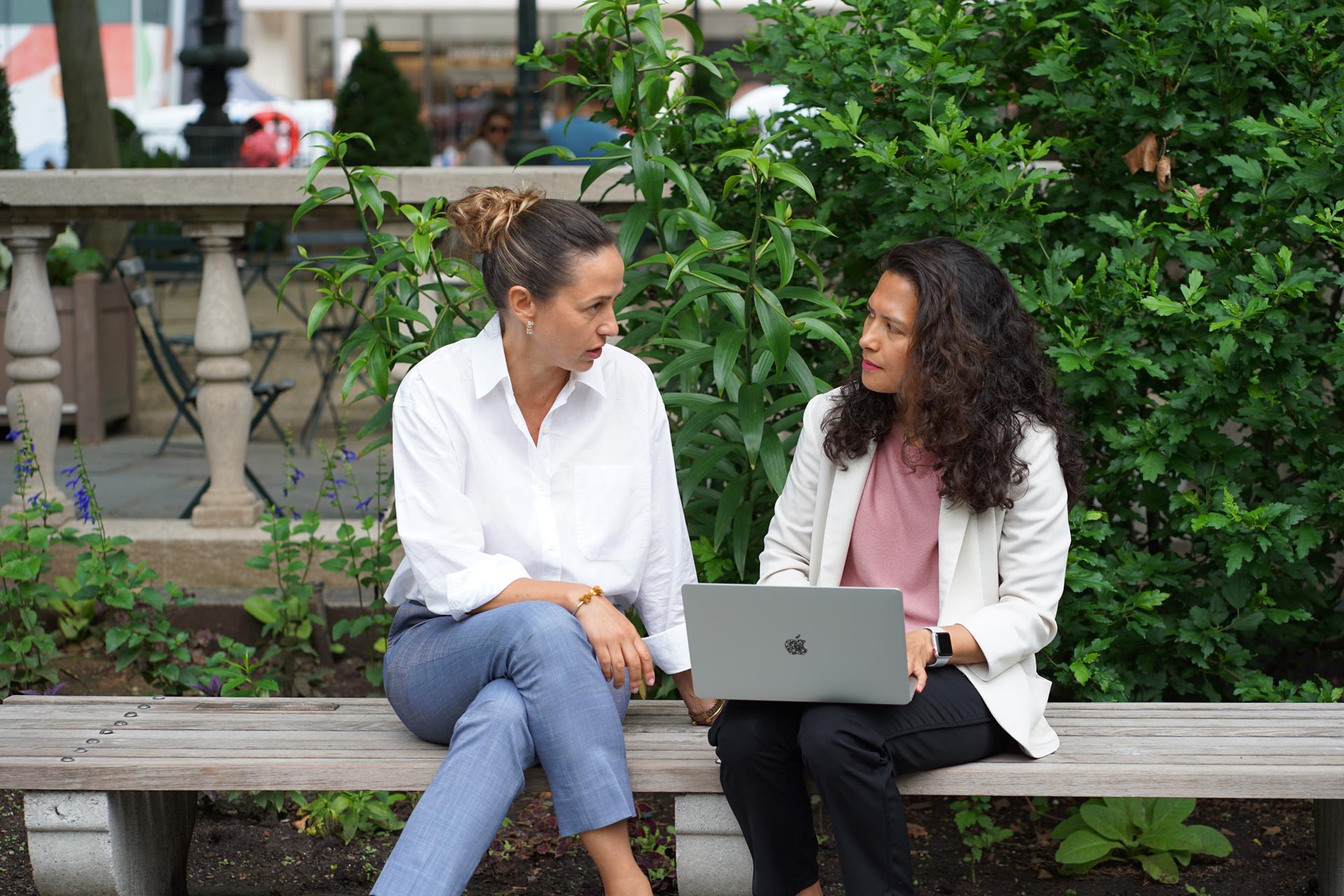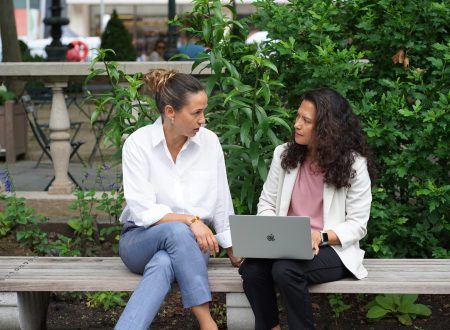 Understand their working experience thus far and their areas of expertise. 

Getting an idea about the culture of Emeritus. 

What it's like to work at a global organisation.
The impact they are creating on learners.

The processes behind their work. 

Growth stories and opportunities available for employees.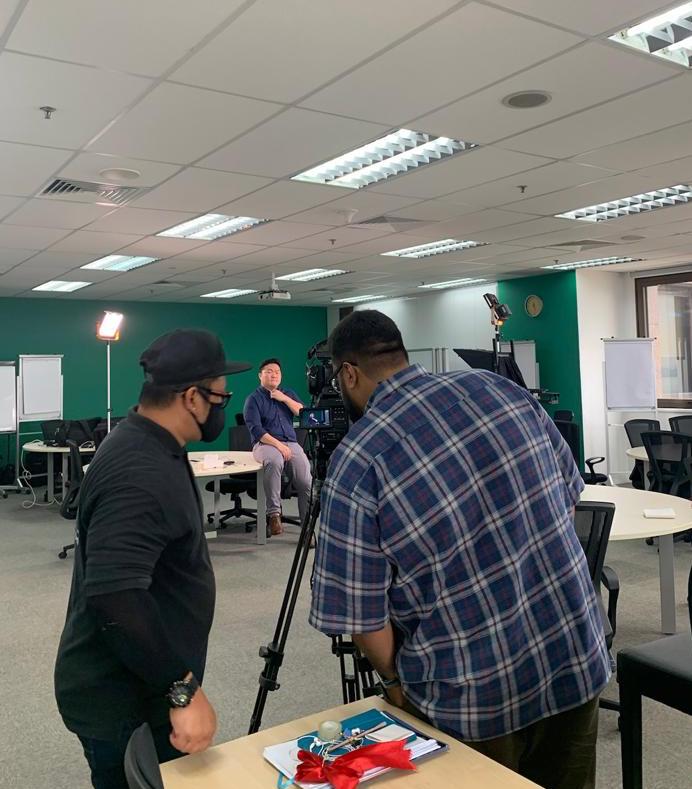 Bearing in mind that this will be the crux of our video, we were as precise as possible to avoid any confusion and uncertainty during the production process.
We created compelling stories and structured narrative arcs. Our scripts had to capture the essence of the following narratives
The employee's role. 

Growth and opportunities of the organisation. 

Impact of the Emeritus on learners of tomorrow.

Their experience of working at Emeritus so far. 

Any other stories that would explain work life at Emeritus and showcase – bonding, empathy, care, a familial work environment.
With over 200 video scripts written over a marathon of 30 days, we set out to shoot.
Want to know the secret behind our successful shoot? It was detailed planning and communication.
Preparation and planning complete, it was now time to bring our vision to life. The next phase demanded the highest order of collaboration between various teams and departments to make a successful shoot happen.
1) Finding the best partners across the globe
We have specific expertise in finding local video partners anywhere in the world. These teams are fully vetted by us and will deliver the same great experience in every location.
2) Creating a production schedule
Scheduling is the first concrete step in our production process. From email communication, to calendar organisation, documents, and file storage, we pay immense weightage to detail.
We have specific expertise in creating concepts and executing client's video content. Our streamlined processes ensure that our partners and the clients have a seamless experience on every project.
With our extensive set of guidelines we were able to reach even their most remote employees. We carried out shoots virtually that would enable the remote employees to send across the video that was required.
When it comes to creating any other kind of video project, much of the magic you see on-screen comes from great editing. With the latest software and our talented editors, the raw footage is transformed into a work of art.
Here's a glimpse into our production phase
Gearing up for the launch
We mapped out an in-detail Linkedin strategy for our content for 16 weeks. The content had a combination of posts centred around the EVP (employee value proposition) employee stories and learner success stories.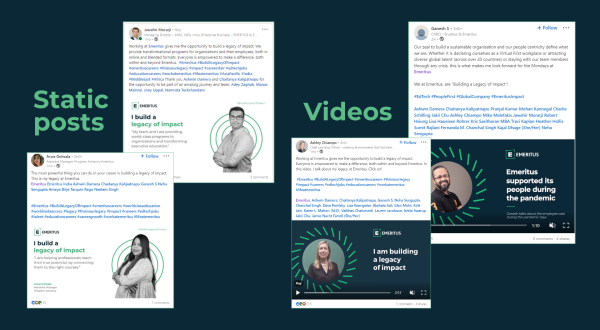 Along with the series of testimonials, we kickstarted the launch with two inspiring videos that showcase the culture and Impact of Emeritus.
Take a look at the videos below. 
An unprecedented move in our strategy was building a community of 150 brand ambassadors, and employee evangelists. These Emeritus ambassadors leveraged their network to share the company assets which forward the EVP launch in a big way.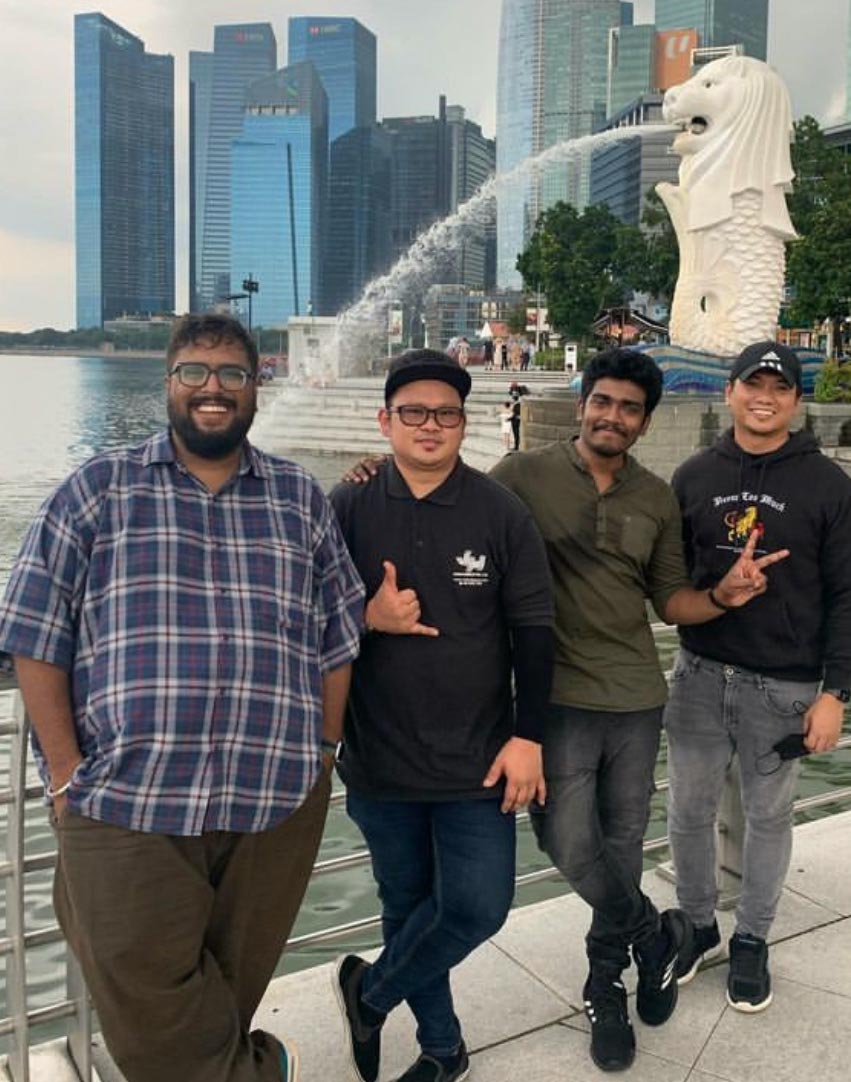 "Working on this project was really special. Getting the opportunity to shoot across the globe, interacting with Emeritians, crew members and producers from different geographies really taught us a lot and gave us a lot of perspective. The fact that the videos were loved by all and generated such deep impact gives us more reasons to smile."
Pranav Mathur, Partner & Creative Director, Rezonant Design