An inspiring employer brand for India's top messenger app
We created a fun and engaging employer brand for Kavin Mittal's ambitious start-up; Hike Messenger.
To create an strong and memorable employer brand that attracts top tier talent to Hike while competing with Silicon Valley goliaths Research
Rezonant conducted interviews with over 75 employees to understand the company's vision, history and milestones. As part of our process, we undertook  benchmarking of employer brands in the tech domain. Detailed sessions with the CEO helped understand his vision.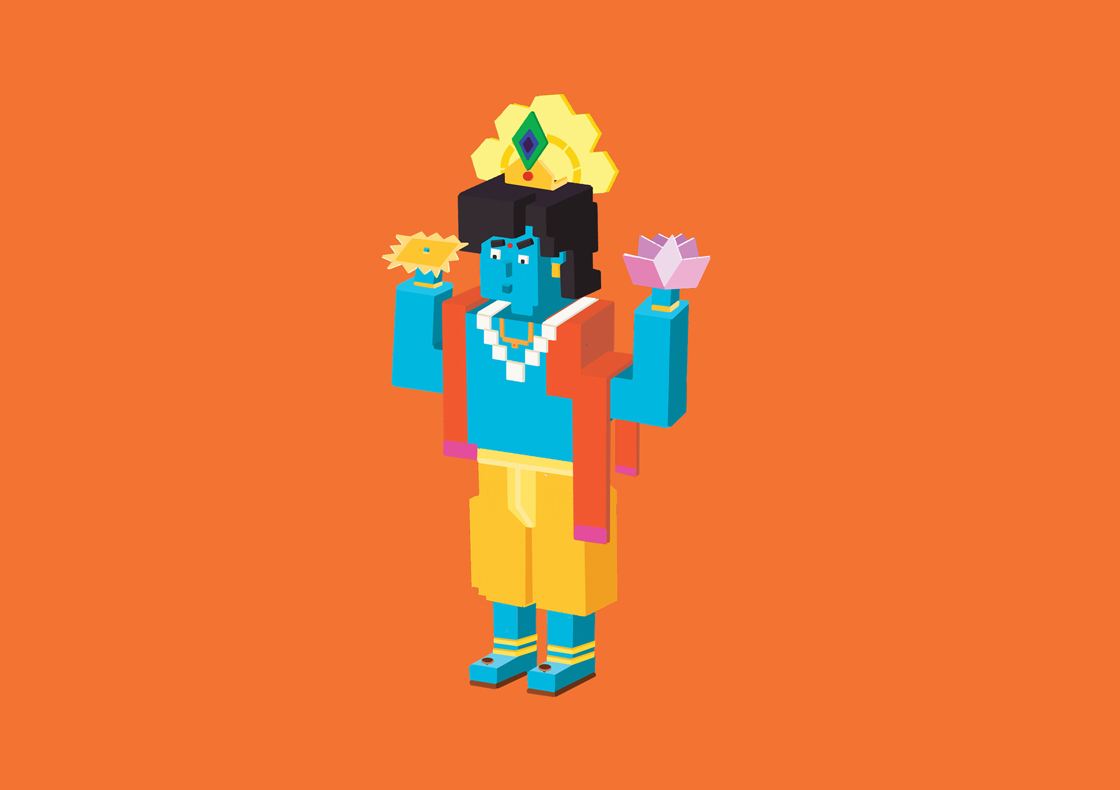 We developed a no-nonsense positioning for Hike – Make Shit Happen. This connected with the company's key vision of getting Epic Shit Done. This positioning was brought to life by custom illustrations, office graphics, employee onboarding material and an exhaustive culture book that carried anecdotes of Hikers.
Hike's archetype was the Jester, hence the communication took a fun visual and written language.
Download Rezonant's brand archetypes book here.
"Hike had powerful codes that empowered employees to be the best they can be"
The entire experience for employees was designed around the core EVP and the Hike codes.
The culture book - an integral part of the employer brand
"Eclectic elements like illustrations, photos, infographics and anecdotes go a long way in building an employer brand communications package"
The culture book celebrated Hike through 90 pages of engaging content filled with anecdotes from Hikers. New joinees at Hike were able to relate to these stories.
An employer brand package that was vibrant and powerful, and was received well.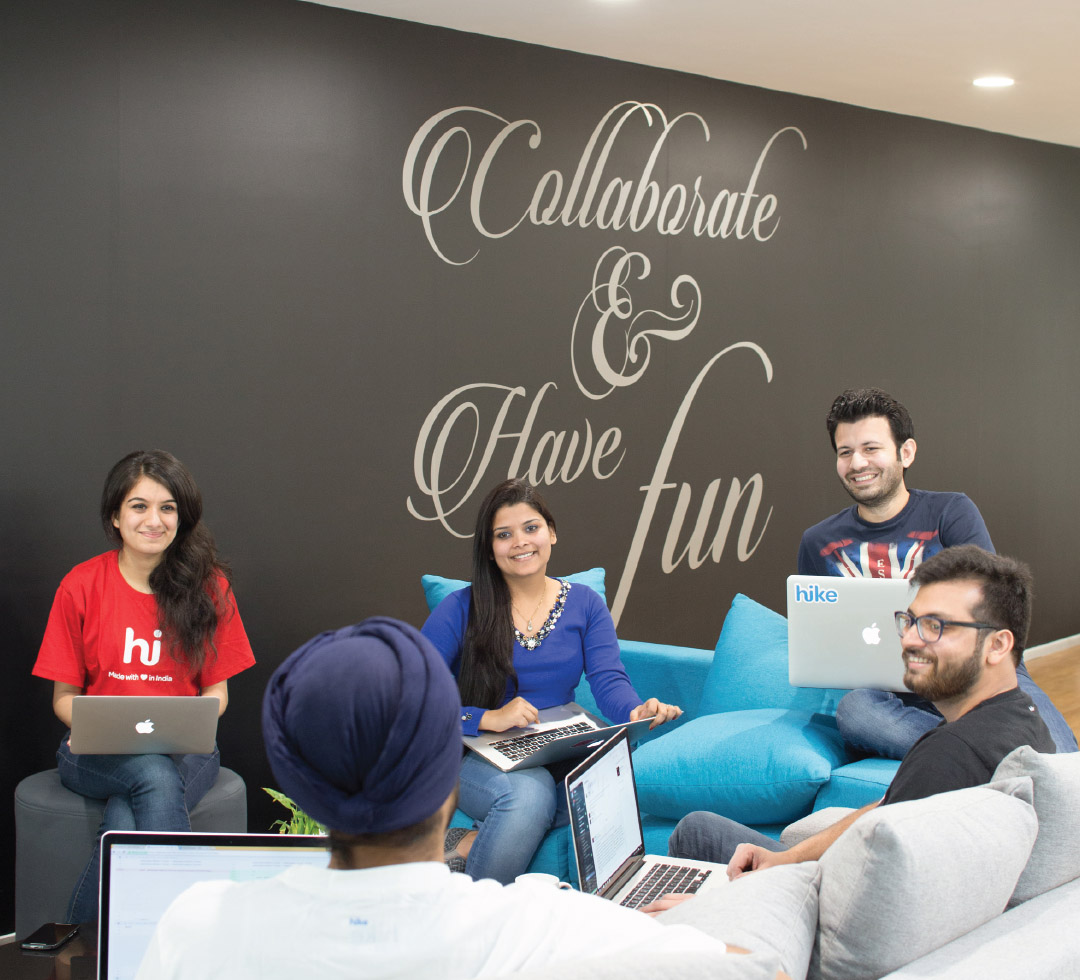 "The book and other communication devices helped create an engaging experience"
Employees at Hike related to the real stories and anecdotal approach