Rezonant developed the Employer Branding for Flipkart, India's top eCommerce company homegrown by two young entrepreneurs. We helped narrate the anecdotes that made the company inspirational on the way.
When Flipkart was growing rapidly, it needed brilliant people to form the next level of middle management.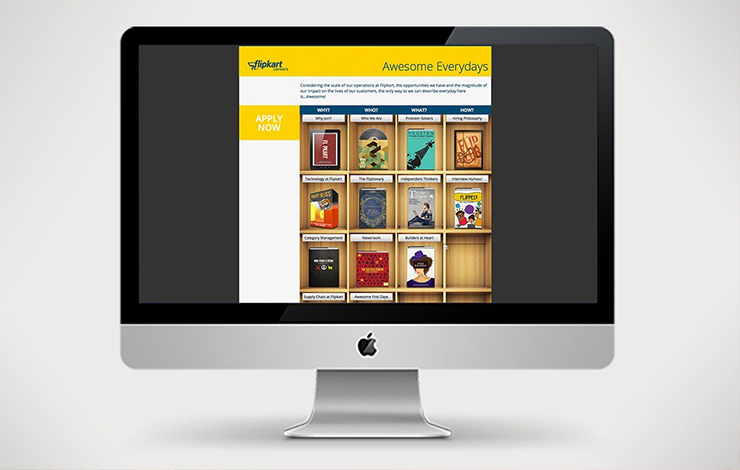 Rezonant helped build the employee experience beginning with the onboarding process. We designed materials ranging from videos, PPTs, Posters, Onboarding kits that included a customised diary, coasters and other goodies.
A diary that looked like a package
Flipkart's ubiquitous parcels were now on top of mind of every Indian. We used the packaging as an inspiration to create a customised diary, one that Flipsters would treasure as a gift.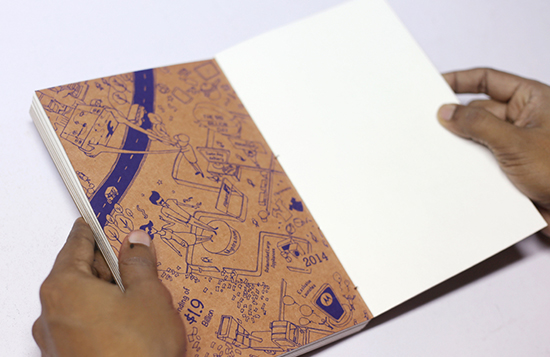 Employer branding for Flipkart: A poster
This poster told the history of Flipkart in a visual story. This custom illustration was drawn by our illustrators and then converted to various formats.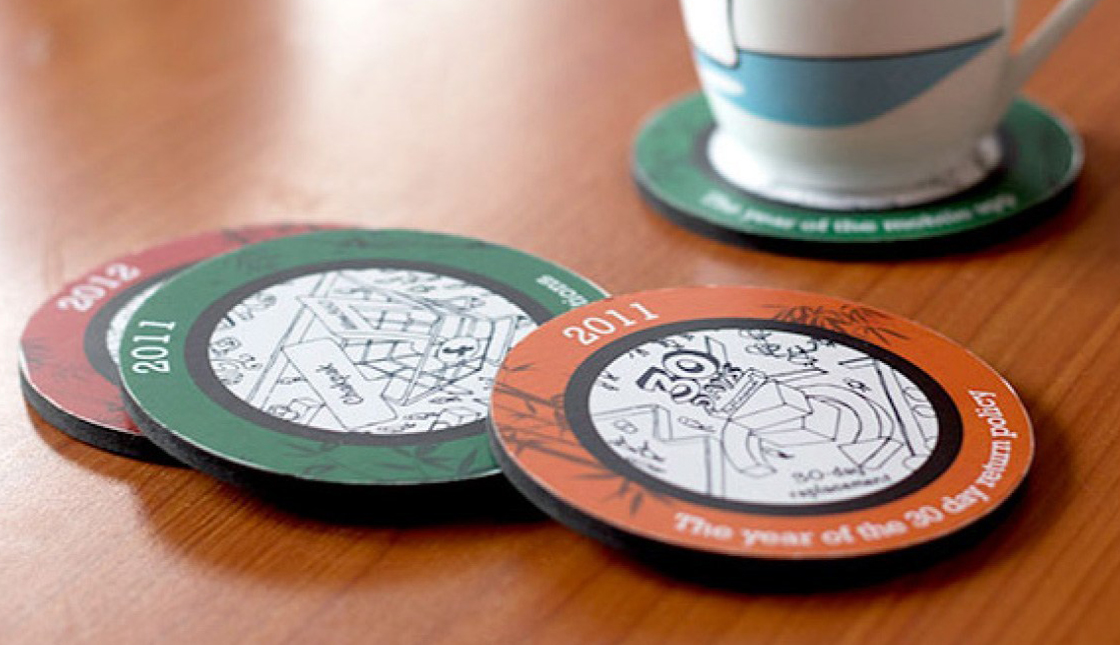 Fliptomania, an internal store
Badges & Fliptionary mugs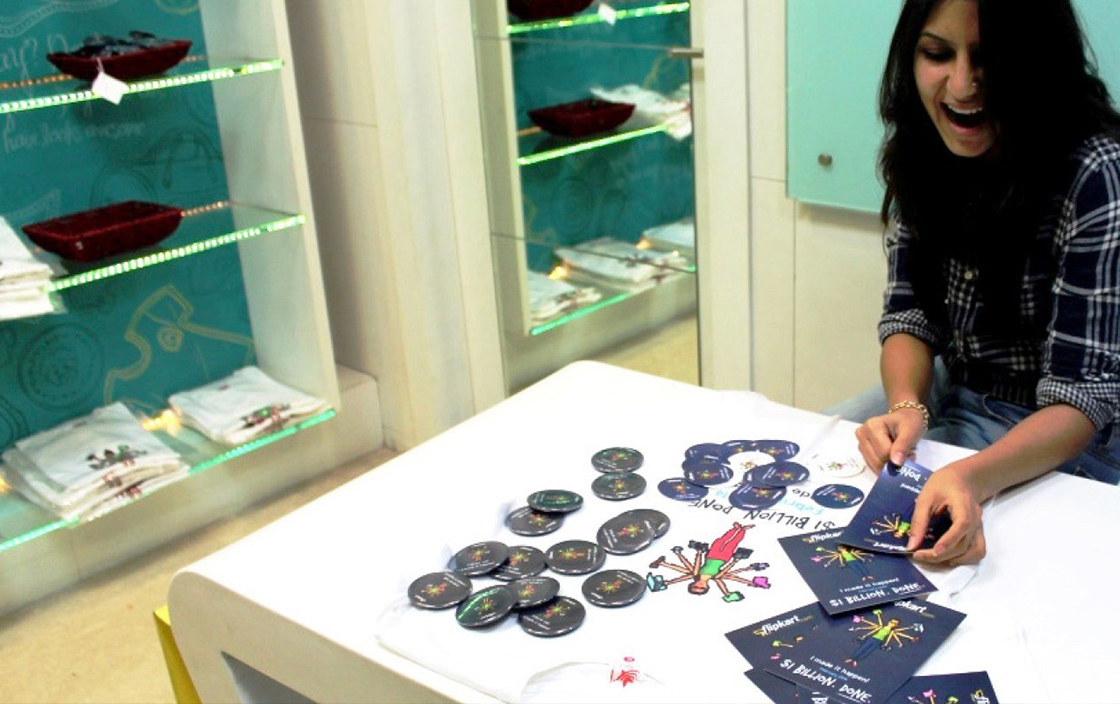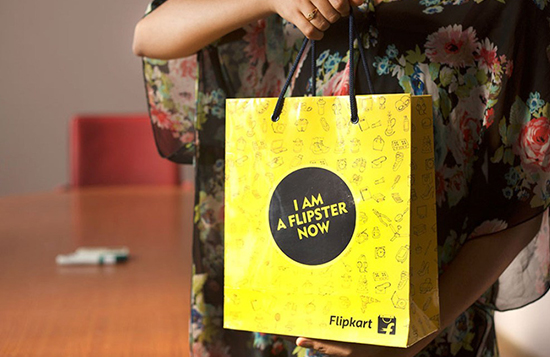 Over 5000 onboarding kits were made and designs were used for over 2 years