This environmental graphics, signage and wayfinding engagement with Cisco was one of the first of our many projects with Cisco. Hence the strategy was to adopt a long-term scalable approach.
Environmental graphics design for a technology major is a challenge. The stakeholder group involves facility managers, real estate teams, HR teams besides numerous external stakeholders like architects, landscape consultants and others.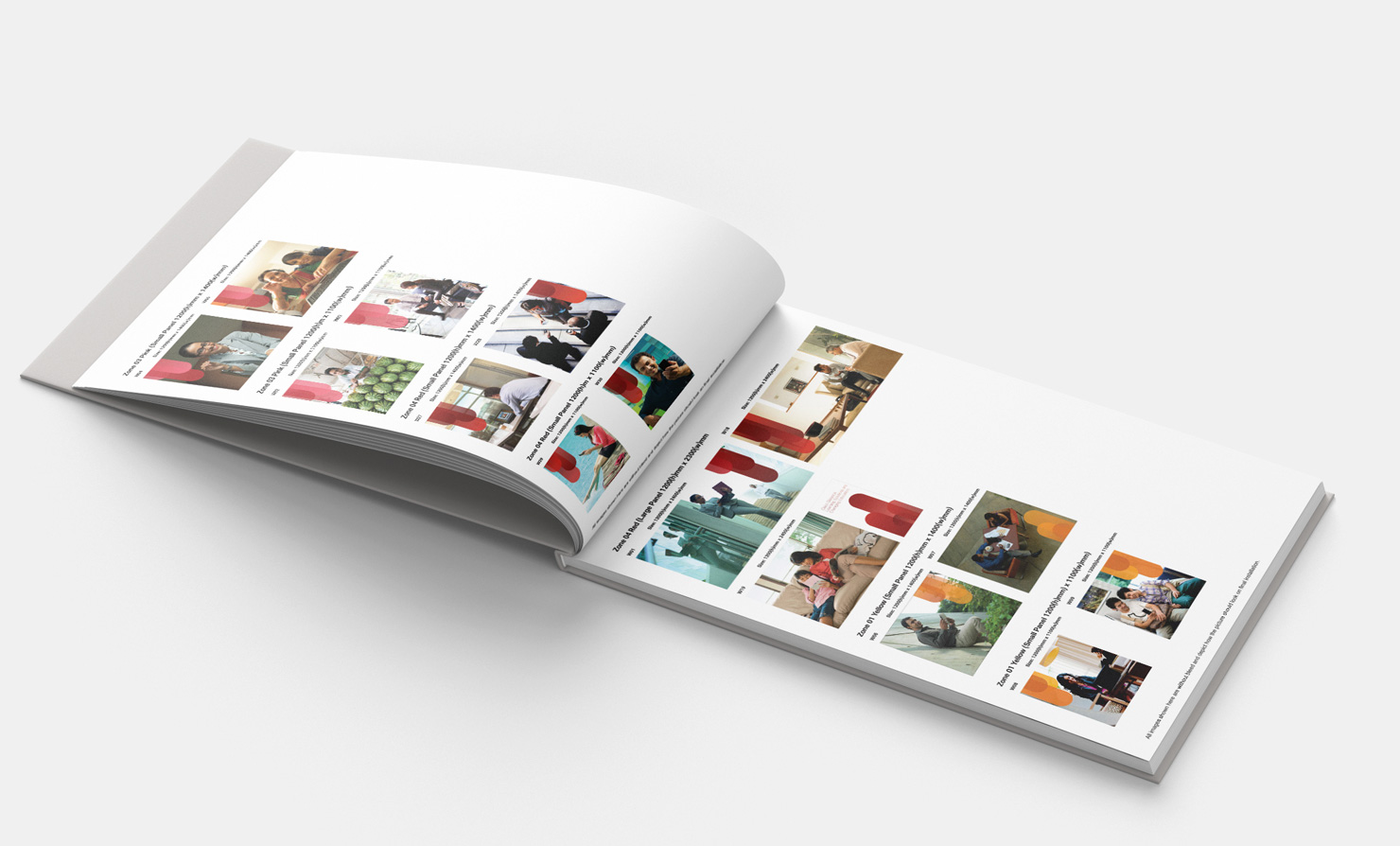 What's a GCC? A GCC or Global Capability Center is a considerably large operations center outside the headquarters country. India, especially Bangalore is a hotbed of GCC activity.
With over 500 GCCs in Bangalore alone, the eco-system has evolved at a frenetic pace. Today, global tech giants base core operations such as product development in India GCCs.
A 3-month long exercise in collaboration with the global brand team members helped ensure that all graphics and signages were in sync with global brand guidelines. We also worked closely with RSP Design Consultants to ensure that the brand graphics blended into the interior scheme.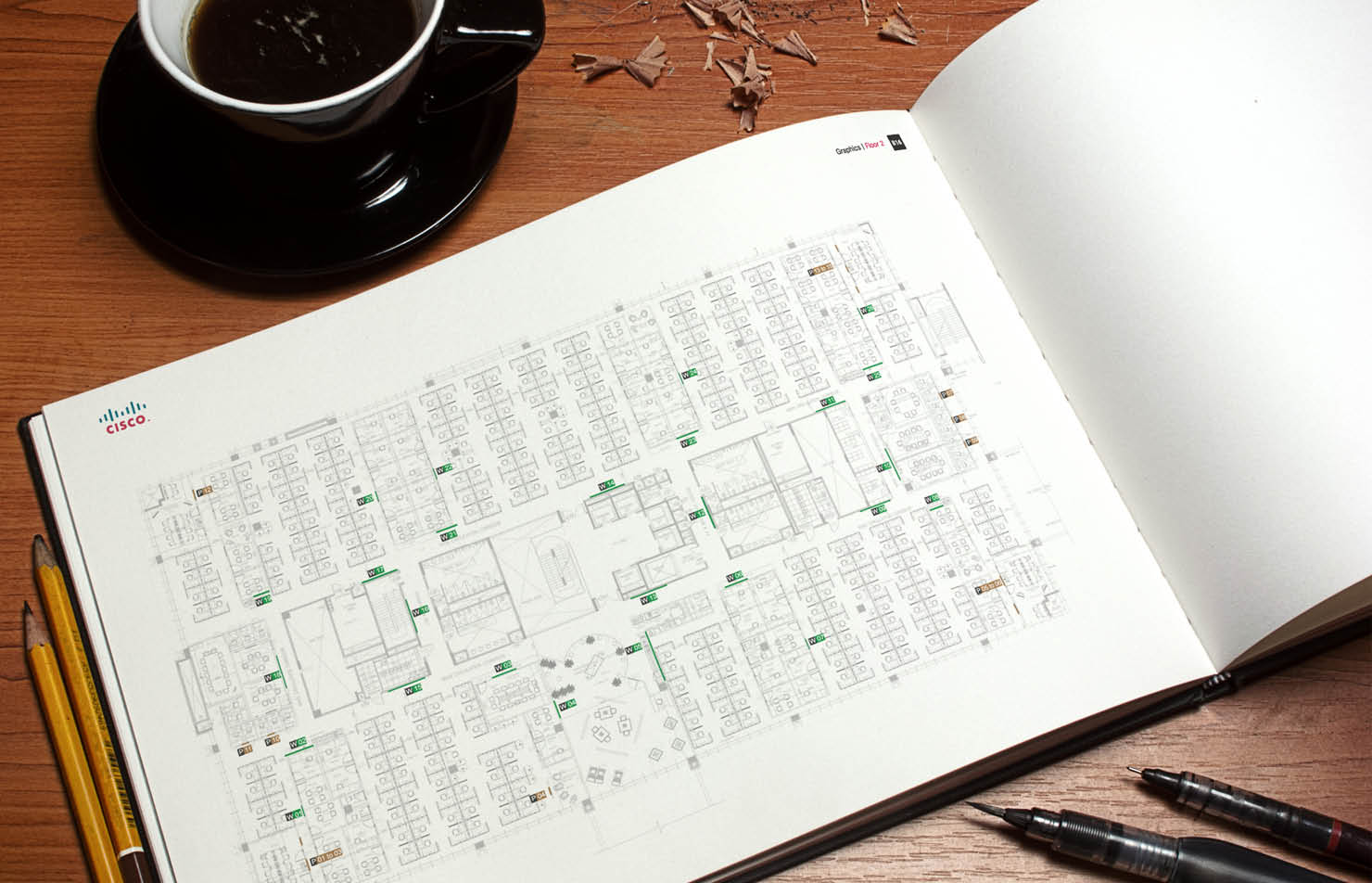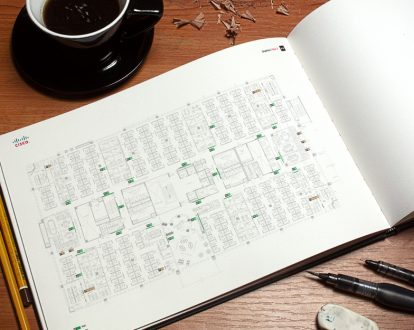 The primary strategy was to use engaging photography in line with global guidelines. 
We commissioned renowned photographer, Senthil to create a master library of over 200 photos for use in environmental graphics across the campuses in India. Apart from this, we created strategies that will ensure that the Creativity Zones in each building establish themselves as unique spaces to collaborate.
Collaborating with global brand director of Cisco, our teams created a massive library of new images, existing library images, illustrations and design elements to create the 2500+ pieces of graphics and signage that would become the design scheme.
Environmental graphics with photography
Scalable asset strategy used in over 3 million SFT of Cisco offices in India with flawless execution by multiple partners. The campus saw a wide acceptance from users, along with wide appreciation from management, architects, project managers and other stakeholders.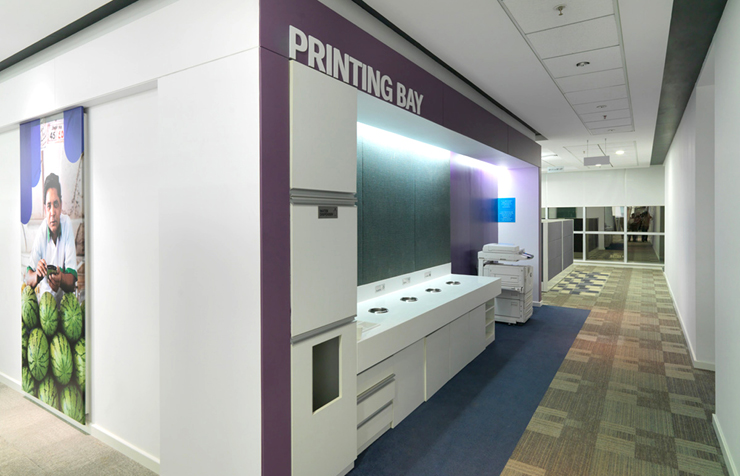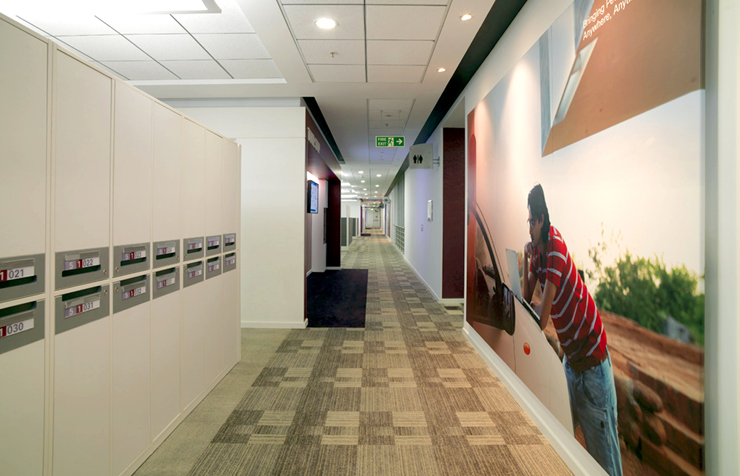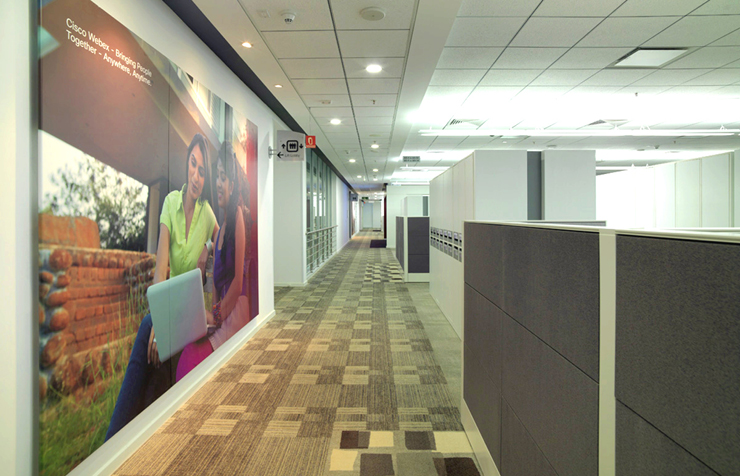 Cisco Systems, Inc. is an American multinational technology conglomerate headquartered in San Jose, California, in the center of Silicon Valley. Cisco develops, manufactures and sells networking hardware, software, telecommunications equipment and other high-technology services and products.[3] Through its numerous acquired subsidiaries, such as OpenDNS, Webex, Jabber and Jasper, Cisco specializes in specific tech markets, such as the Internet of Things (IoT), domain security and energy management. Cisco is incorporated in California.
"Cisco" was actually derived from the city name San Francisco and initially the company's engineers insisted on using the lower case "cisco". The initial logo depicts the shape of the Golden Gate Bridge, the famous landmark from San Francisco. Over time, the logo changed to the present one; it became much more simple – the bridge consists of only 9 bold strokes, the 'systems' is removed and the remaining "cisco" gets updated to be in the same case and height. The Cisco logo comes in red and blue. The red color symbolizes responsibility, passion, and readiness to work hard for further success; the blue color represents tranquility, optimism, fame, and prosperity.