To create an identity that resonated with the company and also aligned with its customer facing brand Humain Health.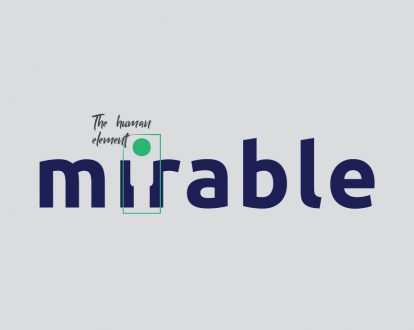 Create an intuitive brand identity that conveys the company's deep connection with people. Use colors that are synonymous with the healthcare industry.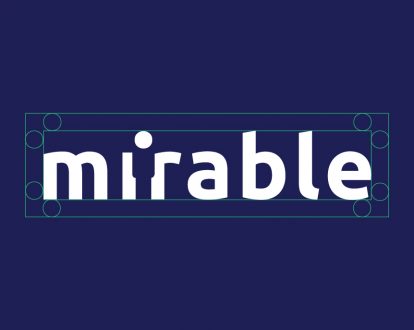 The typeface used is Ubuntu which is a crisp
Sans Serif font with good visibility. The color palette
uses green and blue, mirroring colors from
nature – greenery and water.
The i is a hidden person, similar to Humain's logo which also focuses on the human
The figure & ground principle is commonly associated with gestalt theory. This can be very handy when we want to highlight a focal point.
Here in the design, we have incorporated a human element (fits for both health and the technology aspect of the brand) by simply shifting the circle a little towards right which provides a human figure as a whole.
The brand identity has helped create a
distinct identity for brand Mirable.
More can be found about Mirable here.