A real estate brochure that created buzz for the project and showcased the legacy of the brand.
To generate buzz amongst existing and new customers about the new project. To ensure that the marketing material showcased the project features from a lifestyle perspective. To increase the existing reservoir of trust for Brand ARD.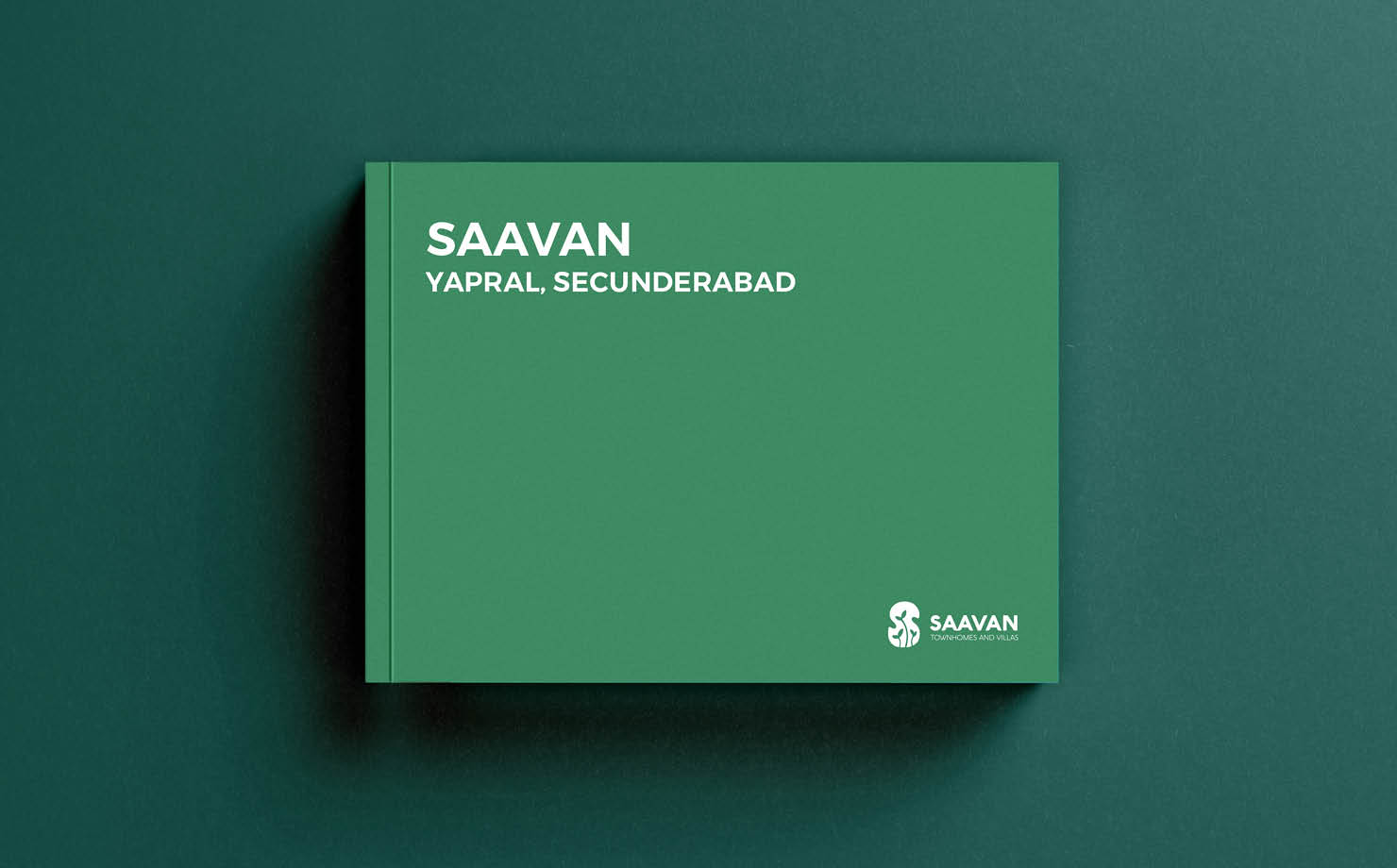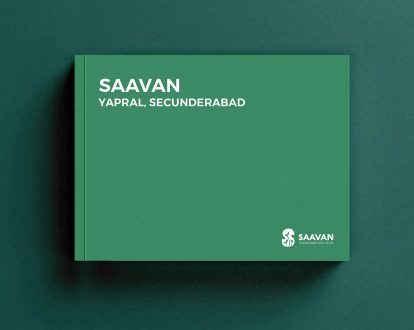 Extensive interviews to understand the TA. Understand  the homes, the lifestyle and the features to highlight in the Saavan real estate brochure.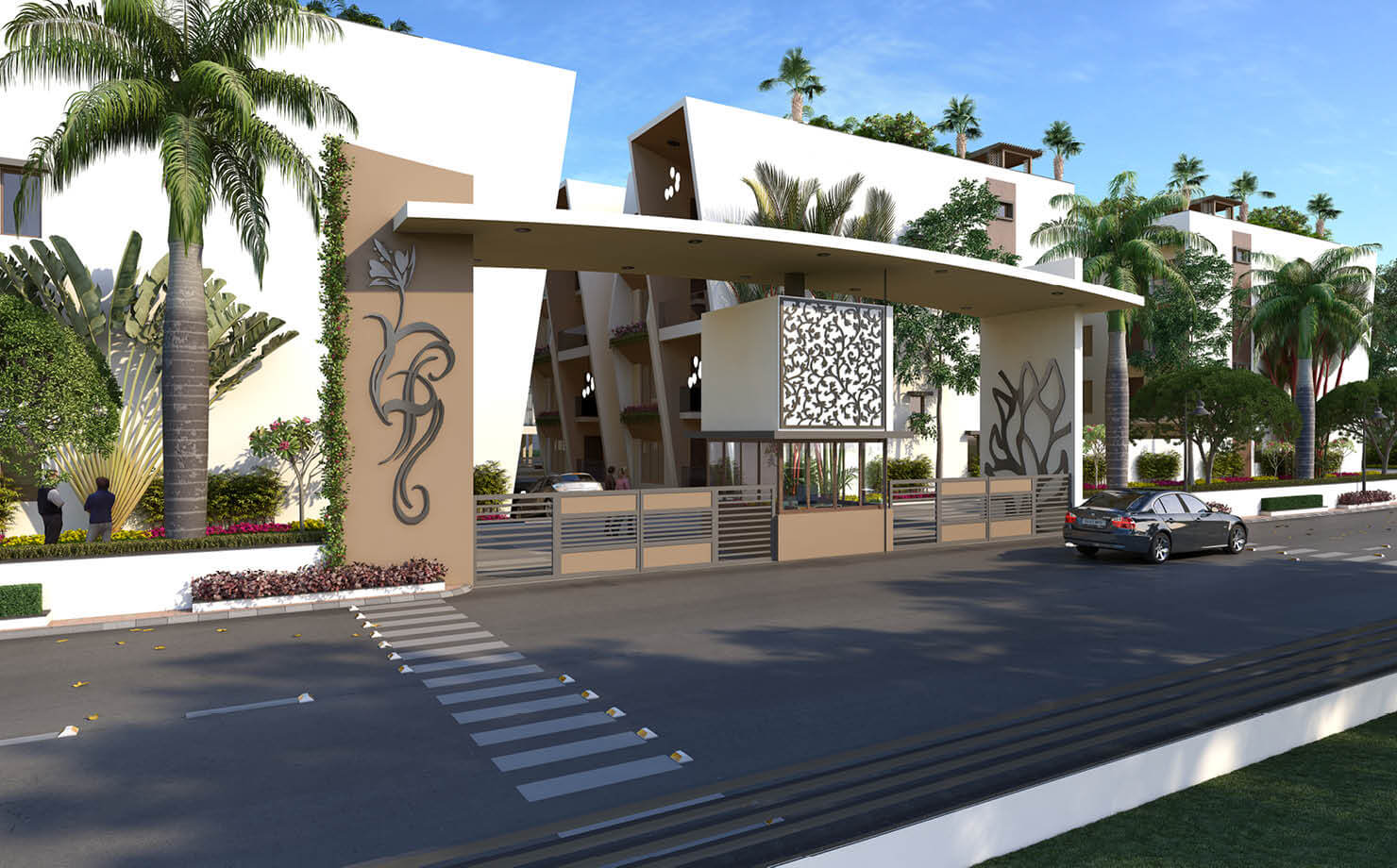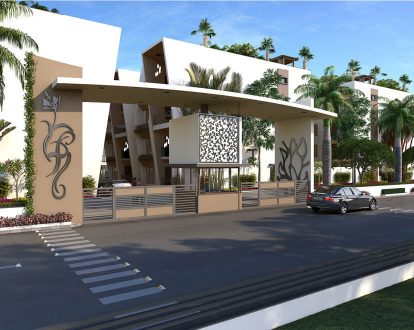 1. Paper-cut out illustrations 
2. Informative and detailed content 
3. Re-design of all masterplans
4. Custom iconography 
A real estate brochure must always play to the strengths of the project, which in this case was location, location, location! 
An artistic visual strategy + detailed masterplans + informative content made this brochure stand out in the market and generated trust, respect and most importantly, sales. 
An artistic and engaging real estate brochure
Each illustration was conceptualised, sketched, shown to the client and then coloured and rendered for its final applications. The endeavour was to showcase the rich community and vibrant outdoor lifestyle of the property. 
Paper-cut out art is a time-consuming work of labour that requires great skill and patience. Luckily for us, we have both. 
Helping refine the master plans.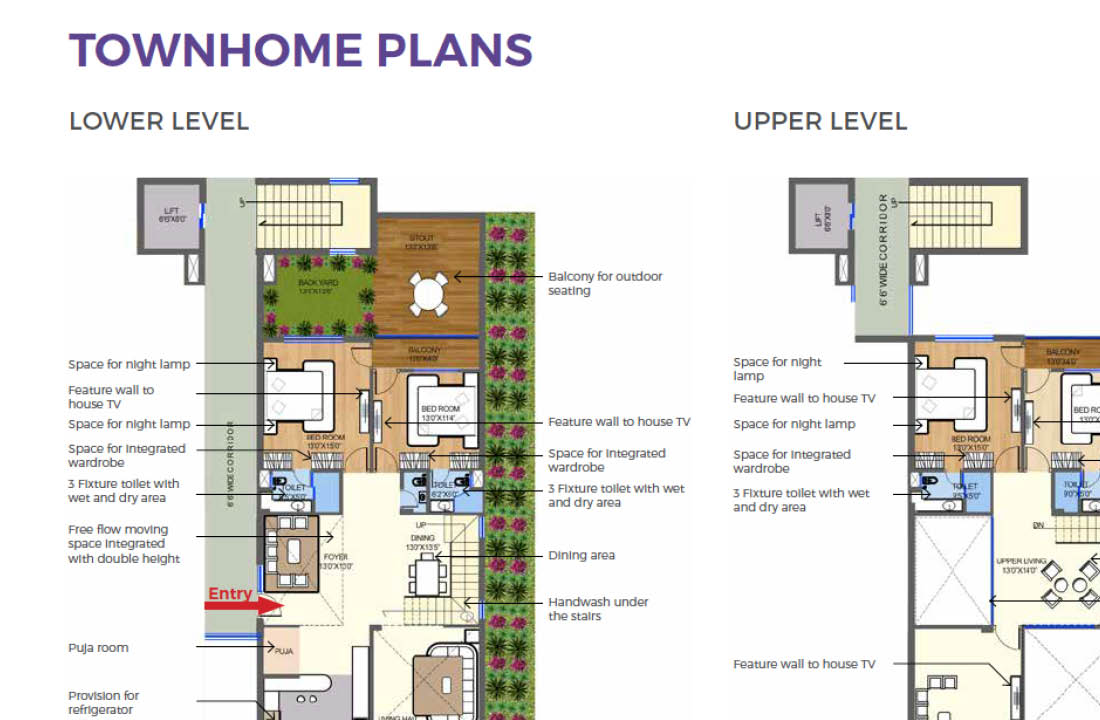 The serious buyer pays great attention to the master plan and this is amongst the first touchpoints for trust generation and rapport building. 

We helped the ARD team refine the graphic design quality of their master plans for the development as well as each type of home. We used our vast experience of working with real estate clients for decades to help highlight the most important aspects of each home. 
Successful launch of the project. Generated sales and was well appreciated by clients.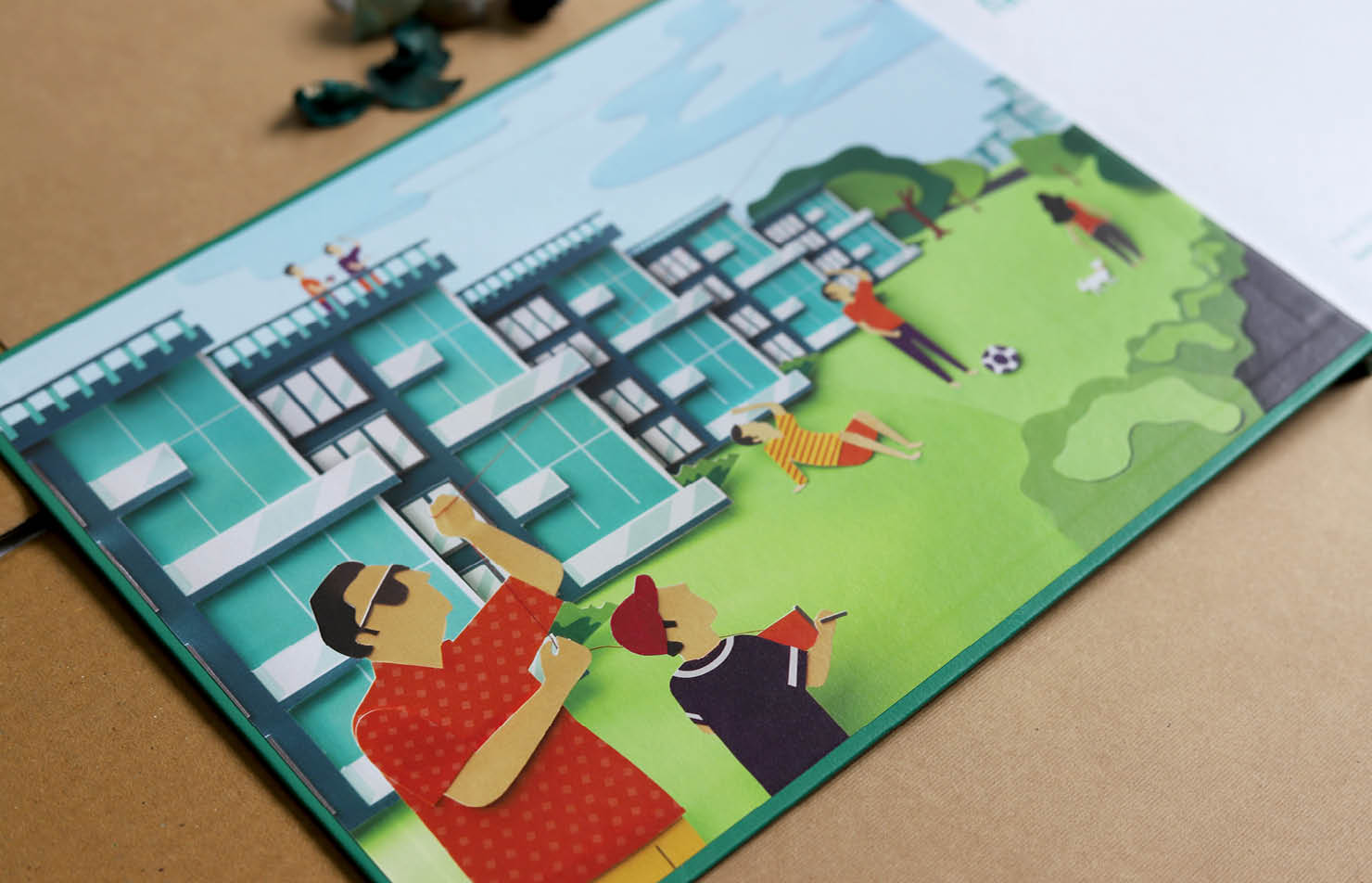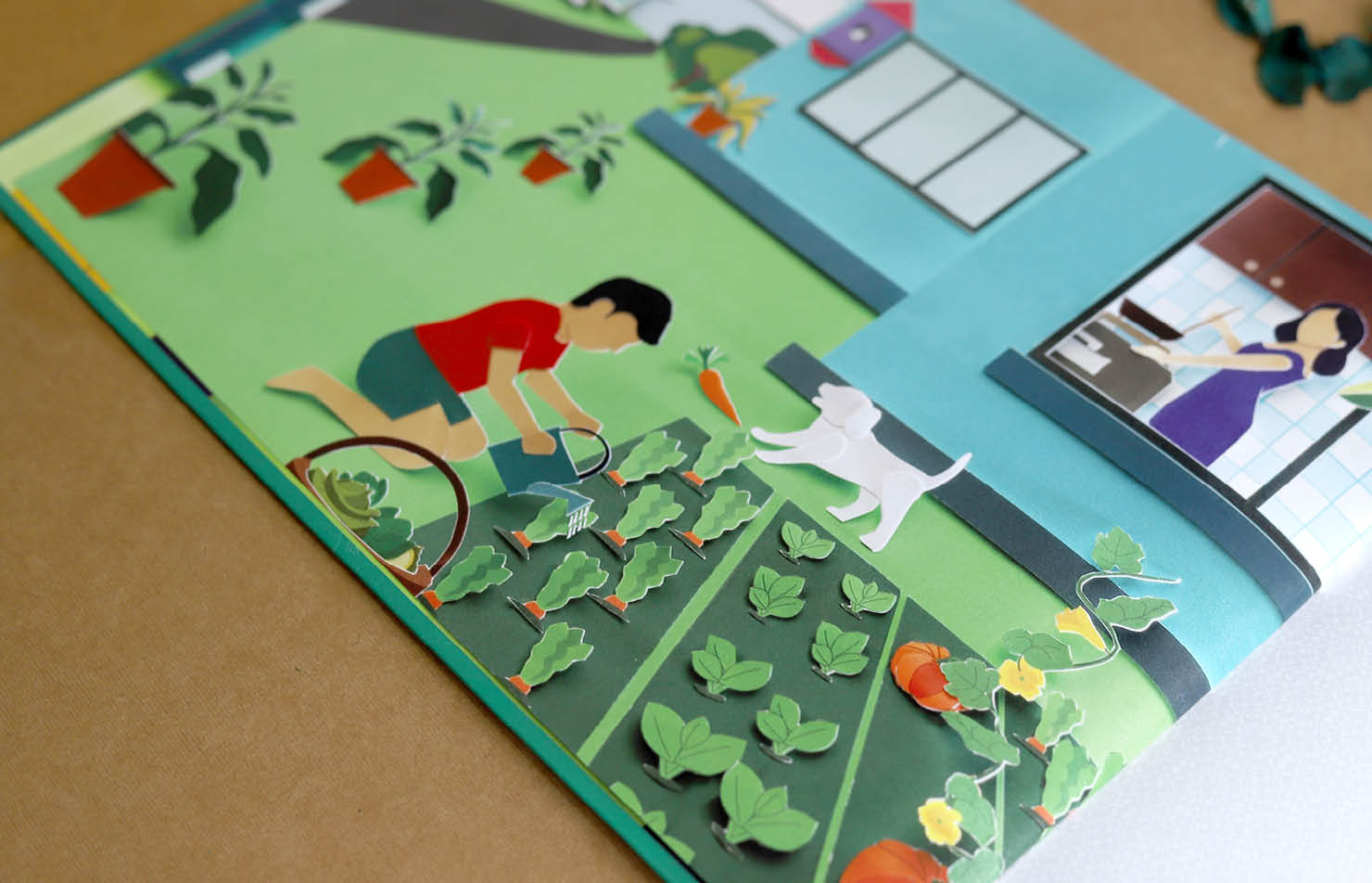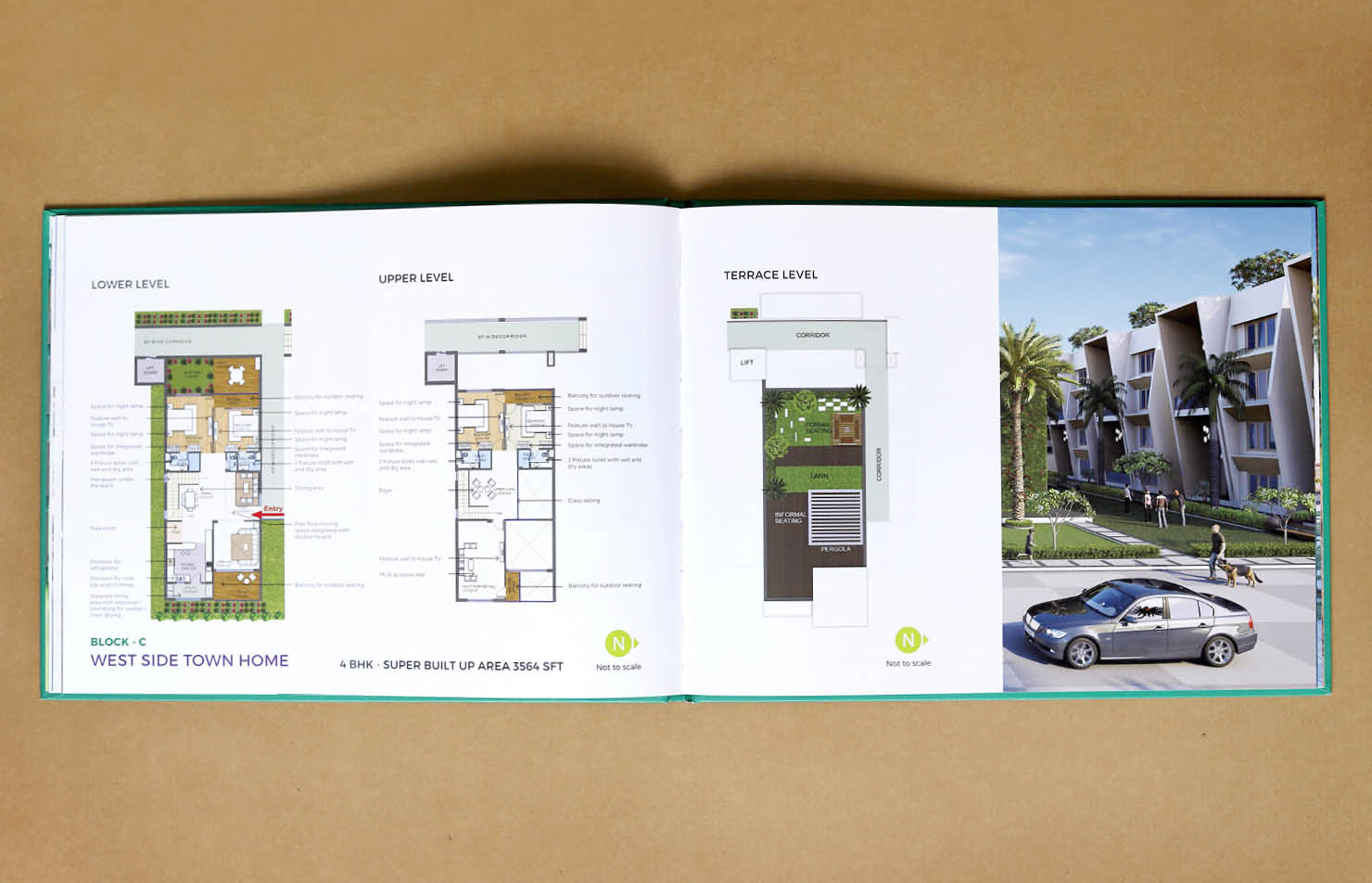 1. Successful launch of the project
2. Generated sales and was well appreciated by clients.