A royal Experience Centre for SOBHA Royal Pavilion
SOBHA's Royal Pavilion in Bengaluru is a grand project, themed on Rajasthan. We helped develop an Experience Center that would help convert more customers.
Royal Pavilion faced the usual challenge. Bengaluru's real estate market is crowded, especially the luxury market. A premium developer like SOBHA often loses customers who want a great apartment, but don't get an opportunity to interact with the right sales people. The way forward for luxury projects is to improve the experience of sales and target conversions, rather than leads.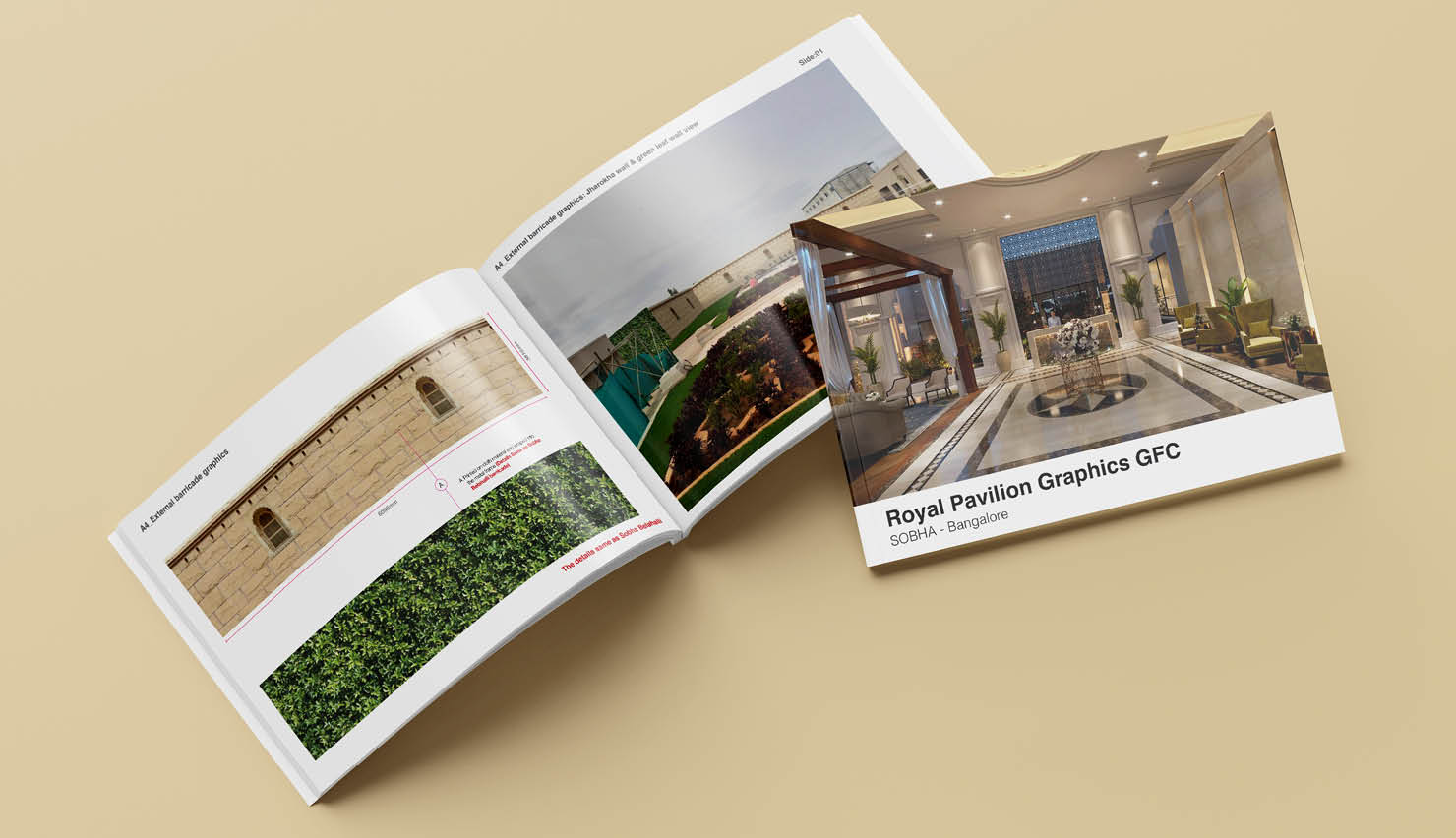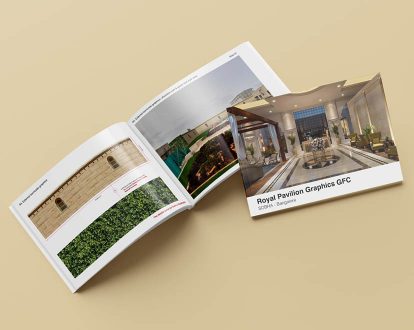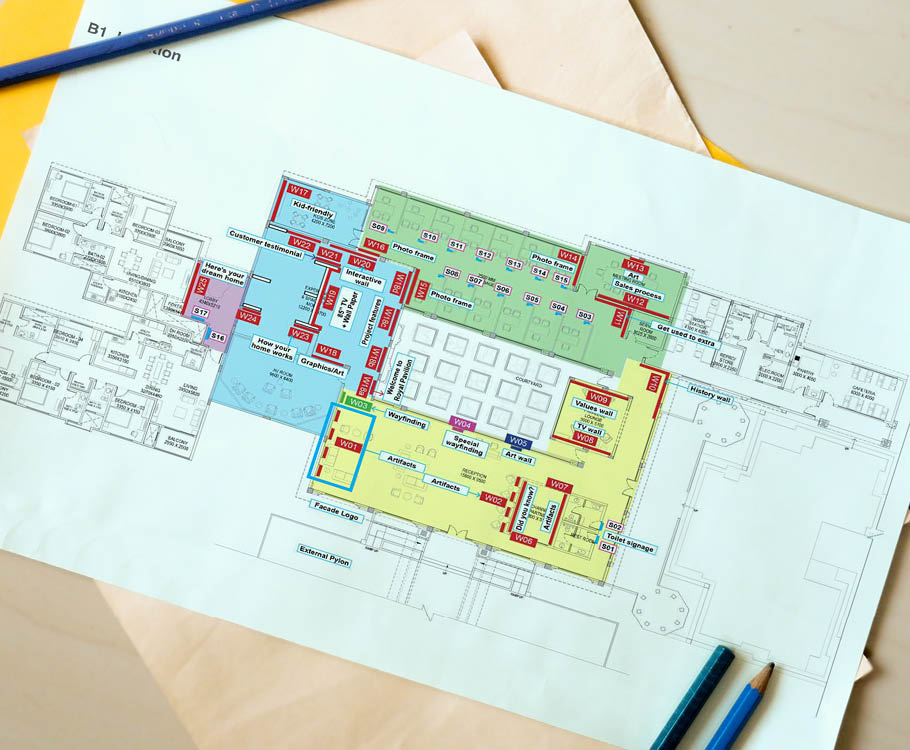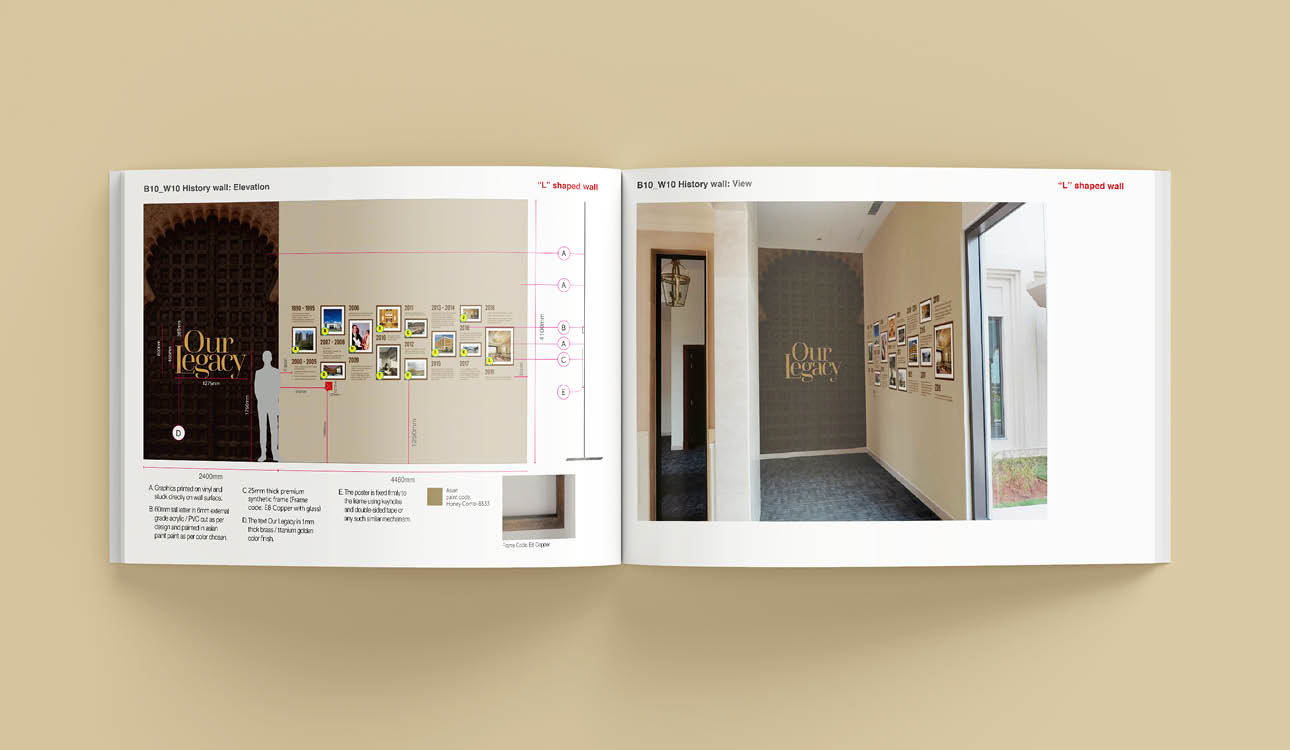 Work with team SOBHA to understand core differentiators of Royal Pavilion. We also spent a lot of time understanding the premium real estate buyer. In this Sarjapur Road belt, the real buyers were senior project managers whose kids studied in the schools in the area.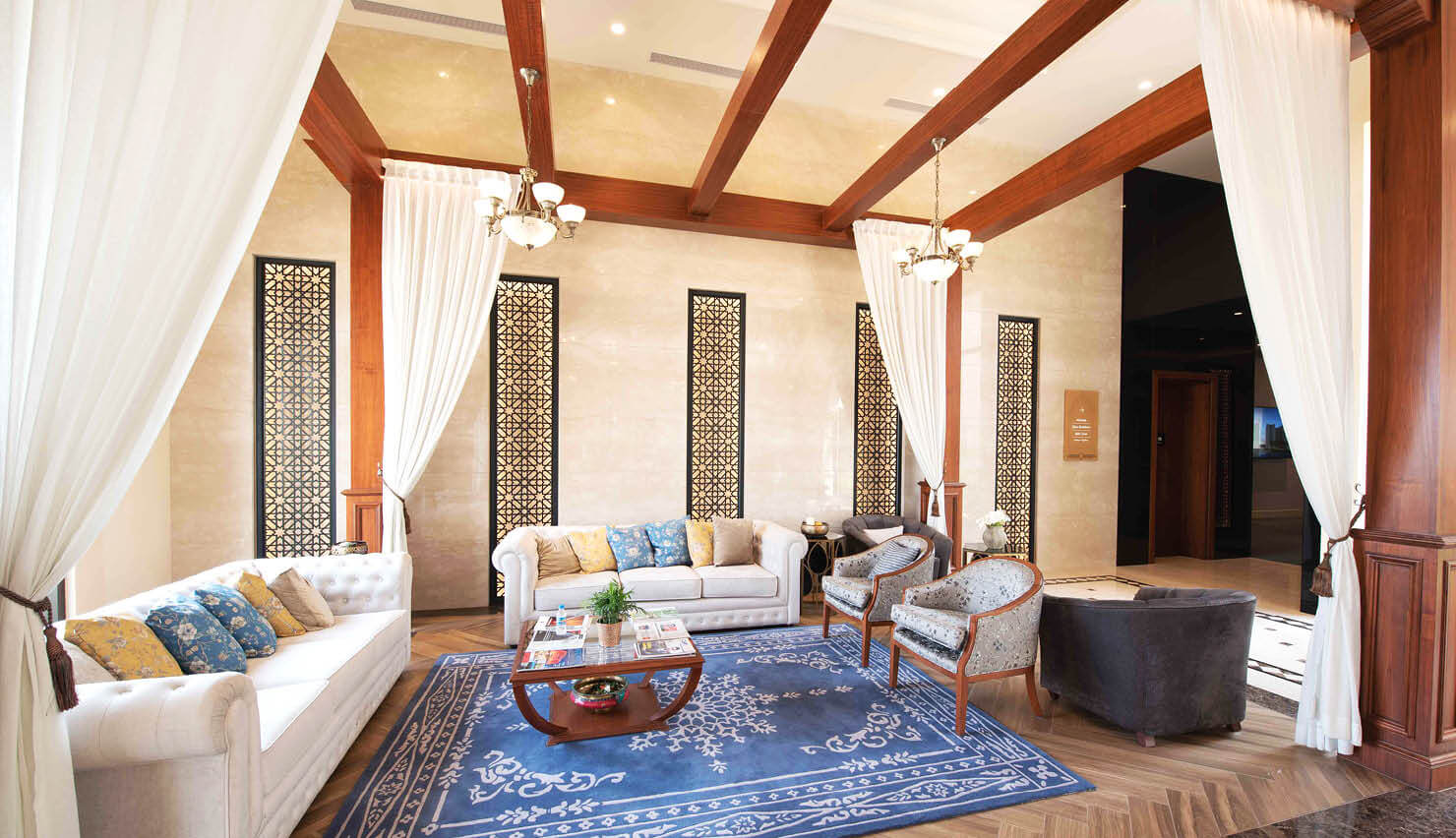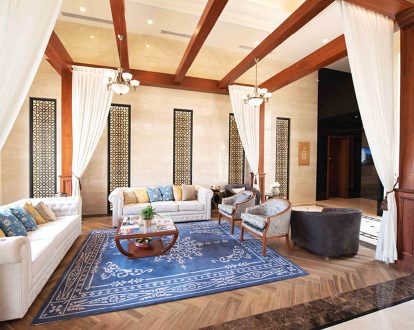 SOBHA's first themed project in Bengaluru attracted a lot of interest from prospects. The project features were magnificent, so we documented all the main experience features in the project that would serve as the cornerstone for content in the centre.
"Today the buyer is king and queen, so let's ensure we treat them like that"
Every touchpoint in this centre connected to the royal theme. We carefully curated photographs, artefacts and even frames that would be in sync with the Rajasthan styling.
Working with the architects of Royal Pavilion
We worked closely with the architects and interior designers to ensure that the experience of graphics, signage and wayfinding was consistent with their vision of the centre.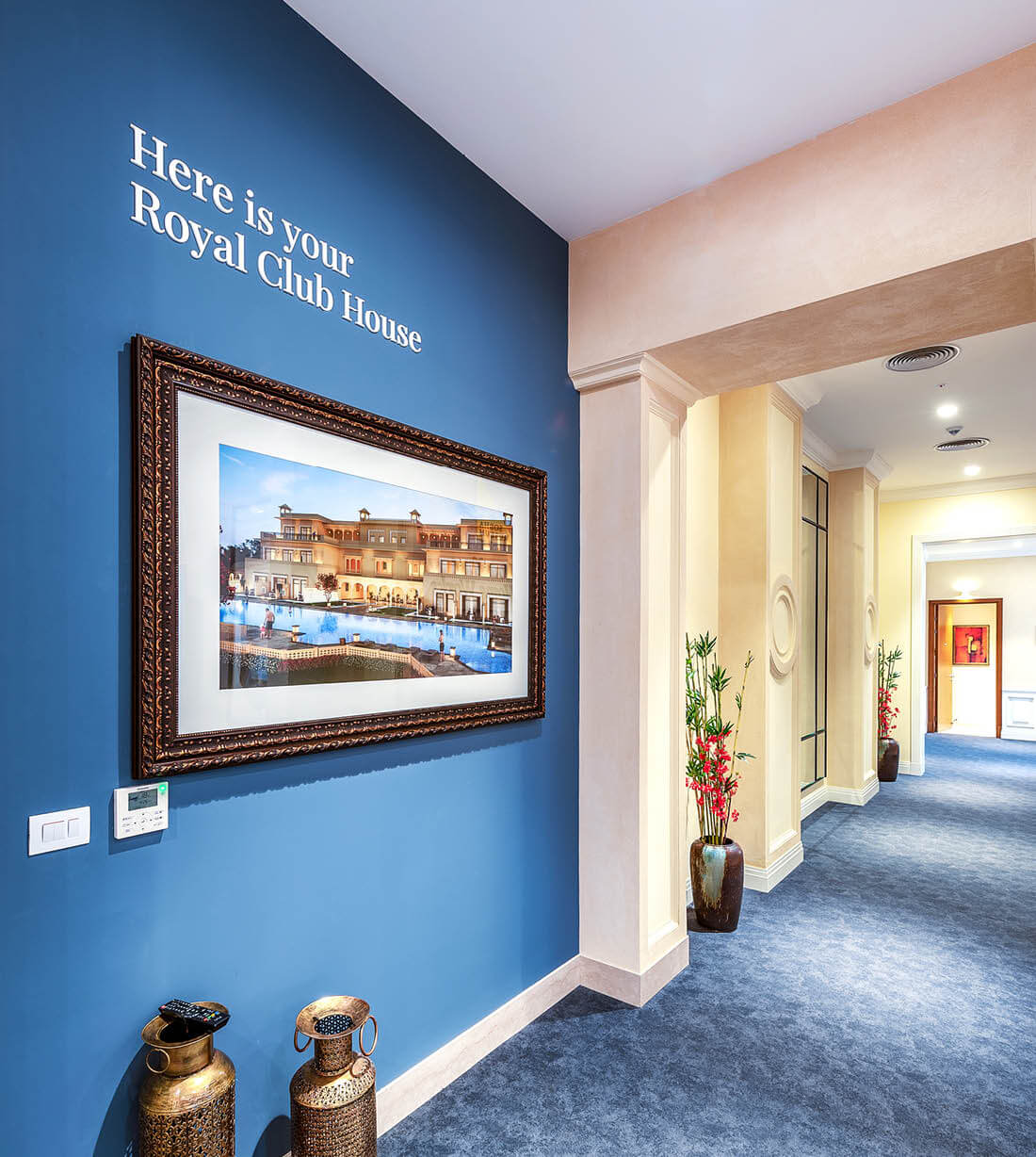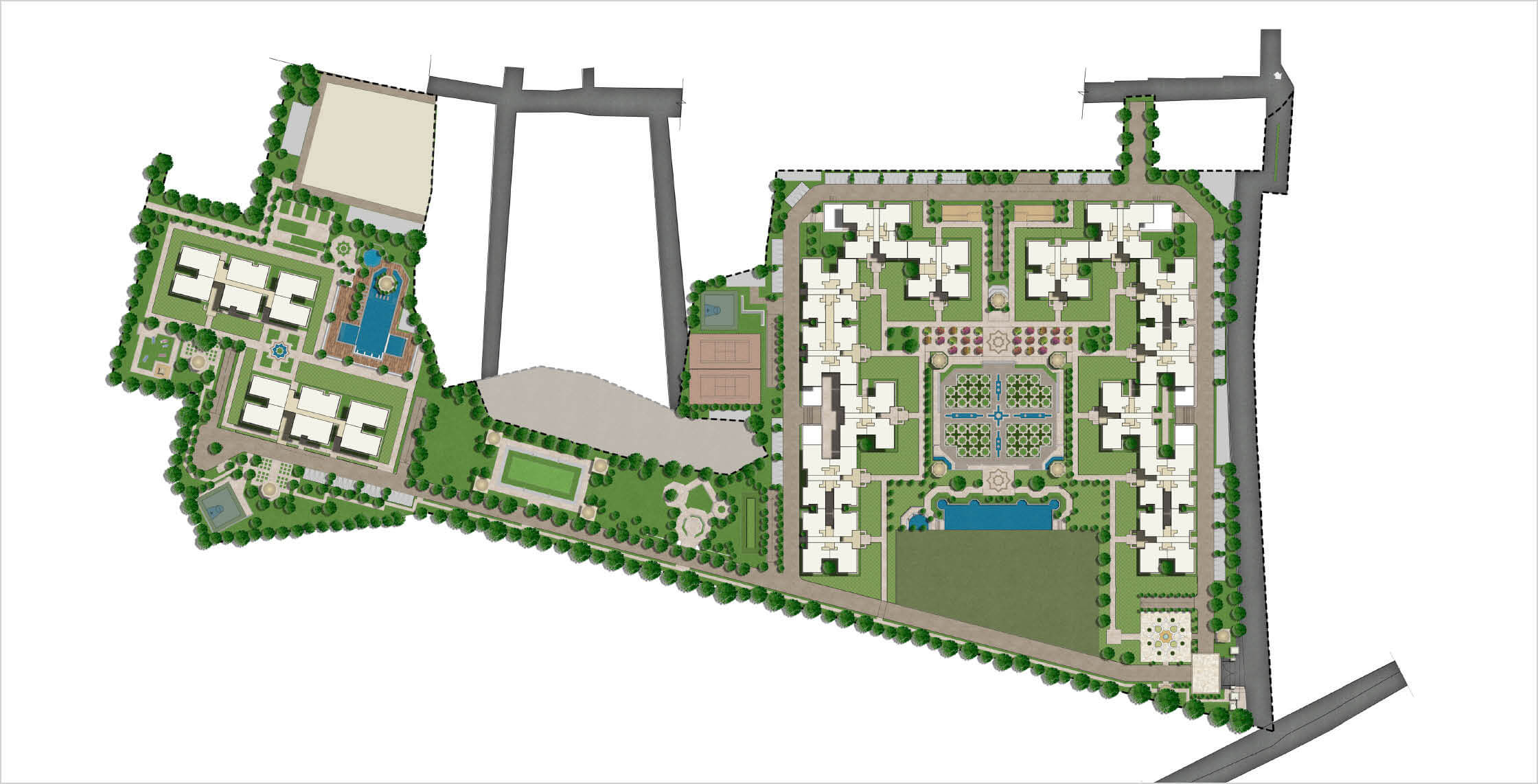 The design flowed from the Customer Experience Design and Sales Experience Design. These two tracks defined the story that would be served to customers beginning with the entrance and ending in meaningful conversations with the sales team.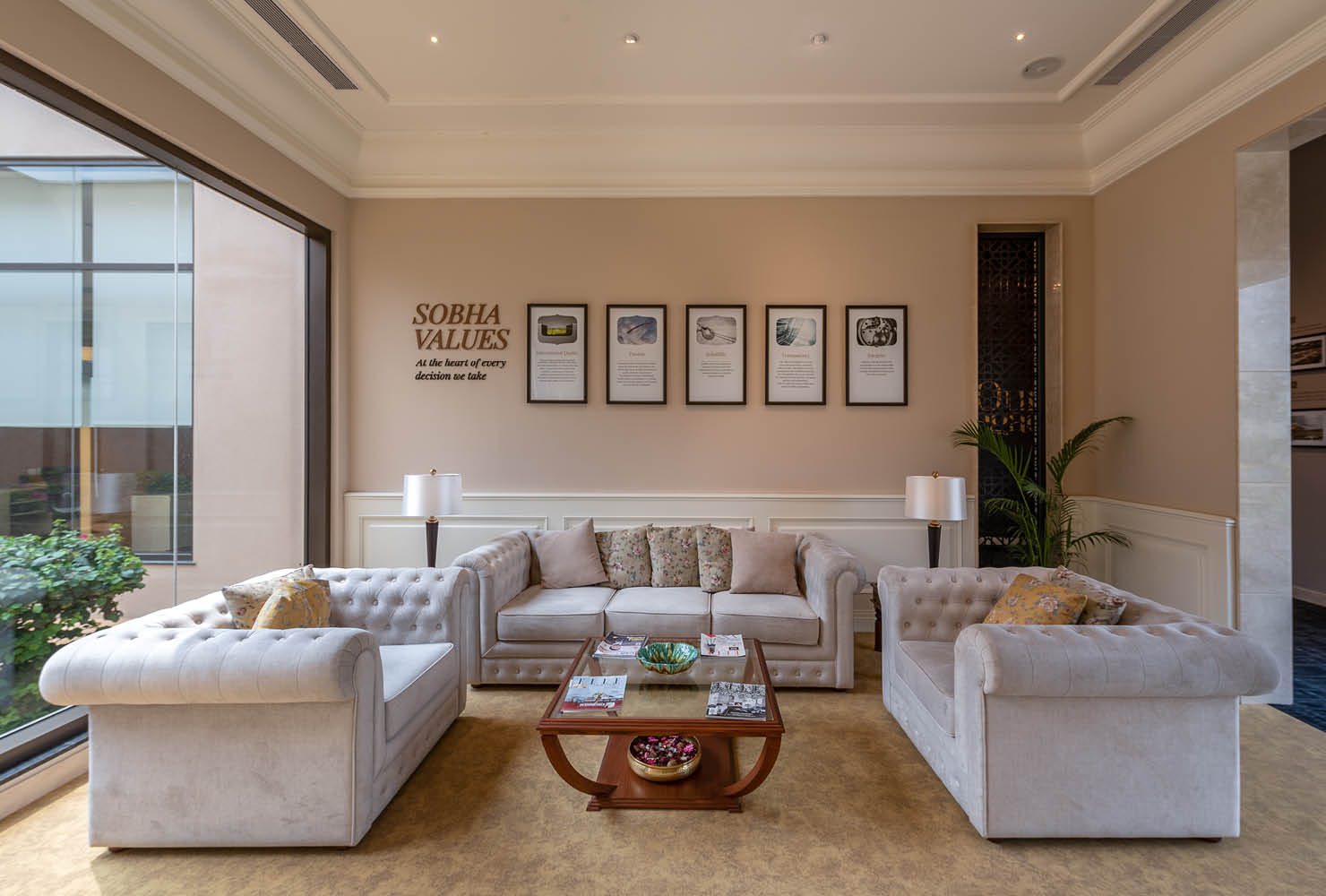 External Environmental Graphics themed to Rajasthan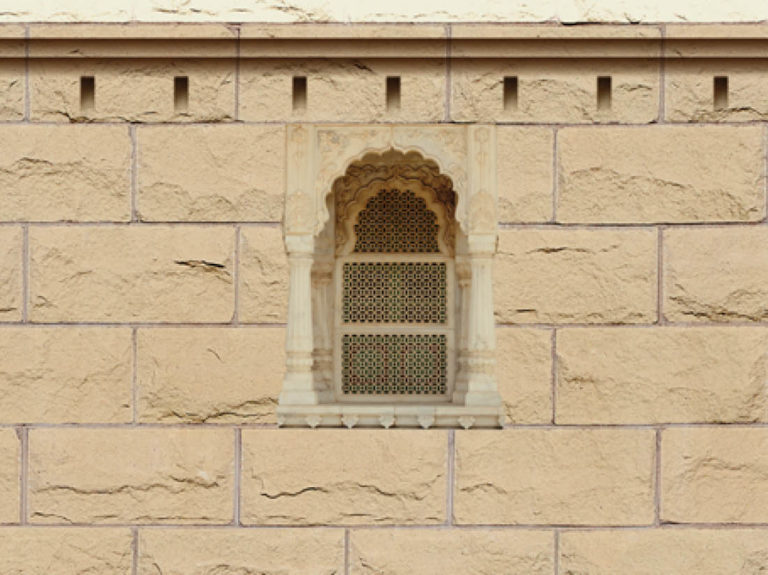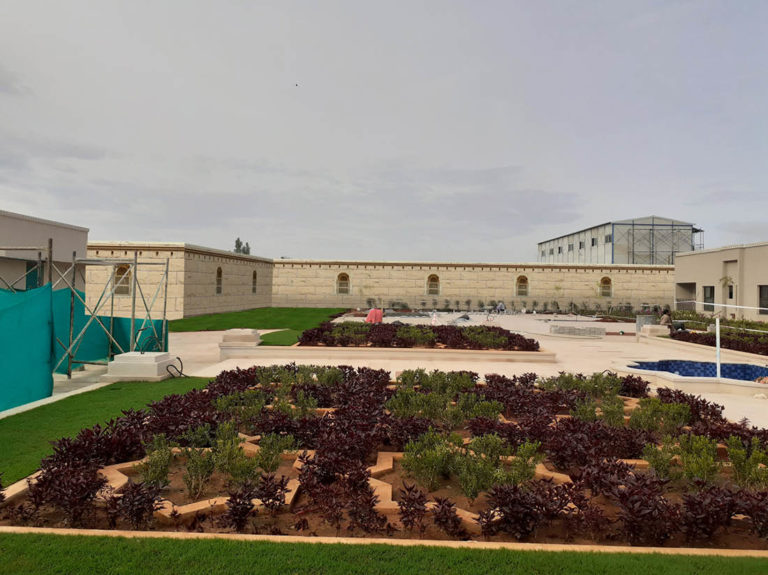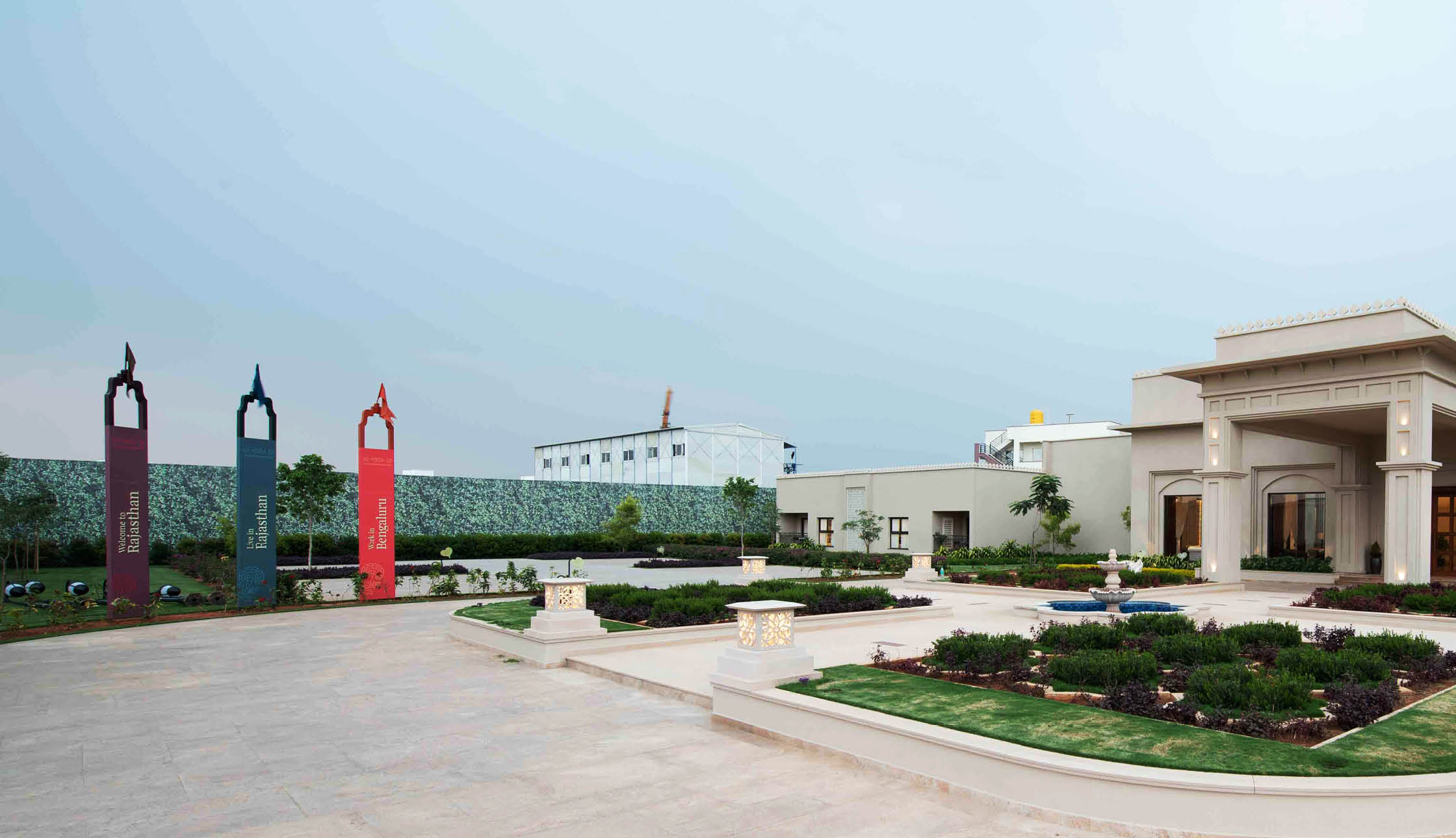 Highlighting the features of Royal Pavilion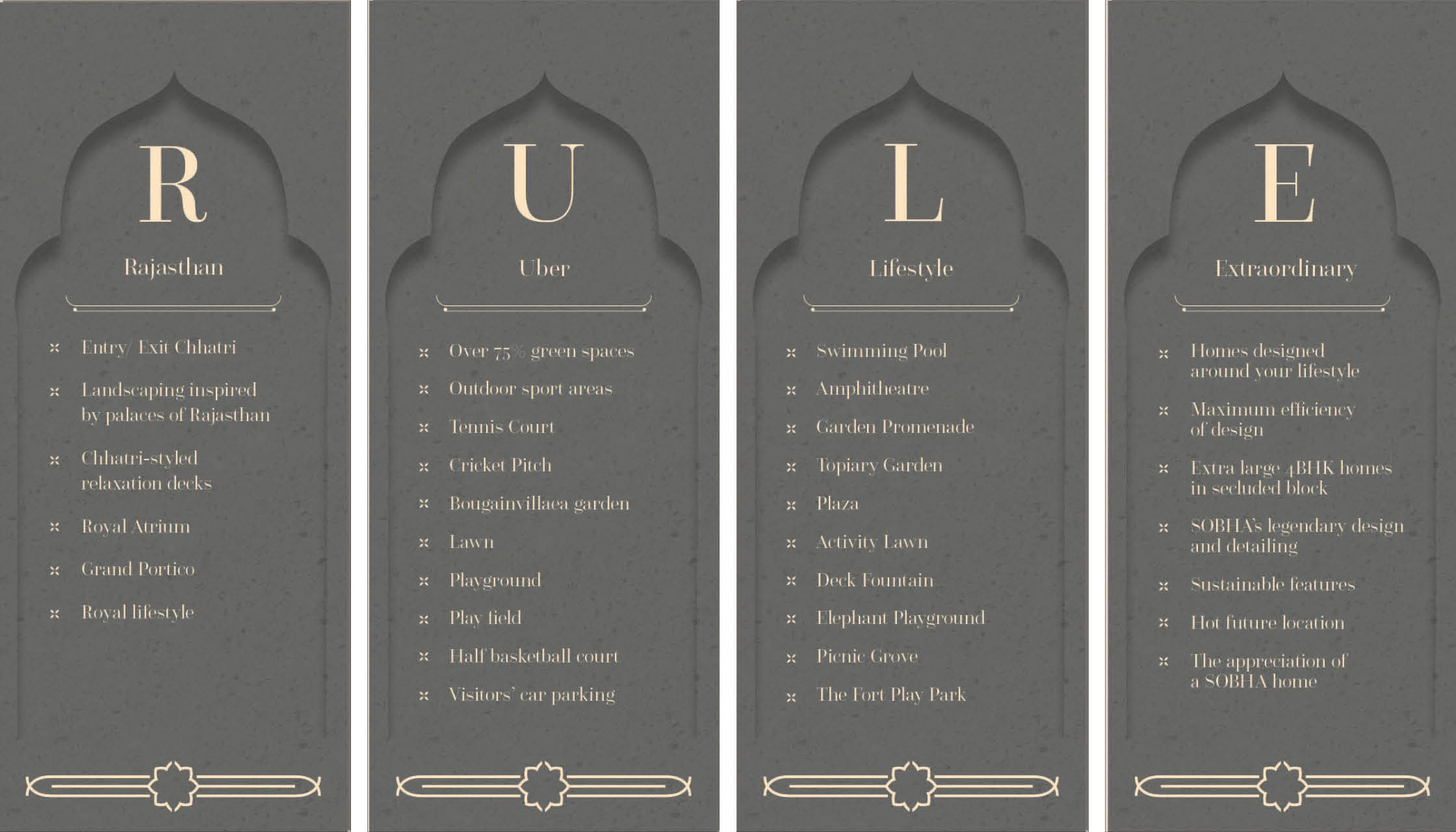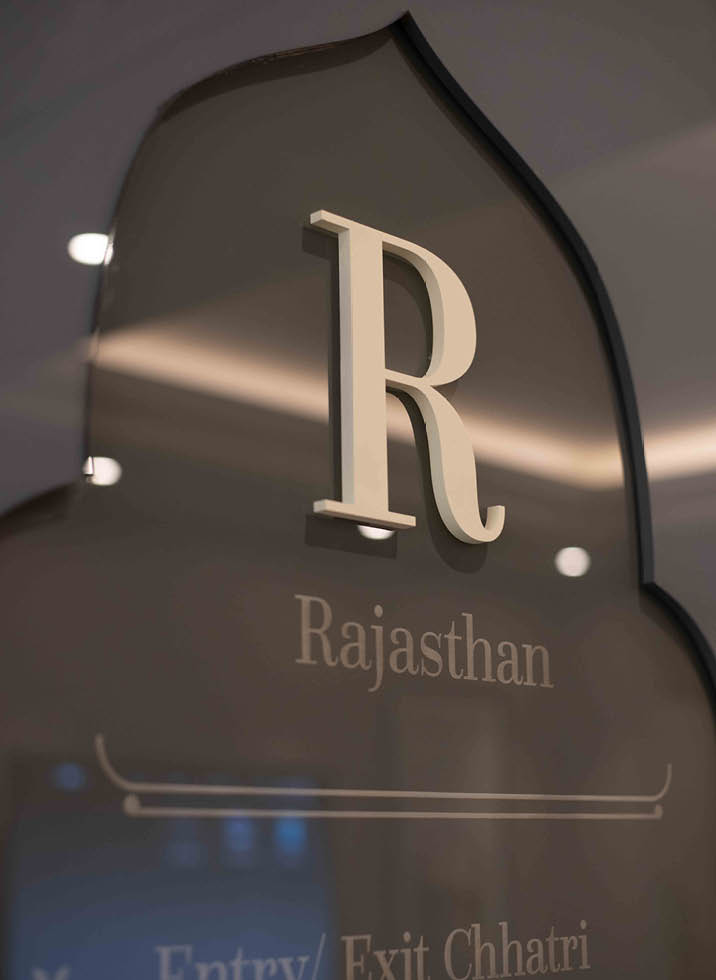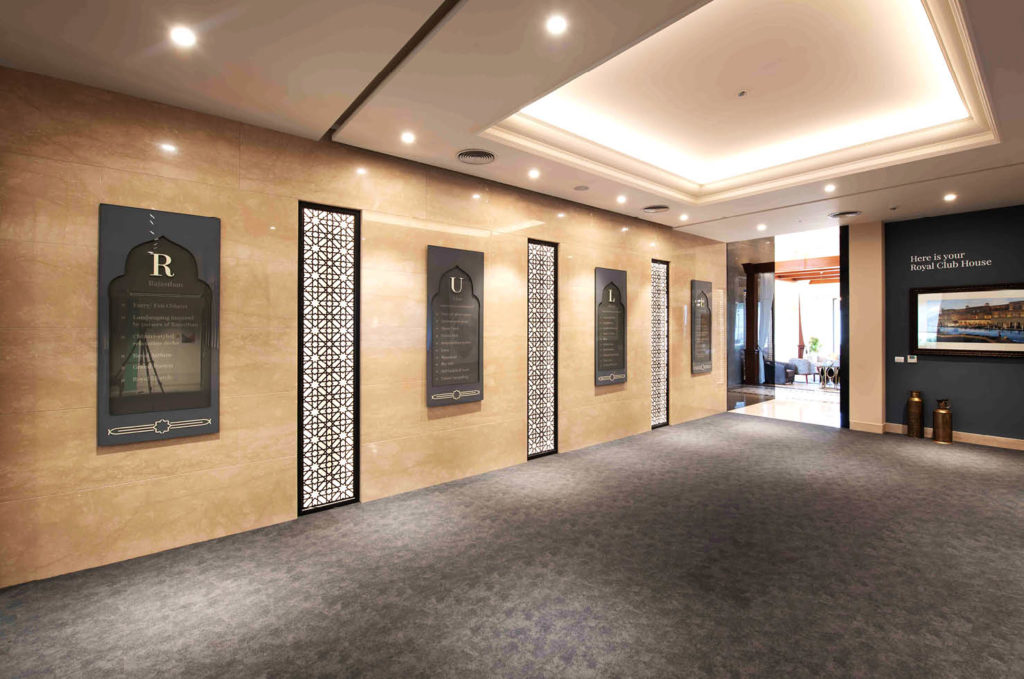 Curating art and frames for art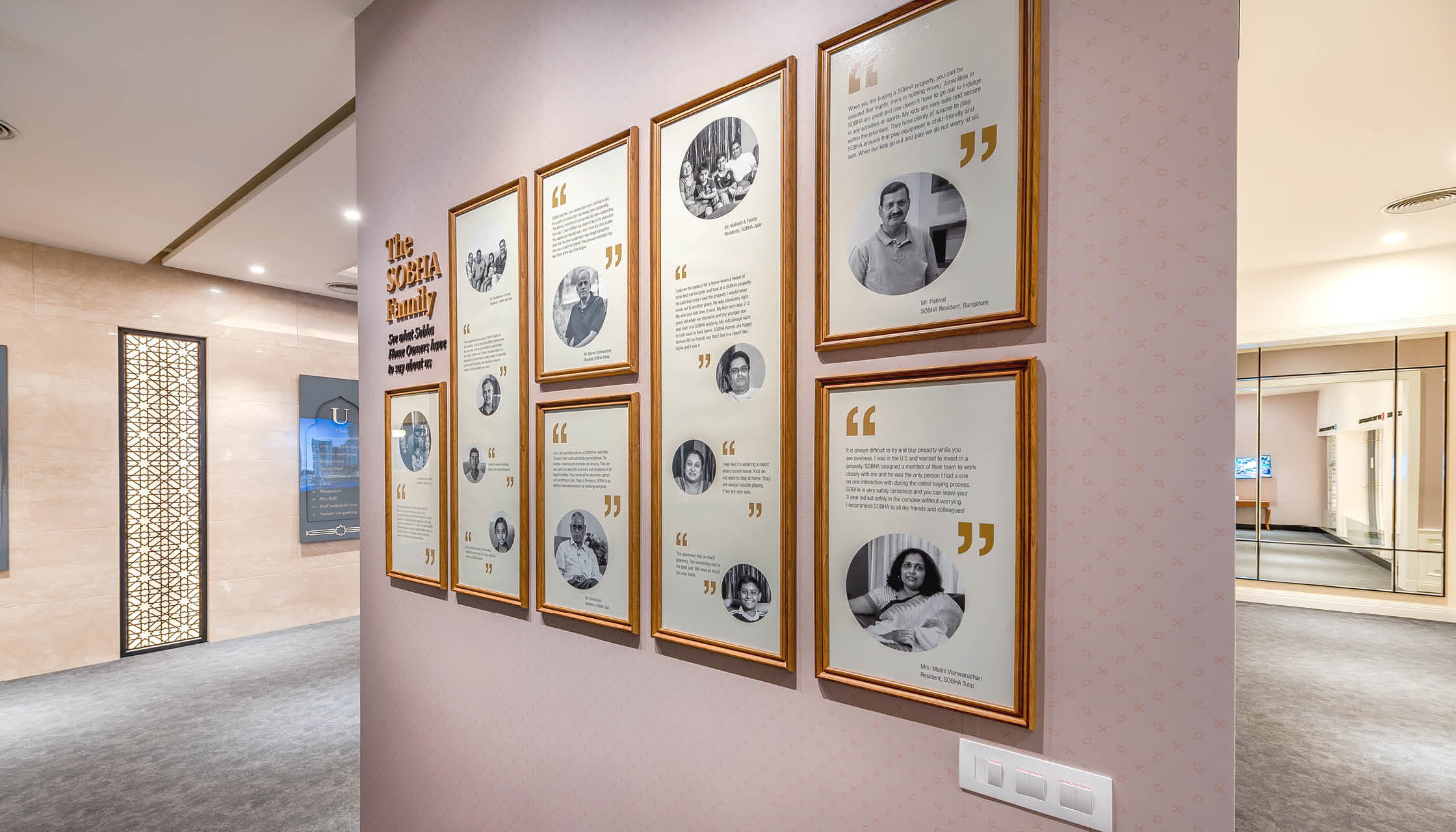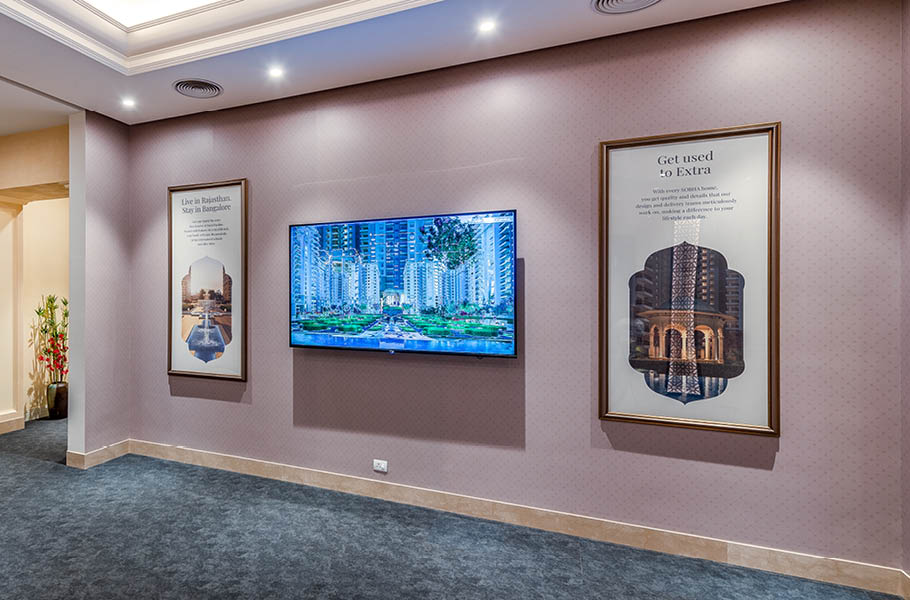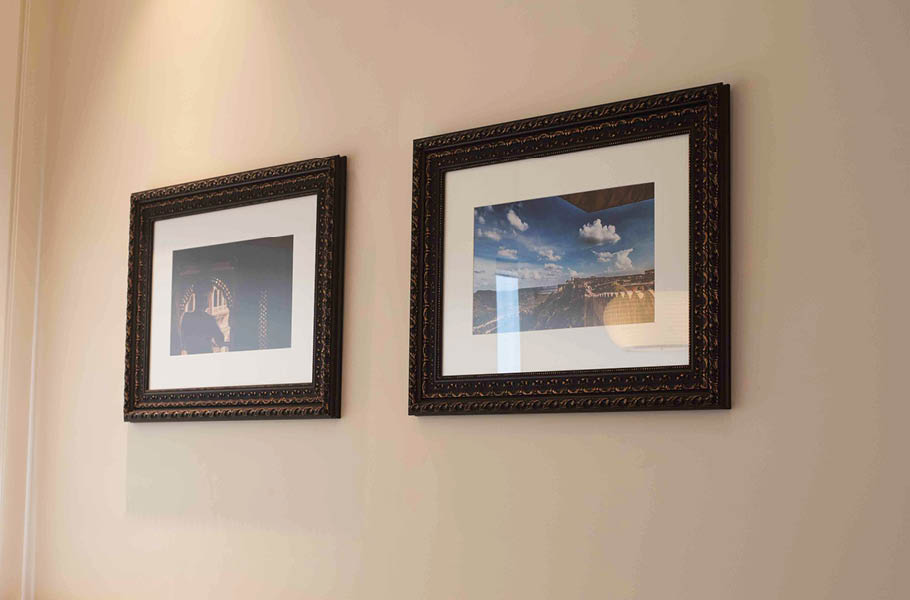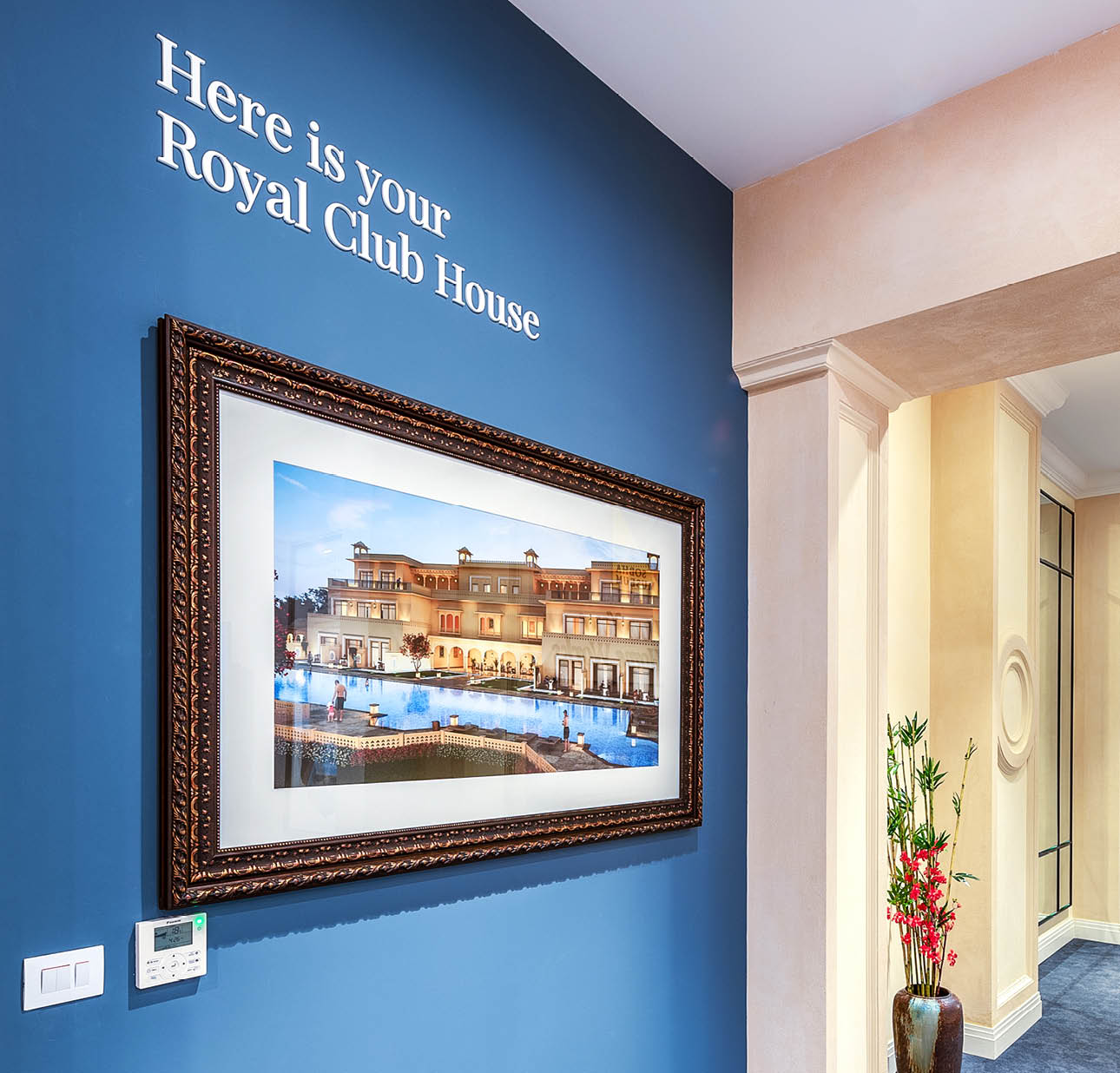 Design and detail of 3D installations and elements.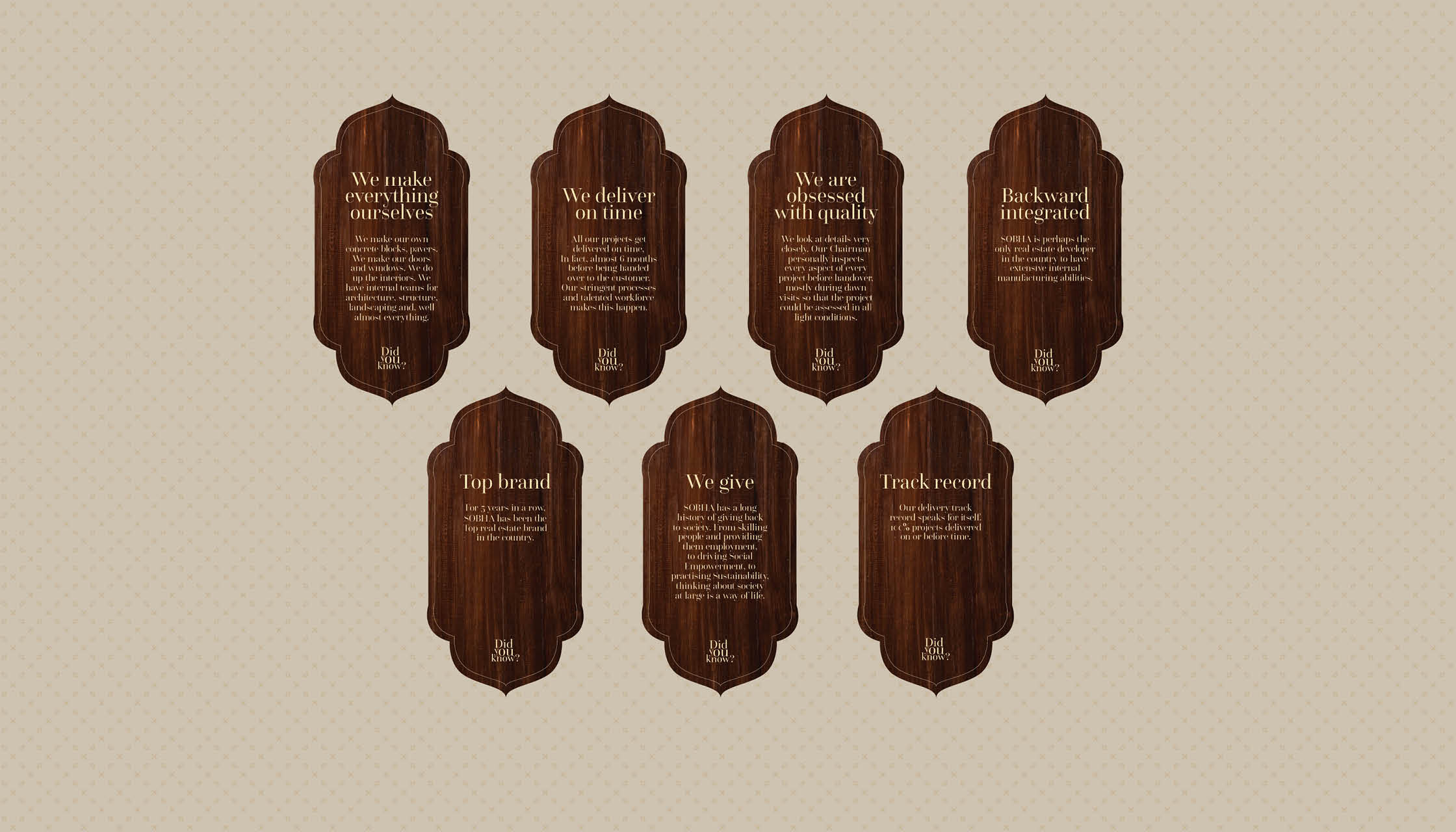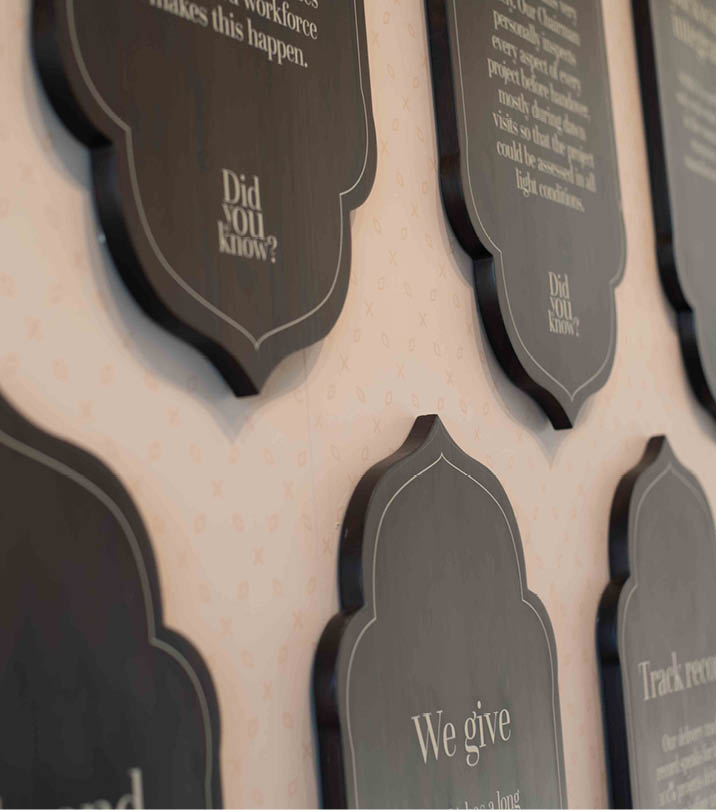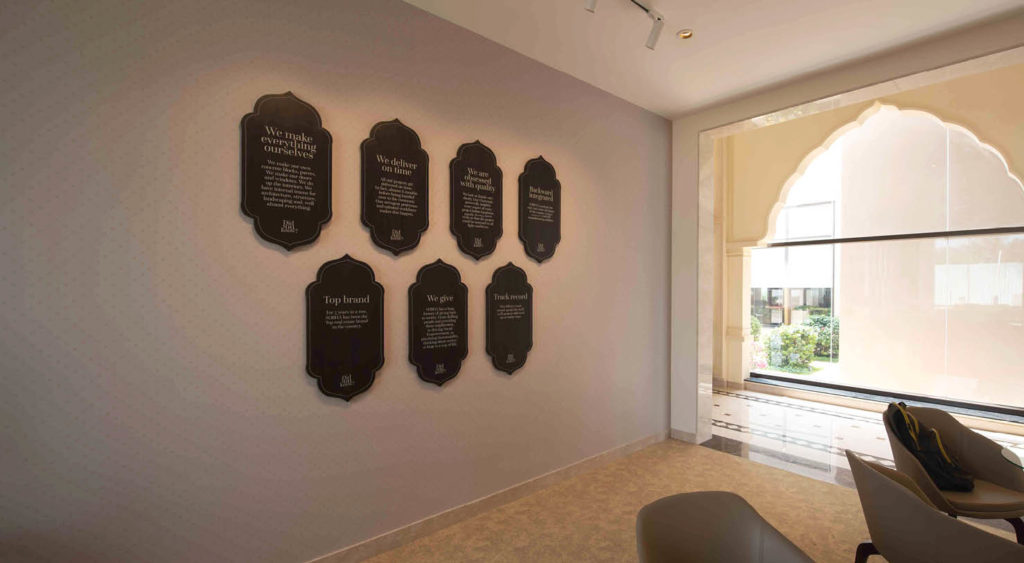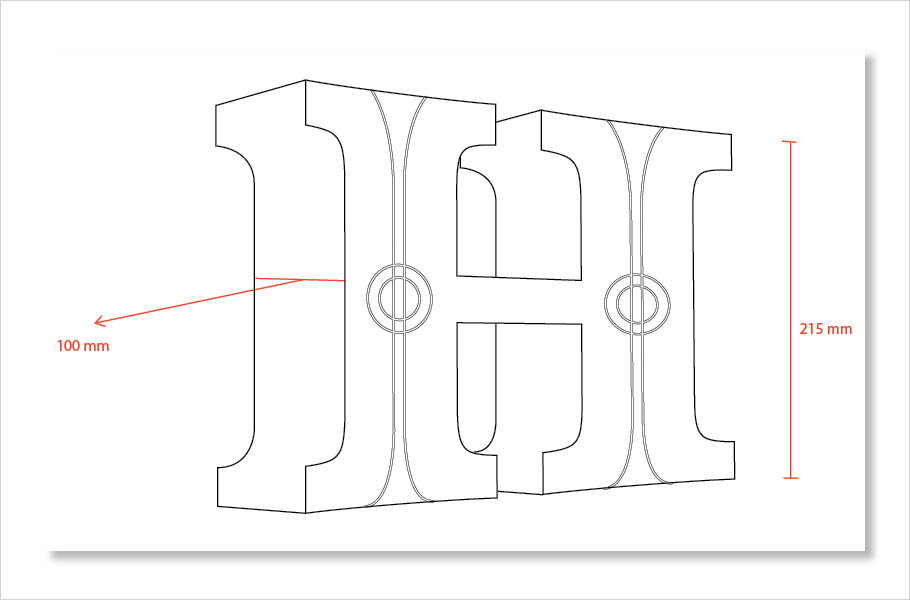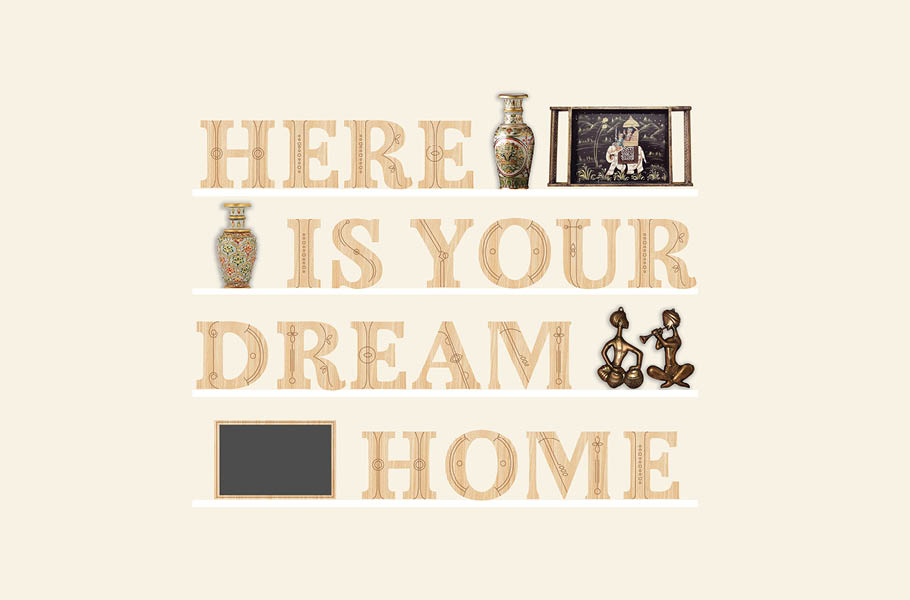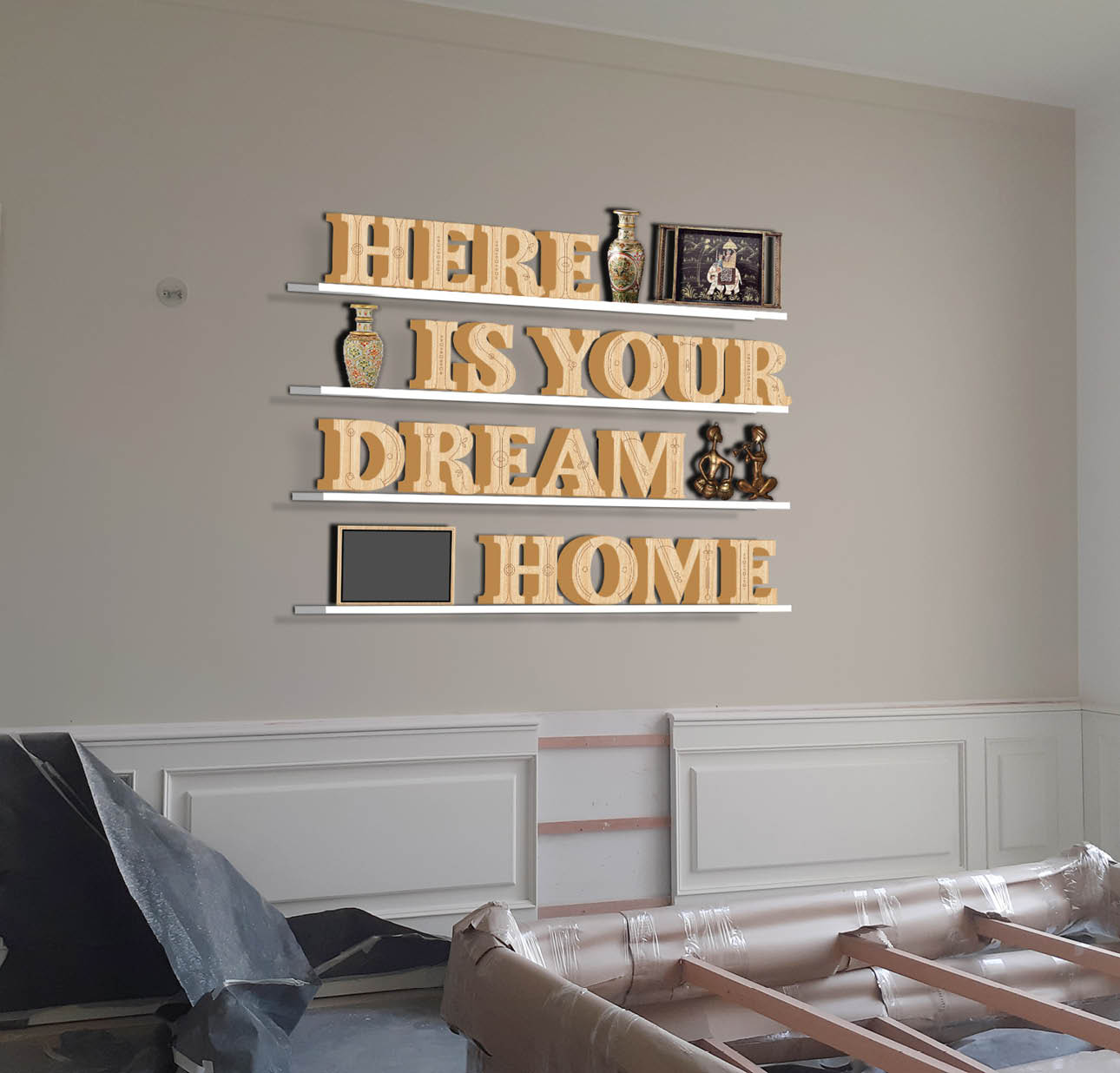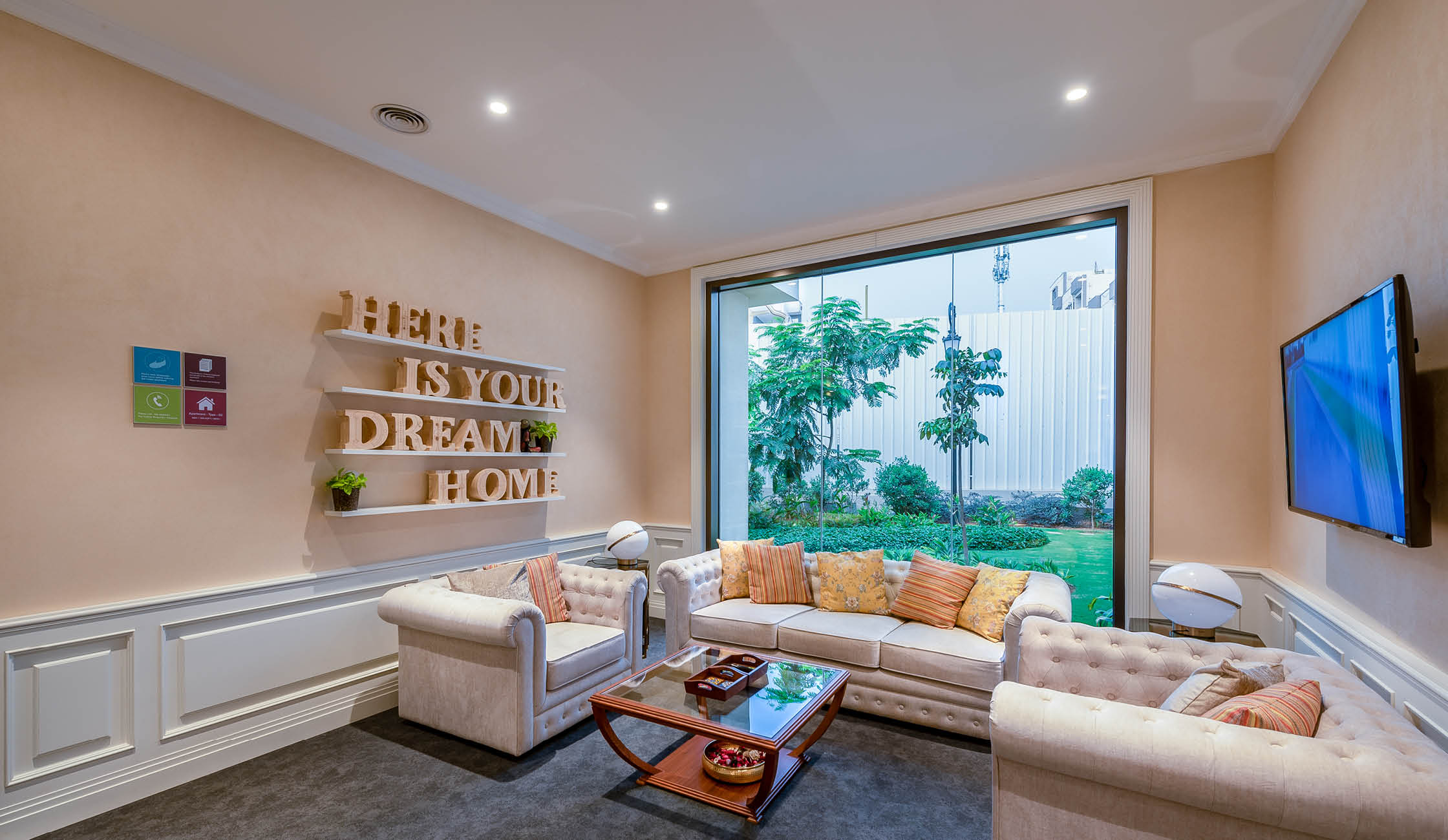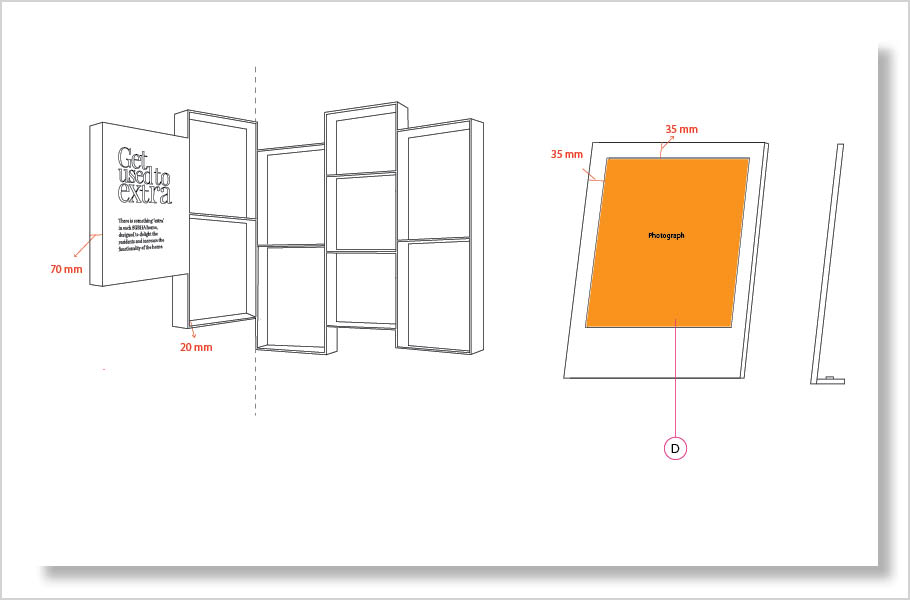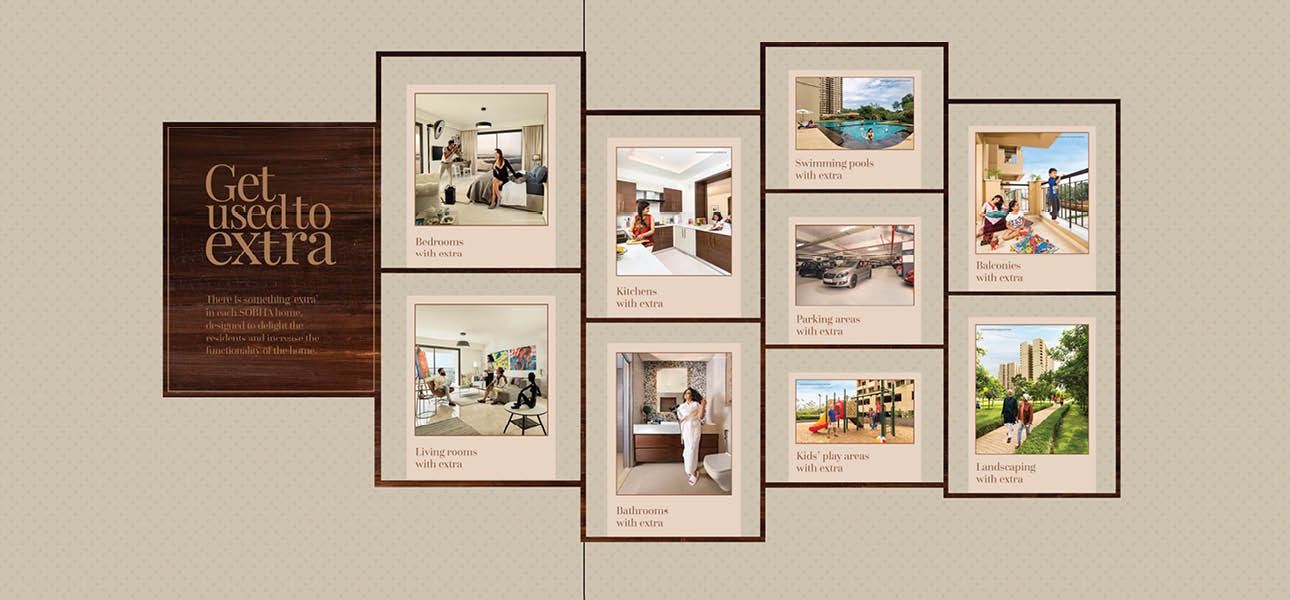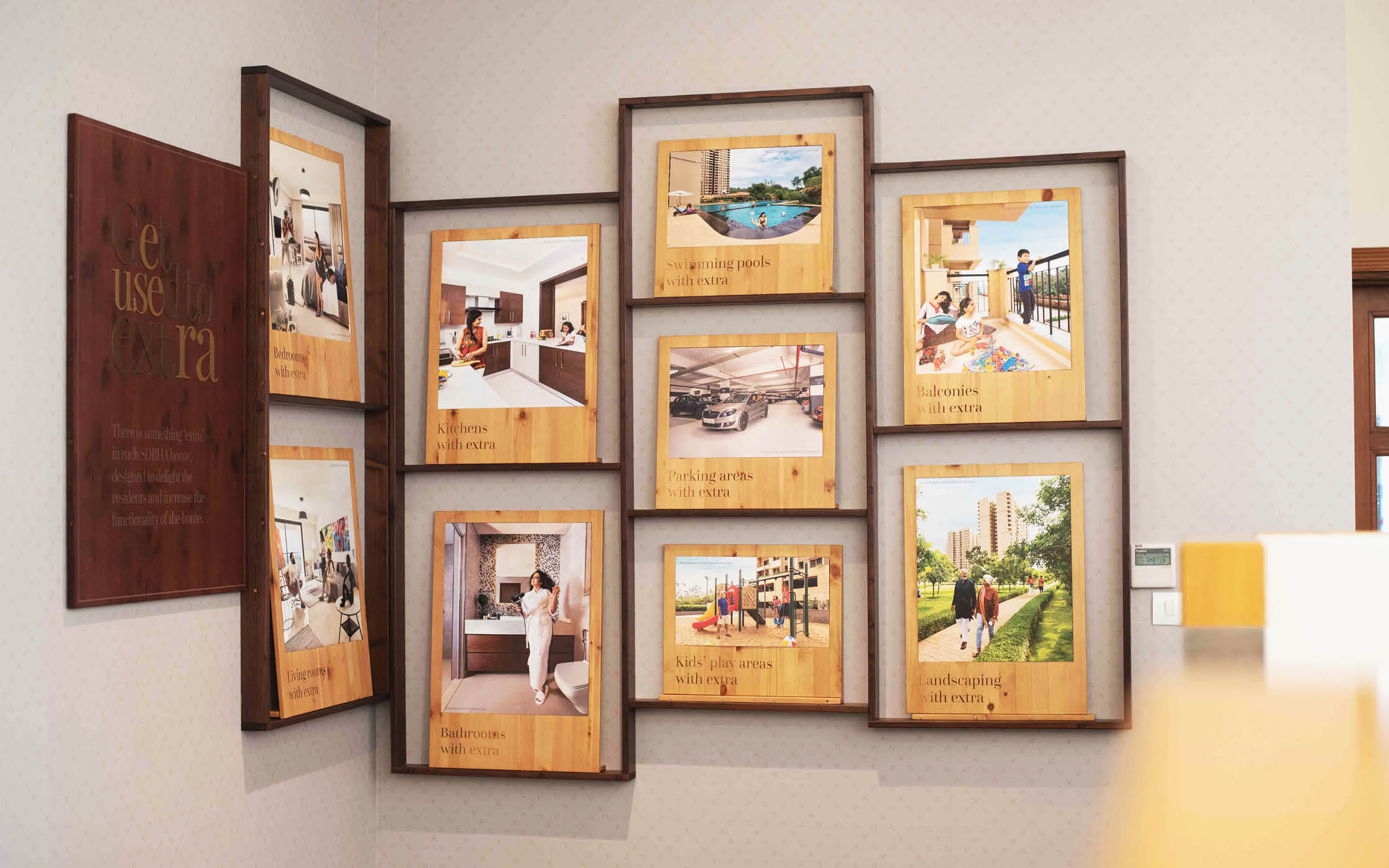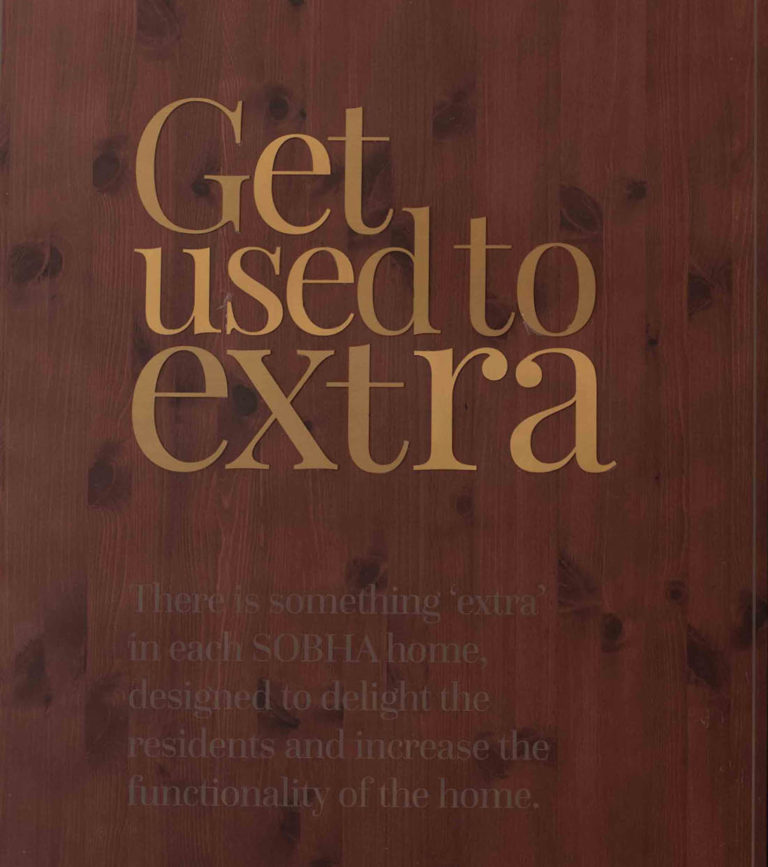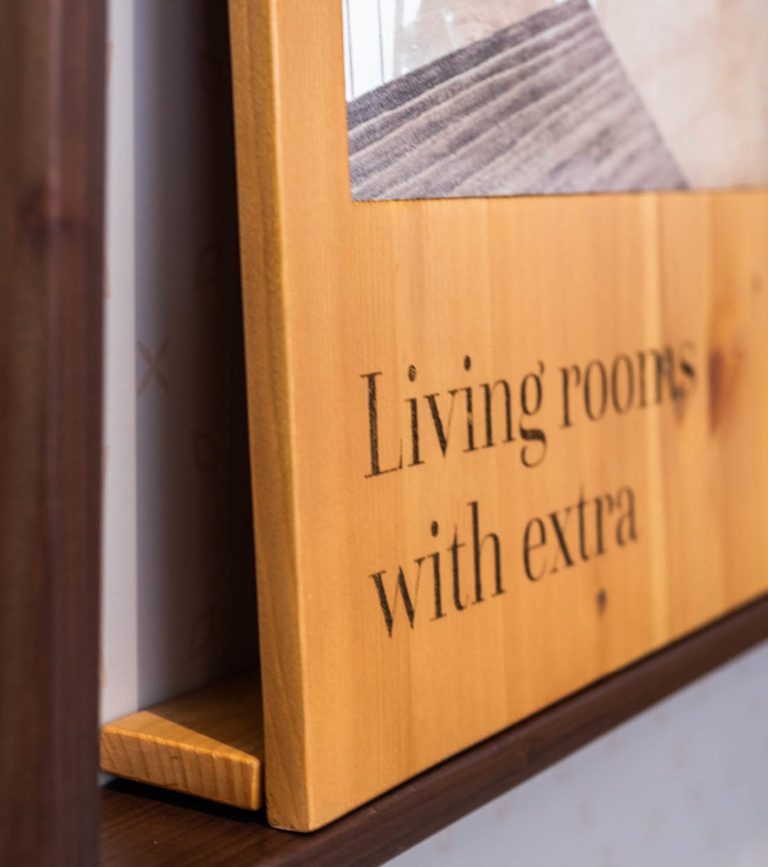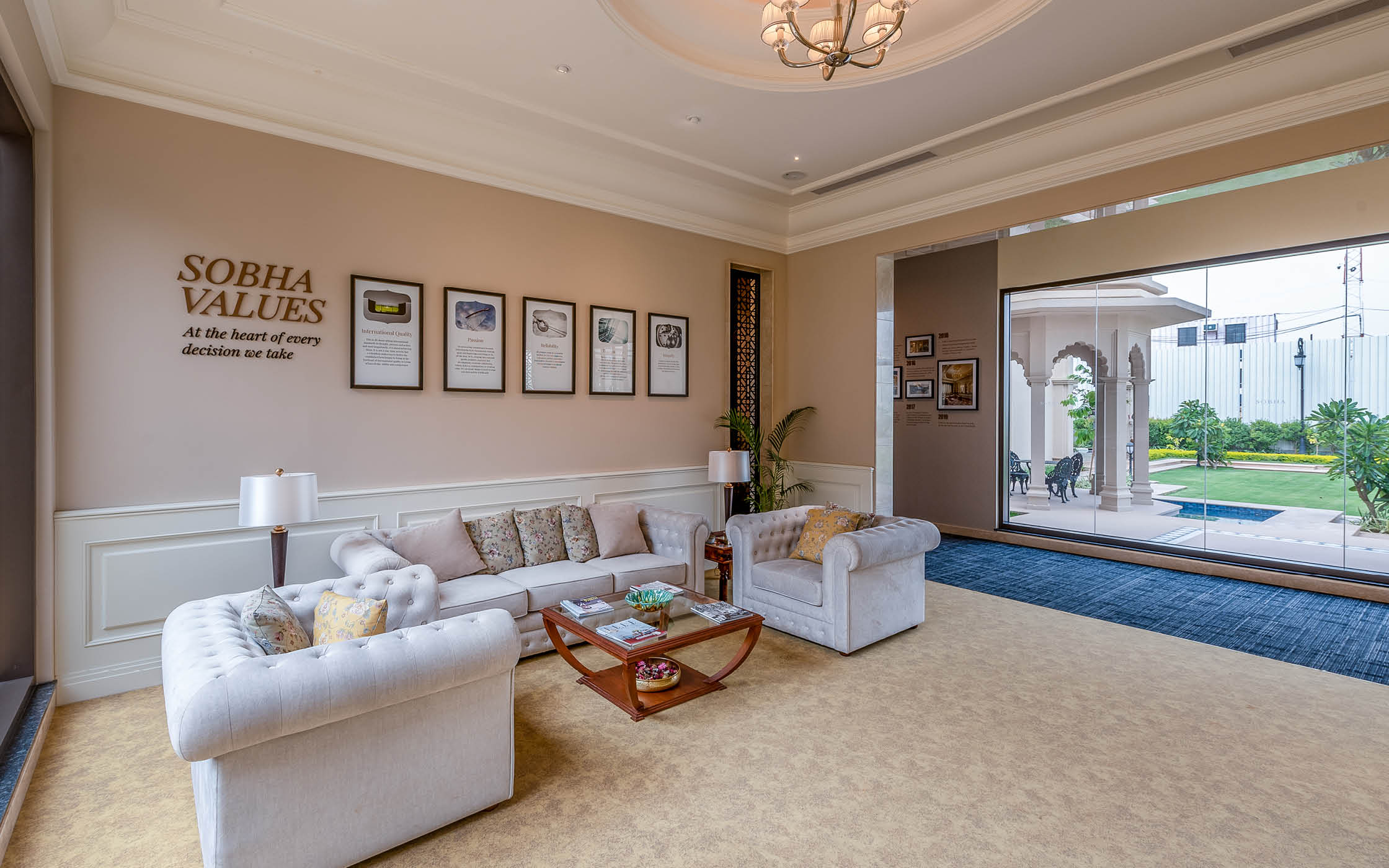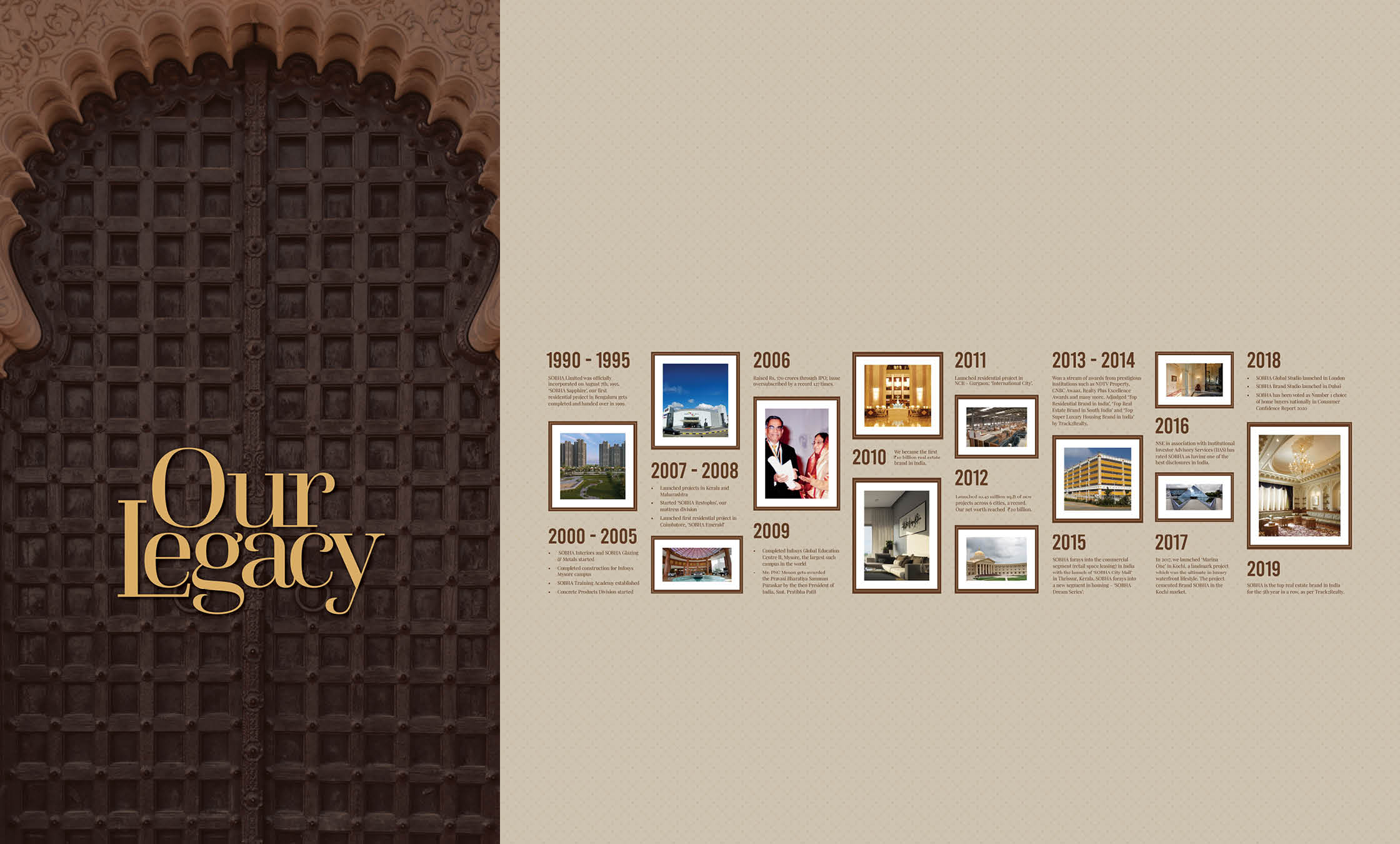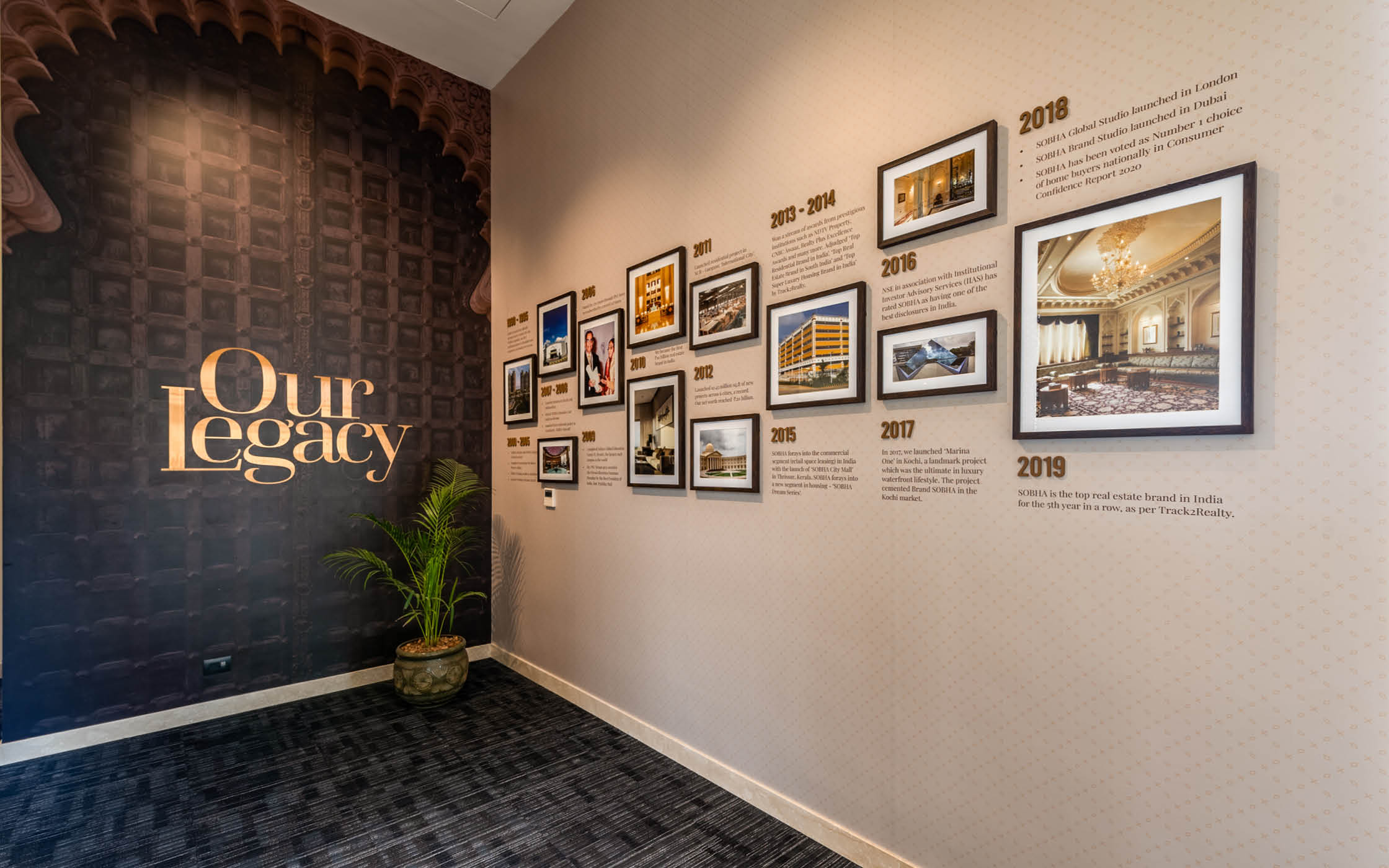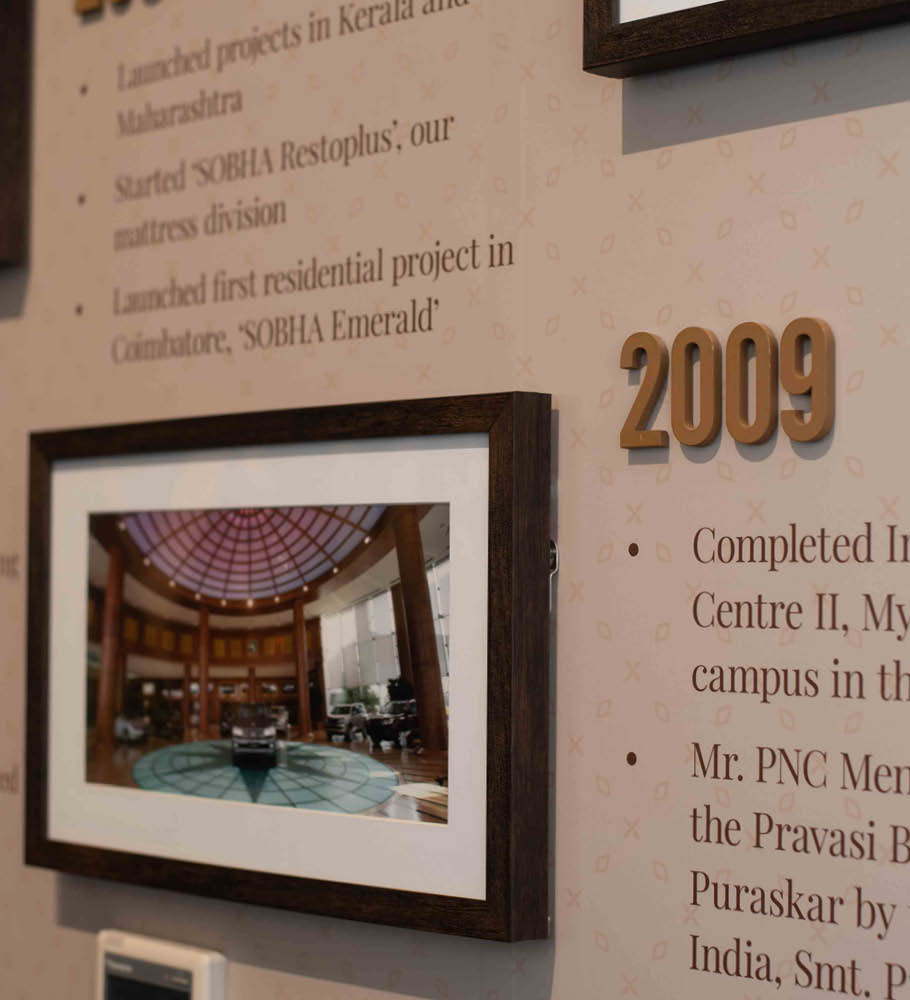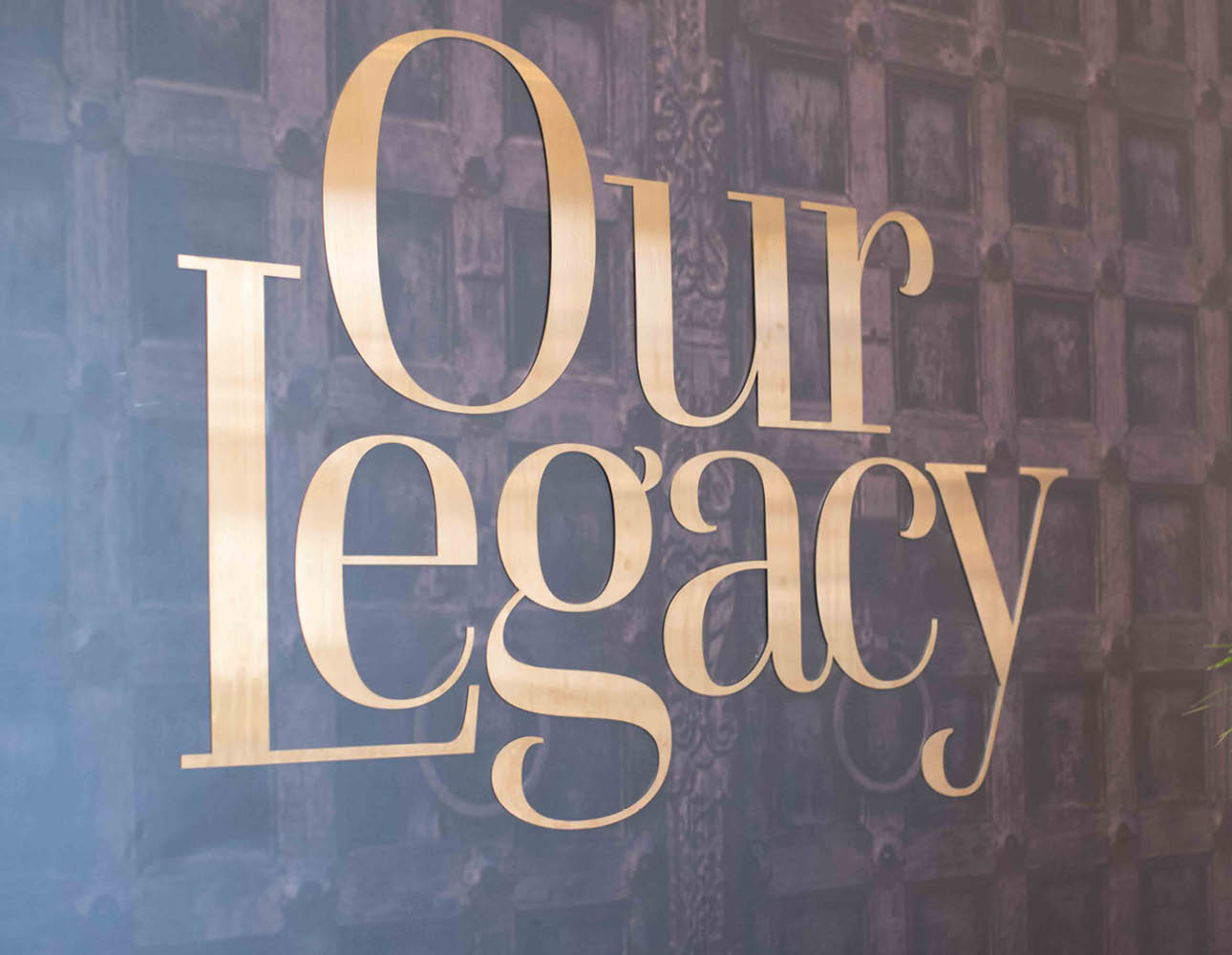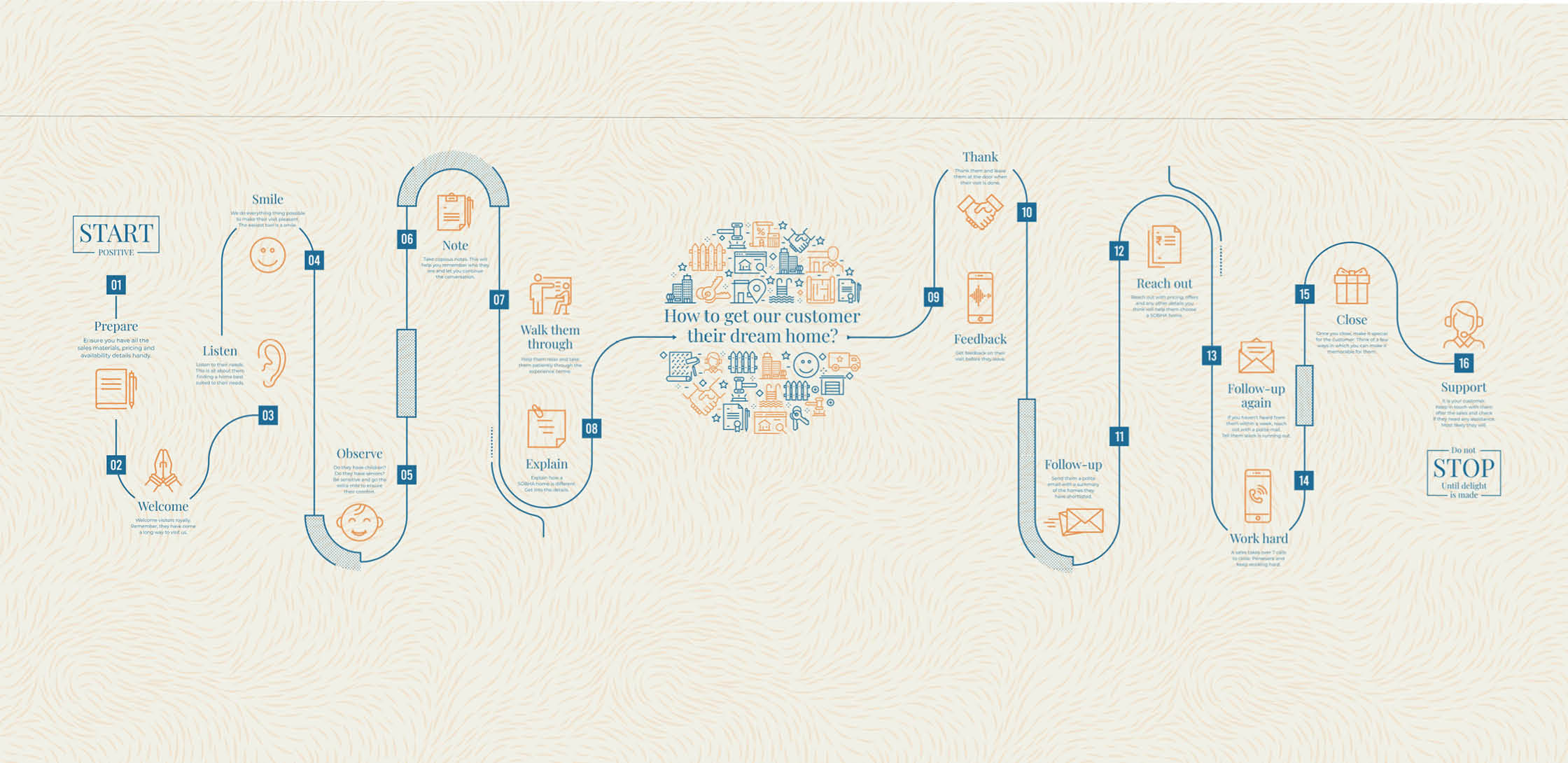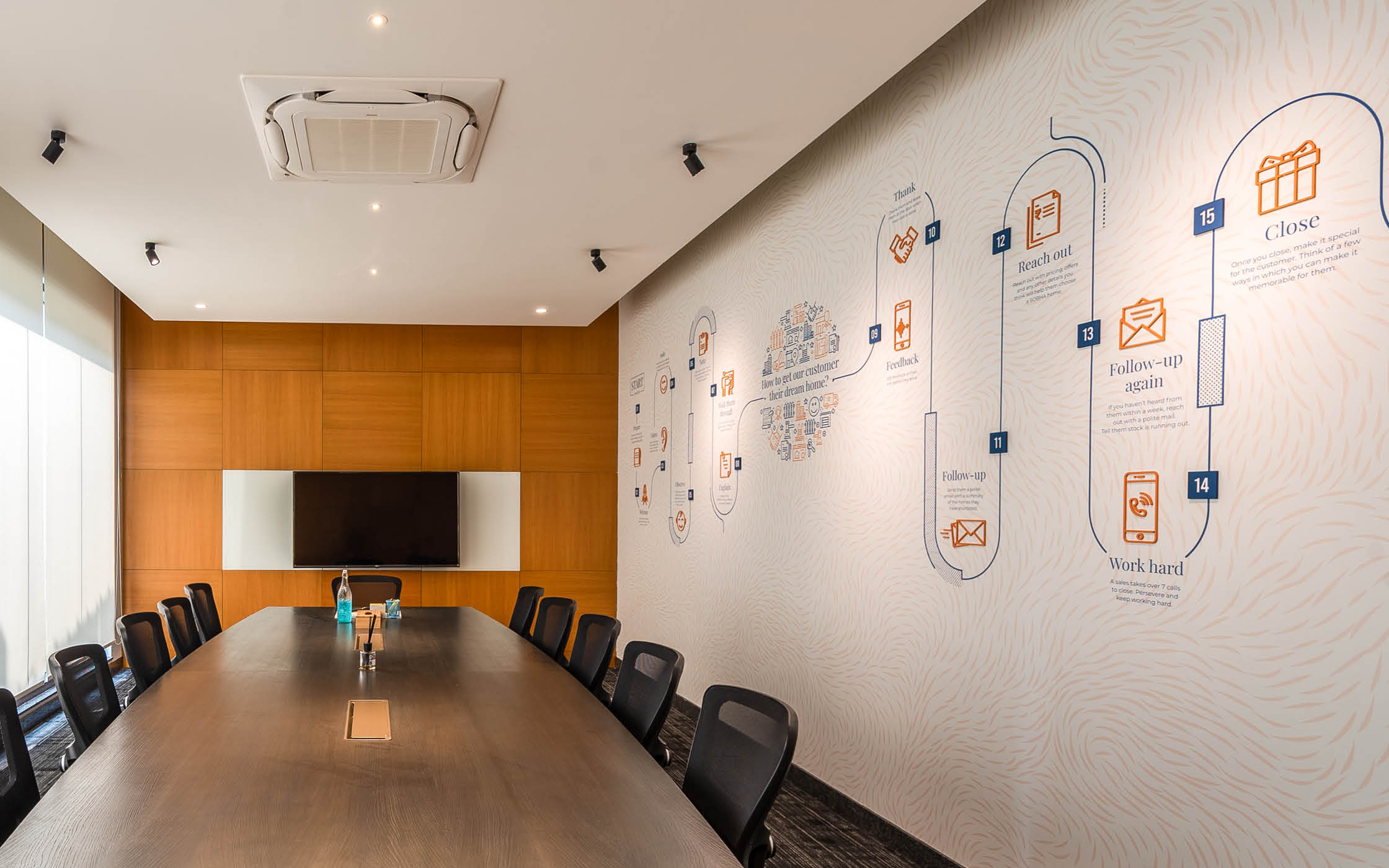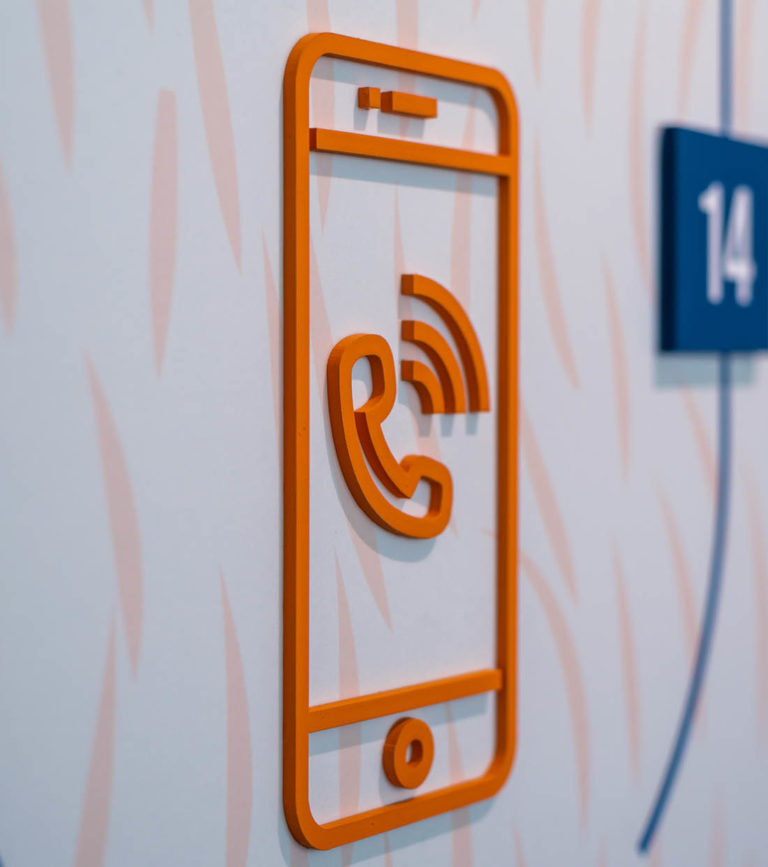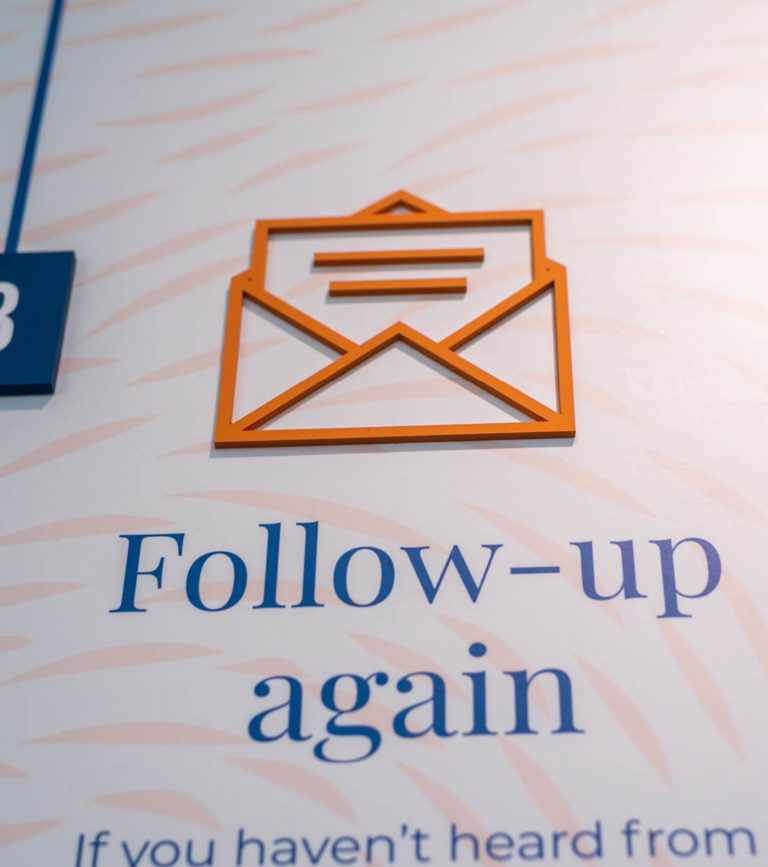 The SOBHA Museum is a fine example of summarising SOBHA's commitment to quality. Rezonant was commissioned to design yet another museum at Royal Pavilion. We had already designed three for them before this including the largest one at Marina One, Kochi.
"The most detailed processes that go behind a SOBHA home are showcased at SOBHA Museums."
The most detailed processes that go behind a SOBHA home are showcased at SOBHA Museums. Customers have enjoyed this detailed experience into behind the scenes.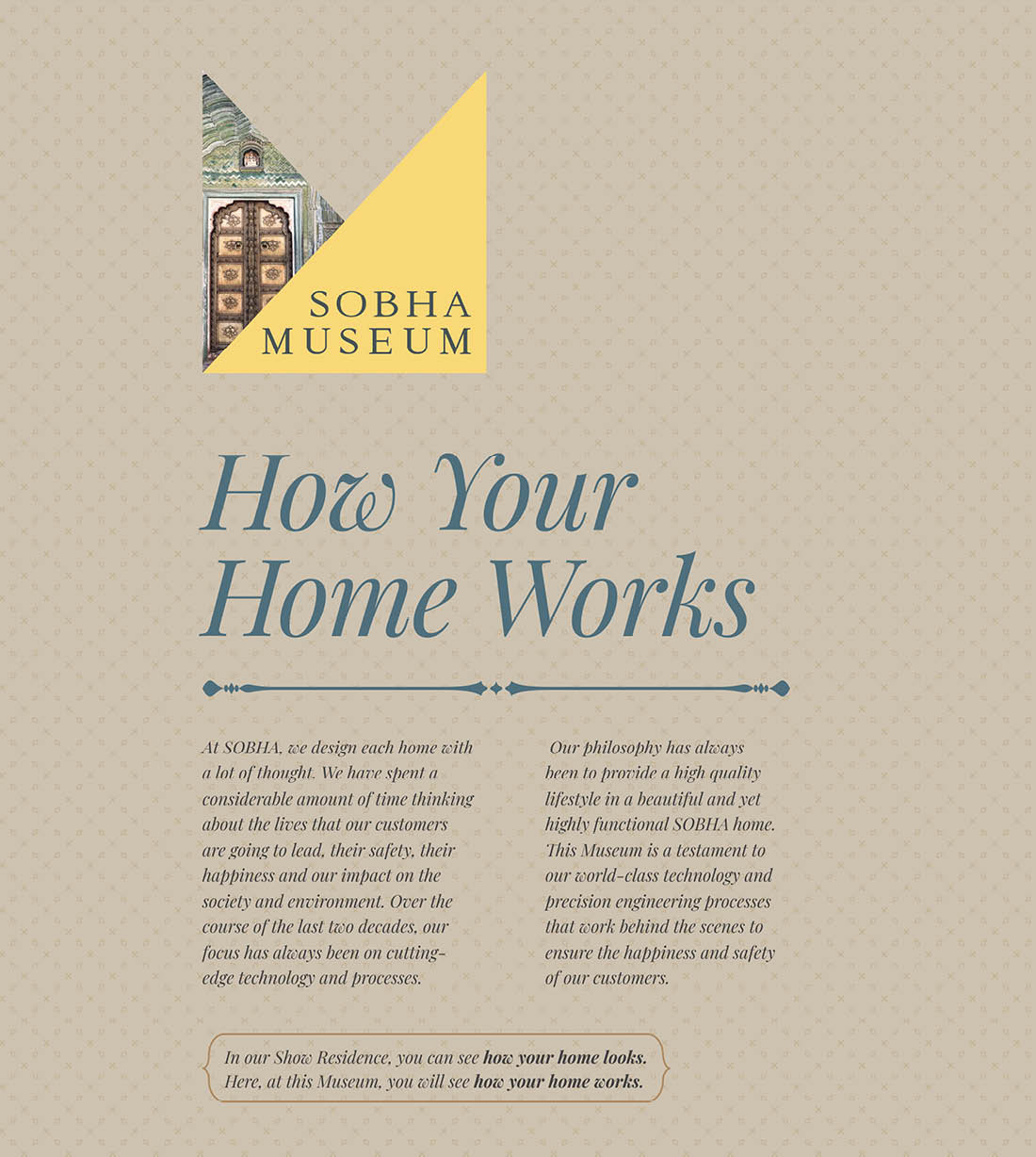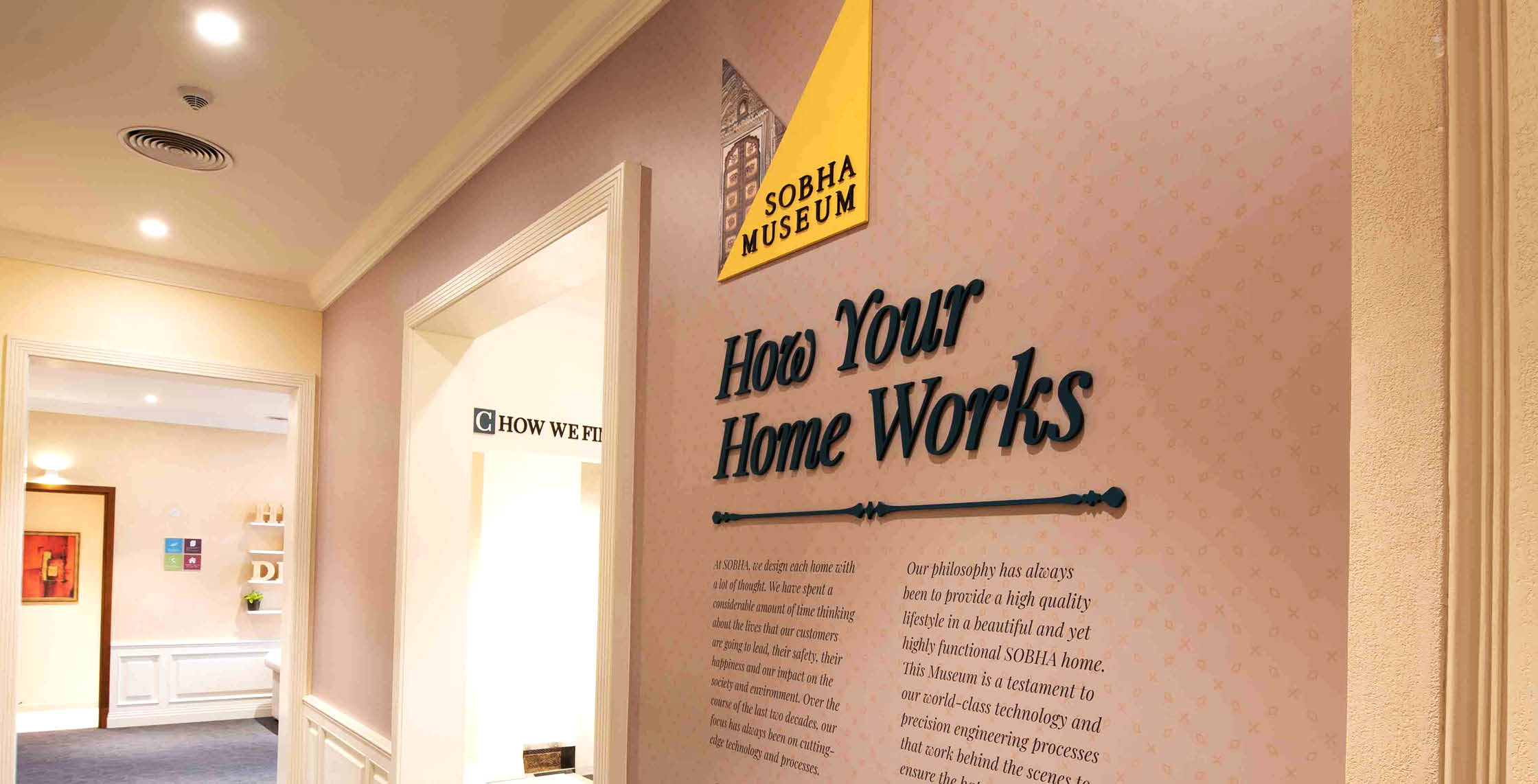 Building a traditional looking signage system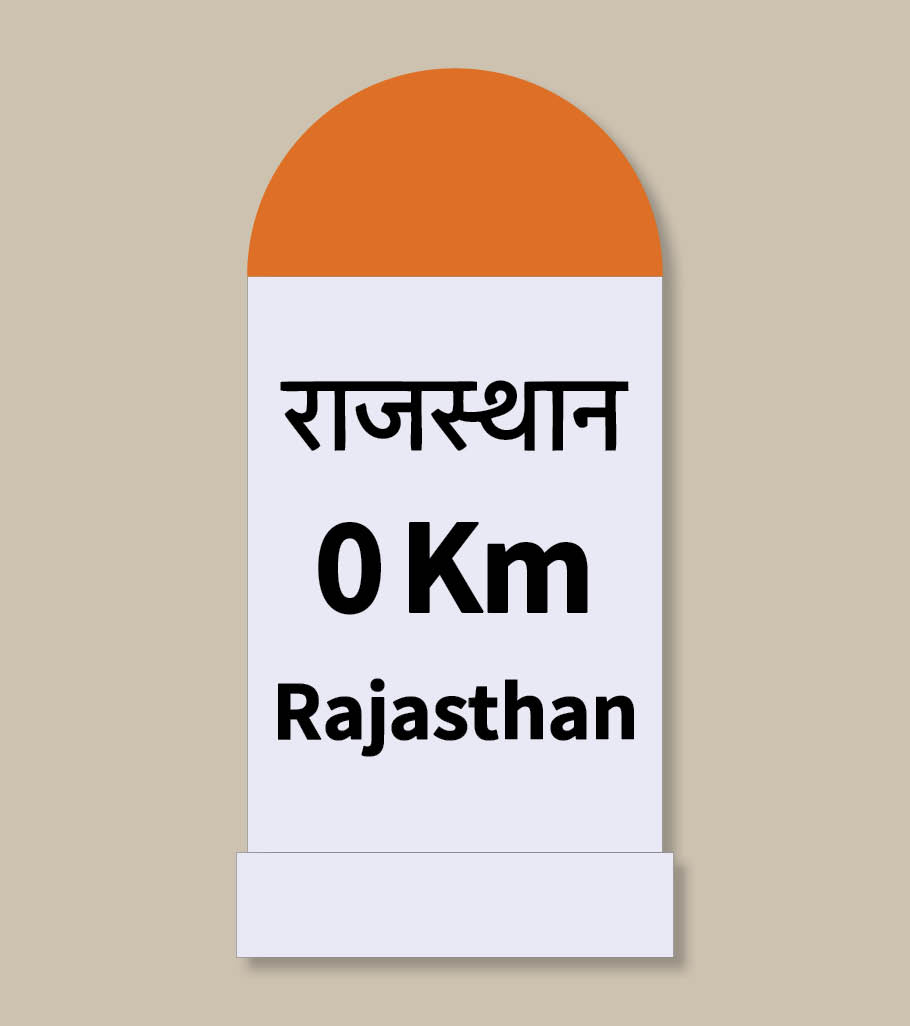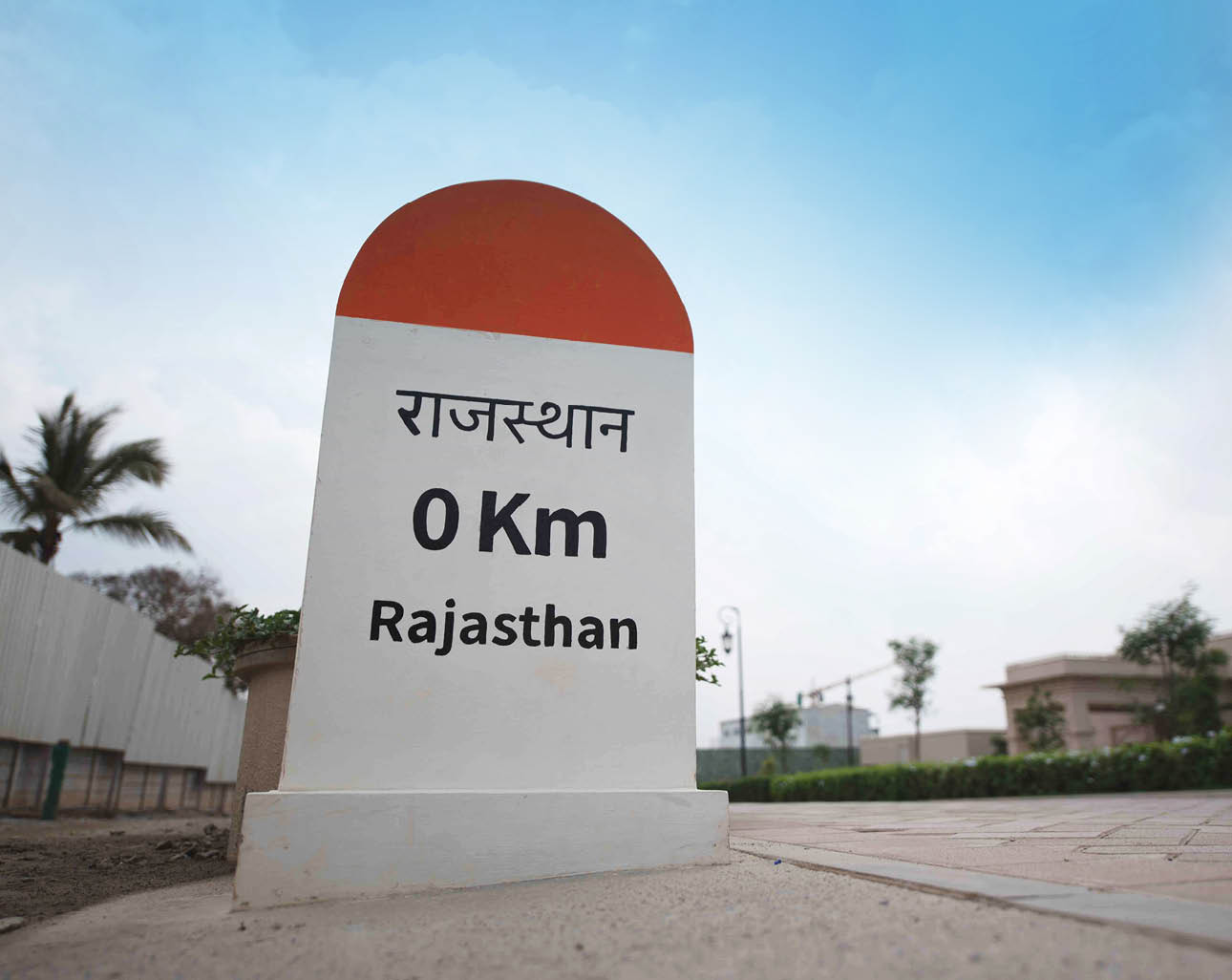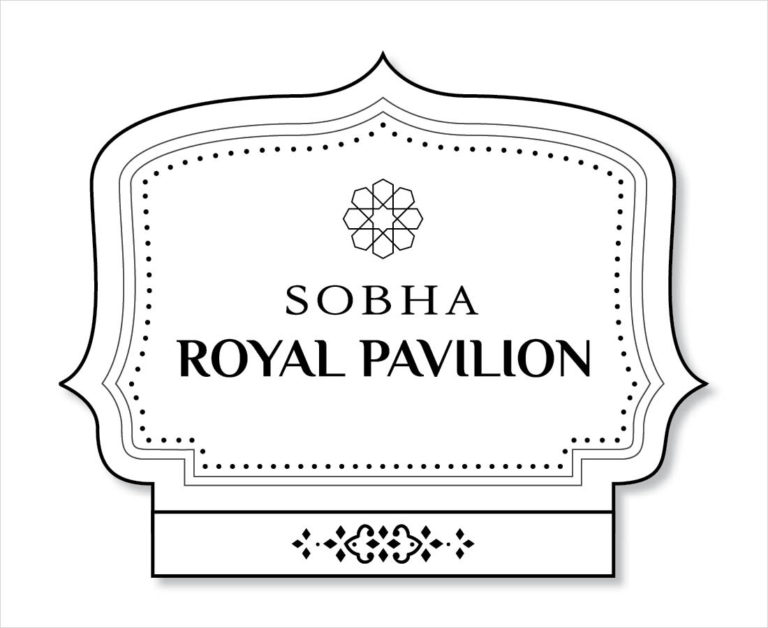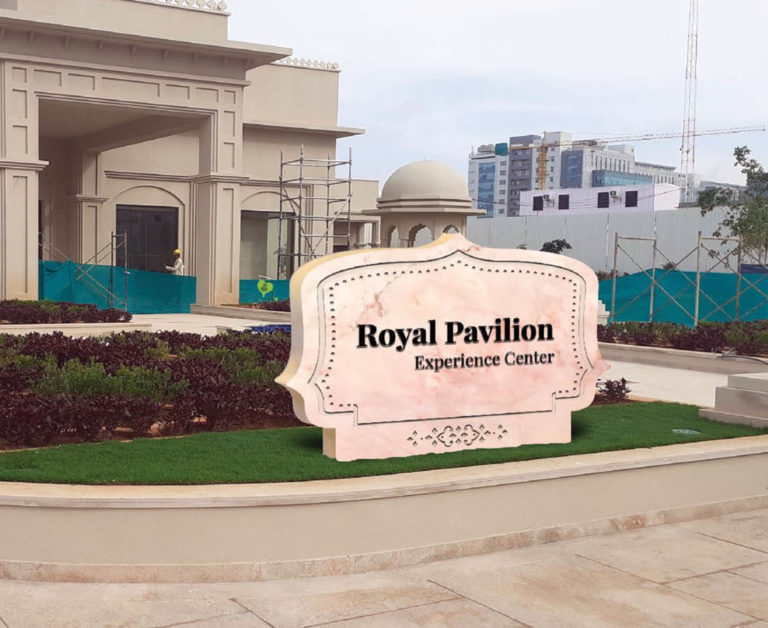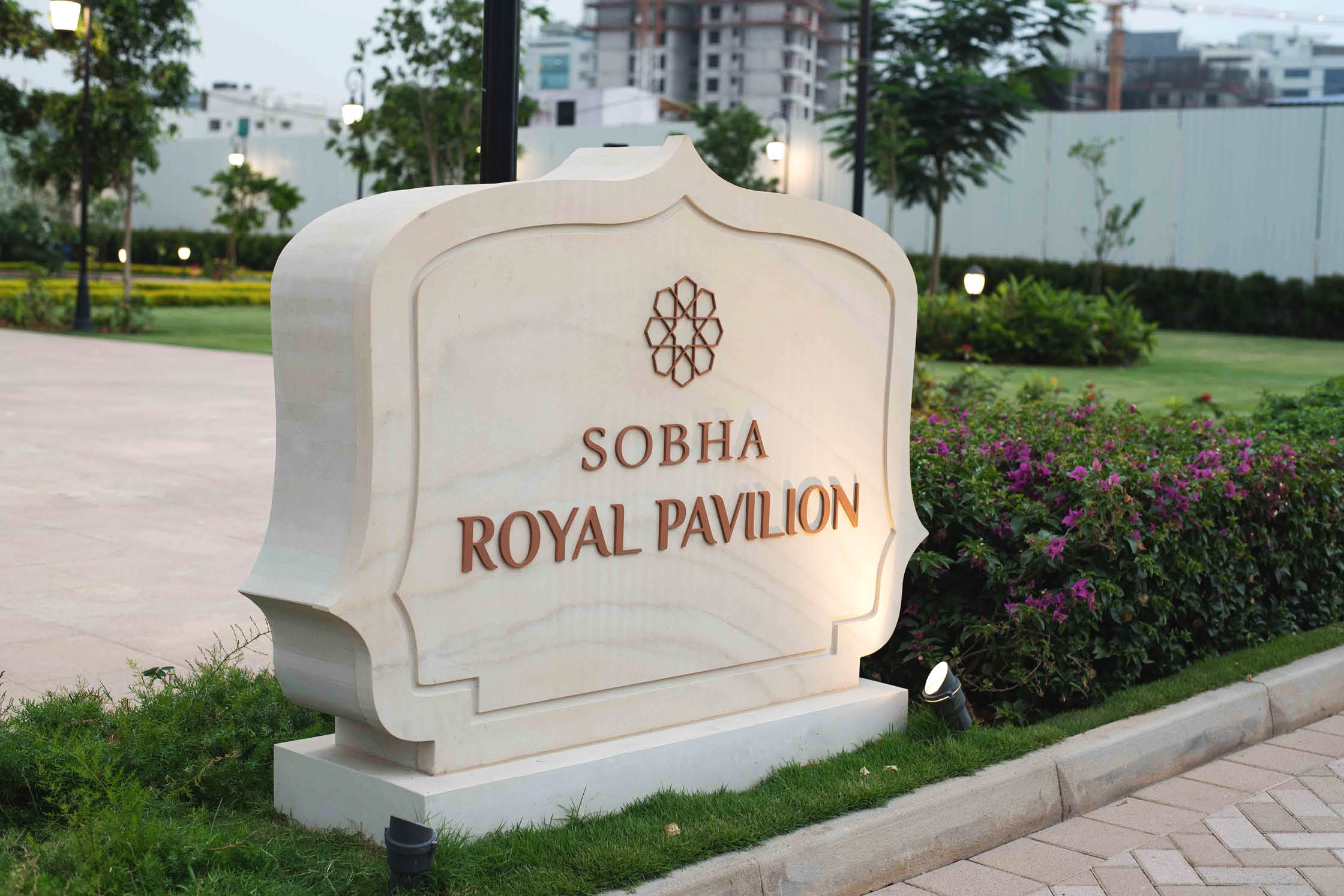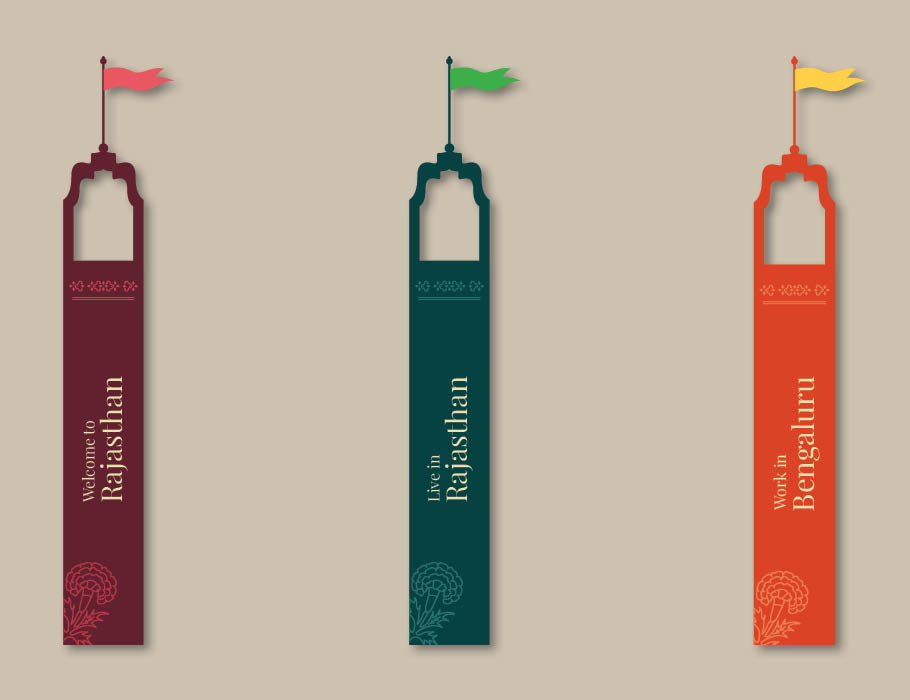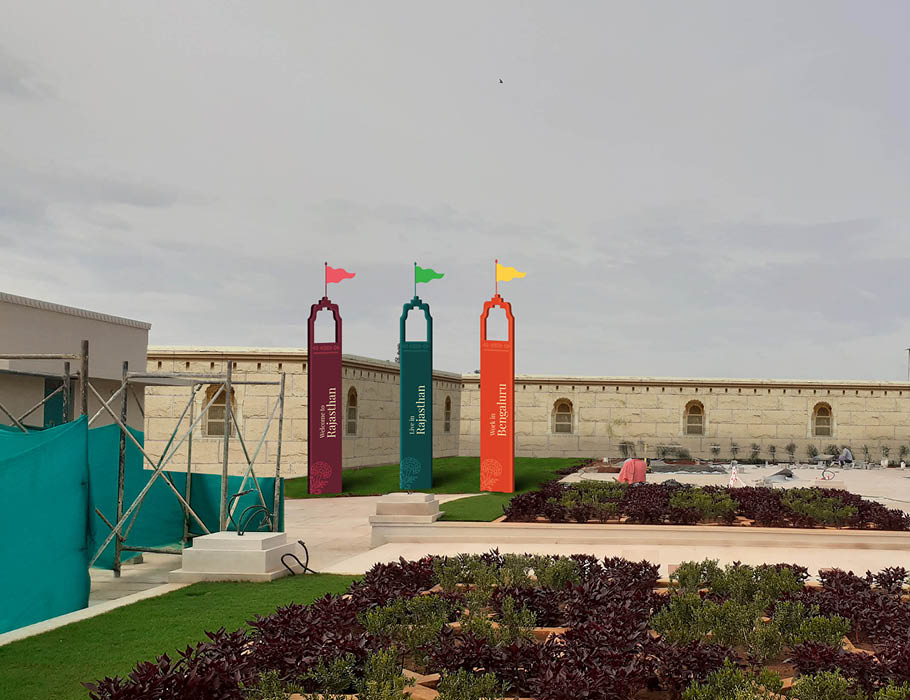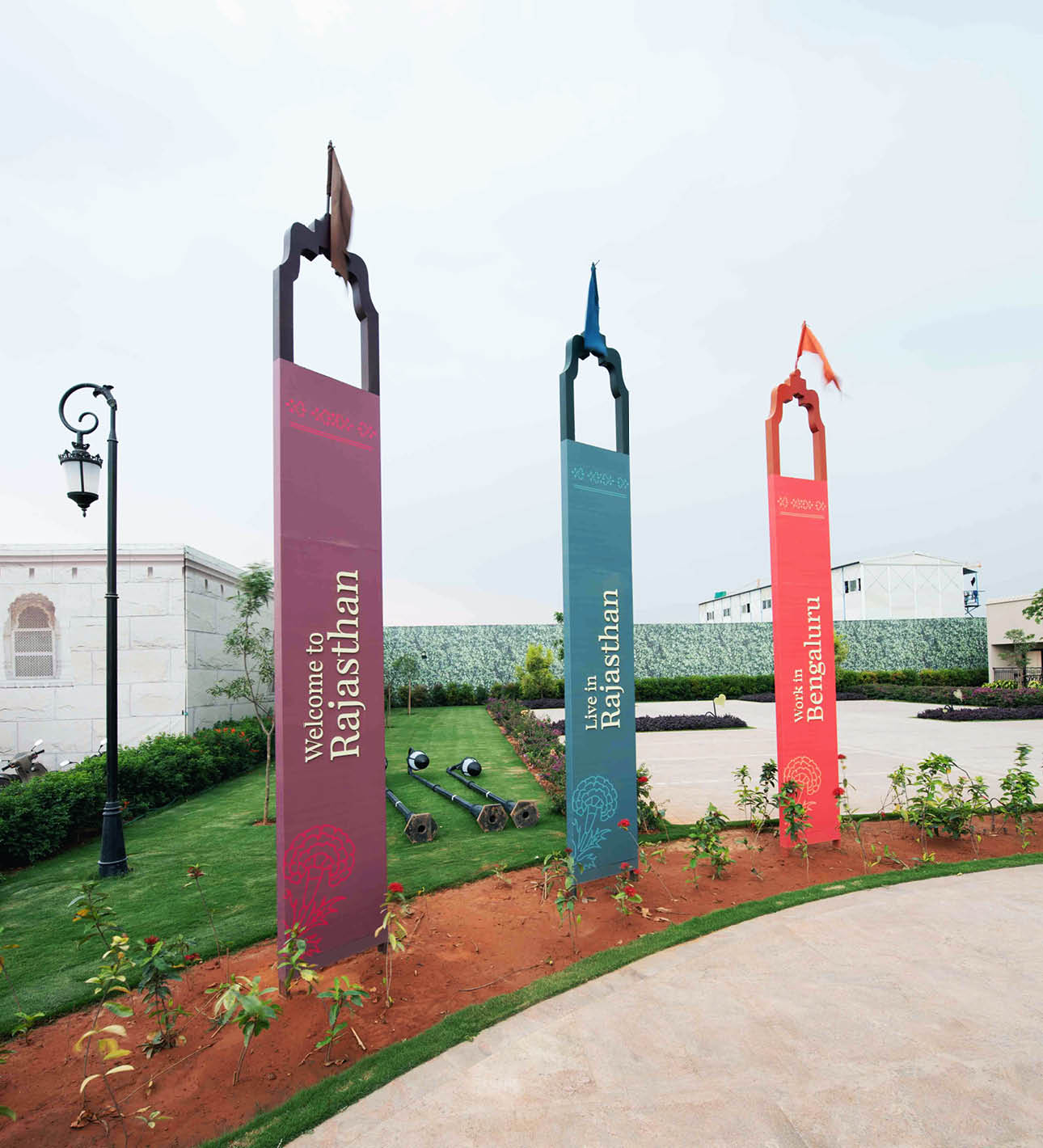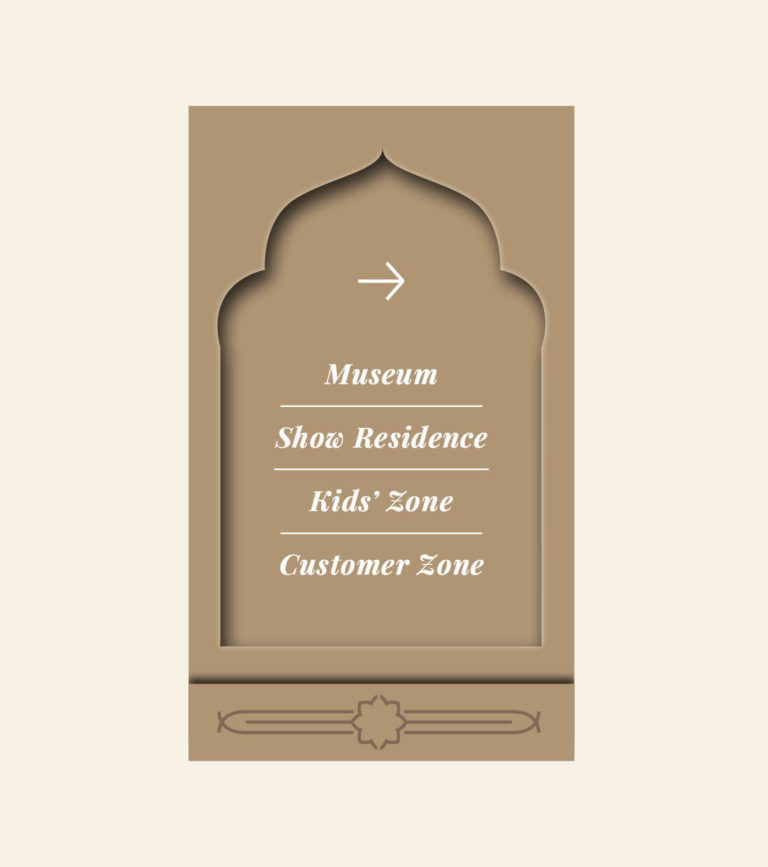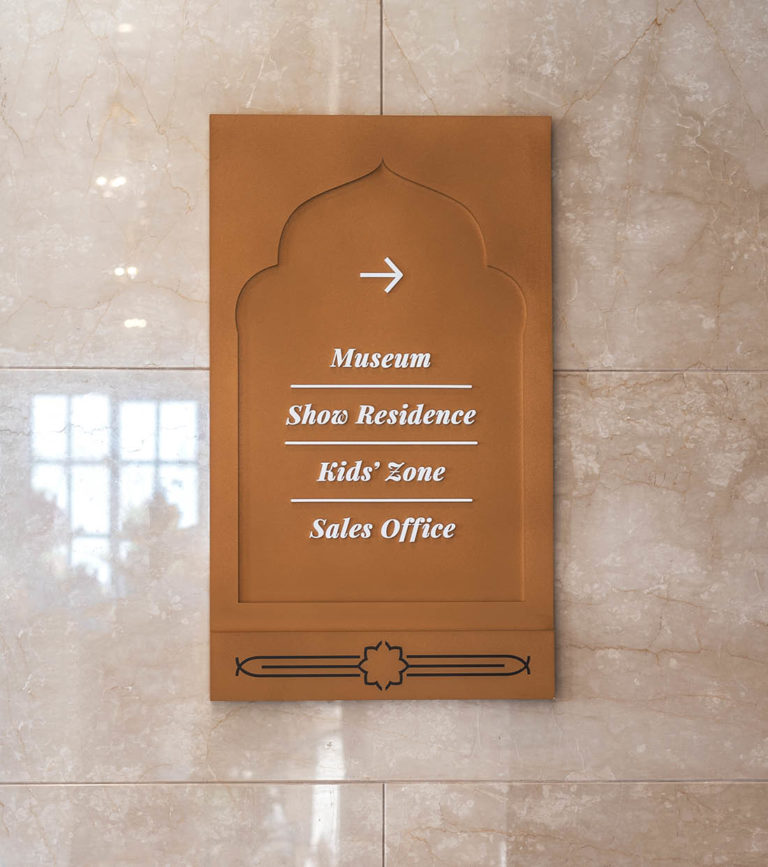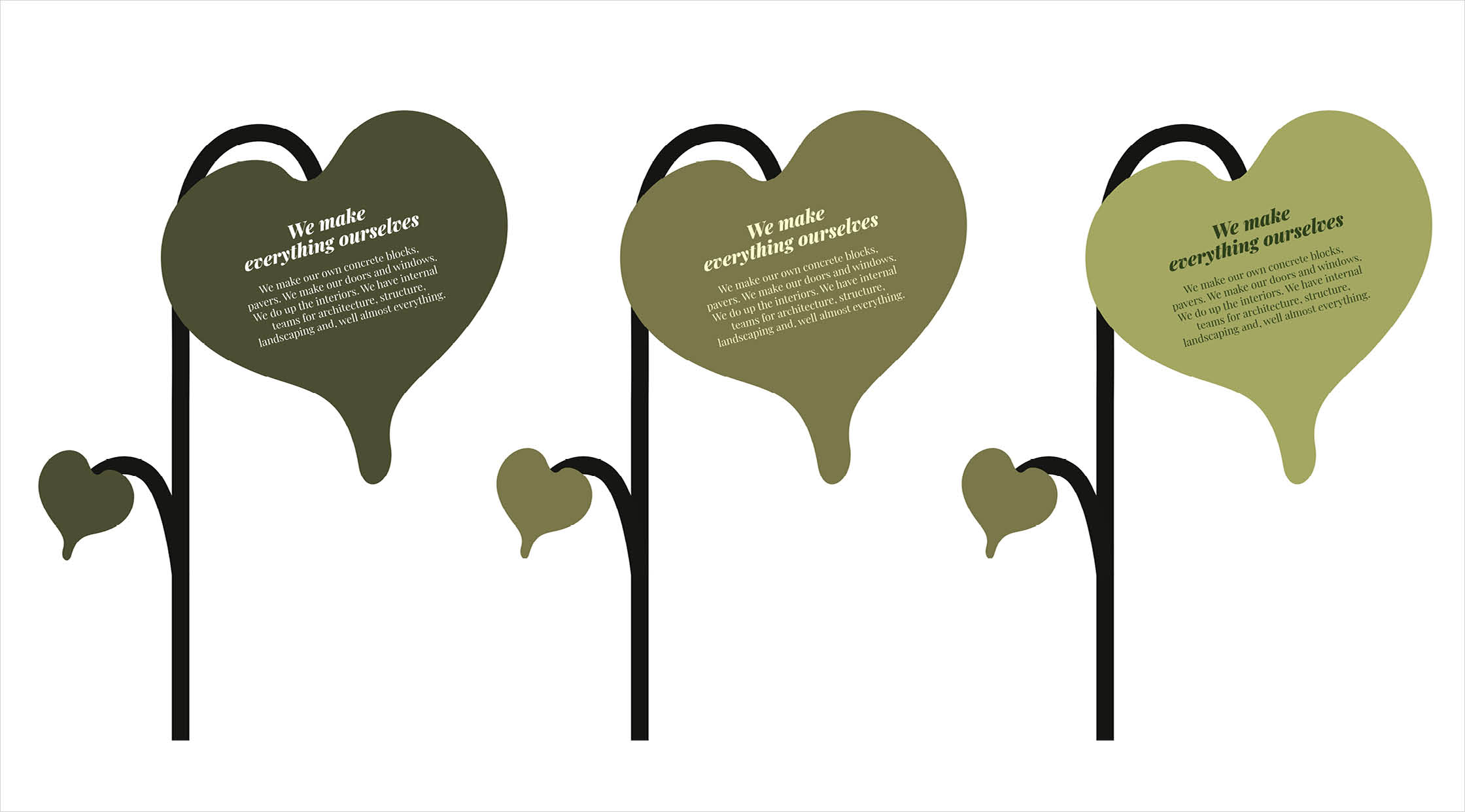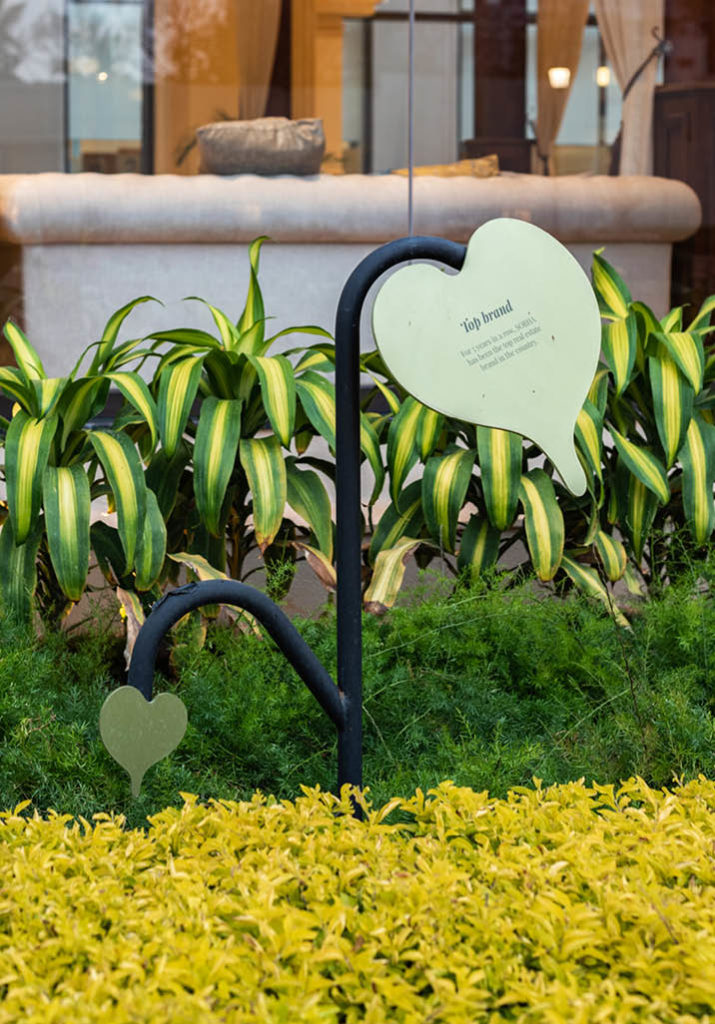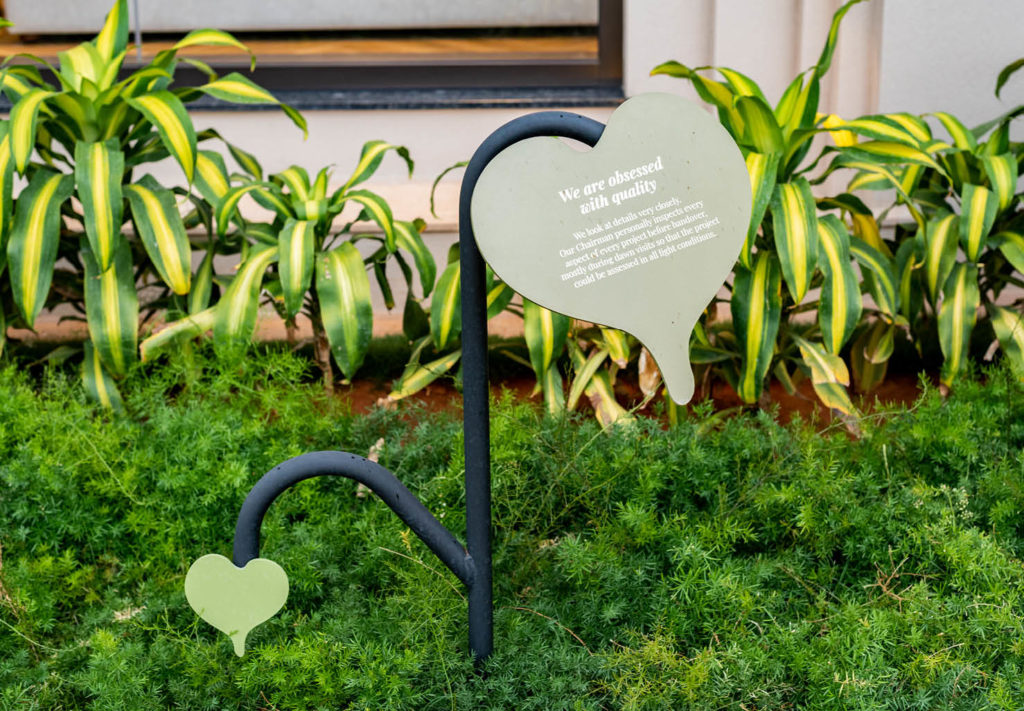 Wide-spread appreciation from SOBHA team including the Chairman, Mr. Ravi Menon. Customers have been spending more time understanding SOBHA at the centre. At a recent 'Now or never sale' just before the COVID lockdown, the centre experienced great sales.