Augmented reality (AR) is one of the biggest technology trends right now. AR let us see the real-life environment right in front of us which expands our physical world, adding layers of digital information onto it. AR appears in direct view of an existing environment and adds sounds, videos, graphics to it.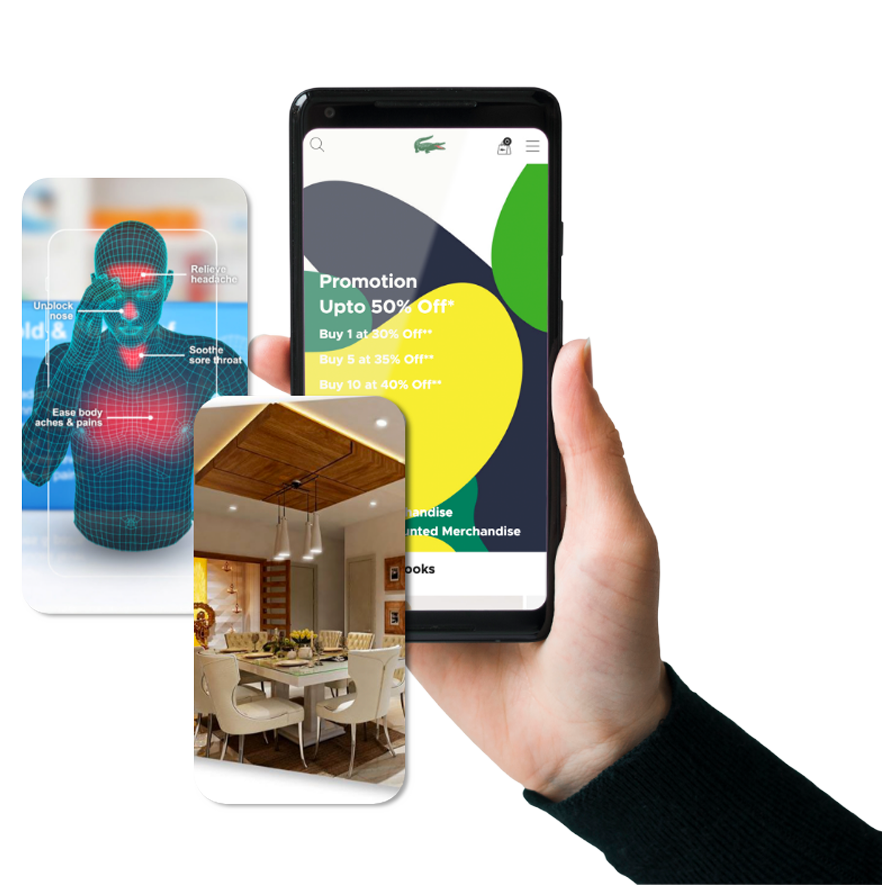 Let me take you through three such AR used by some of the most famous brands
Augmented Reality in
E-COMMERCE
ENHANCING
THE SHOPPING EXPERIENCE
The main reason businesses are using AR
in e-commerce is that it generates
greater engagement with their brand.
It combines what we love about shopping
online choice, convenience, ratings and
reviews with the benefits of being in store
browsing the product, being entertained,
chatting to staff and even trying things on.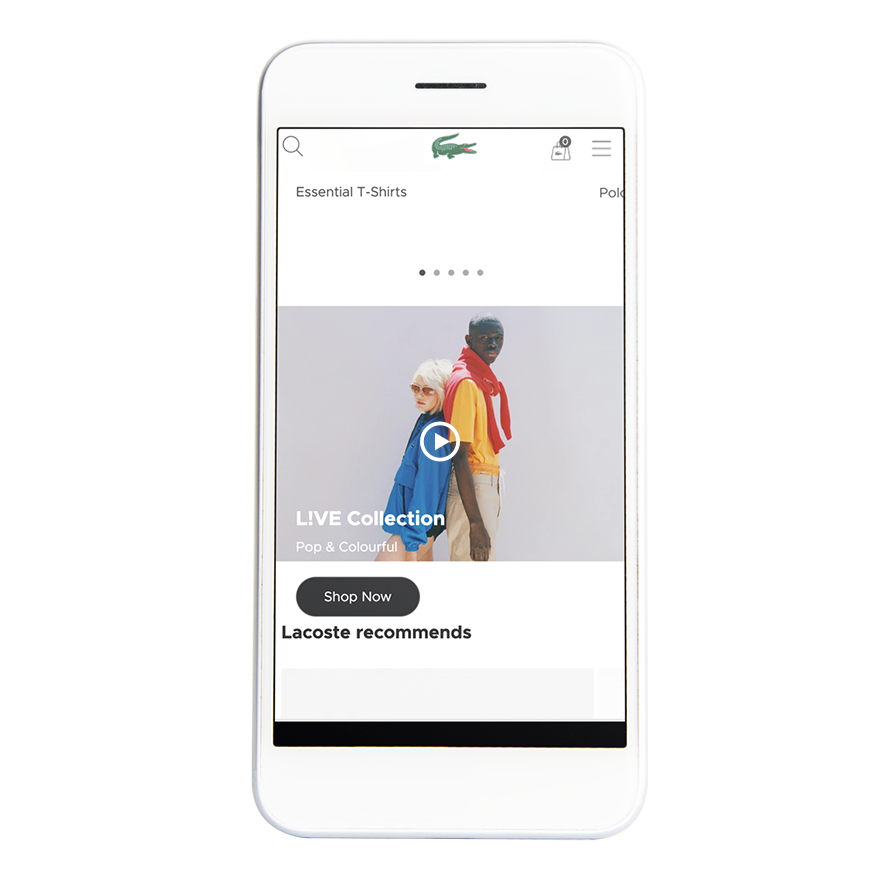 Augmented Reality in
healthcareE
PHARMACIST IN YOUR POCKET
AR can demonstrate how complex medicines work with interactive tutorials. It can recommend the best over the counter products and ensure patients take their medication correctly with self-tracking and gamified rewards.
Augmented Reality in
Real Estate
ENHANCING
THE HOME EXPERIENCE
Augmented reality has the value similar to a marketing method, as well as a tool to encourage clients into a conversation and purchases. Clients get more informative and visual proposals by AR. Agencies deal with clients that have a more clear vision on a possible deal.