Your toys determine
the person you
become

I was lucky to have a lot of toys when I was young. One that I fondly remember is a doll that was as tall as me. I never really liked her hair but she was a good friend.
Do you remember your favourite toy and how it made you feel?

According to Elizabeth B. Hurlock, author of 'Child Growth and Development', the play gives the child a chance to develop physically, emotionally, mentally, socially, and morally in a way that no other single type of activity can. The child who has little play is less likely to become a well-adjusted adult than the one who spends most of his/her time playing.

Children who grow up playing with siblings, cousins, parents, or friends tend to know values like sharing and are also accustomed to things like winning and losing. They tend to be more empathetic and know the importance of including everyone in activities.

TOYS GENERATE CURIOSITY. THEY TURN MUNDANE INTO MAGIC!
What role do toys play in 'Play and Personality'?
My mother's memory of her first toy is a train of three ducks. She assumed the biggest one (also being the first one in the train) to be the eldest. The first one had the responsibility to take care of, and lead the other two who followed. This

thought slowly flowed and established her role as the eldest child of my grandparents. Hence, my uncle and aunt became my mother's responsibility.
Children love to think of their toys as a part of their lives. They either try to give them a story or include them in activities like bathing, eating, and sleeping or imagine how things around them are similar to their toy. ​
Daily activities are similar puzzles, dressing up becomes a part of the routine, stacking things to clean up becomes fun etc.


A friend of mine from college once told me about his kaleidoscope of childhood memories. His father and him spent weekends making DIY toys. It was one thing that they were creative but it was another, that they couldn't afford
store-bought toys.

Families who can't afford toys tend to make toys at home. These become a strong and special memory for the children coming from such families.


While most of these children grow to be good at problem-solving and are creative, some might develop a sense of inferiority due to comparison.

All said and done, store-bought or homemade, toys have the power to bring a spark in the lives of children. They create fuel for children to constantly keep learning, asking questions, and even changing their lives! Added to all this, they create a sense of ownership and responsibility.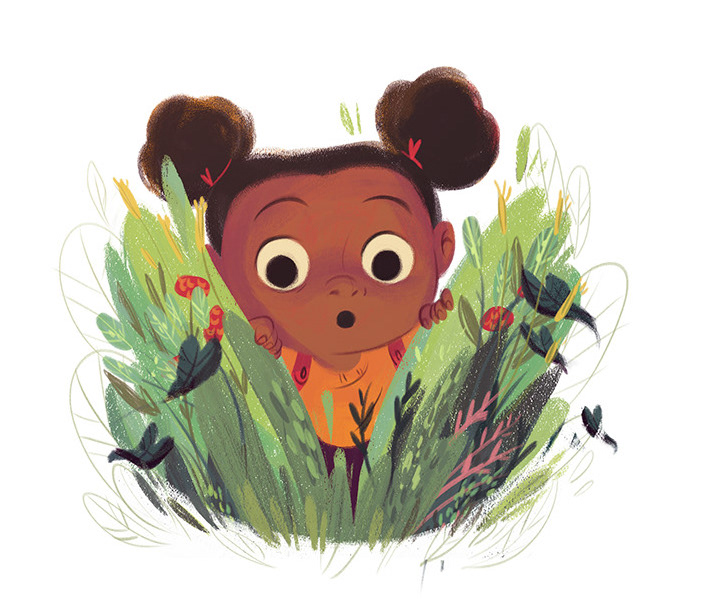 Do toys have the power to influence career choices?

When my sister, Mittu was little, she used to go to the balcony with her bunny rabbit, Sugar and explain all the types of flowers we had in our little garden to him. As the years passed, the number of toys she took along to explain, increased. We were convinced that if her toys could hear, they'd be really bright students.

Today, Mittu is 17 years old and wants to be an animator. She paints birds and animals to learn more about them. Most importantly, she loves to tell stories.
Fun fact. We had a pet parrot named Paaru, named after one of her toys.

All of us have memories of the toys we've loved playing with. They could be building blocks or dollhouses. It doesn't necessarily mean we grew up to be construction workers or stylists. However, our toys created the path in which our interests walked.


A study conducted by educationalist Becky Francis, found stereotypical 'boys toys' tend to be more educational and contain fitting

things together with Lego, whereas 'girls toys' tend to revolve around imaginative and creative play, which develops different skills.Apart from creating interests and skills, a sense of confidence/lack of confidence is created. Some start believing they aren't smart enough to do technical work in the future.The best thing to do to avoid such situations, is let your child choose a toy he/she would like to play with.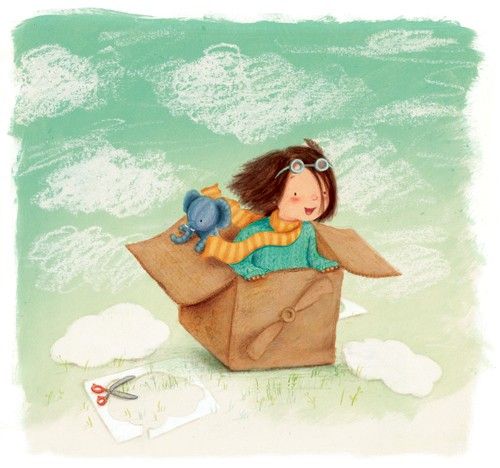 THESE TOYS ARE THE ONES CHILDREN TELL THEIR ADVENTURES TO AND HAVE ADVENTURES WITH."
What do toys mean to children?



Far too many parents think toys that are cute and interesting would make great play equipment. On the other hand, children see toys as friends. Alive and with emotions. I bet you've started imagining a scene from Toy Story!

These toys are the ones children tell their adventures to and have adventures with.
Toys become an excuse to call your older siblings to play. It becomes your aid to make a new friend. Toys keep you company. They make you wonder and push you to experiment more.

These are the values and qualities , we as adults need in this big world we live in too. Hopefully, we've been backed up with enough supplies to start a new adventure.
Illustrations used above belong to the owners and are only for contextual relevance.​
C P Samyuktha Nair is a Product and Experience Thinker at Rezonant Design. She values experiences and hopes to create meaningful ones someday. She enjoys documenting the lives of people and has stories to tell rolled up in her sleeve. Currently, she is on a mission to understand why people do what they do and also explore the beautiful city of Bangalore, India.