Sumadhura Developers had a new project in Yelahanka New Town Extension and wanted a creative and fun campaign to generate buzz around the project.
With Sumadhura's extensive experience in the real estate industry, Rezonant aimed to create a compelling campaign that emphasised the element of choice for potential residents. The campaign revolved around empowering individuals to choose various aspects of their everyday lives, ranging from neighbours to lifestyle preferences.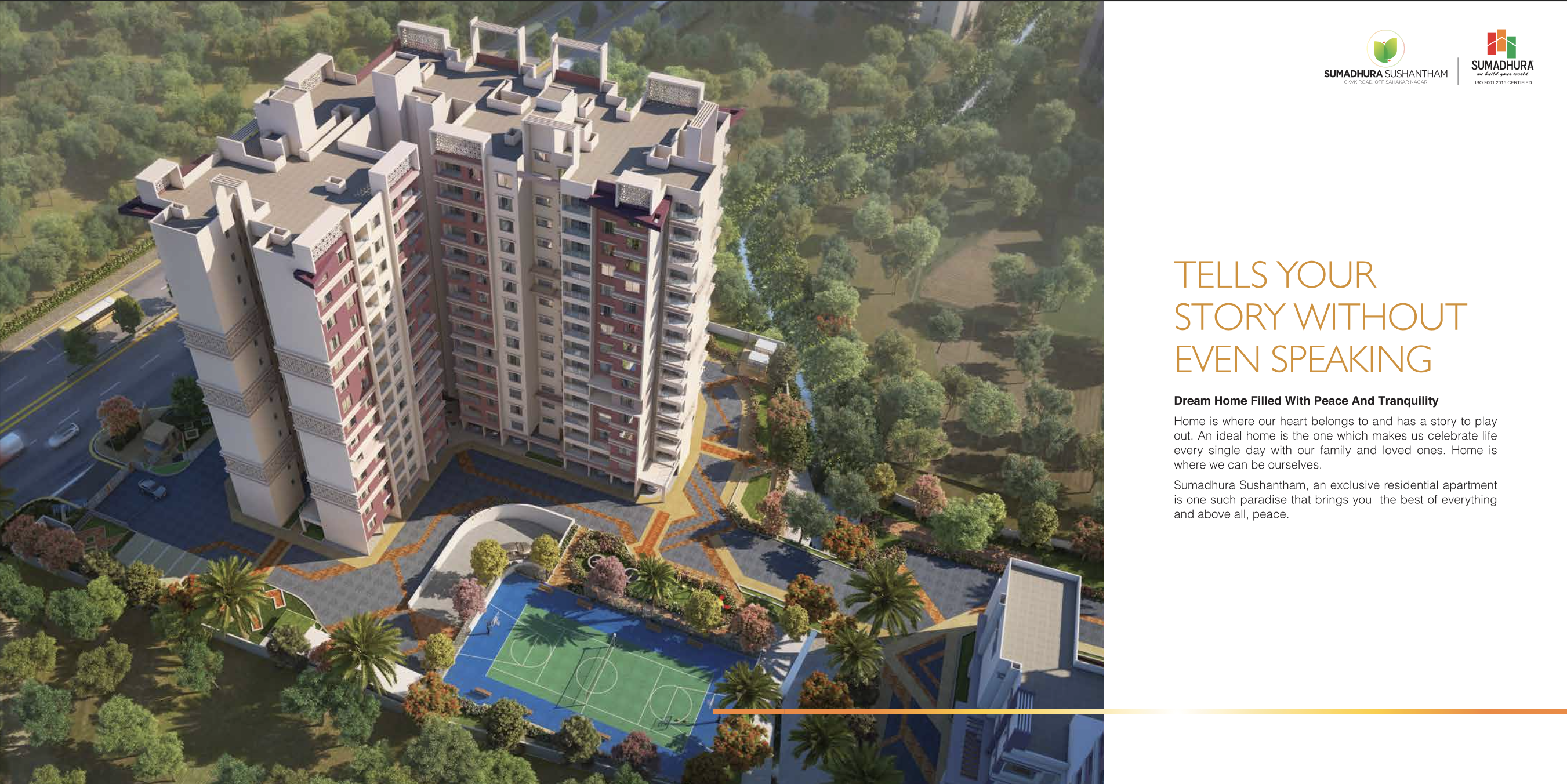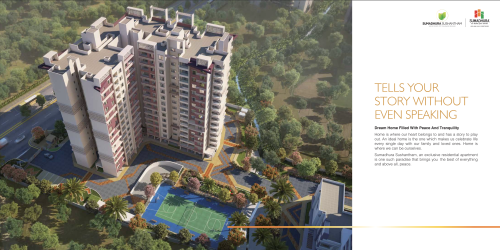 To develop an impactful campaign, we conducted in-depth research on the Sushantham project and its surroundings. This included a meticulous analysis of the area, nearby amenities, and a comprehensive survey of other real estate developments in the vicinity. Additionally, Rezonant conducted interviews with a sample set of potential residents to gain insights into their preferences, needs, and aspirations.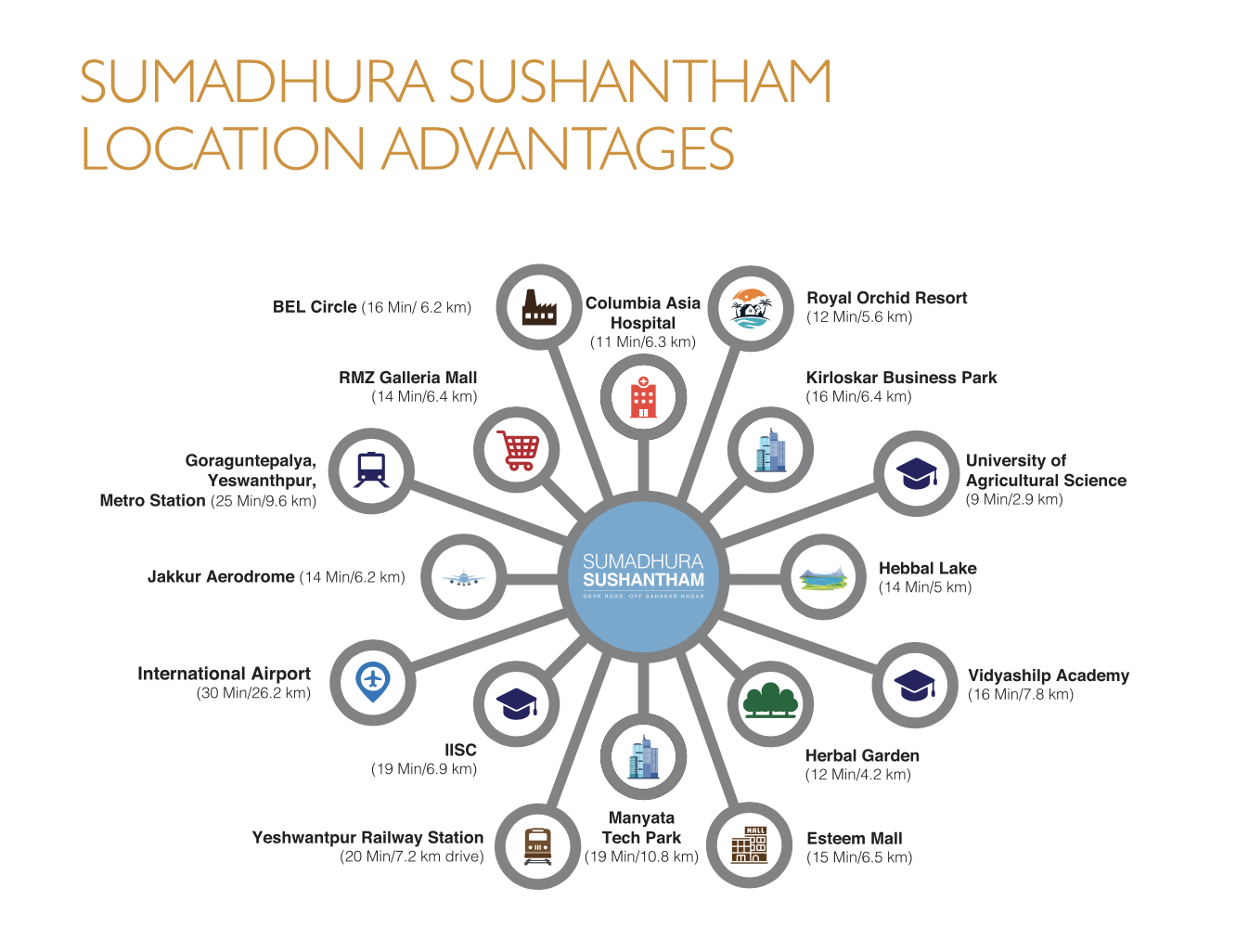 Drawing upon the findings of their research, Rezonant conceptualised an illustration-based campaign that centred around the theme of choice. We recognized that today's homebuyers seek a personalised living experience, where they can actively participate in shaping their environment.
With this understanding, Rezonant crafted the central idea of "Choose your neighbour, choose your travel time, choose your lifestyle." These three lines encapsulated the essence of the campaign, appealing to potential residents who desire control over various aspects of their daily lives.
The core idea was to communicate to the residents that, at Sushantham, their lives run on elements of their choice because of meticulous planning and attention to detail.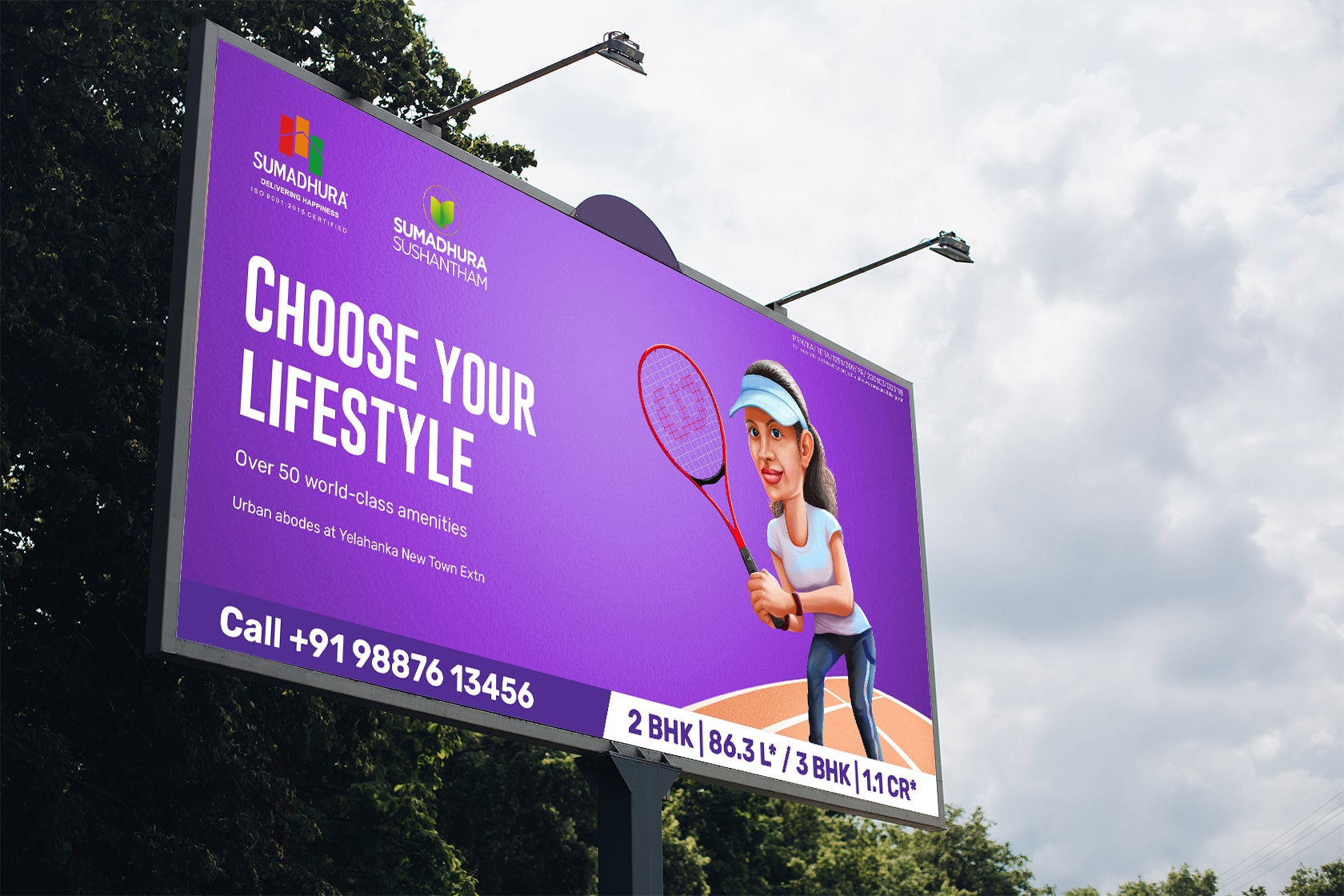 Rezonant's campaign for Sumadhura's Sushantham project garnered significant attention and delivered impressive outcomes. By highlighting the element of choice, the campaign resonated with the target audience, drawing their attention to the unique value proposition of the development. The visually appealing illustrations captured the imagination of potential buyers, evoking a sense of personalization and empowerment.