This colorful corporate cafe used over 120 Bengaluru street photos
This corporate cafe in one of Cisco's campuses in Bengaluru was designed around bazaars. We took a little inspiration from the iconic Chickpet area.
This corporate cafe for global giant Cisco was one of the several commissioned by the tech company. This cafe was a special roof-top cafe and had to become an informal space where employees could chill and let their hair down.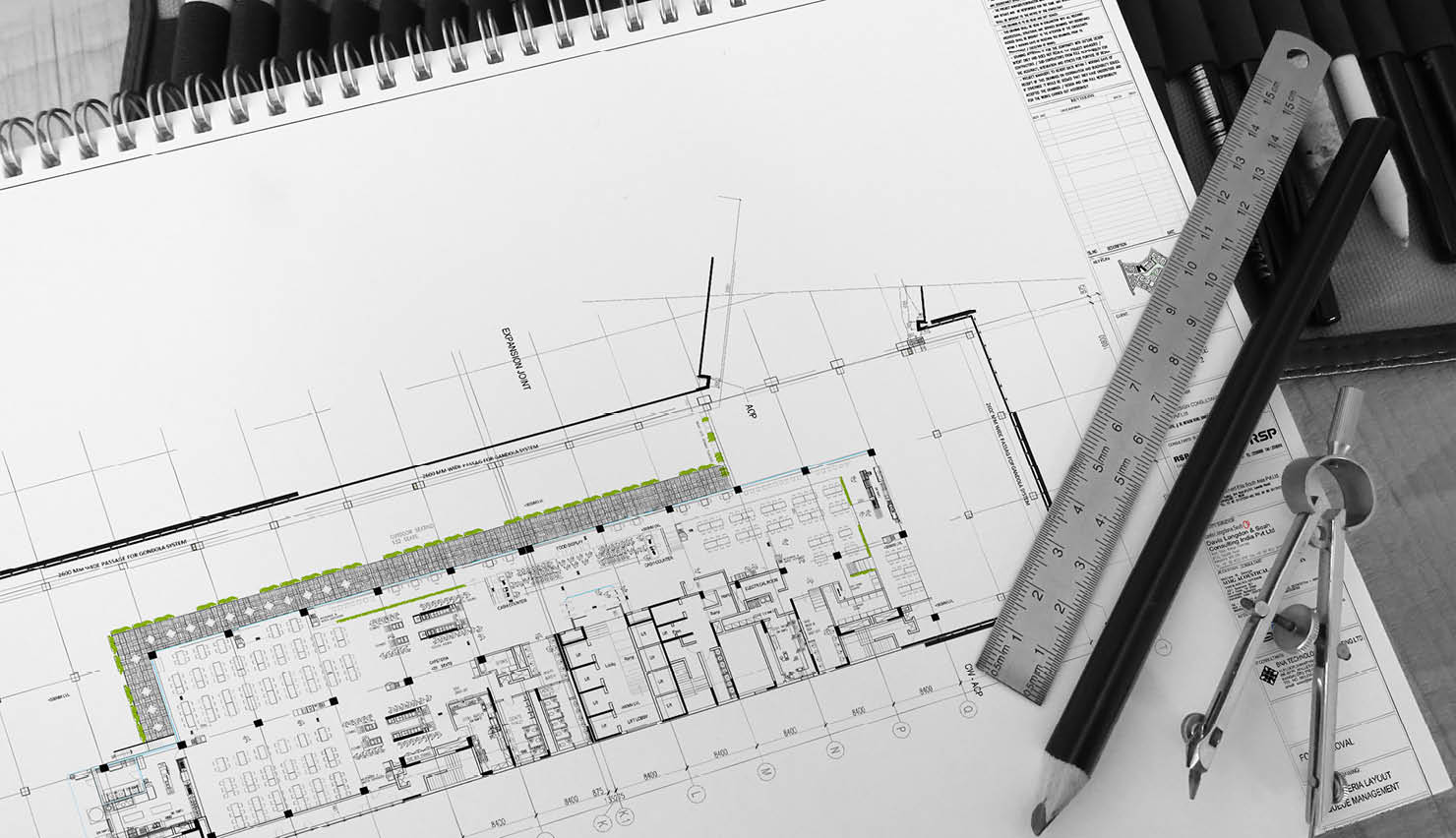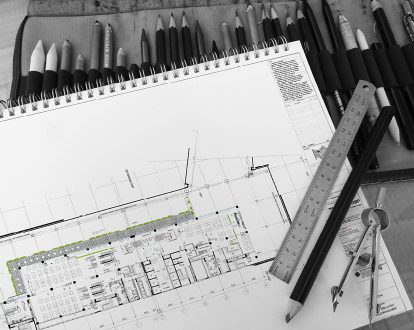 Create a bazaar themed cafe. Use real visuals with real photography from Bangalore streets. Bring it together in one powerful colorful collage.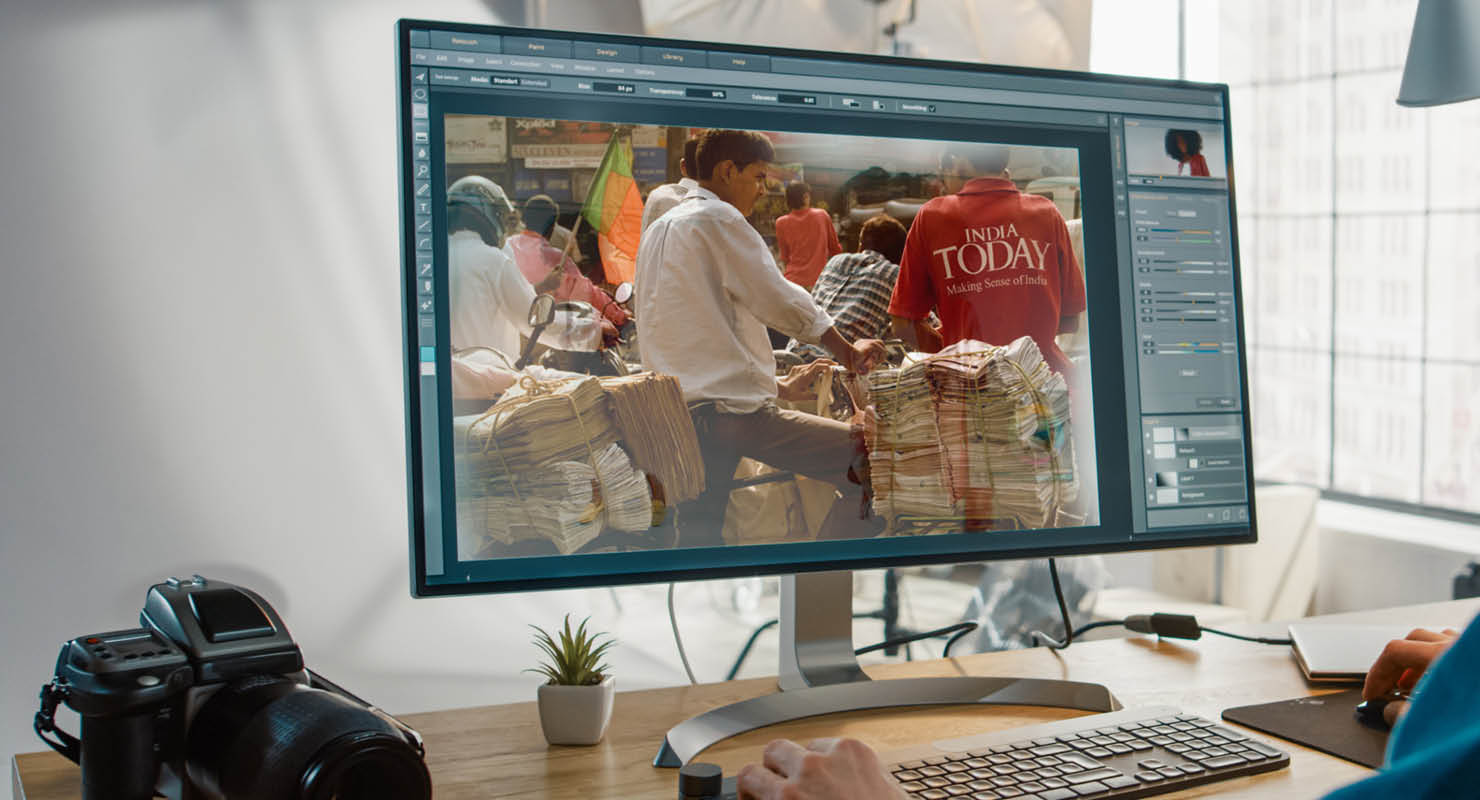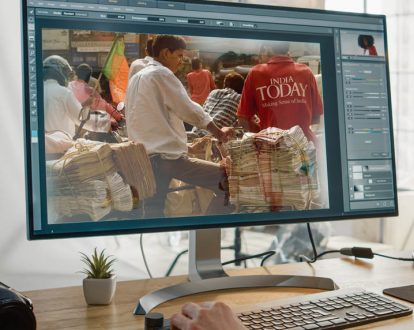 The design strategy centred around a colorful bazaar theme that had been conceived by the architects, RSP, Bengaluru. We felt that real photographs would help bring the essence of this theme. A grand entrance collage of a real bazaar street, Chickpet in Bengaluru, defined the entrance area.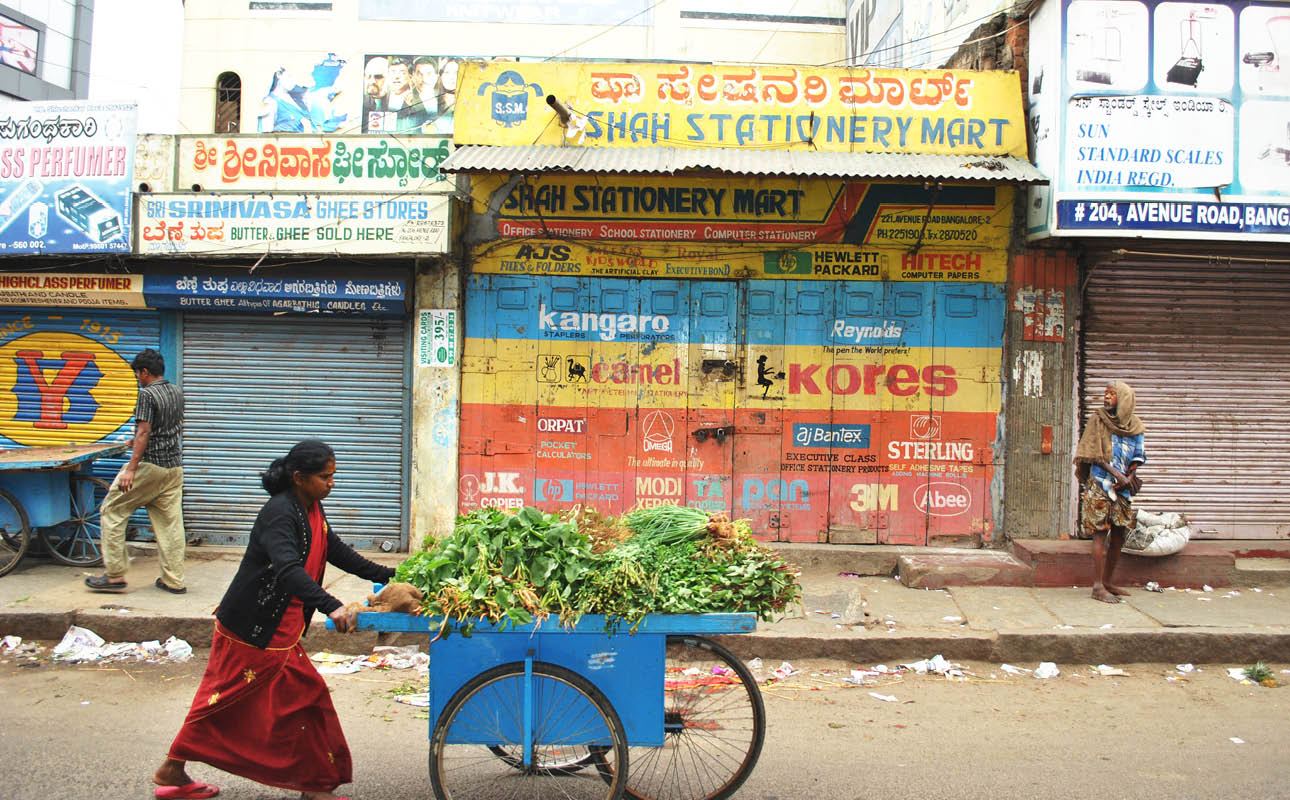 A corporate cafe with street photography
Wide acceptance from users.Wide appreciation from management, architects, project managers and other stakeholders.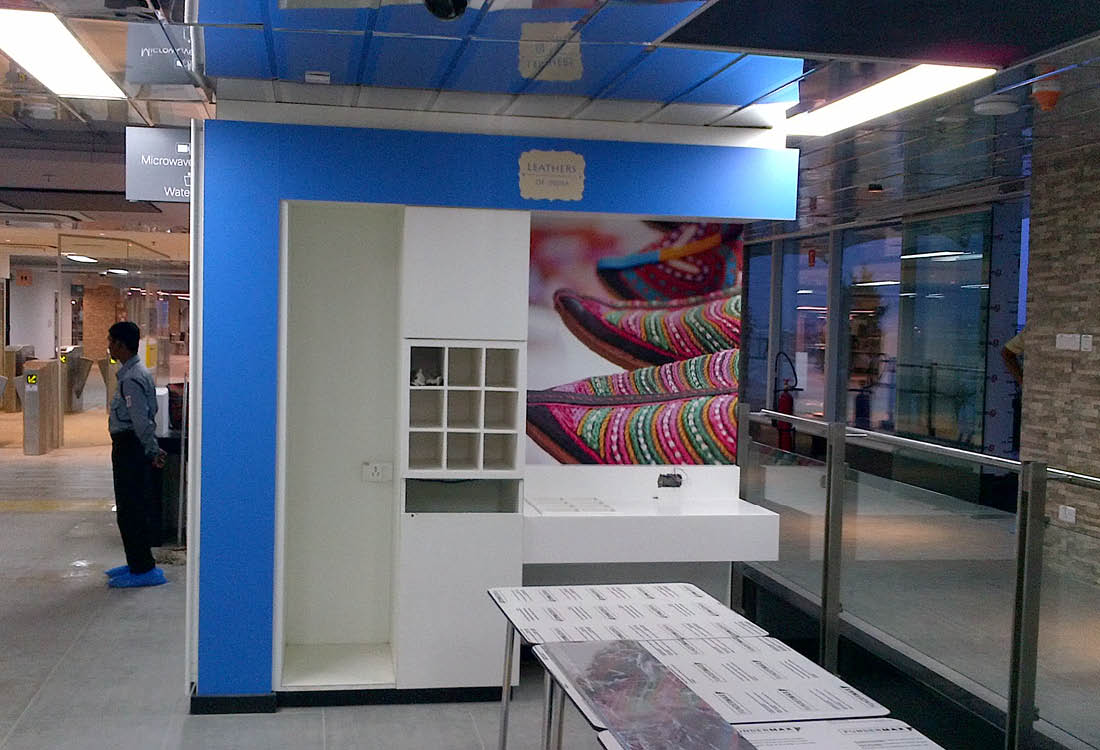 This corporate cafe had seven themes running around it, and employees were able to relate and build their own memories. It often became starting points of conversation among Cisco's diverse workforce.
"This bazaar themed cafe helped engage employees and gave them a colorful haven to conduct events, take selfies and celebrate Cisco"