REA India – A new entity formed from the acquisition of PropTiger.com and Housing.com needed a deep and powerful employer branding strategy. We stepped in.
Housing.com and Proptiger.com, two prominent real estate search portals in India, underwent an acquisition by REA Global and thereby forming REA India. The challenge was to develop a compelling Employee Value Proposition (EVP) that aligned with the combined brand identity, resonated with the culture and values of both companies, and attracted top talent in the competitive job market.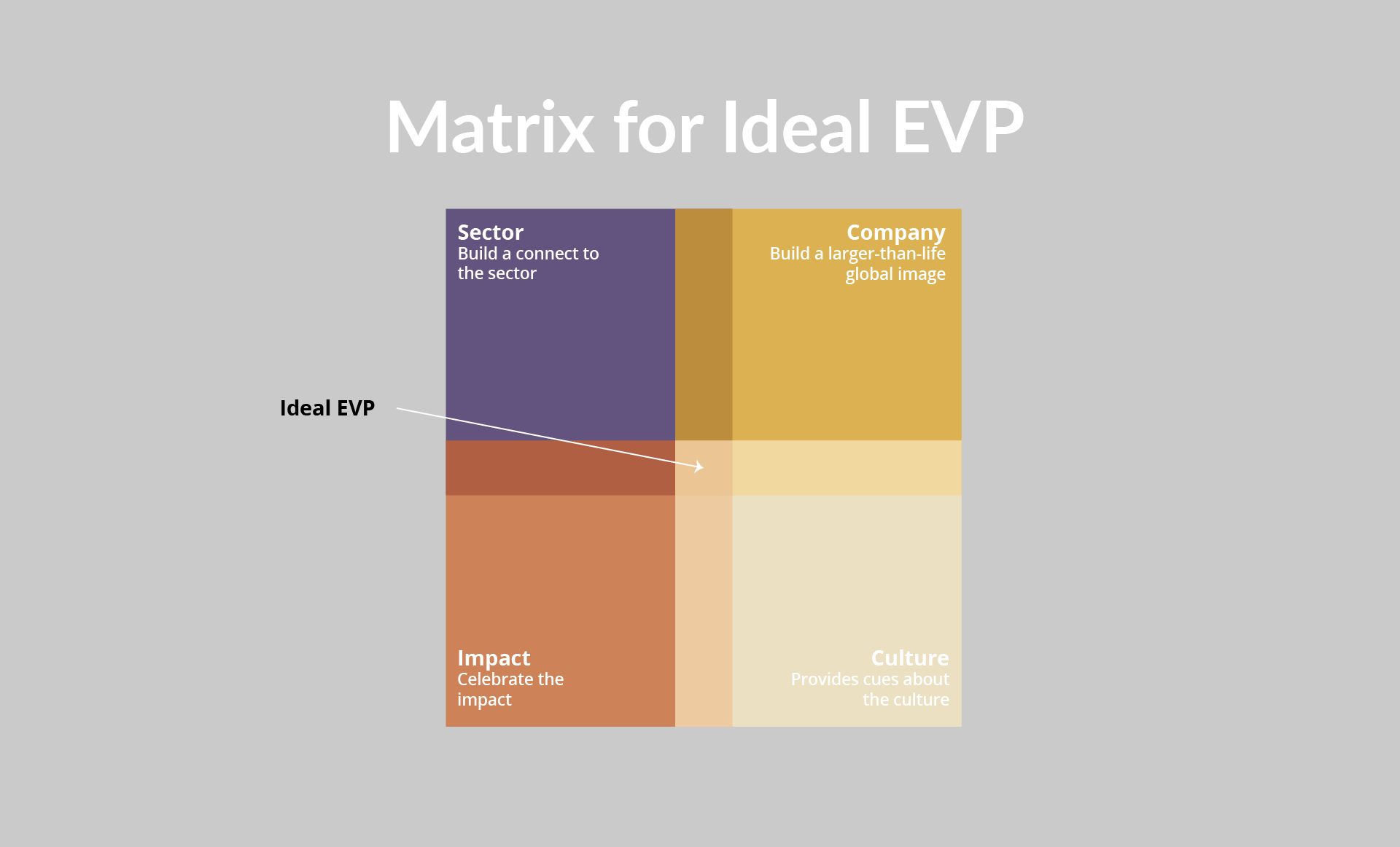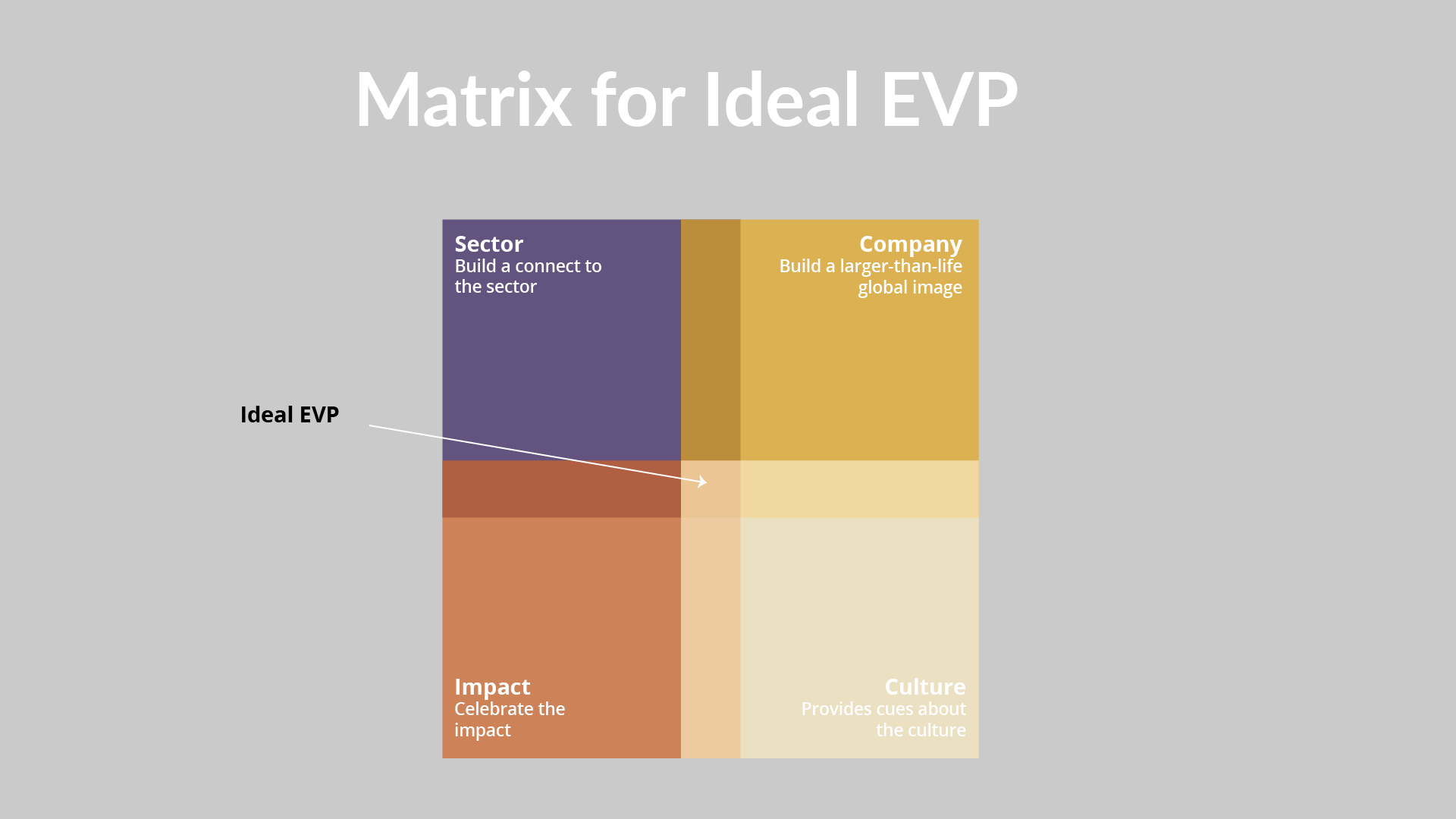 To address this challenge, Rezonant Design conducted extensive research to understand the organizational cultures, values, and aspirations of Housing.com, Proptiger.com, and together as REA India. The research involved interviews with senior leadership, surveys, and focus groups to gather insights and perspectives from employees.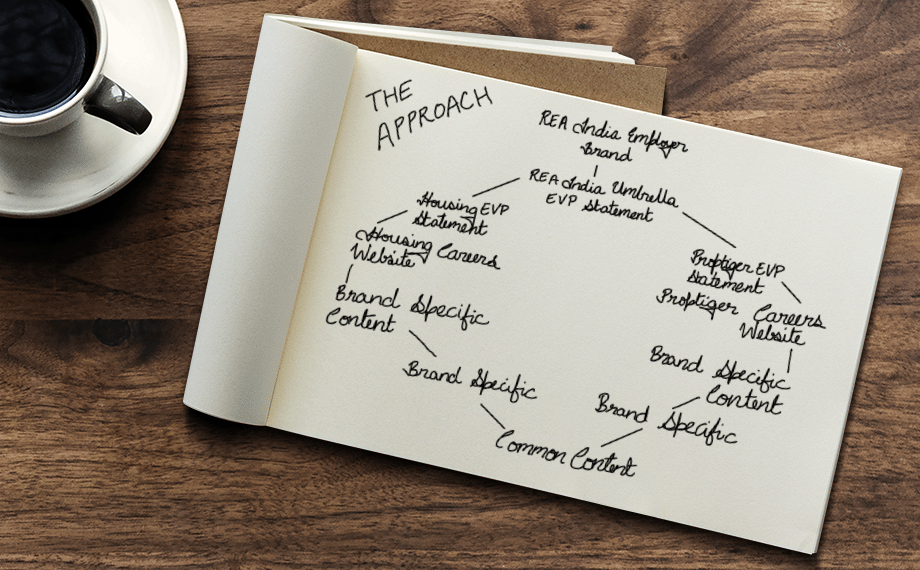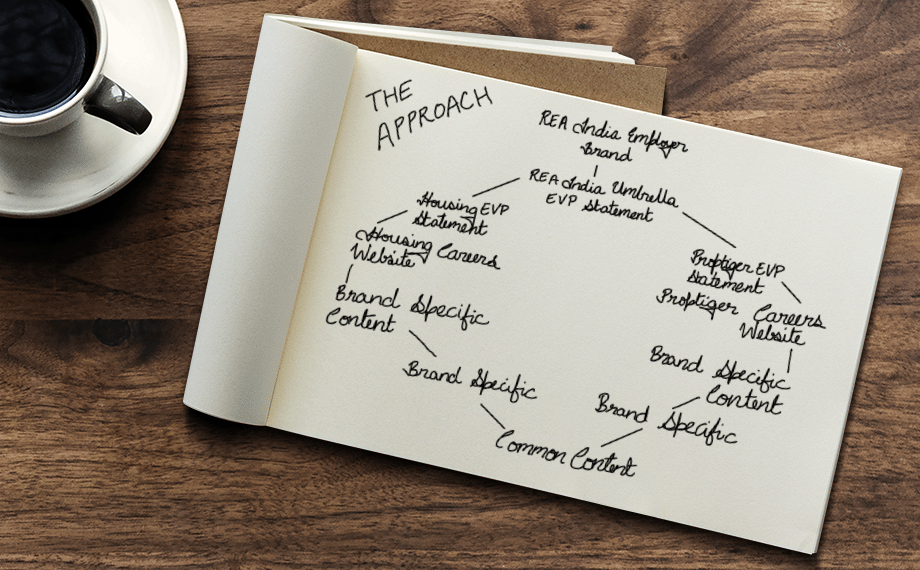 Key research findings included
A shared emphasis on collaboration, innovation, and inclusivity across Housing.com, Proptiger.com, and REA India.

Employee value placed on work-life balance, personal growth, and career development opportunities.
A desire to foster a sense of community, belonging, and support among employees.
Leveraging the research insights, Rezonant Design developed an EVP that reflected the combined brand identity of REA India, Housing.com, and Proptiger.com. The central theme that emerged was "Come Home to REA India," signifying a supportive and inclusive community that employees could call their own.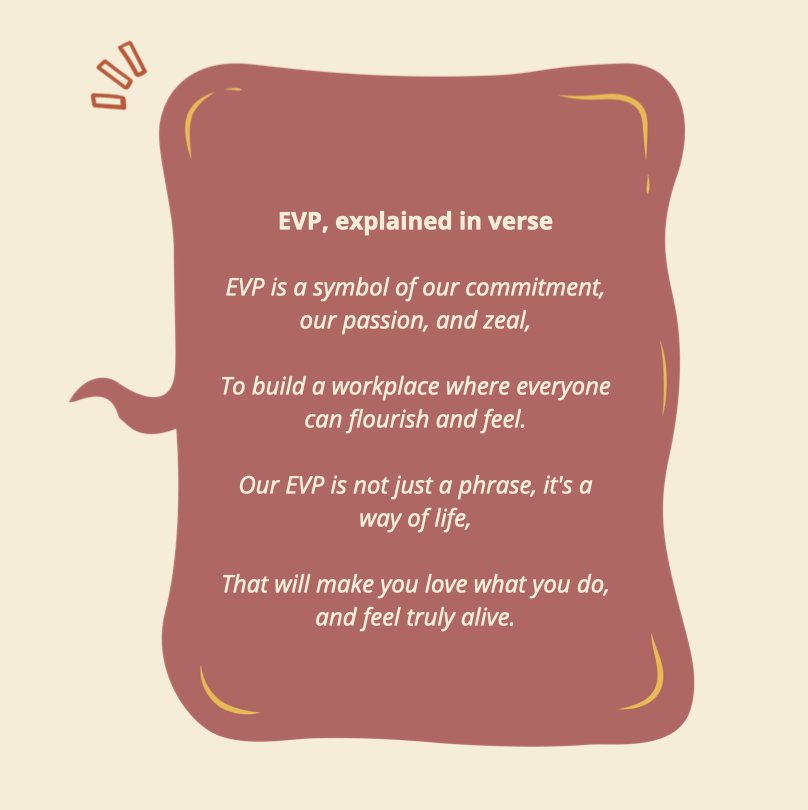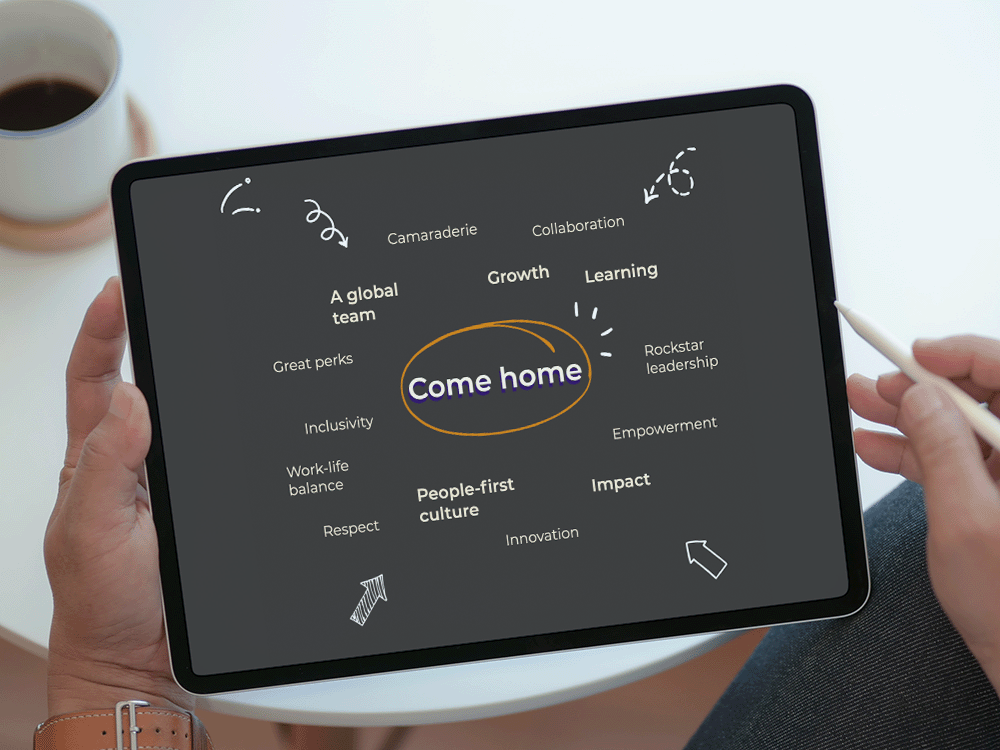 "The design elements included a striking color palette, modern typography, and engaging and authentic imagery that evoke comfort, connection, and a shared purpose."
To visually represent the EVP, Rezonant Design created a cohesive visual identity that encompassed the vibrant work environments of Housing.com and Proptiger.com while aligning with the established REA India brand.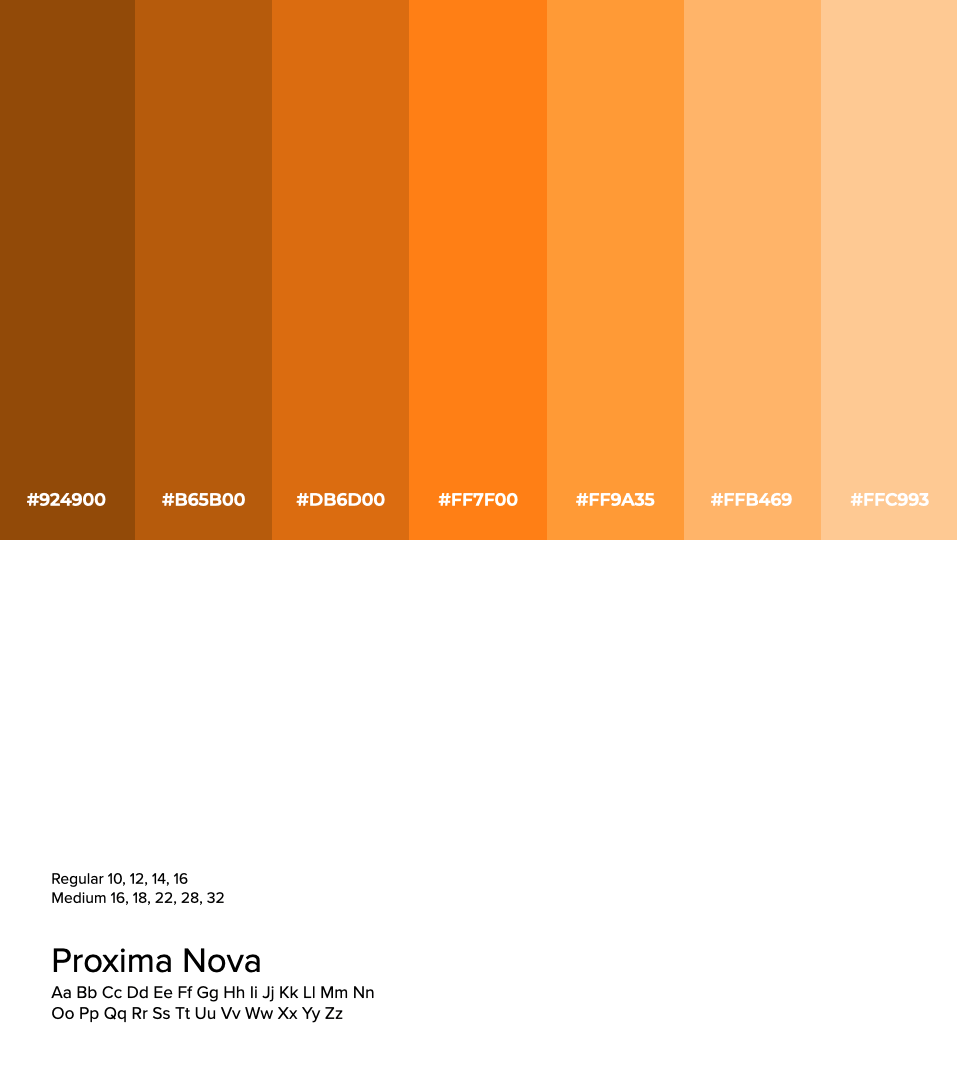 The messaging strategy focused on showcasing the Collaborative Culture, the inclusive work environments at Housing.com and Proptiger.com, where teamwork, diverse perspectives, and open communication were encouraged.
"A culture book is a great tool to welcome new employees and tell them about the company's story."
Another area of focus was to show Empowering Growth Highlighting the diverse opportunities for personal and professional development, with a strong emphasis on learning, mentorship, and career advancement.
"A good TA Deck welcoming new joinees helps kickstart things and motivates them."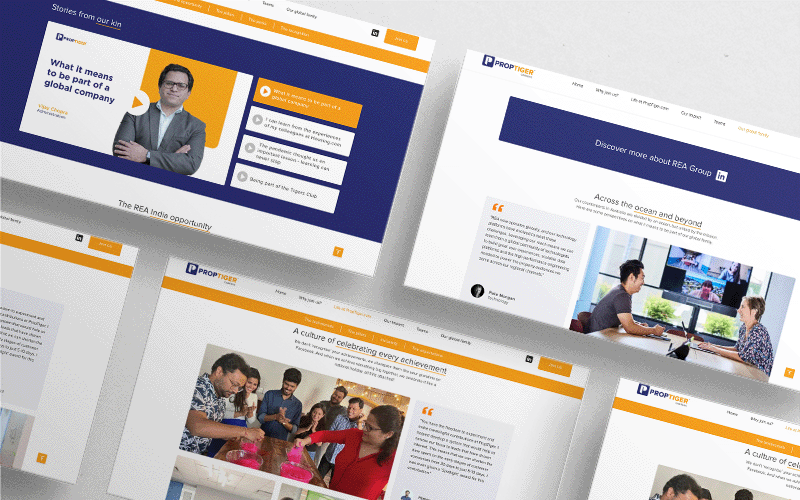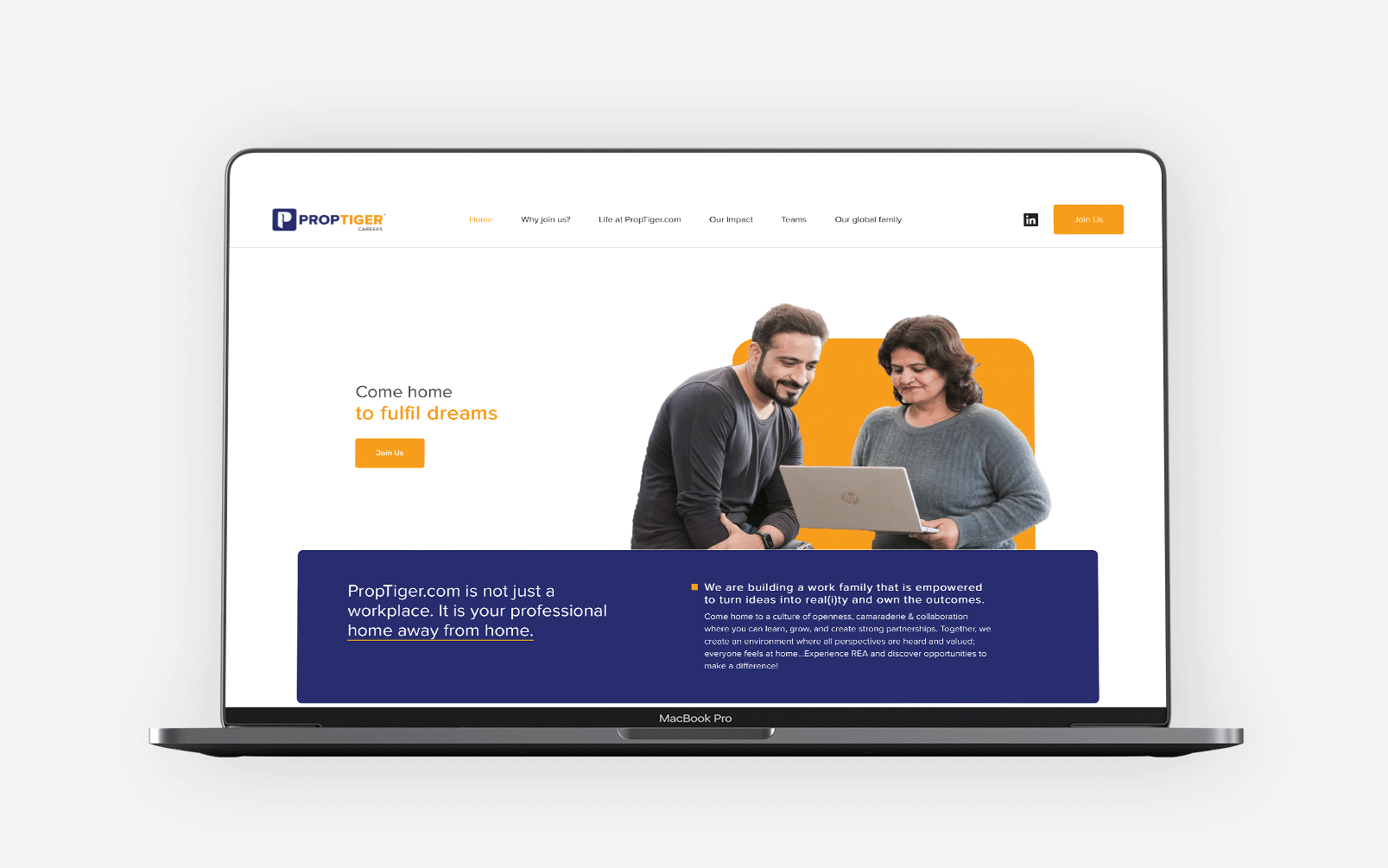 The "Come Home to REA India" EVP successfully captured the essence of the combined brand identity of REA India, Housing.com, and Proptiger.com. The EVP statement was scaled to:
"Come Home to Housing.com"
"Come Home to Proptiger.com"
This was done strategically to maintain individual brand identities while aligning with the overarching REA India EVP.
"The EVP achieved several positive outcomes. It created positive buzz, attracted top talent, improved employee retention & enhanced employer brand."
"In India's fragmented healthcare market, it's getting increasingly difficult for new brands to build traction"