The IBM Experience Center is the nucleus of its customer experience. Our job was to make it world-class. We did so by celebrating India and our rich culture.
To create an Experience Center that speaks to CEOs and leaders of different companies, technologies and backgrounds. To represent IBM India in a manner that was uniquely local in its identity and global in its outlook. To create a space that would become a landmark experience centre for IBM globally.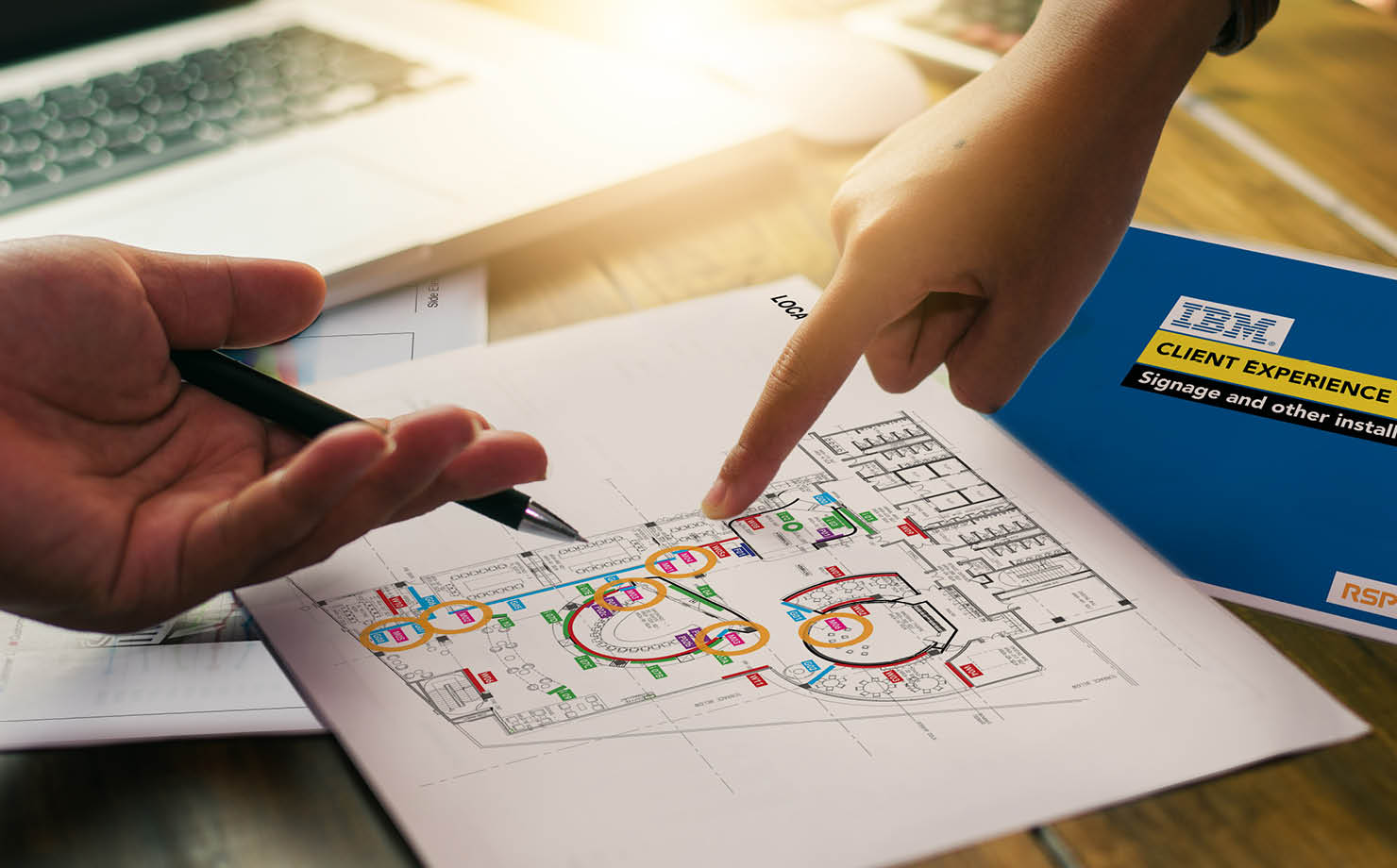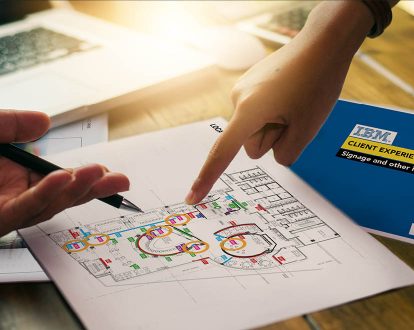 Research and benchmarking
We benchmarked experience centres across various industries all over the globe. We spent time with Team IBM to understand their work and the focus of a visit to the centre.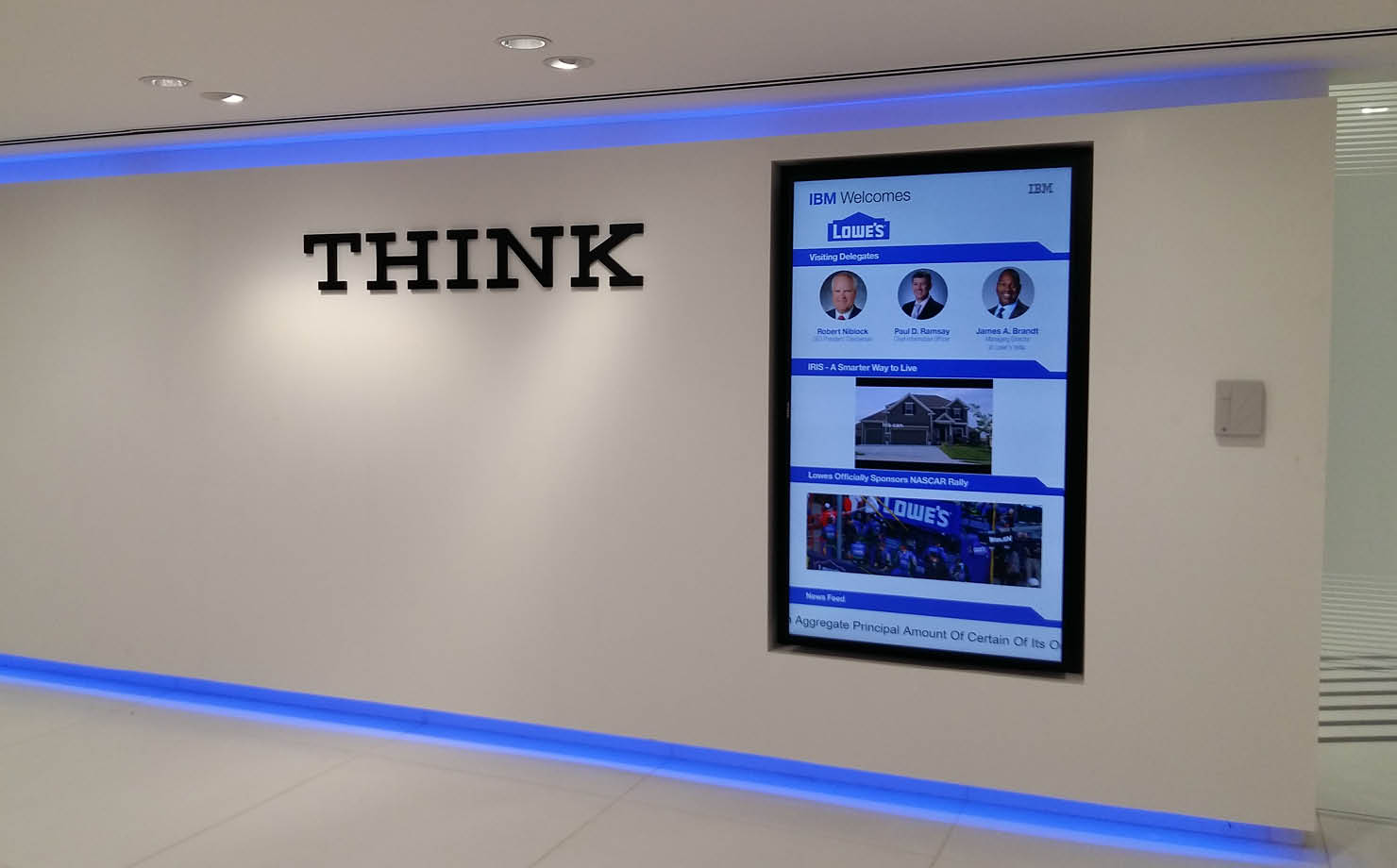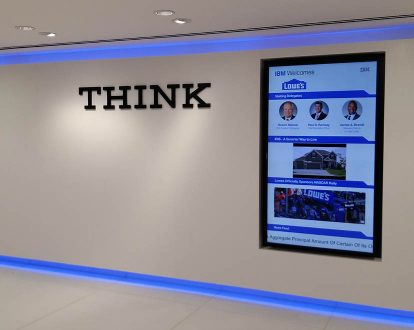 The entire centre design took strong cues from Indian culture. Beginning with the welcome cylinder, which was a digital lamp that customers would switch on, the design provided tactile experiences of Indian culture and thinkers.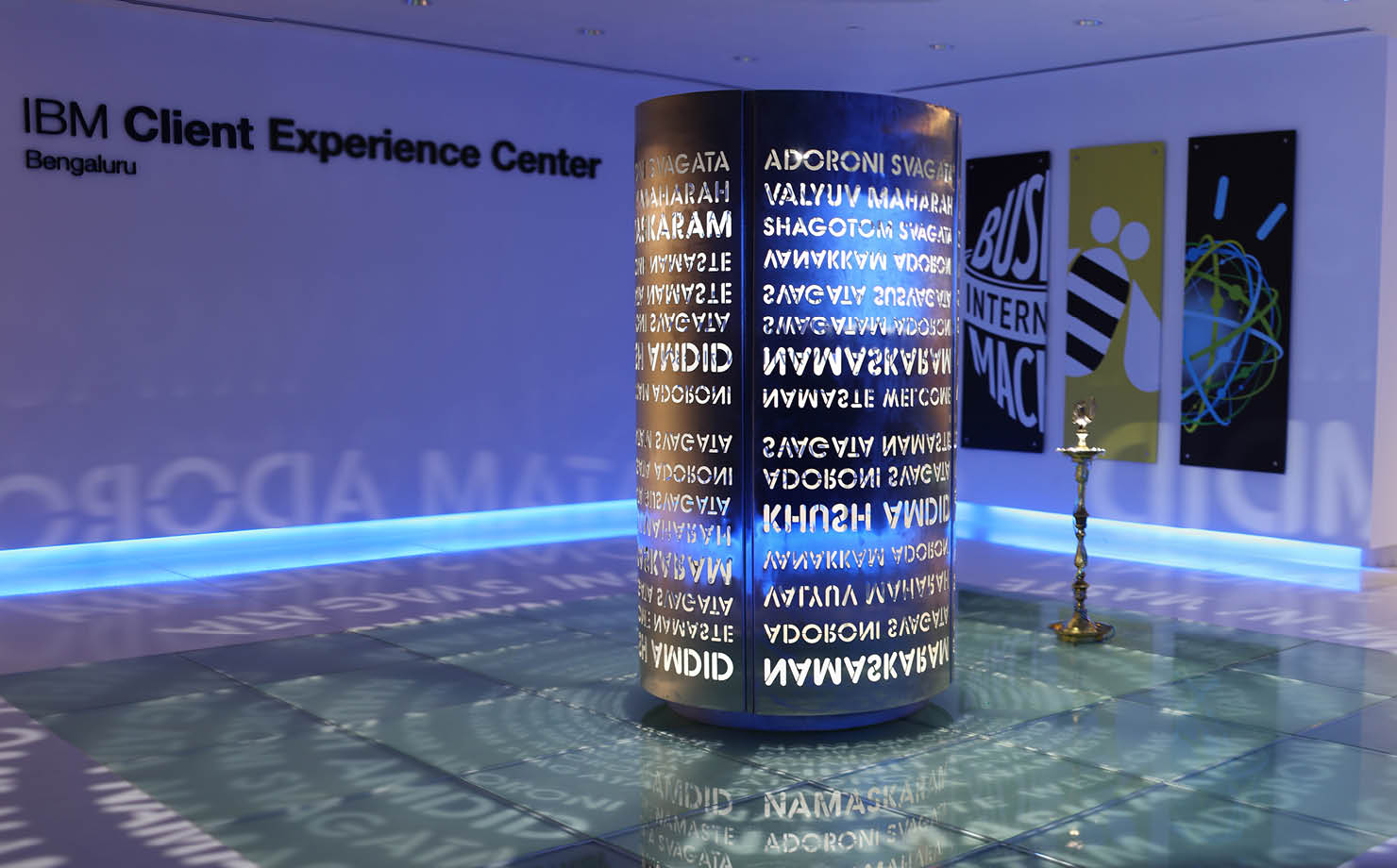 At the very entrance, we created a large cylinder in metal, with meticulously laser-cut welcome letters in different Indian languages. The lights used are low power, high-lumen LED lighting that would cast a play of light and shadows across the room.
"Upon switching on, the lamp would flood the room and its occupants with a myriad set of welcome words in Indian languages."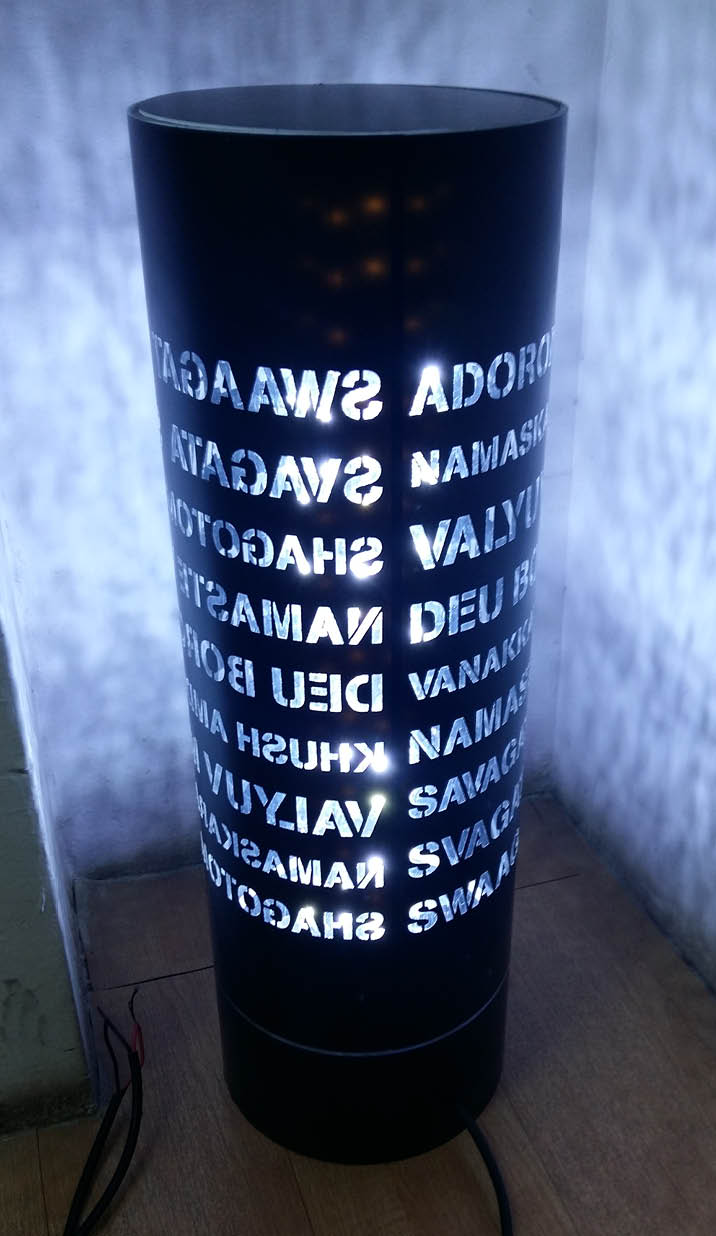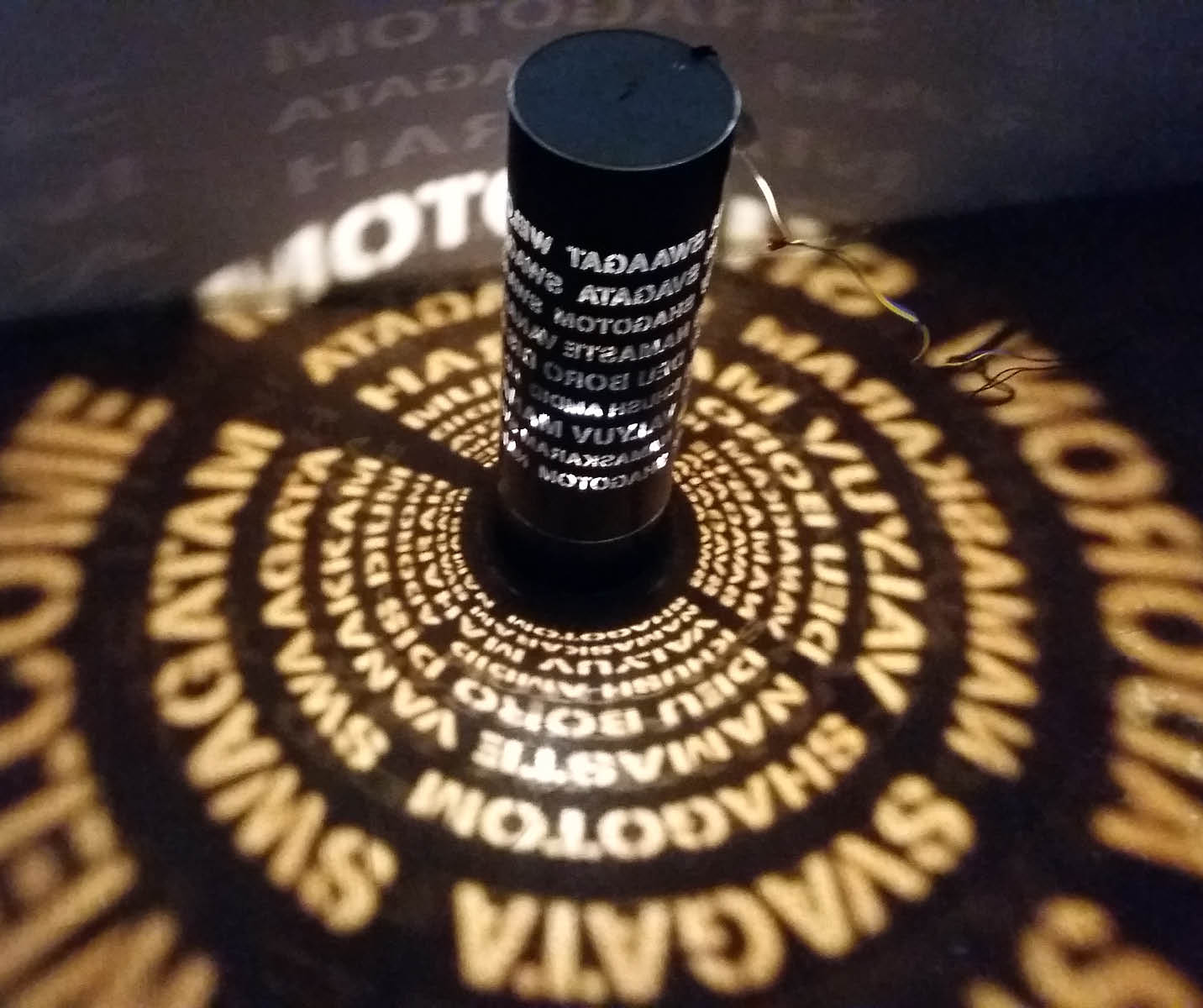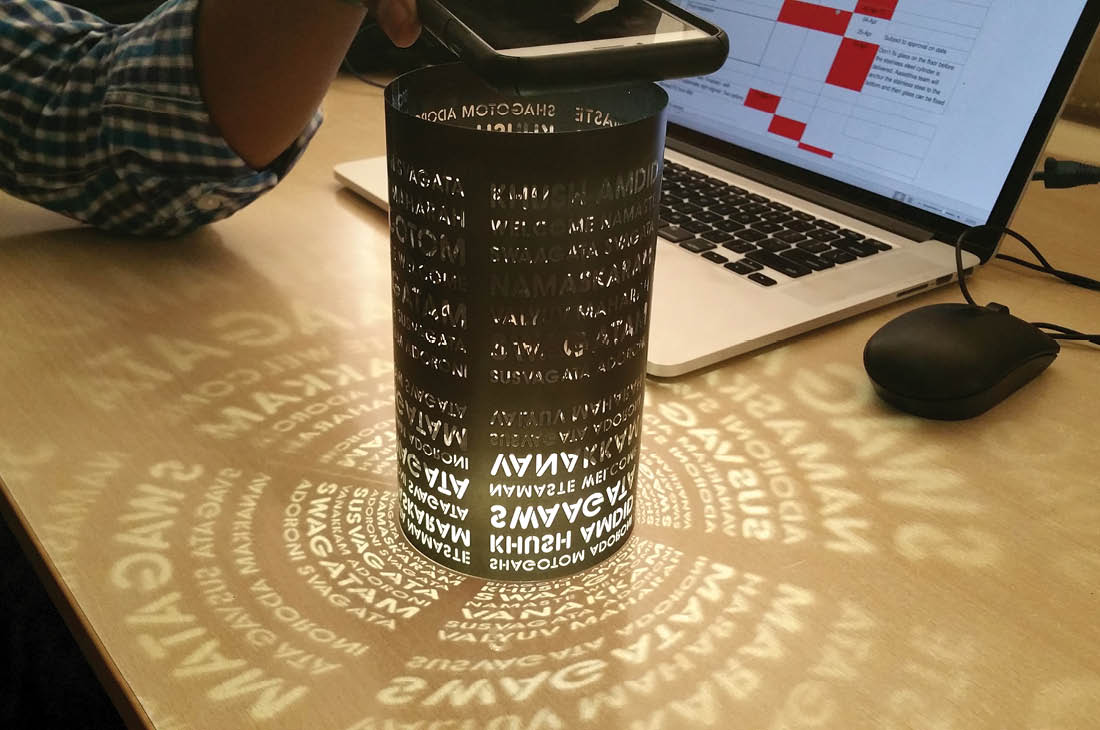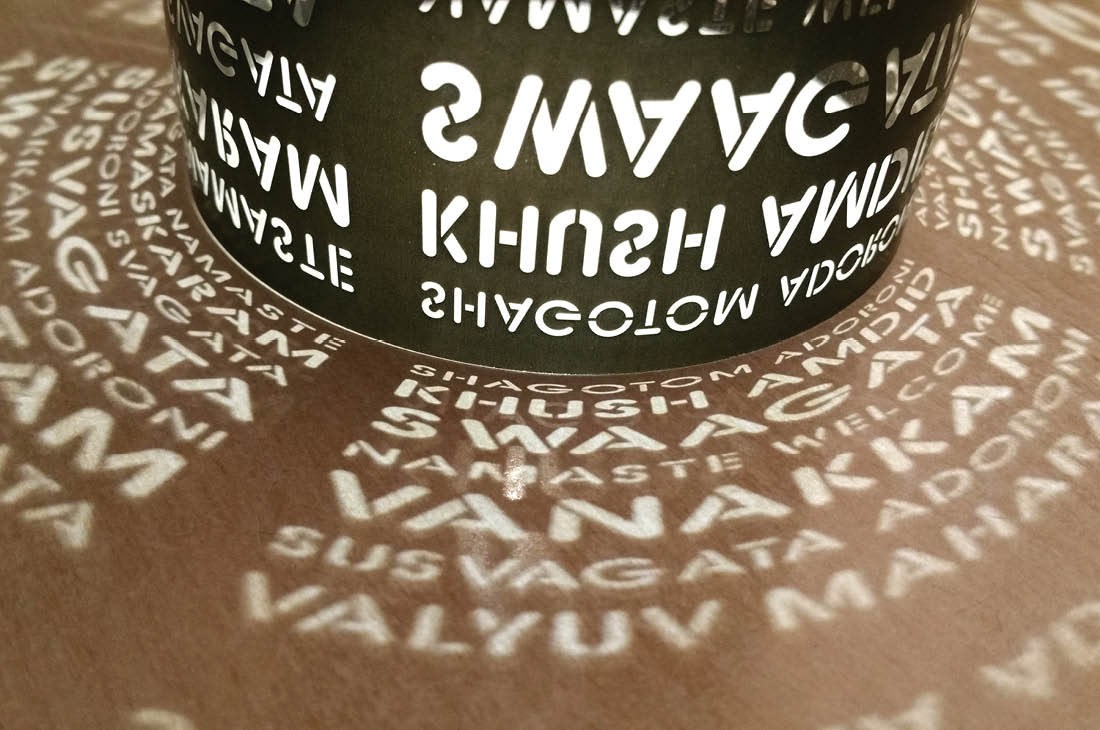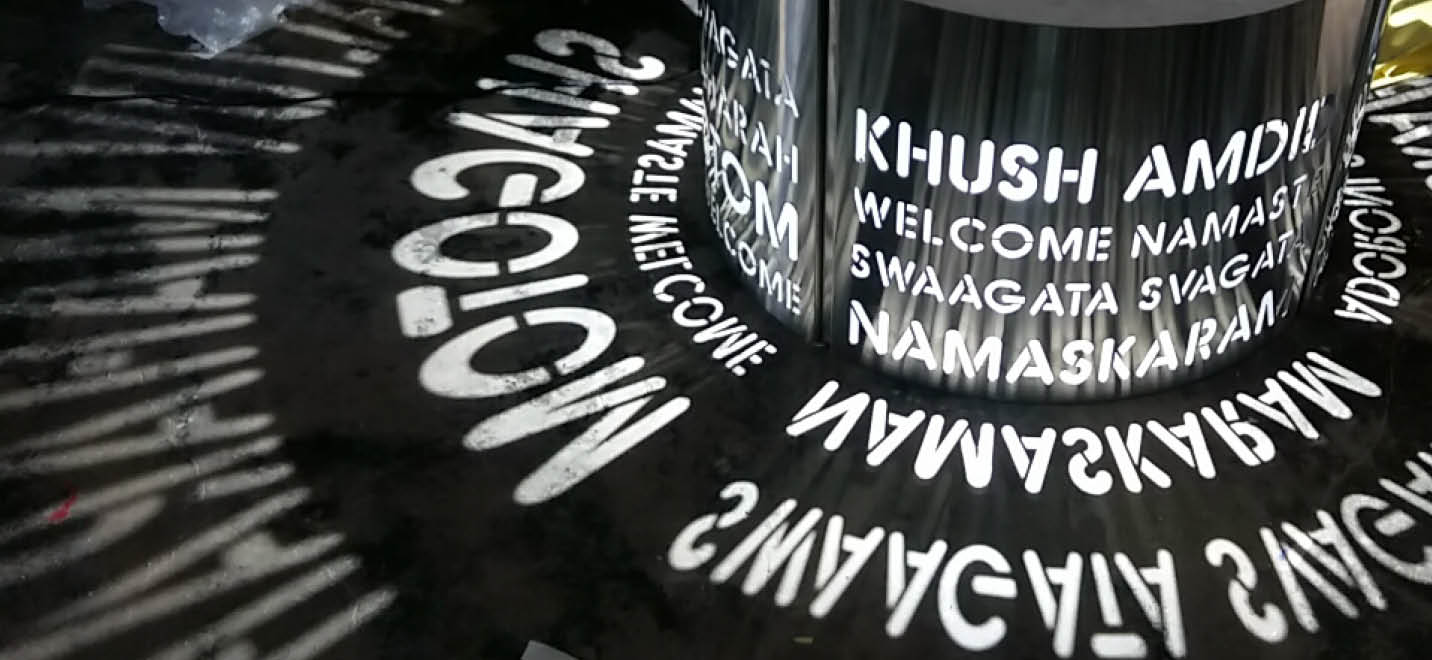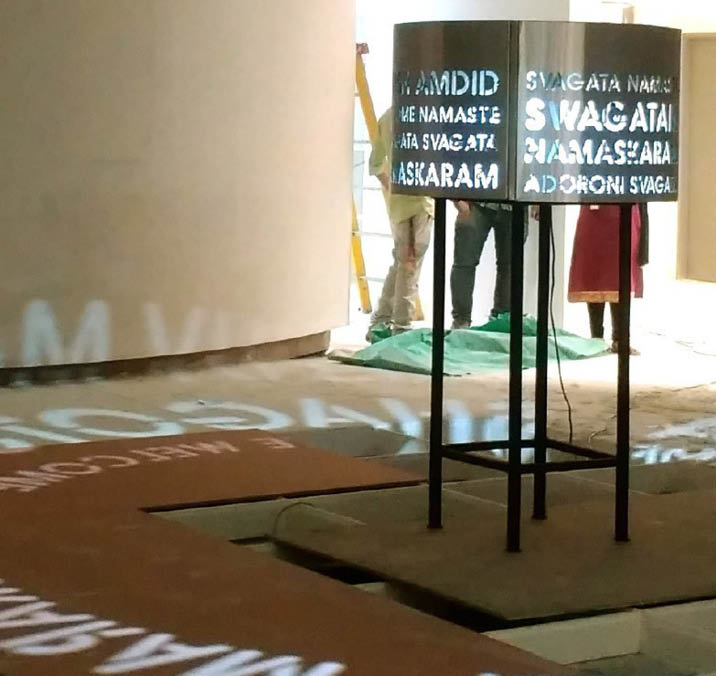 The meeting rooms experience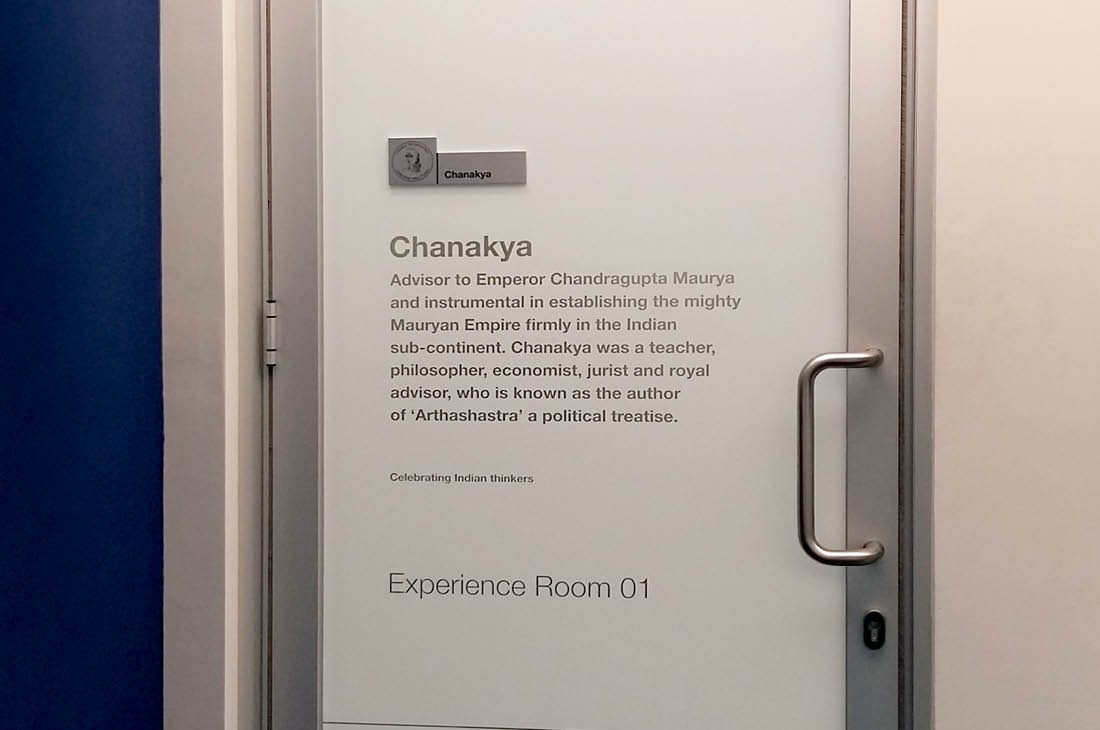 For the glass surfaces in the CEC, we created a hand drawn illustrated strip of iconic Indian monuments. These created a balance of style and privacy.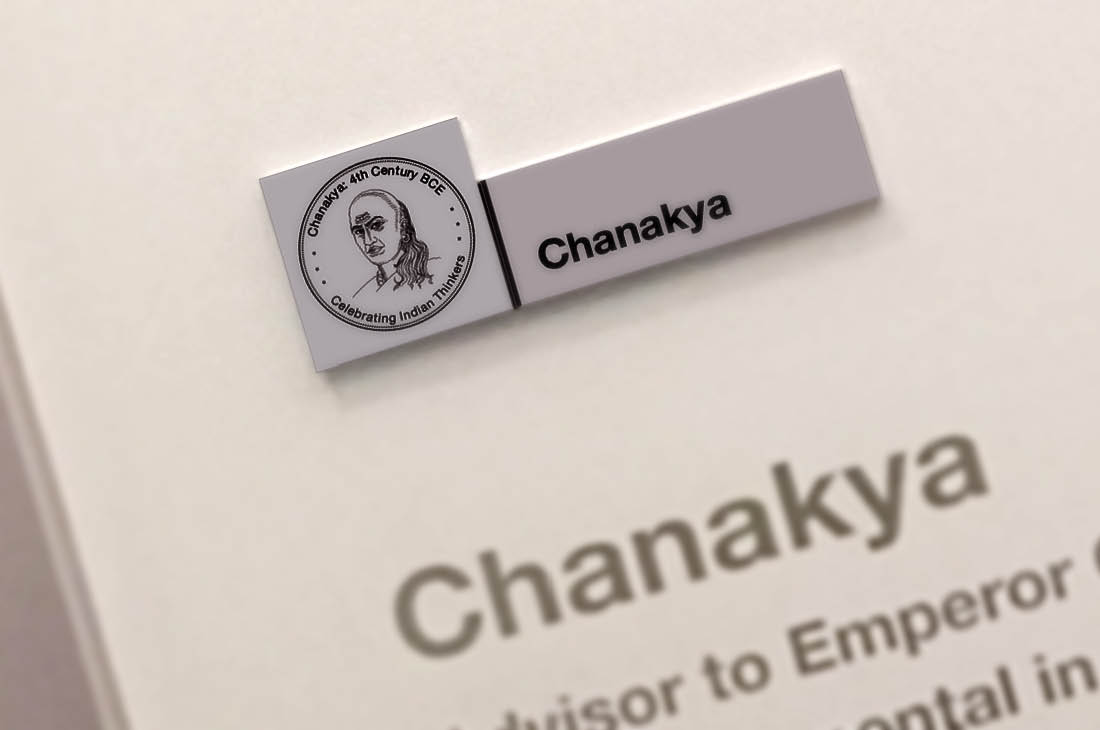 'Celebrating Ancient Indian Thinkers' was our theme for the meeting rooms. From Aryabhata to Chanakya, to Valmiki, they were all present at the IBM CEC. Our illustrators created custom illustrations of each scholar and these were used on the signage of each meeting room.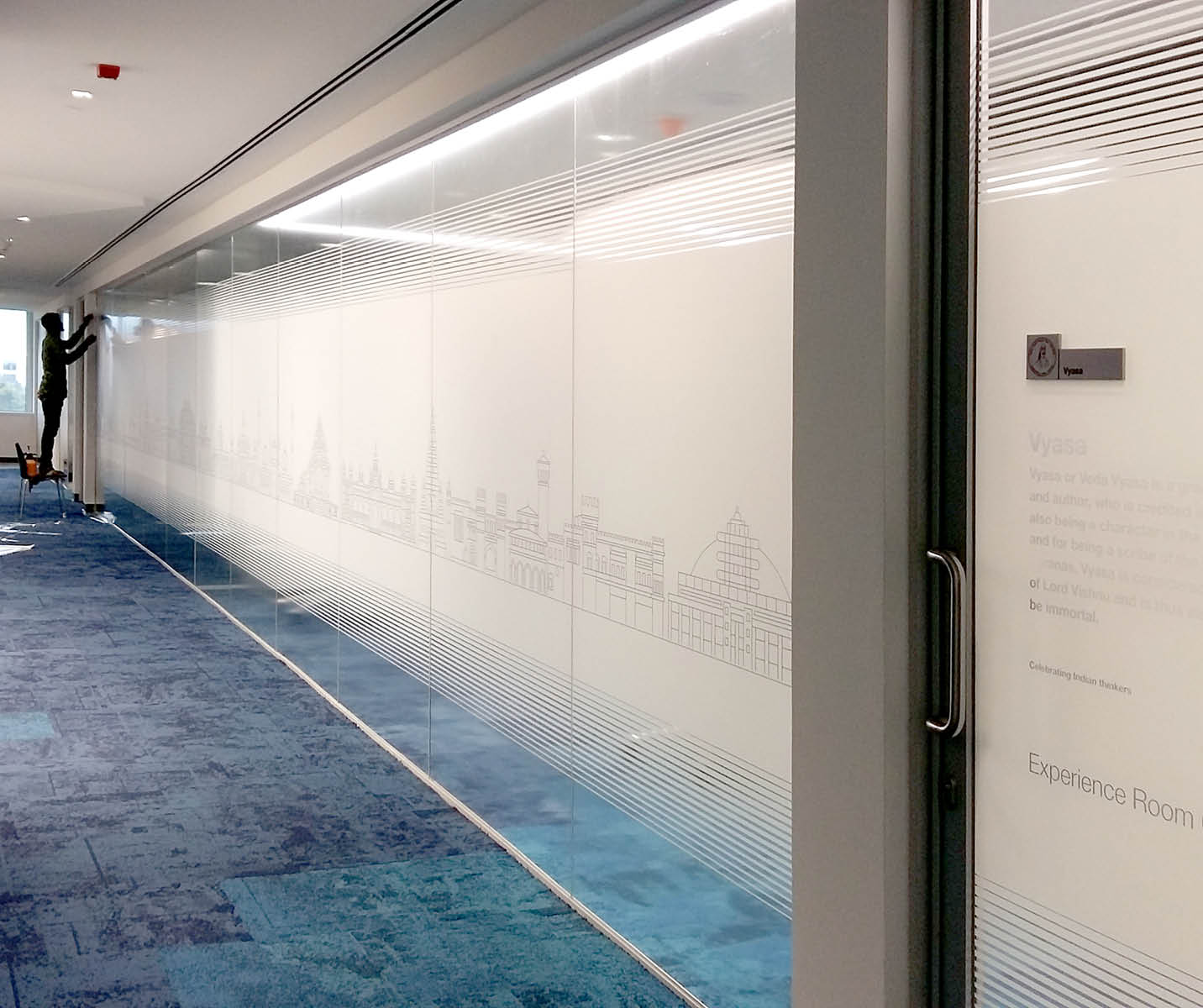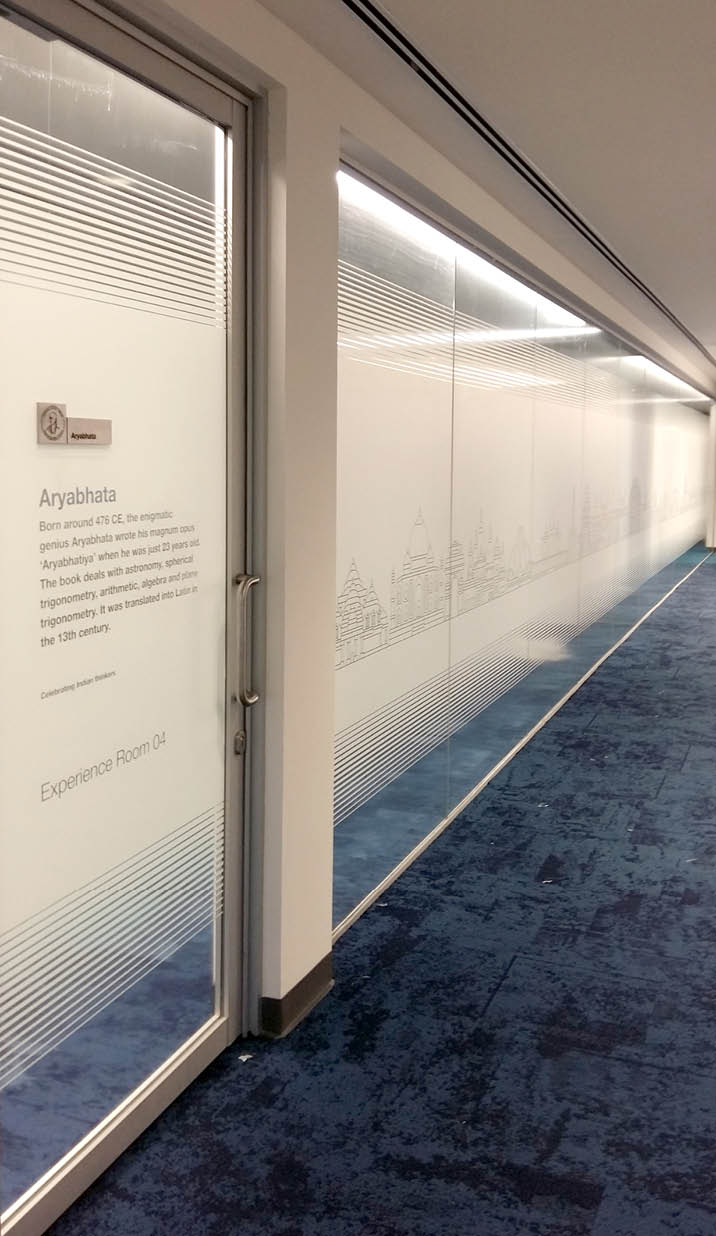 The end of the visit to the Experience Center - The souvenir experience
Exiting the Experience Center
The client and visitors to the centre alike loved the attention to detail, the themes and the design.
Check out IBM India's website here.