Gizmo Connect is a range of cloud-connected devices that allow leaders of organizations to communicate, via a physical screen, with their workforce across the globe, through their mobile devices.
Employee communications and engagement plays a big role in the success of a company. Currently, in most workplaces, email and other online collaboration tools are the widely accepted modes of communication. However, in an office environment, important updates could get missed. How to design and develop a system of cloud connected digital signage systems that creates a unified workplace experience for employees and visitors.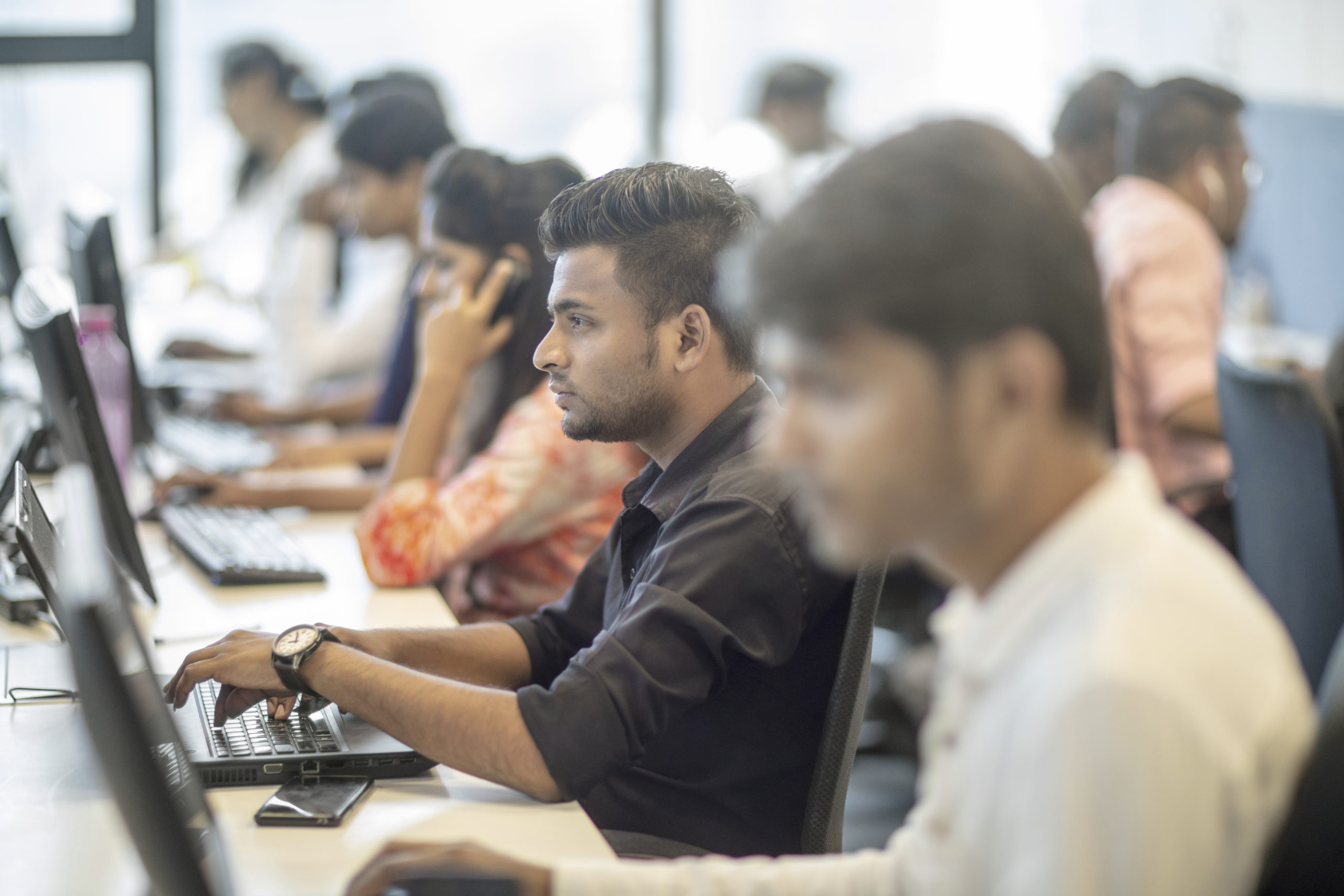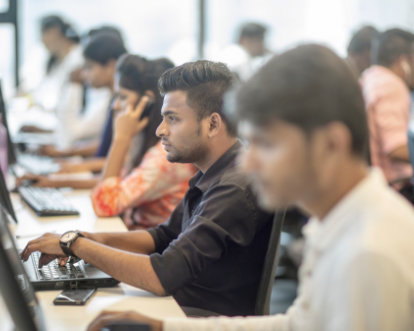 We recommended incorporating digital signage for a company's internal communication. 
These digital screens are installed in public spaces for easy consumption of information. The entire system is a cloud signage with custom user access control, which means different heads can broadcast their updates on chosen screens.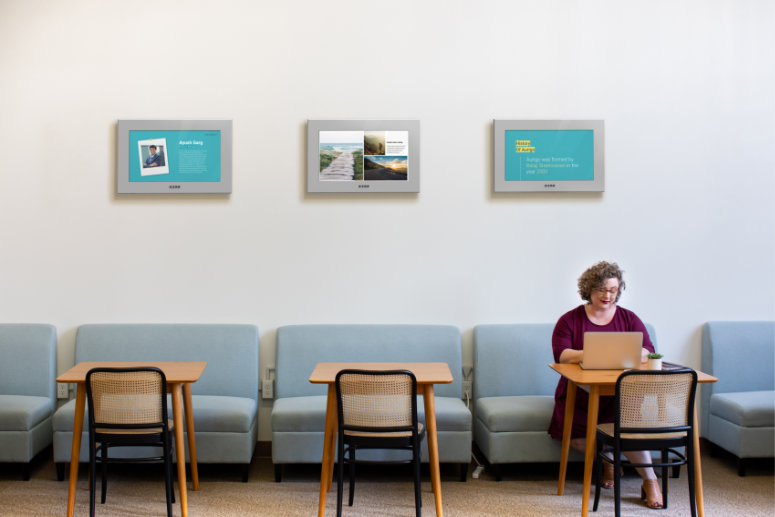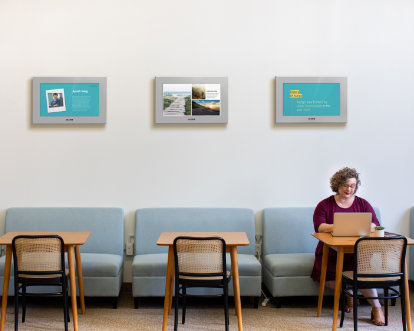 Hardware
Robust metallic enclosure that houses the monitor, Chromebit and the wires.

Passive ventilation is integrated with the enclosure.

 Easy one-time installation

 Integrates with decor
Software
 Compatible with G-suite

 Easy scheduling of content via Chrome Sign Builder

 User-access control

A variety of pre-made templates for every occasion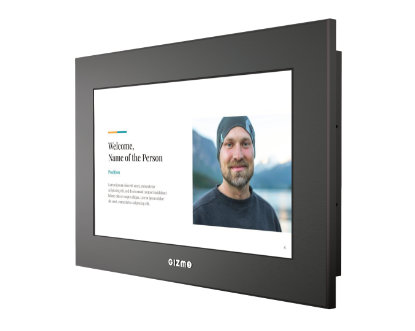 The installations helped clients communicate directly to employees across global locations. In one installation at Aurigo, a startup in Bangalore, the HR team successfully eliminated the need for paper notice boards in their workplace.