Luxury real estate marketing for top developer, Sumadhura's latest, Folium
Sumadhura, a well-known name in Bangalore real estate, had a new project in the heart of Bangalore's IT corridor in Whitefield. Our mandate was to create a fun, engaging and interesting campaign that helped the brand stand out and sell more.
In 2021, the real estate market had turned cold and developers were feeling the heat. The home buyer was not eager to spend money on just any other project. Sumadhura came up with the perfect offering for a post-pandemic world. Our challenge was to take a luxury real estate marketing route that would make people sit up and notice of this project that Sumadhura had so lovingly crafted.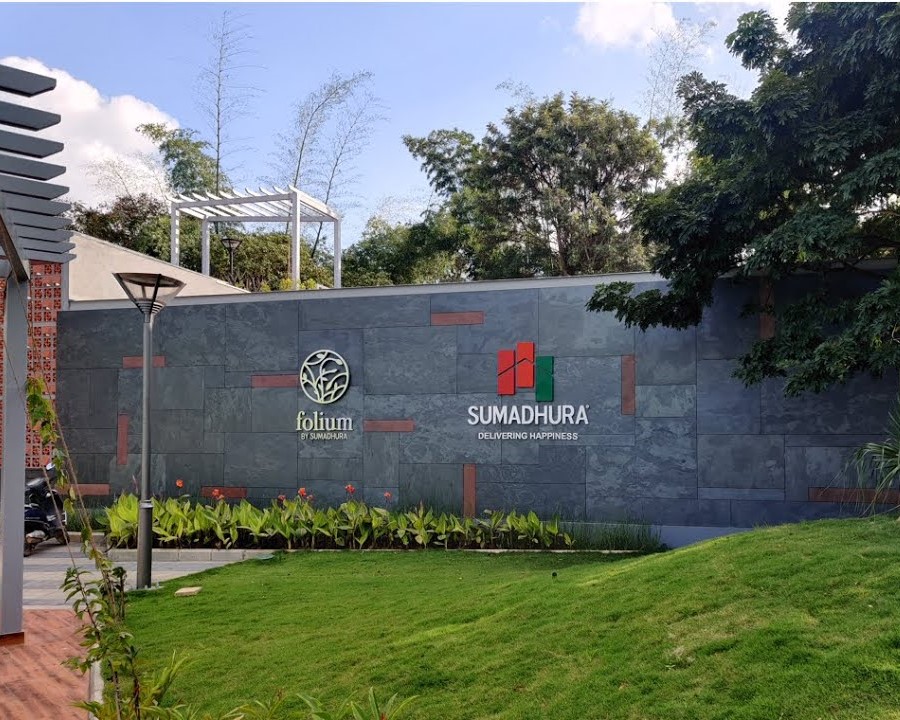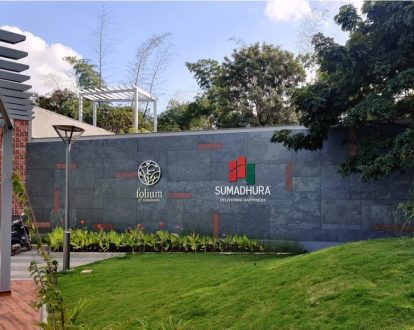 A home that addresses all needs
As part of our research, we spent a considerable amount of time talking to Team Sumadhura and some existing buyers. The conclusion we came to was that the needs of the home buyers had evolved over the last few years. People wanted more from their homes. They wanted a space where they could work out of, where their family could spend a lot of time together and a space where their children could play, have fun and still be safe; more so than ever.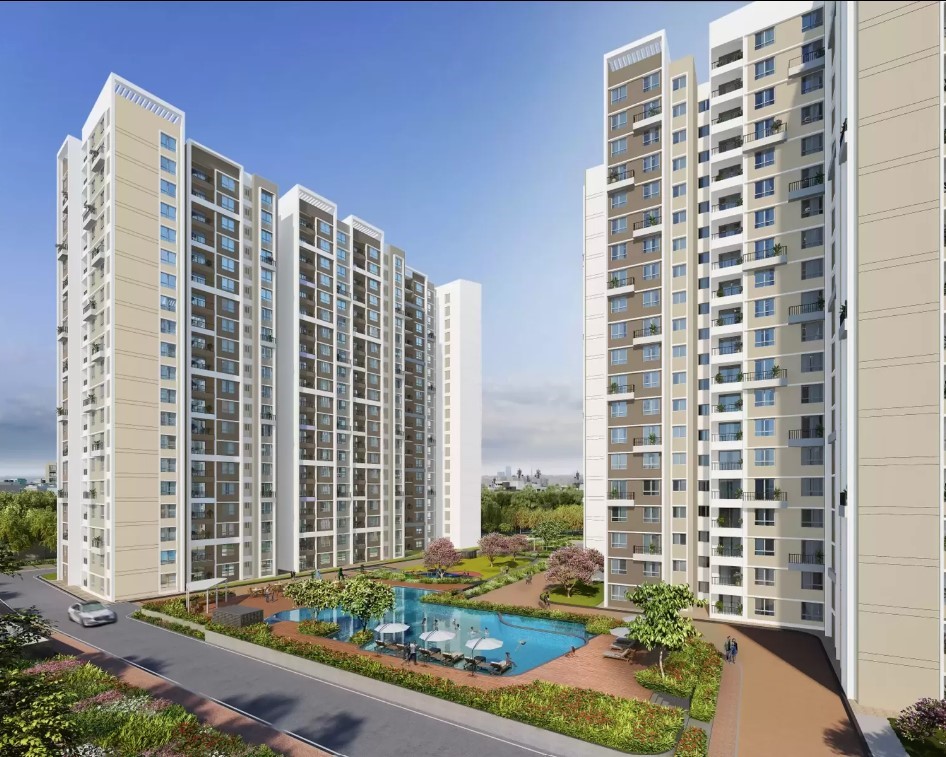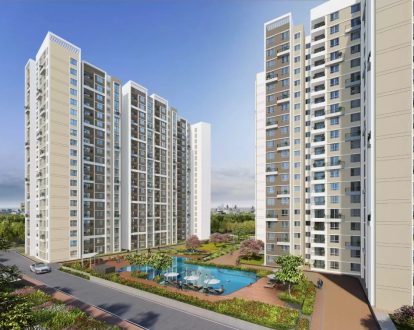 Sketching out the concepts
The campaign-A home for all your needs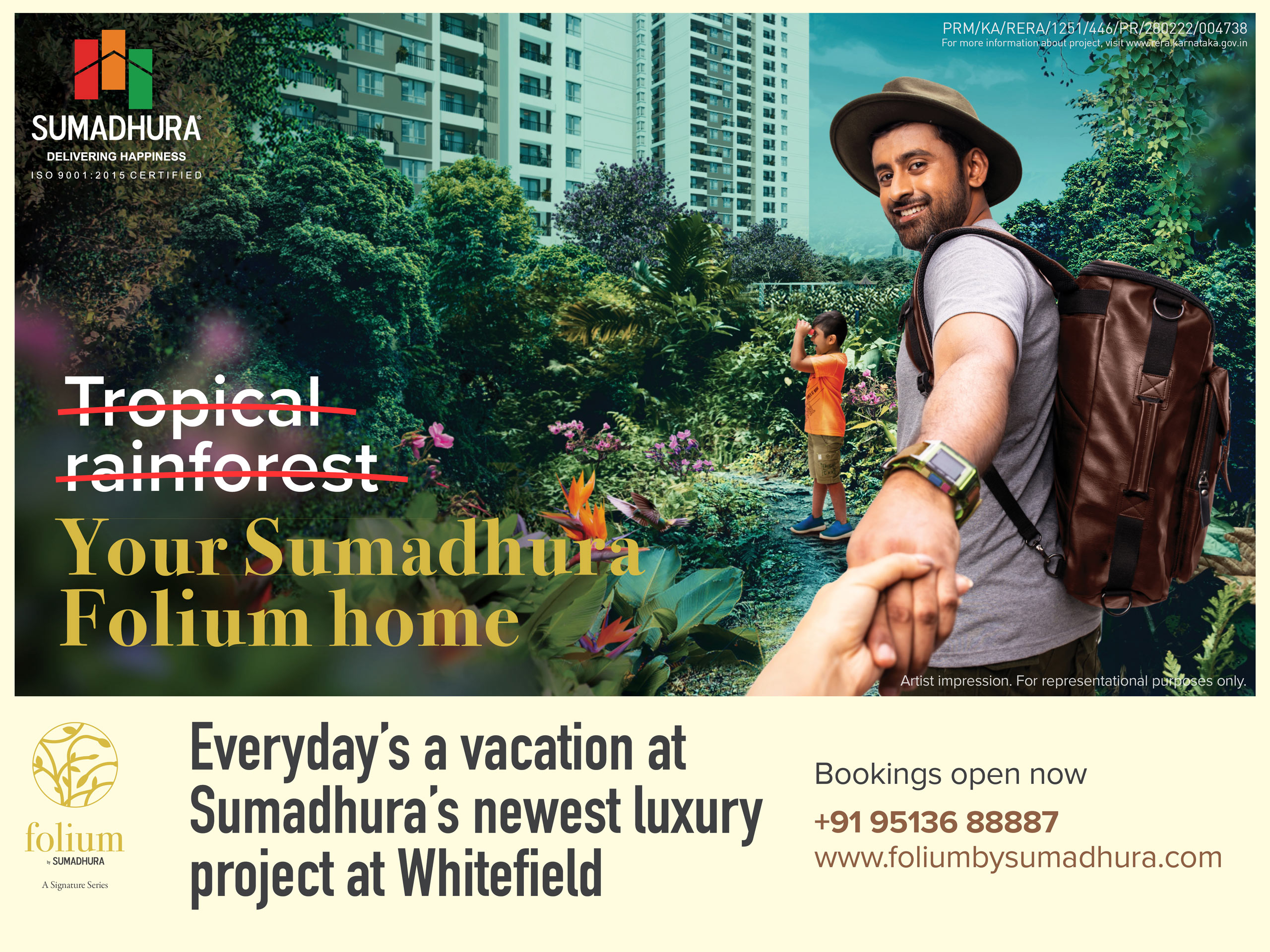 Luxury Real Estate Marketing can be done outdoor
Airport TG works well for Luxury Real Estate Marketing 
Advertising through digital ads
This luxury real estate marketing campaign successfully launched this top offering from Sumadhura. The industry also acknowledged the creative approach and we received tremendous positive feedback.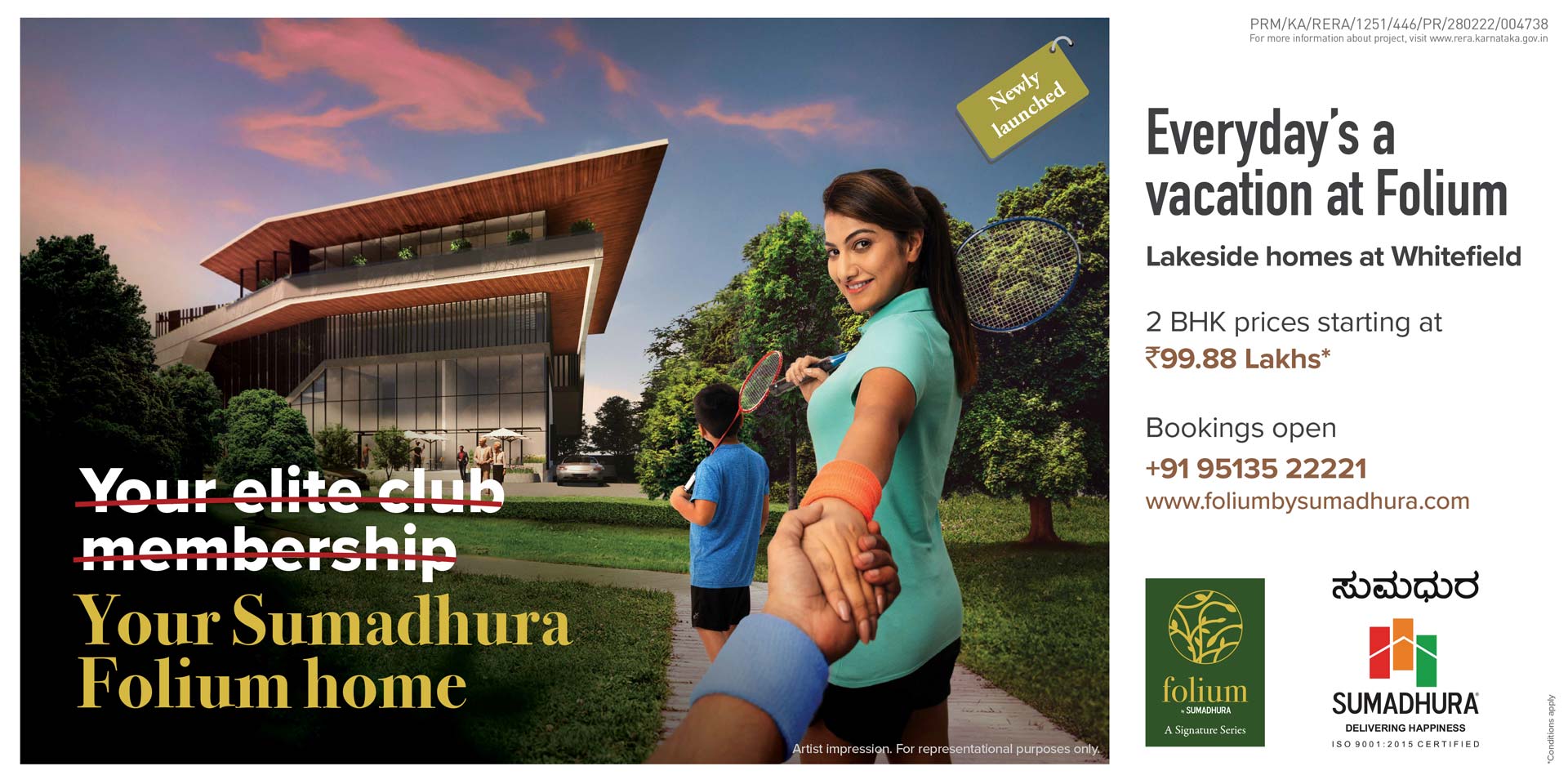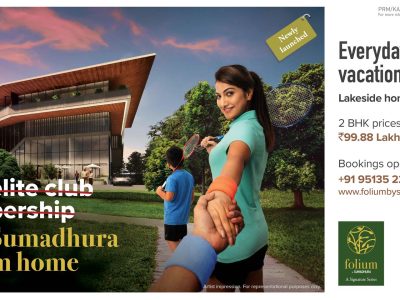 "Working with Team Rezonant is always a delight. For Folium, they managed to create a unique campaign that was well-appreciated by our management and most importantly the customers."
– Srinivas Moramchetty, Sr. VP Sales and Marketing