A real estate launch with style, scale and most importantly, humour!
To launch Primus, a senior living-focused offering that combines real estate and hospitality, without attaching the stigma of old age homes.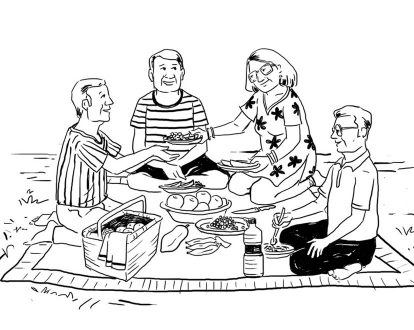 Extensive interviews with seniors and other operations people, to understand the TA. Understand Primus, the features, the homes, the facilities and the people.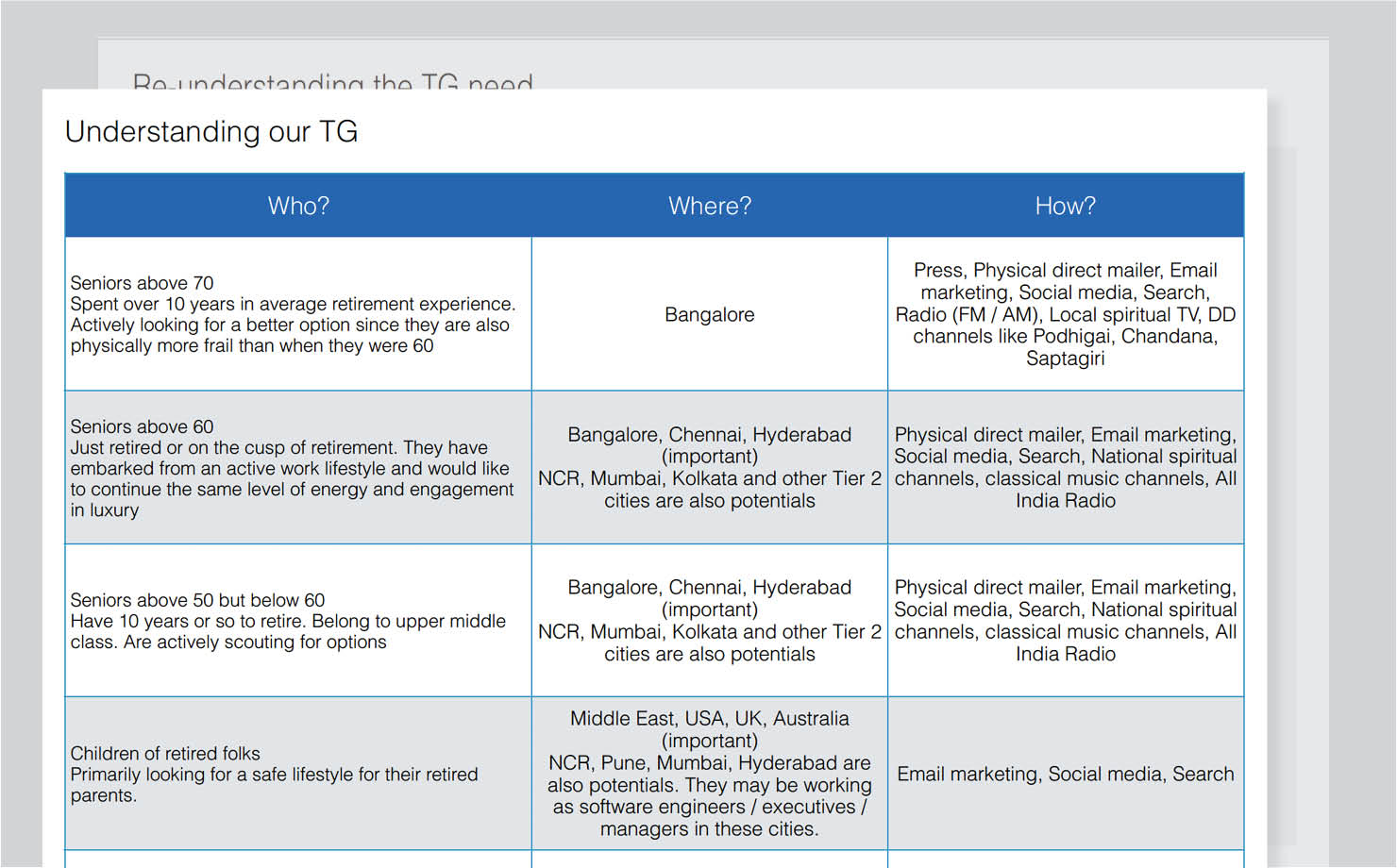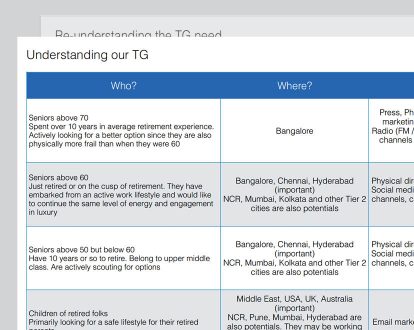 1. Positioning the TA as 'Super at Sixty'
2. Photography
3. Illustrations
4. Cartoons that bring humour to the positioning
5. Advertising across media
6. Extension to digital media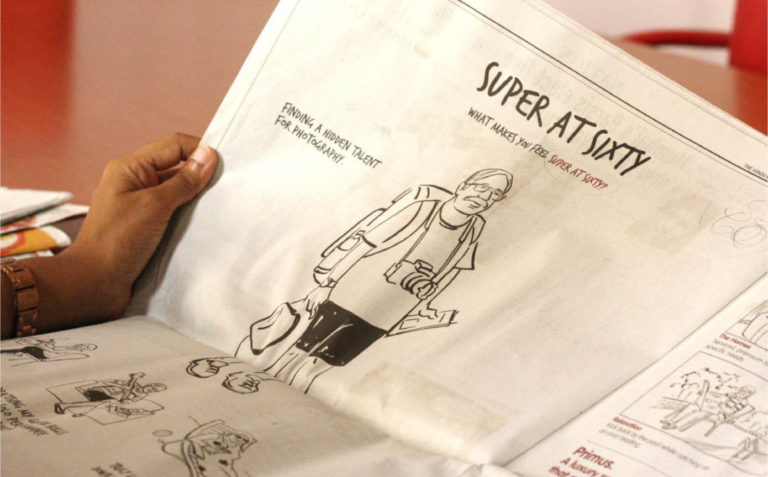 Positioning the TA as 'Super at Sixty'
"In India's cluttered real estate market it is becoming increasingly difficult to stand out"
A detailed real estate launch like Mantri Primus needed real and unique photography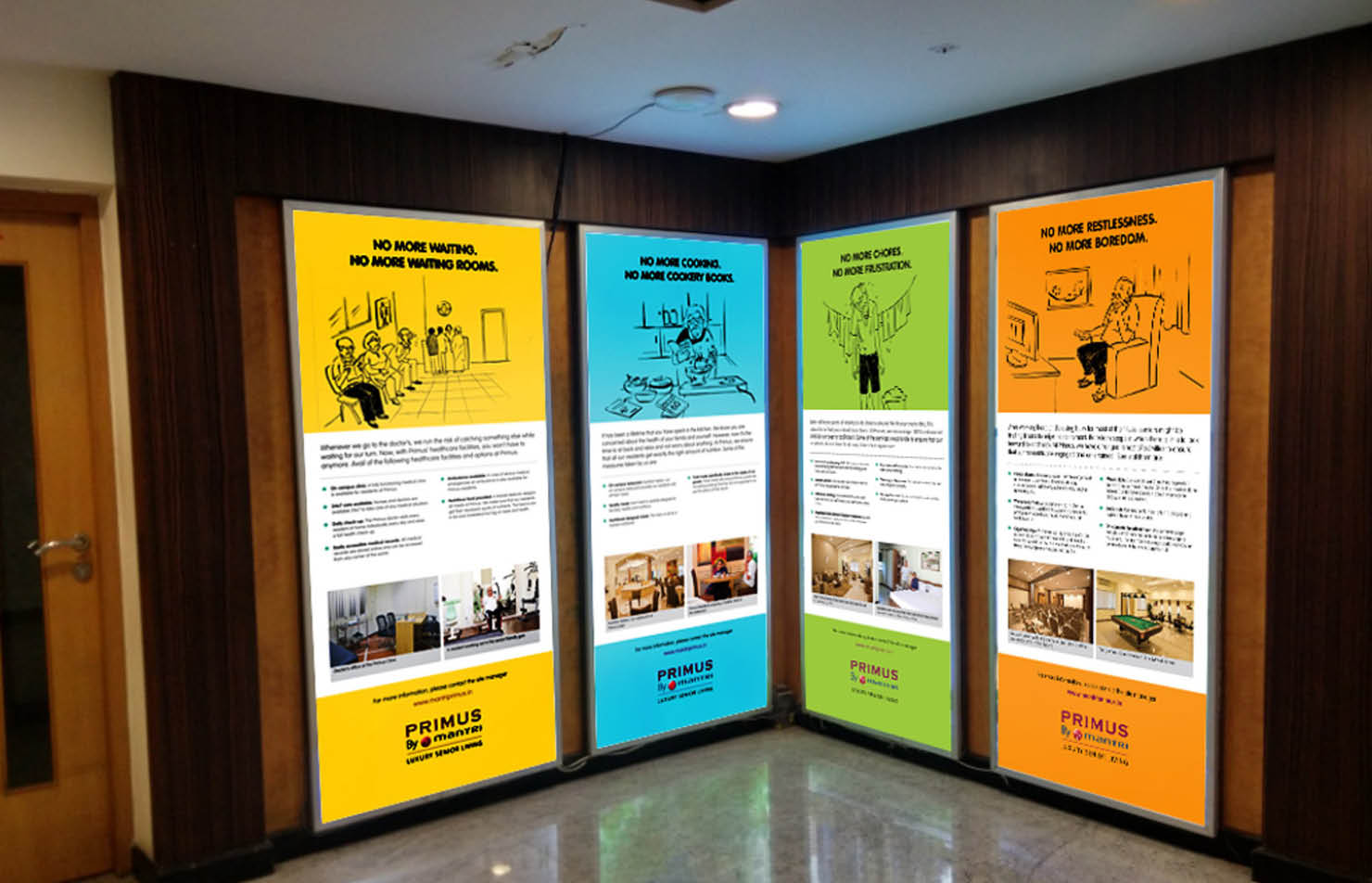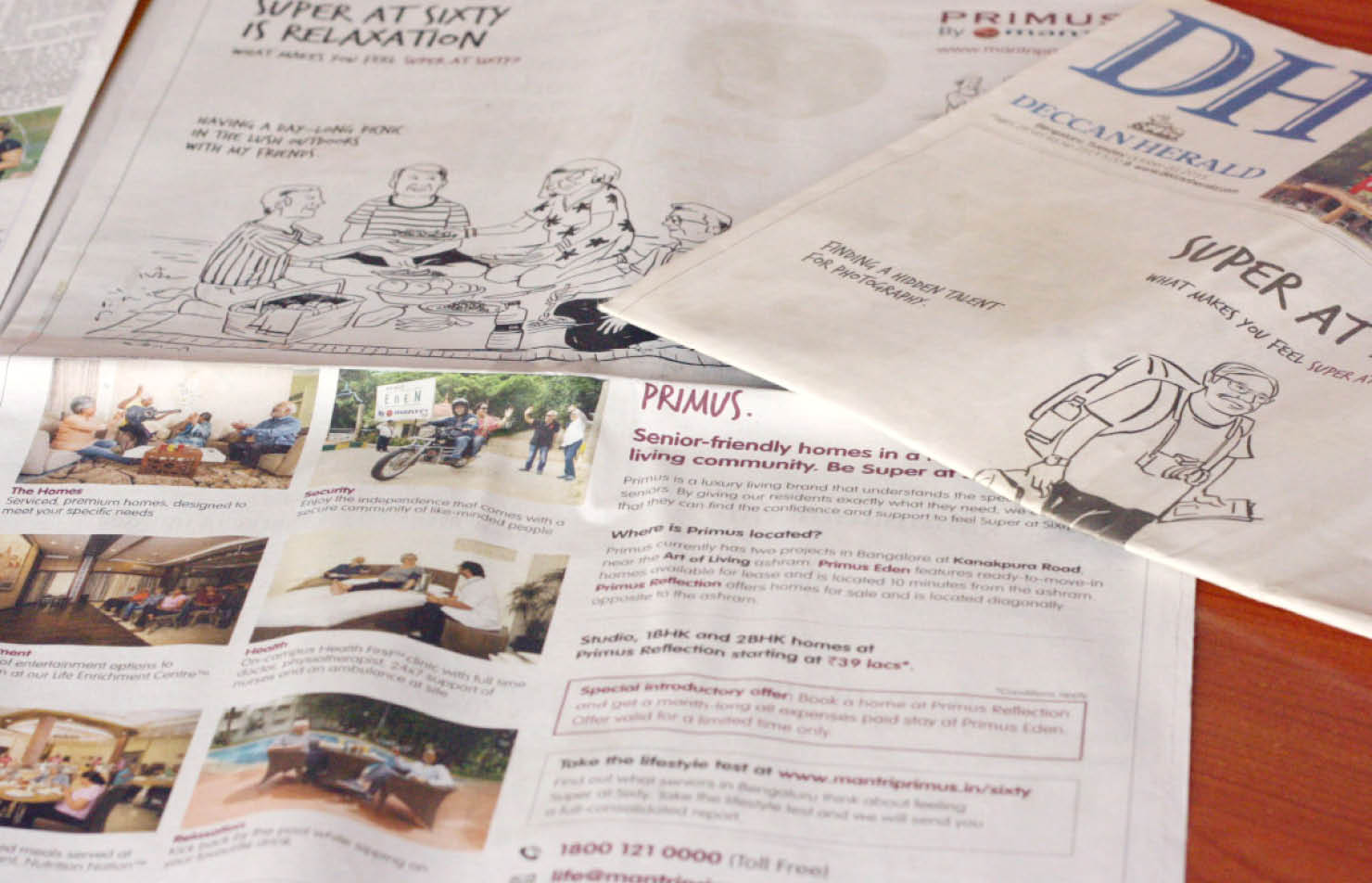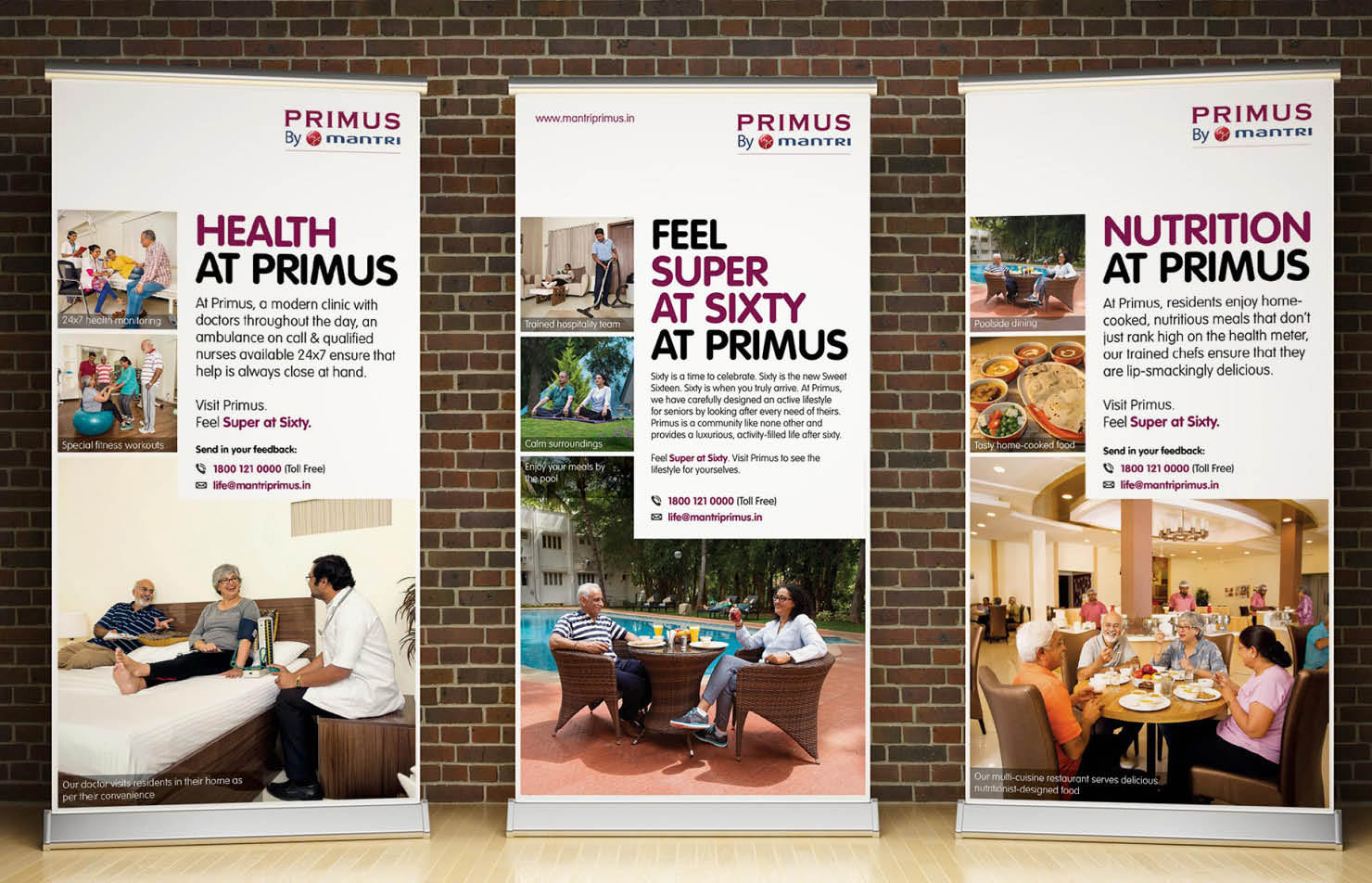 The campaign generated awareness and leads. The TA remembered the campaign creatives.
A real estate launch with cartoons, comics and humour is not very common so the buzz generated was also high!