Sumadhura, a leading real estate developer based out of Bengaluru, came to us with a premium project in Hyderabad. The company desired to ramp up the sales volume for this project.
A brand stepping outside its core market
Launching the real estate advertising for a Bengaluru based brand had challenges; the average Hyderabad consumer might not be fully aware of the product, the people, the company and the quality.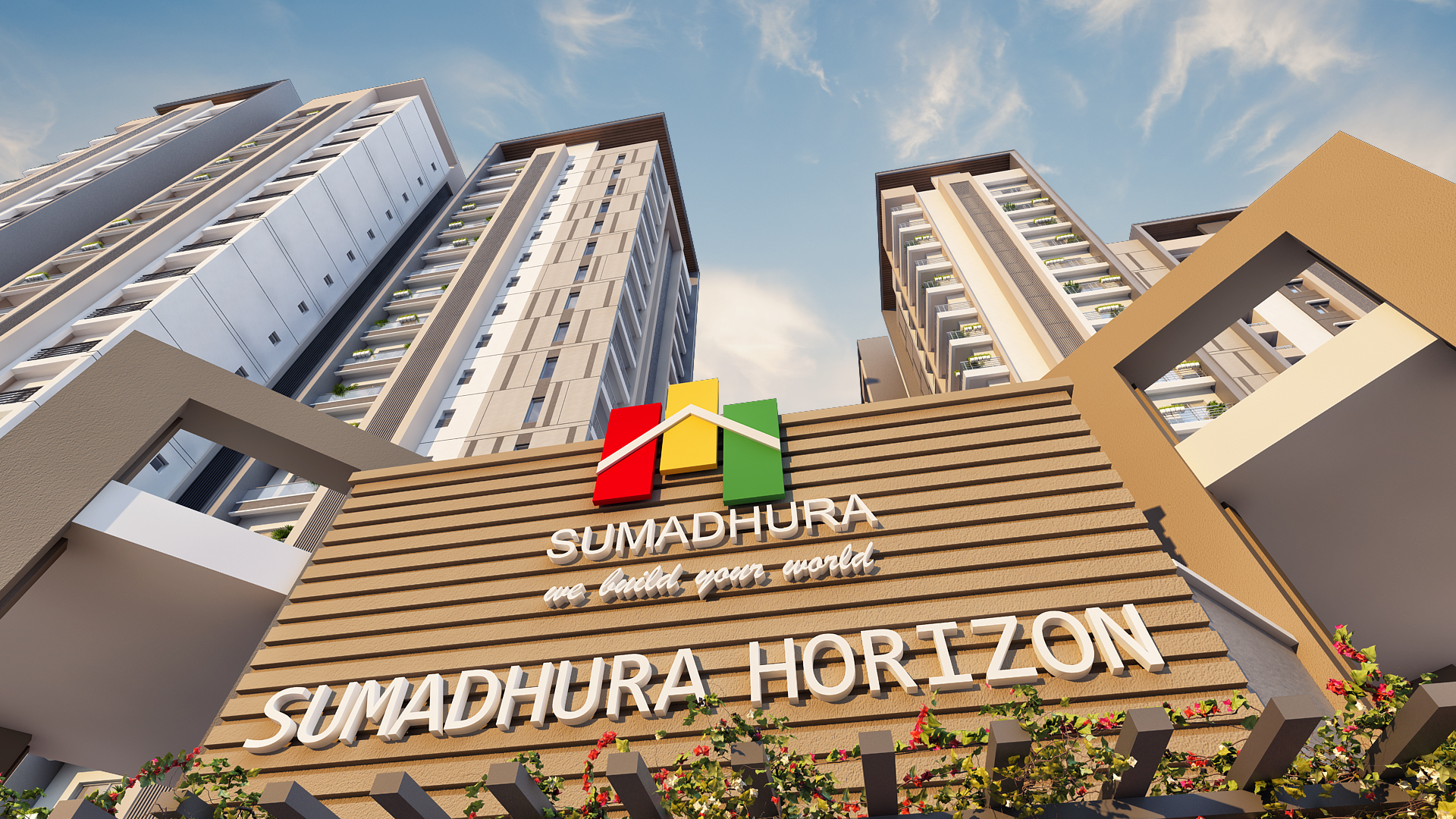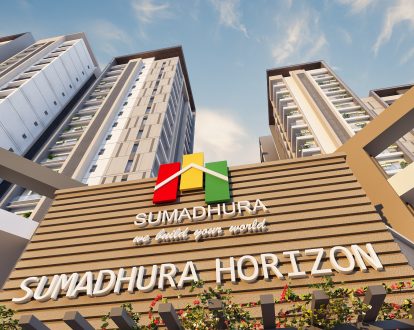 Some of the top challenges
How do we celebrate the product?
How do we highlight the brand? 
How to create a simple yet effective campaign that stands out? 
How to generate traction in a post-pandemic era where brands are wary of spending too much on media?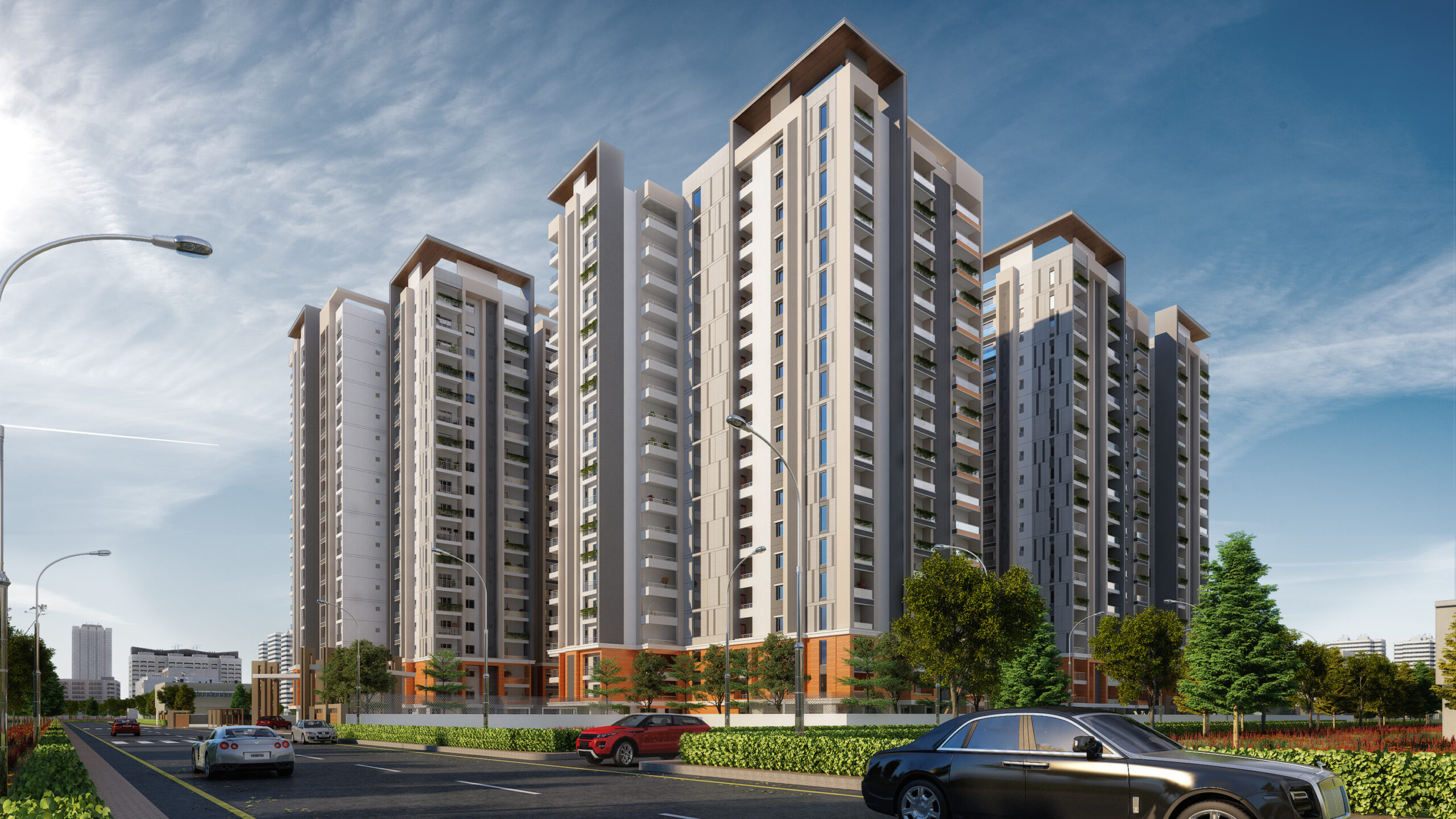 An understanding of the product
A series of interviews with the senior executives at Sumadhura, the sales team members as well as some consumers gave us an understanding of the property and what the core USP is. The property was well located with a high quality of construction and most of all, the homes were very spacious. The space aspect of the home was appealing and we decided to use that as the pillar of communication in this real estate advertising campaign.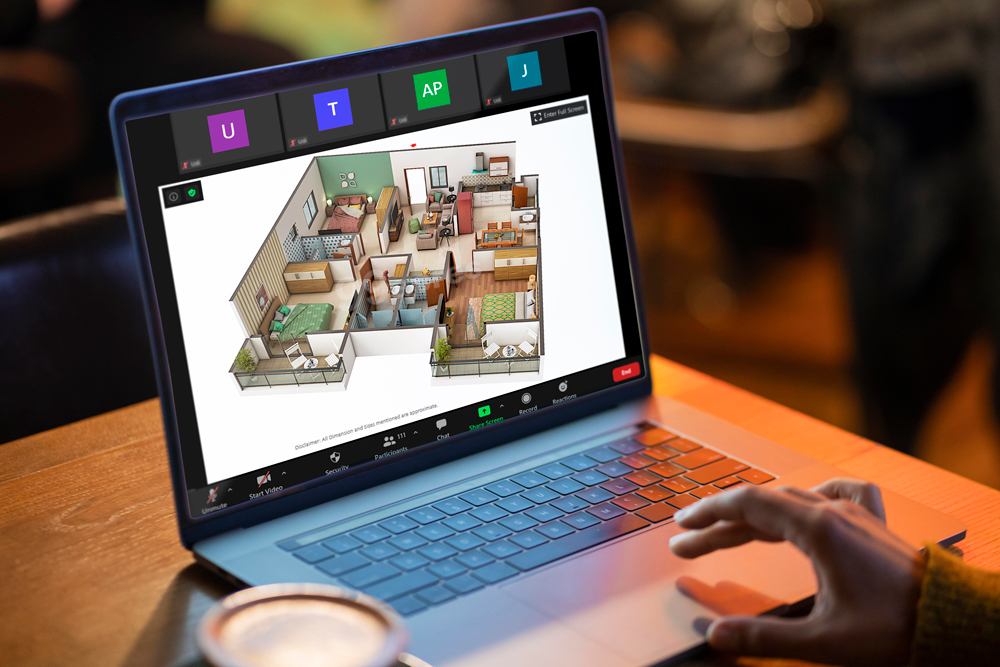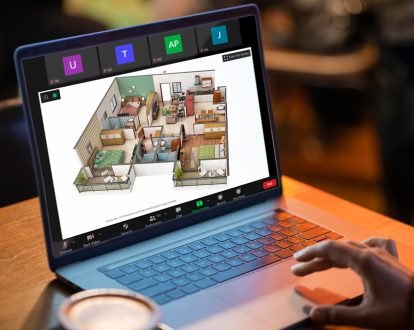 Simple lines with an out-of-the-box and fun visual set the tone for the campaign. The campaign was unlike anything done by a developer in the market and not only established Sumadhura's Horizon but also helped increase the awareness of the brand in the city.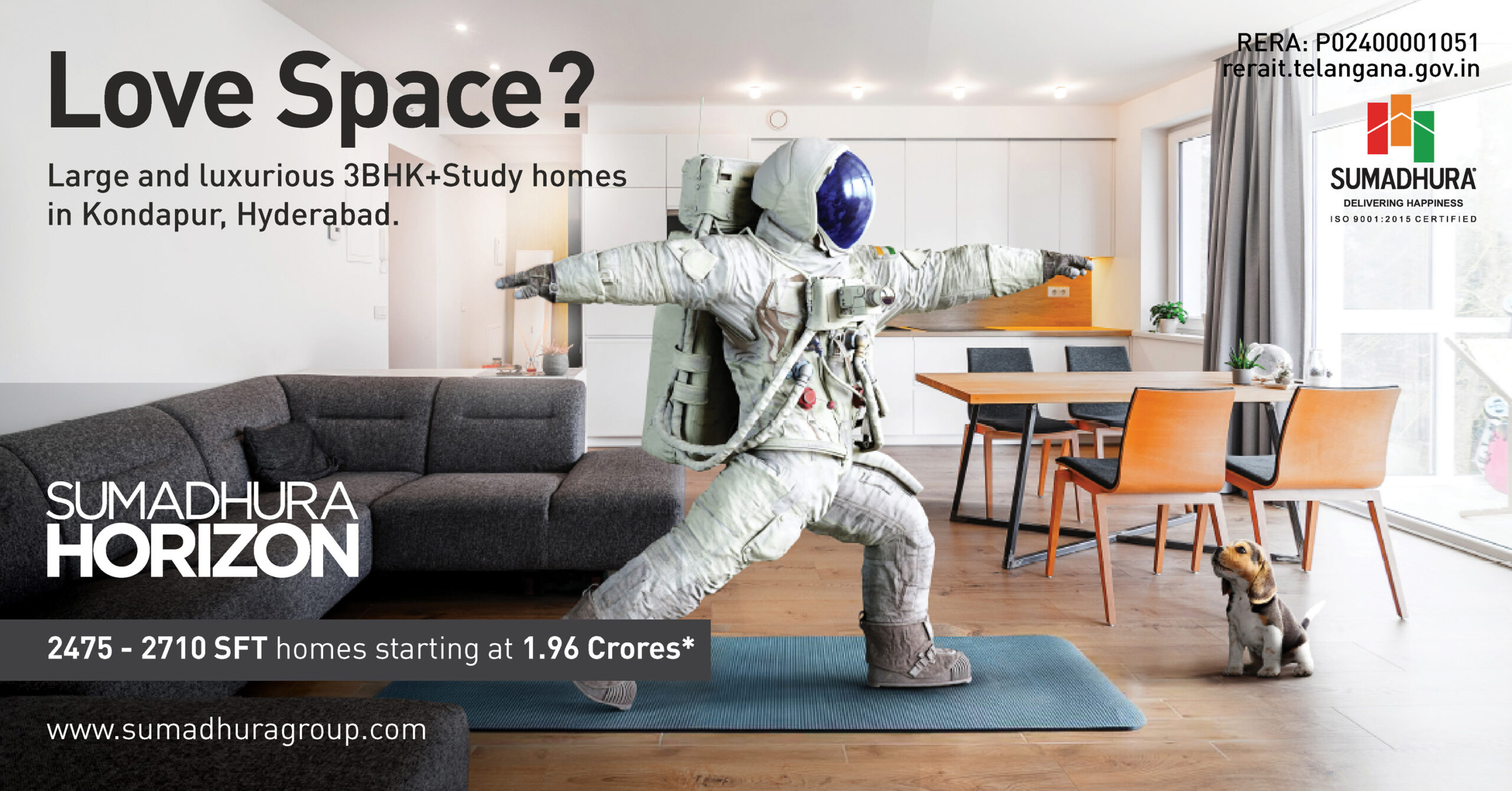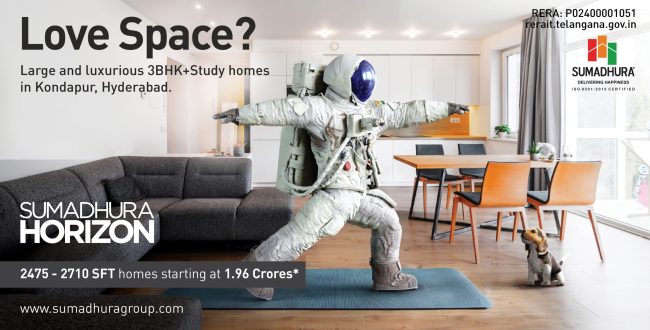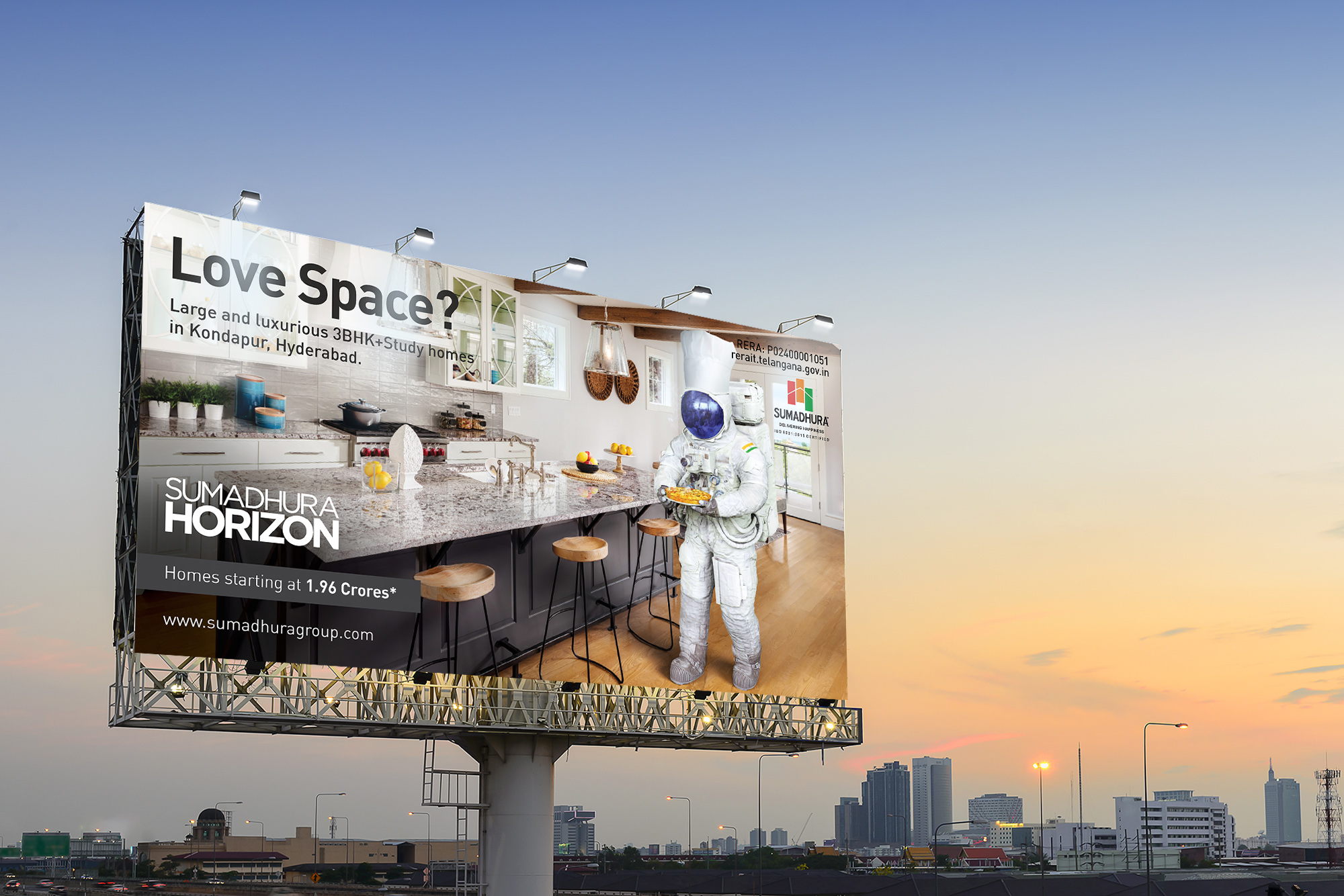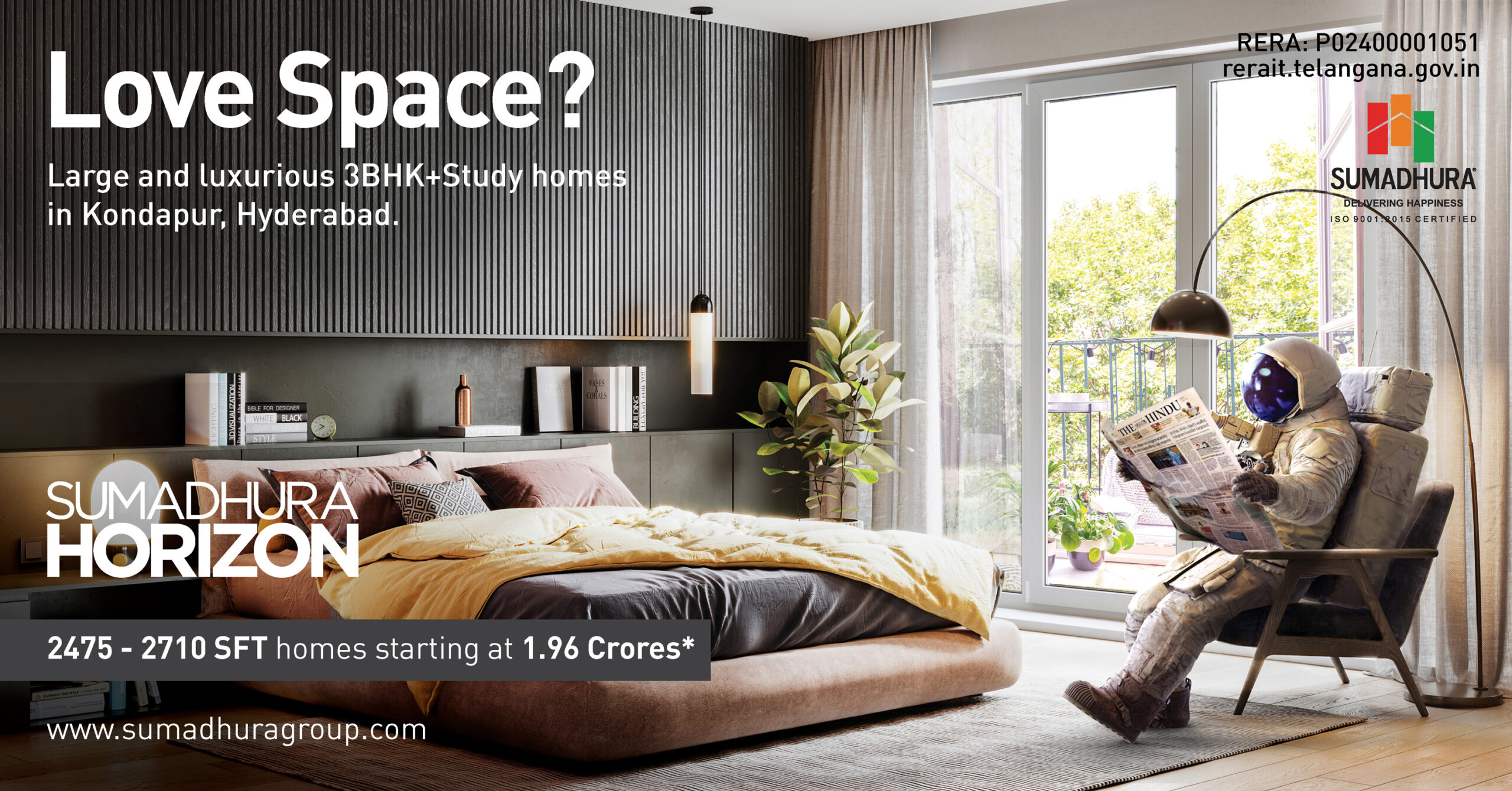 Real estate advertising through outdoor billboards
Mailers for potential customers
"The Rezonant Team knew what they were doing. Their meticulous approach as well as an astute understanding of the market and TA was a delight to observe. Working with them is always a pleasure. This campaign worked well for us and got us noticed a great deal." 
– Srinivas Moramchetty, Sr. VP Sales and Marketing