A creative website with real people and real stories anchored by a strategic EVP.
To create a distinct career website for Proptiger.com while maintaining a cohesive representation of REA India. To communicate Proptiger.com's EVP and provide comprehensive information to potential candidates.

Conducted thorough research to understand Proptiger.com's unique attributes, values, and tone of voice. We uncovered key elements that aligned with REA India's identity and incorporated them into the design of the website. Our research helped us create a unique Employee Value Proposition (EVP), which influenced and shaped the website.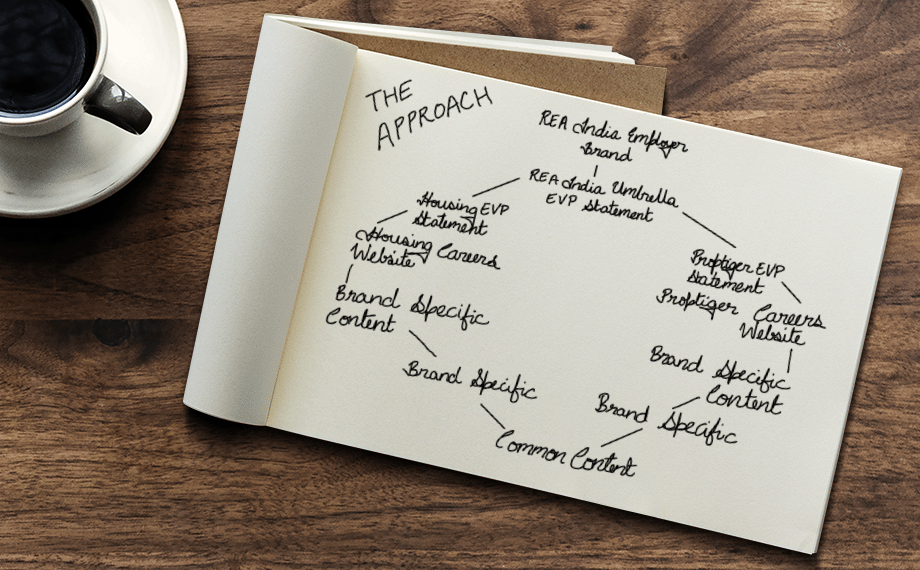 Crafted a captivating career website that showcased Proptiger.com's brand identity while connecting it to REA India. Integrated Proptiger.com's visual elements and brand colors for a visually distinctive experience. Prioritized simplicity and intuitive navigation in the UX design. We also helped create a separate careers website for Housing.com, PropTiger.com's sister company.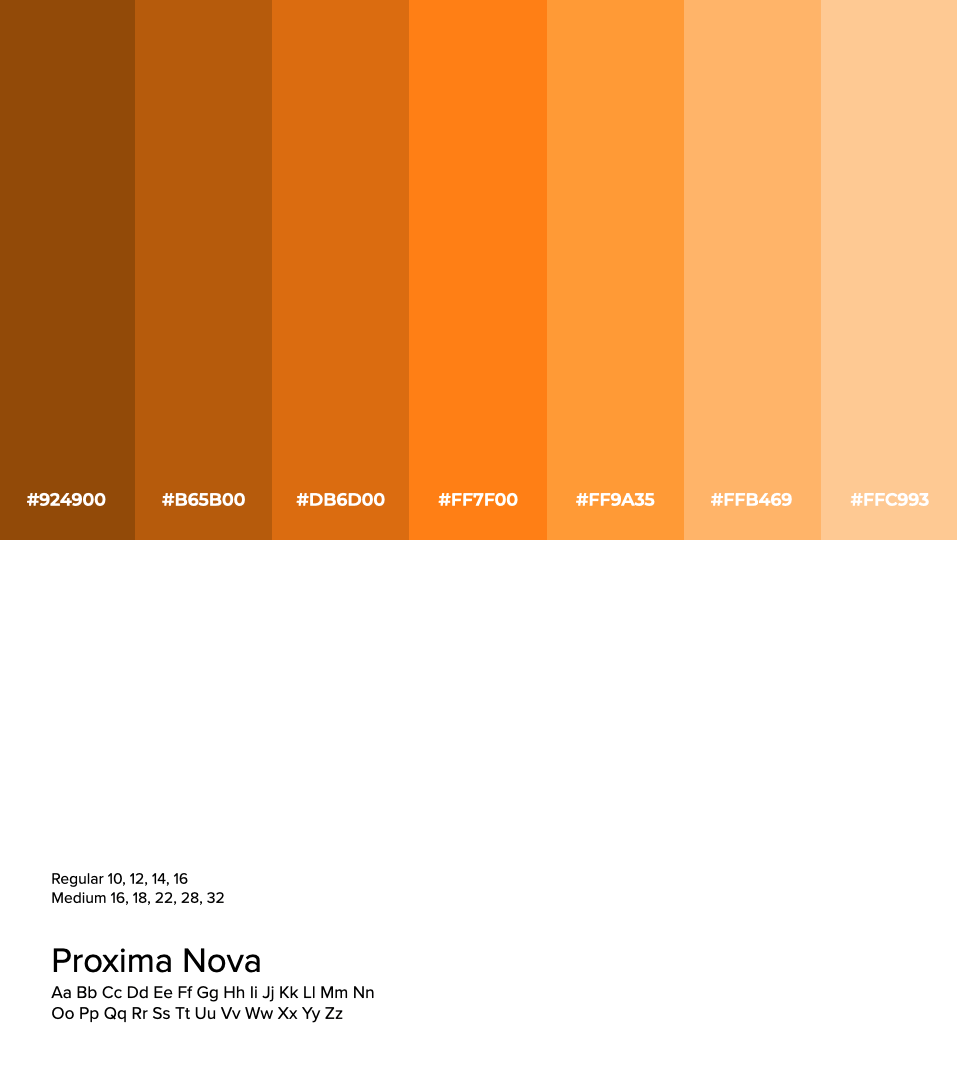 "We provided comprehensive information about Proptiger.com, including culture, values, career opportunities, and benefits in our design."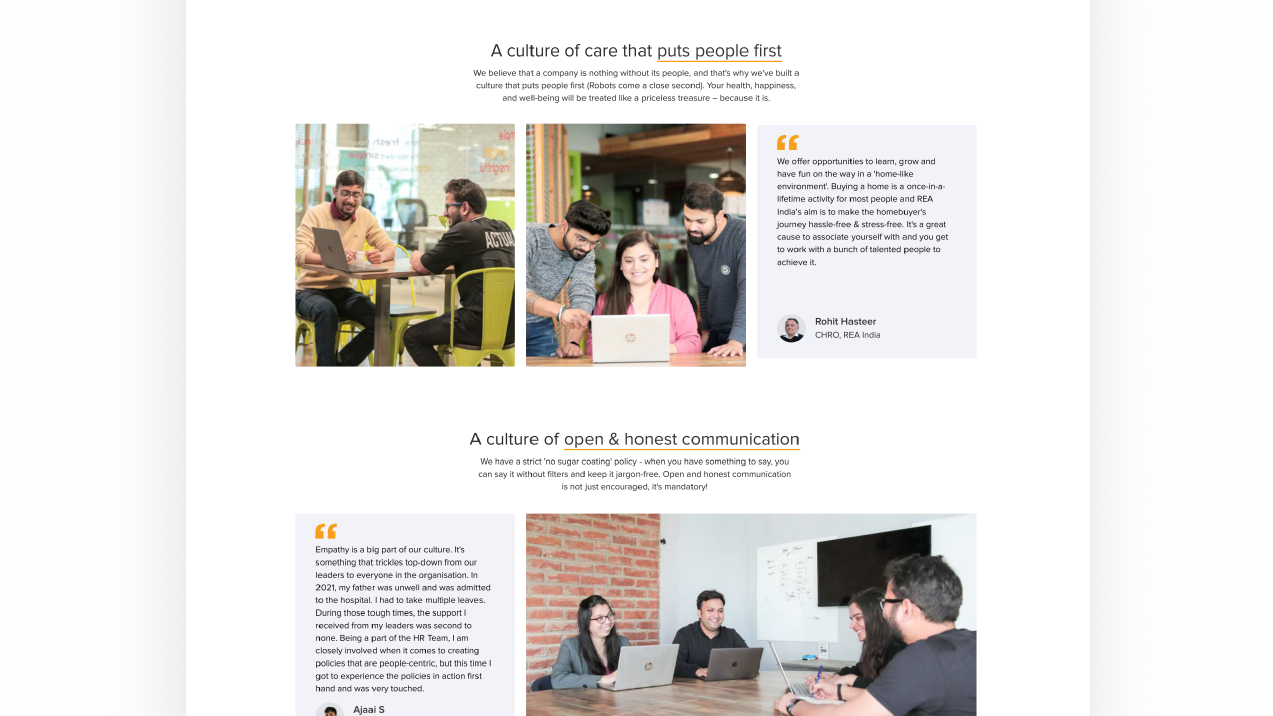 The website successfully captured Proptiger.com's unique identity and values, allowing candidates to connect with the brand and subtly conveyed the overarching REA India identity, reinforcing shared EVP and values.
The design offered a user-friendly experience with easy access to job listings and a streamlined application process.
The website became a powerful tool for attracting top-quality talent and improving talent acquisition for Proptiger.com.